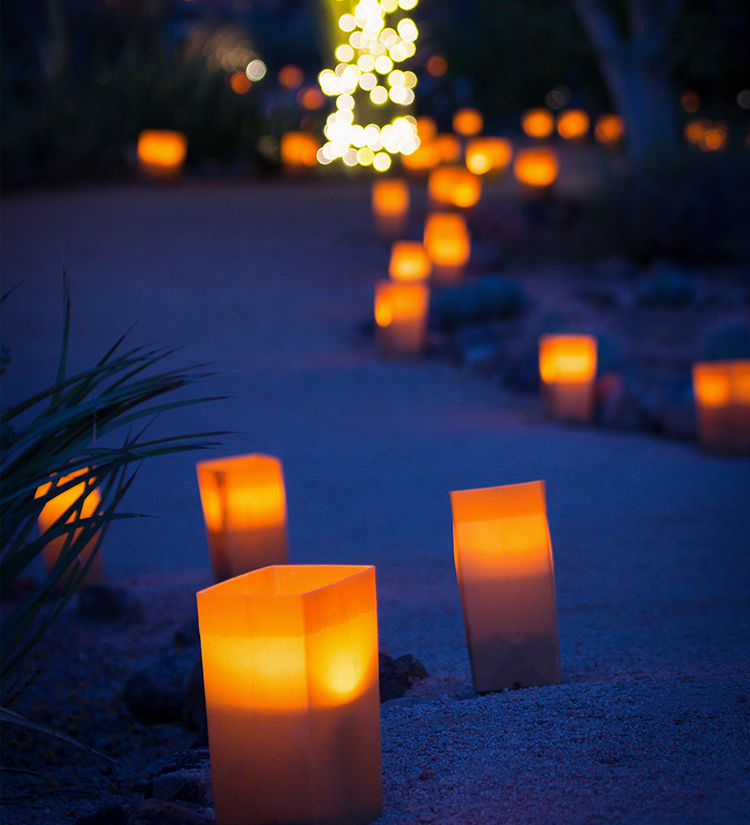 For 21 magical evenings between Thanksgiving and New Year's Eve, the Desert Botanical Garden glows with 8,000 hand-lit luminarias and thousands of white twinkle lights during "Las Noches de las Luminarias." Grab a cup of mulled cider or hot cocoa and stroll the Garden's pathways with family, friends and locals. Nine musical ensembles entertain nightly throughout the Garden, with sounds ranging from handbells and Reggae to Apache Winter stories and Native American Flute.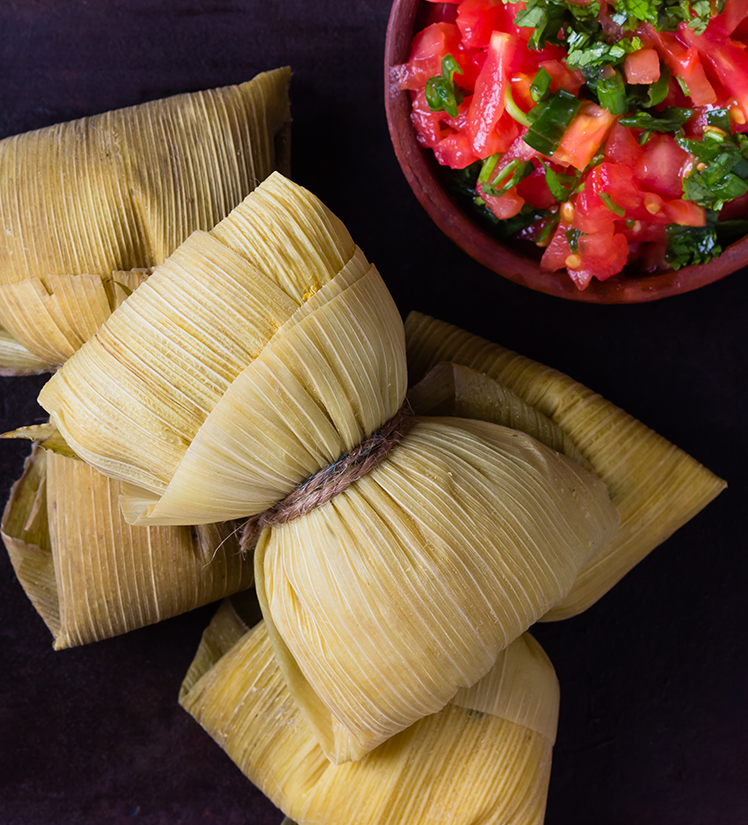 Forget the fruitcake – here in the Southwest, it wouldn't be Christmas without tamales! Typically enjoyed on Christmas Eve, tamales are a centuries-old tradition and a handcrafted labor of love. Cleaned corn husks are lined with masa (corn-flour dough) and filled with a variety of meats, chilies and spices. And if you have a sweet tooth, there are dessert tamales, too! Get your fill at Scottsdale's Los Sombreros, which starts taking orders for their famed holiday tamales in mid-November.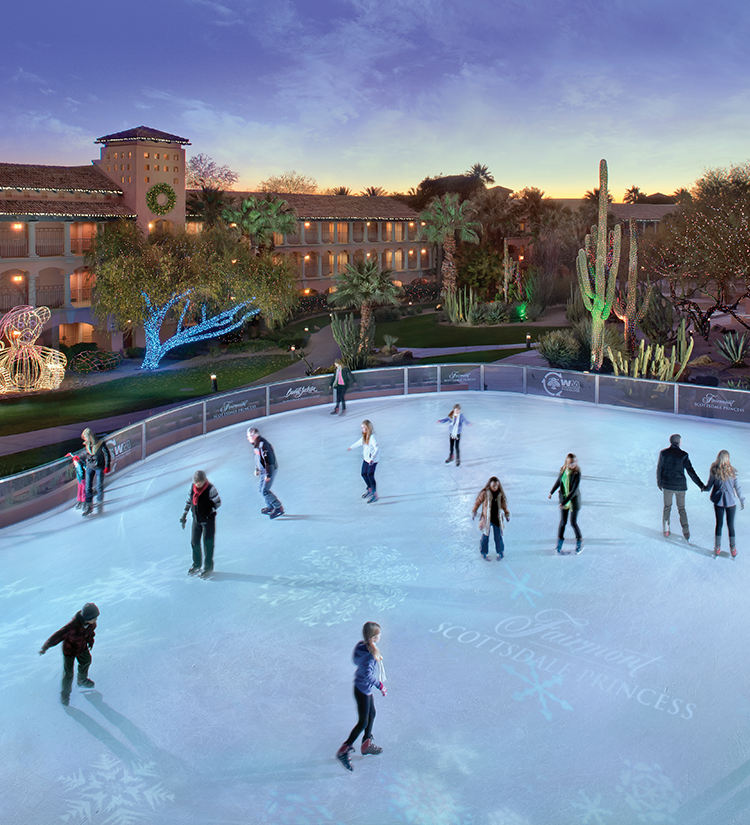 "Christmas at the Princess" is a holiday wonderland filled with all the splendor of the season. Bring the whole family to the Fairmont Scottsdale Princess where you can practice your camel spin on the Desert Ice Skating Rink, enjoy holiday tunes around the four-story Christmas tree, and make s'mores by the campfire in the Christmas Tree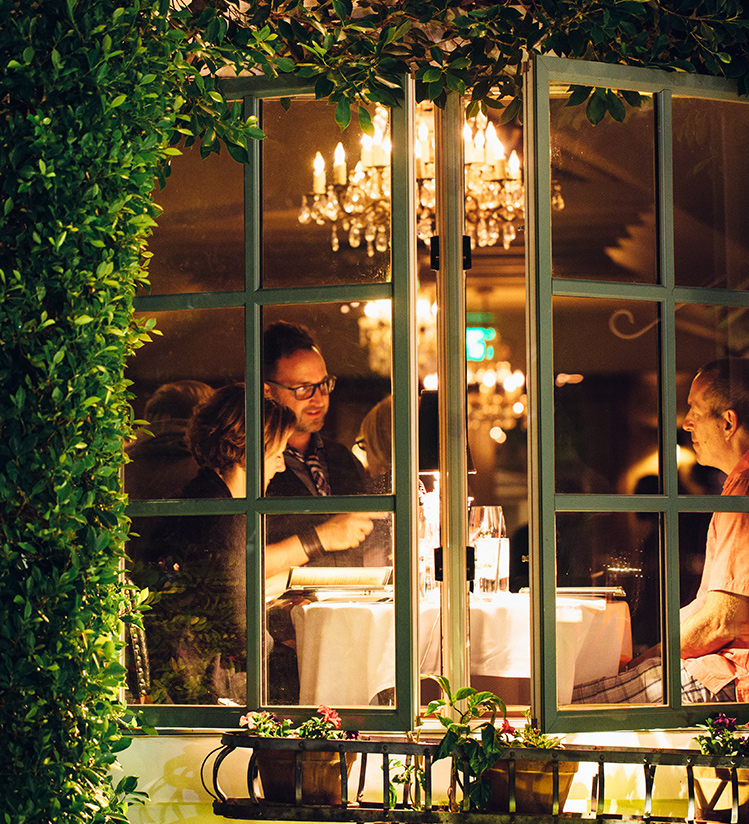 Stroll downtown
For a romantic holiday evening, bring your sweetheart and head to downtown Scottsdale. We've set a festive scene with thousands of holiday lights that create a welcoming ambiance for strolling the historic Arts District during ArtWalk, taking a horse-drawn carriage ride through Old Town or savoring a candle-lit dinner at one of the area's award-winning restaurants like FnB or The House Brasserie.

Take the Polar Express to visit Santa at the "North Pole" ~ Nov. 11, 2016 thru Jan. 6, 2017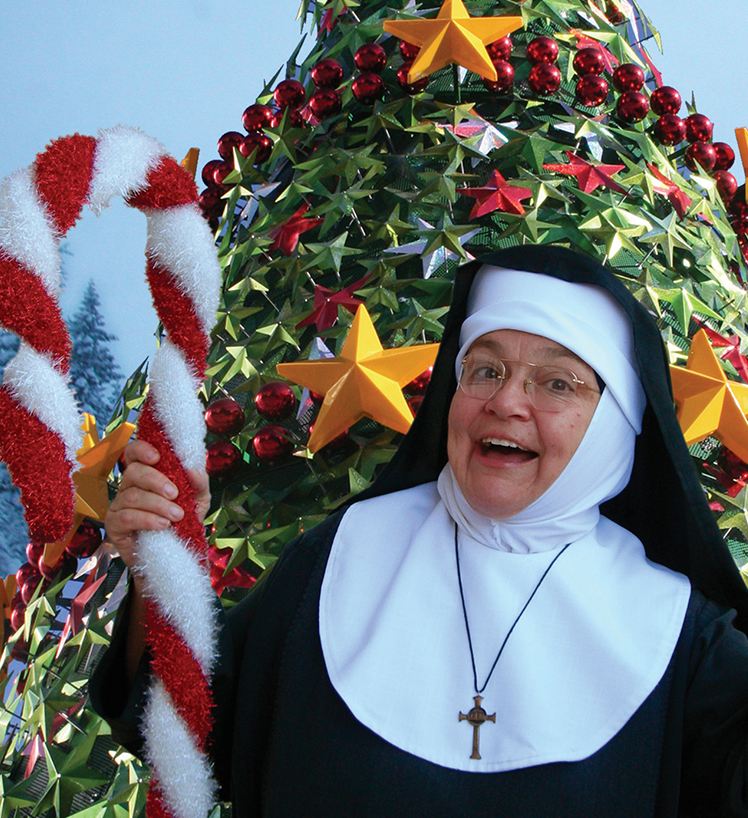 SOLVE A MYSTERY
There's been a theft at the Nativity and Sister needs your help to solve the greatest Christmas caper ever – who swiped the gold those three wise men gave to Baby Jesus? Using her uncanny ability to detect guilt, Sister creates an unforgettable living Nativity with her students (that's you!) to expose the culprit. Each performance of "Sister's Christmas Catechism: The Mystery of the Magi's Gold" is unique and will appeal to people of all ages and faiths.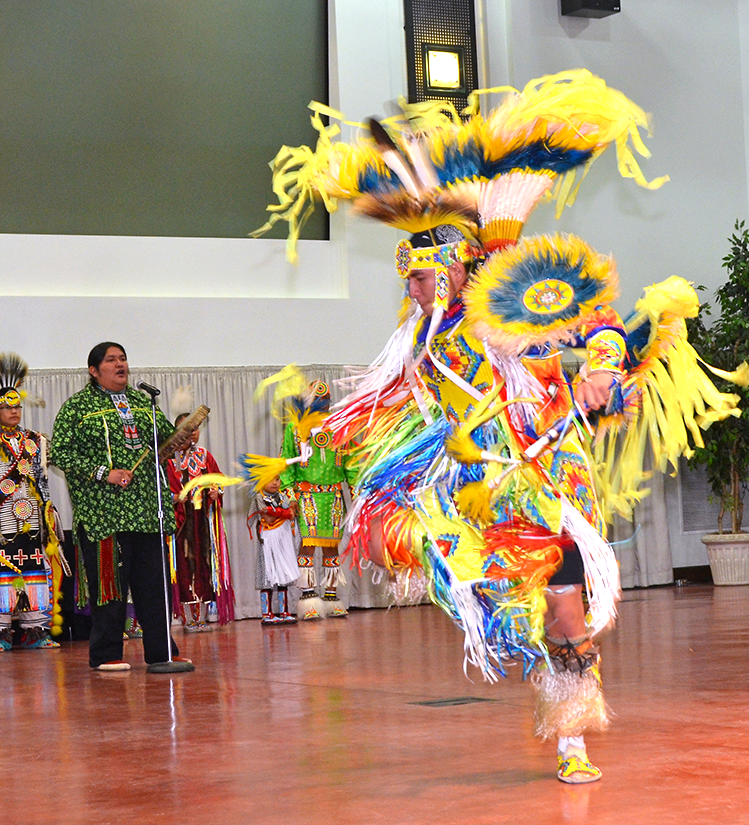 ENJOY NATIVE TRADITION
If experiencing Native American culture first-hand is on your wish list, join us between Christmas and New Year's for Holidays at the Heard. In addition to the museum's award-winning exhibits of Native American culture and art, you'll enjoy live artist demonstrations and exciting dance performances, including the crowd-thrilling Hoop Dance. It's the perfect introduction to both traditional and contemporary Native American culture.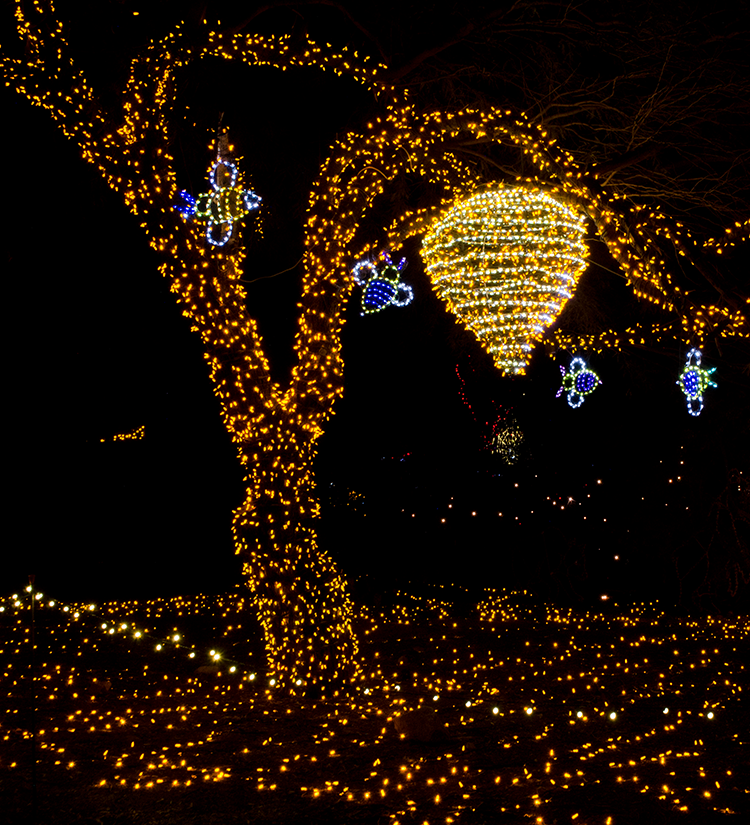 TAKE A WALK ON THE WILD SIDE
One of our favorite holiday traditions celebrates its 25th anniversary this year, and it's sure to be a "wild" party. ZooLights shines with millions of holiday lights, hundreds of glimmering animal-themed displays and a three-story Christmas tree. Round up the family and join us at the Phoenix Zoo after the animals go to sleep for one of the country's largest holiday light shows.
SAVOR A HOLIDAY MEAL (THAT YOU DIDN'T HAVE TO COOK)
While you focus on relaxing and enjoying quality time with friends and family in Scottsdale, our renowned chefs are whipping up holiday feasts that include all your traditional favorites as well as some Southwestern specialties. After all, what holiday meal wouldn't be just a little brighter with a prickly pear margarita or spicy Mexican hot chocolate?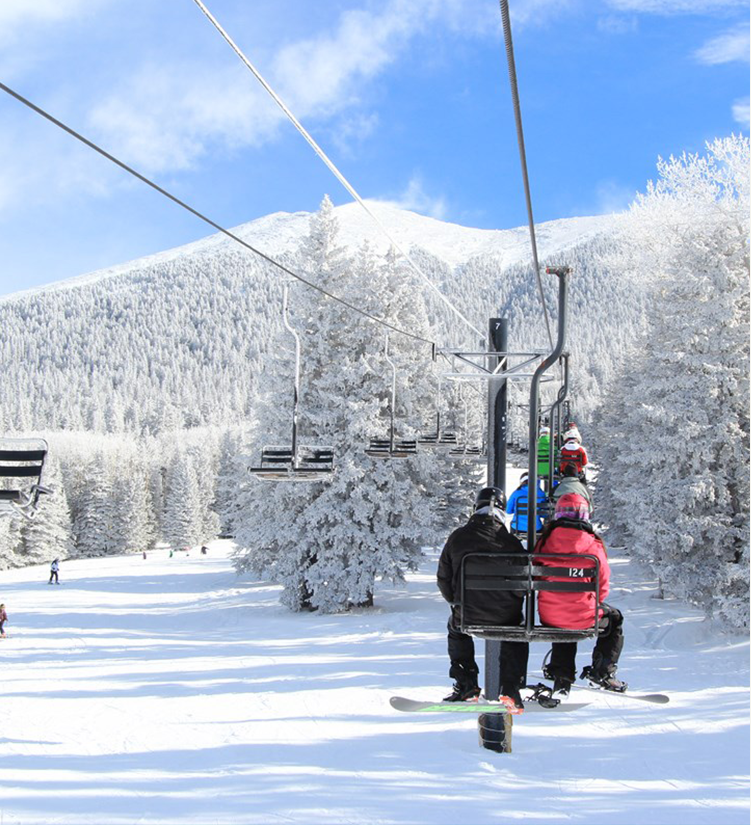 GO DAY SKIING
And if the holidays just aren't complete without a little snow, we've got you covered there, too! An easy two-hour drive north will have you racing down the powdery slopes of Arizona Snowbowl in Flagstaff. Spend the day skiing or snowboarding among the pines, then head back to Scottsdale and recount your best runs over cocktails and dinner while the sun sets over the Sonoran Desert.