Get ready to experience pure vacation inspiration in Scottsdale! From the stirring beauty of our lush Sonoran Desert to our luxury resorts, chef-driven restaurants and exciting activities and attractions, Scottsdale is bursting at the seams with the makings of a memorable getaway. We look forward to welcoming you to Scottsdale soon!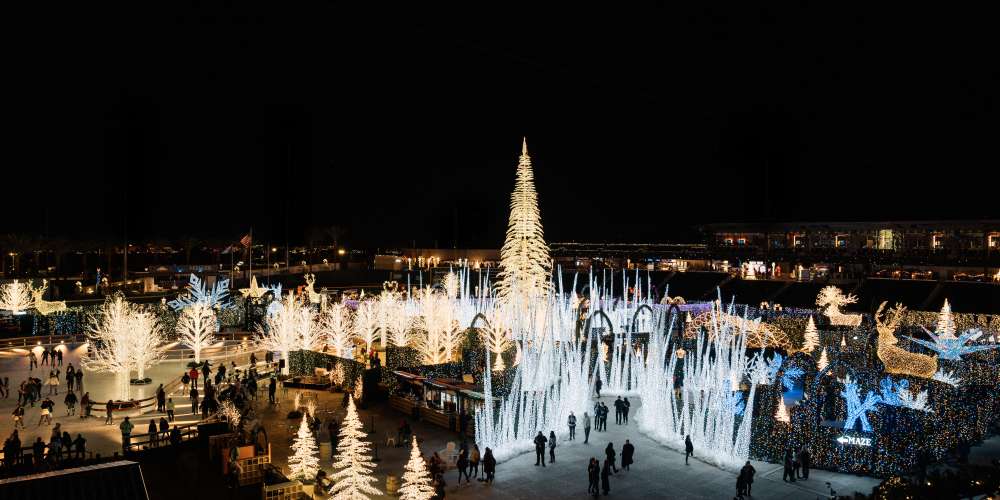 Our Picks
From Thanksgiving through New Year's Eve, Scottsdale is aglow with seasonal cheer.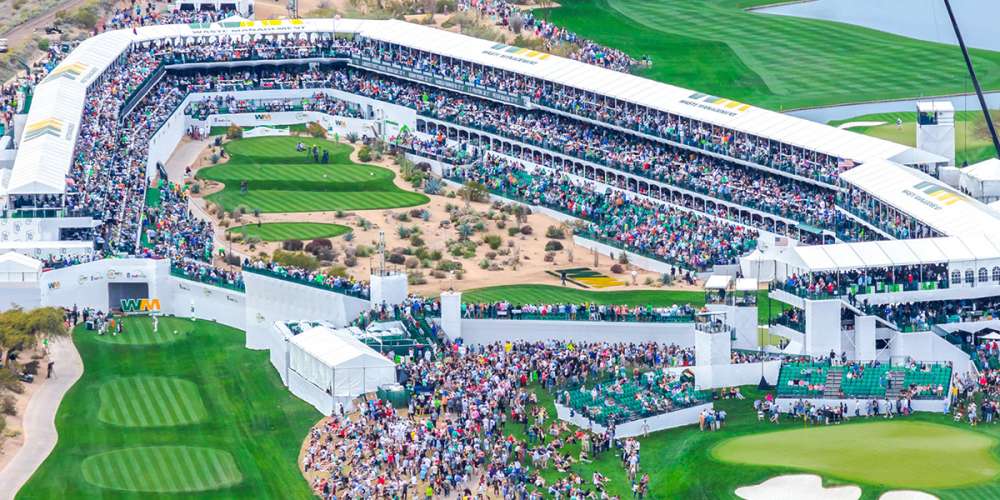 Our Picks
Scottsdale Super Season features collector car auctions, cultural festivals, and exciting collegiate and professional sports competitions you won't want to miss. Plan your trip now!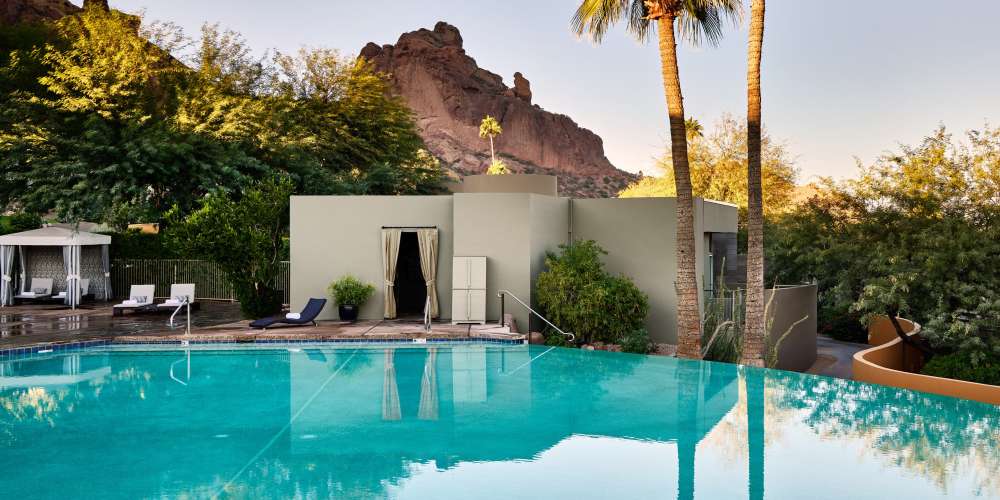 Our Picks
With more than 70 hotels and resorts, finding your ideal accommodations can seem a bit intimidating. Not to worry! We've compiled a handful of suggestions based on popular areas of interest.
Discover Scottsdale
explore everything there is to see and do in scottsdale