Your clients matter to us. That's why Scottsdale's tourism and hospitality community is taking steps to ensure your group's time with us is as safe as it is enjoyable. See below for details on the ways your attendees can keep healthy while in Scottsdale, from the moment they arrive at our airports until the moment they depart – newly refreshed and inspired – for home.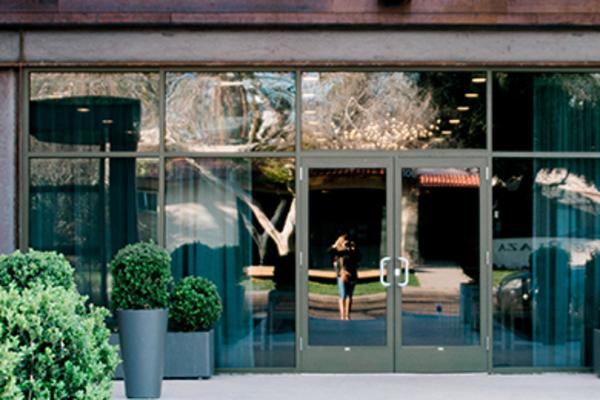 Virtual Tool Kit
Until you can join us for an in-person site visit, we've curated this virtual toolkit so you can explore everything Scottsdale has to offer your group –from the comfort and safety of your home or office.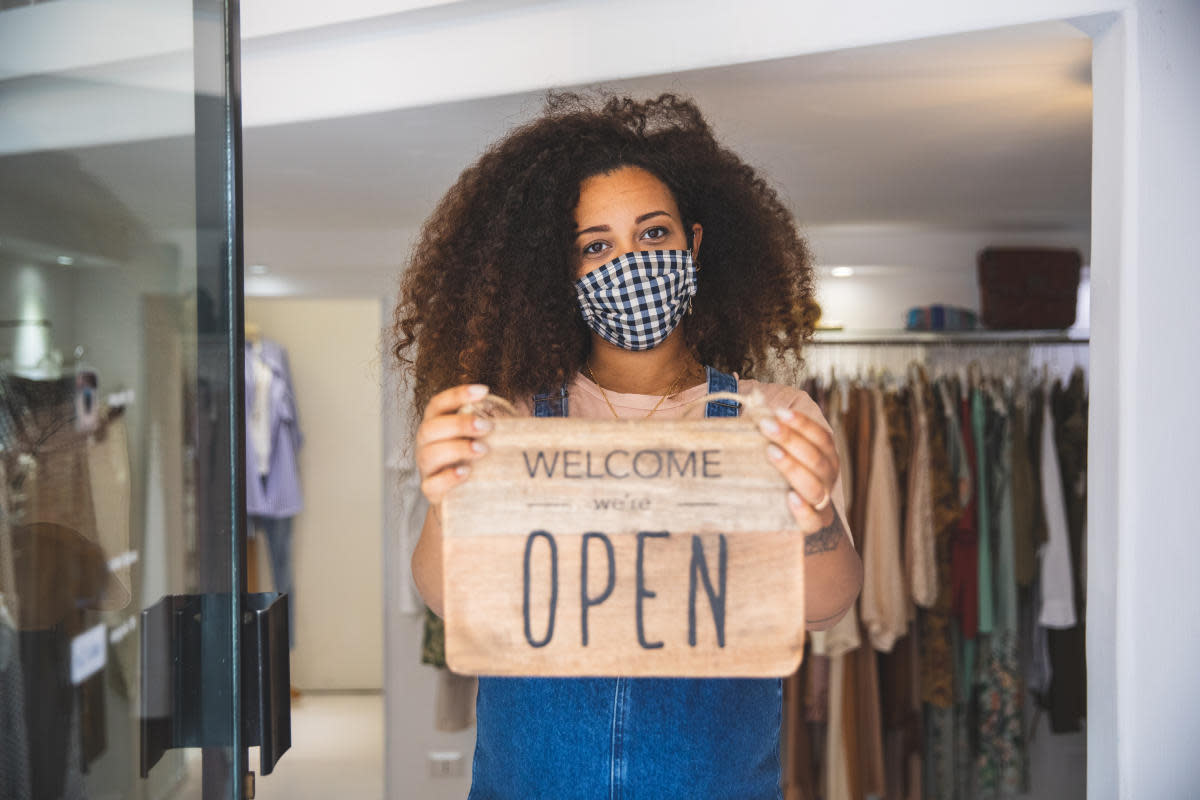 What's Open
On March 25, 2021, Arizona's governor allowed all businesses to resume normal operations, including hotels, restaurants, bars and attractions. Businesses are encouraged to continue following recommendations from the Arizona Department of Health Services.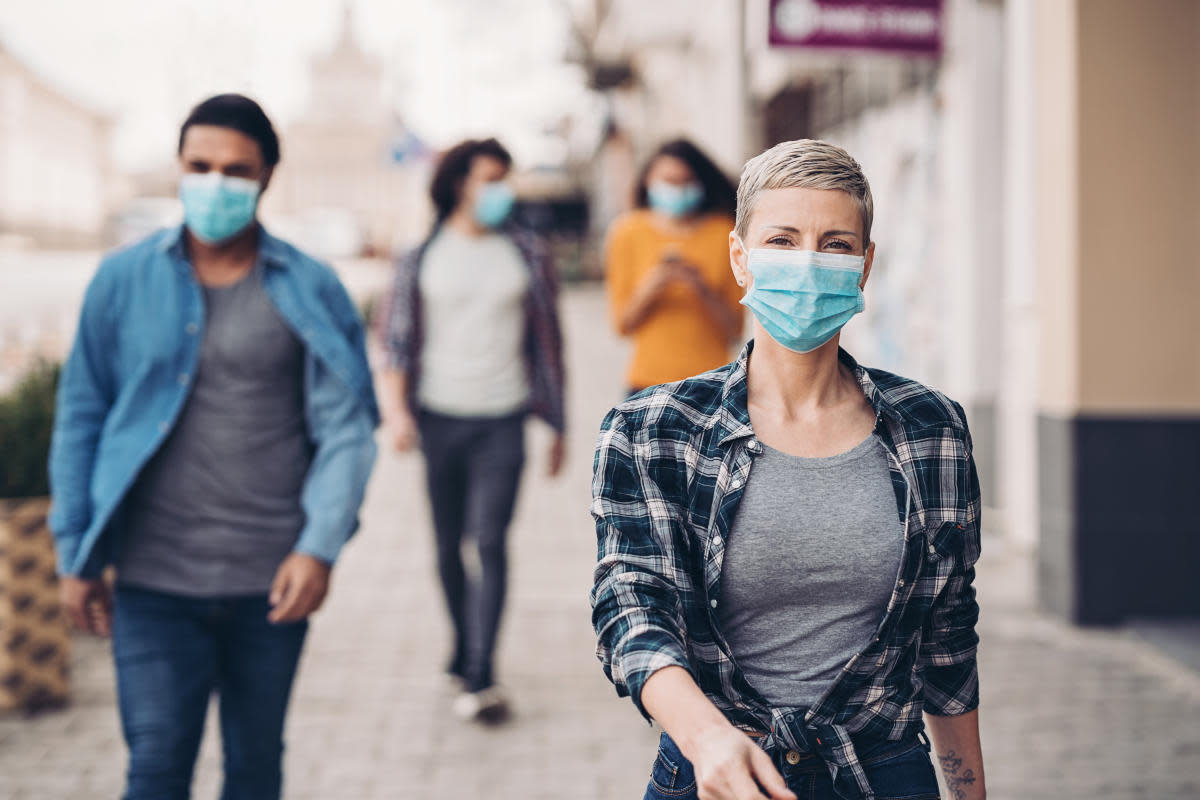 Recommended Face Coverings
Cloth masks or face coverings are encouraged in all public spaces, including hotel and resorts, restaurants, retail stores and attractions. Face coverings are required in Phoenix Sky Harbor International Airport and Scottsdale Airport.