Dreaming of a getaway that will stir your soul? Consider Scottsdale where luxury, relaxation and adventure converge in a sun-drenched Sonoran Desert setting like no other. From sunrise hikes among towering saguaro cacti and whimsical architecture to hot-air balloon flights and fireside cocktails under the starry desert sky, extraordinary moments are waiting for you in Scottsdale.
We invite you to sit back, relax and enjoy our new Scottsdale video, "Extraordinary Moments. Lifelong Memories," explore the places which play a starring role, and then browse on to discover all the ways Scottsdale adds up to a magical getaway – one we hope will capture your heart and imagination for a lifetime!
Sunshine on Tap
Sunny skies are on tap year-round in Scottsdale. That means the weather's always perfect for exploring the city's great outdoors, from our lush Sonoran Desert to the vibrant neighborhood districts in Old Town. Check out our sun-drenched forecast, as well as our top picks for things to see and do in every season.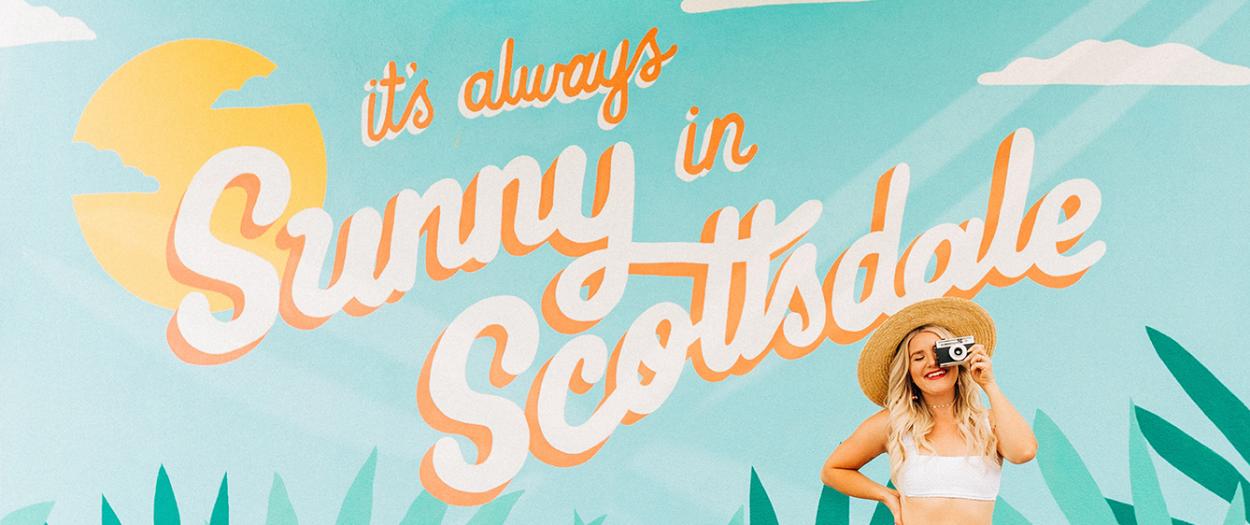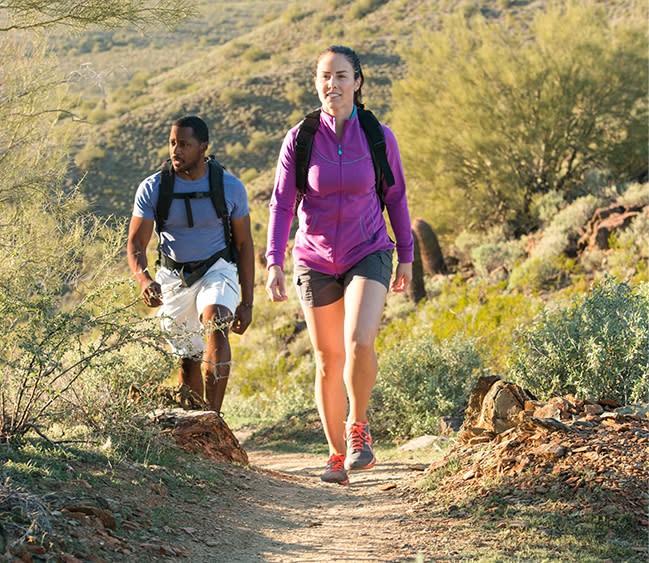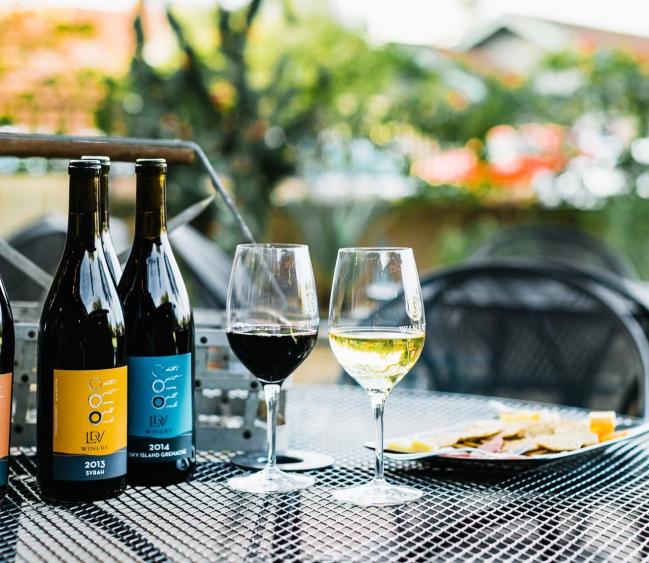 Scottsdale Bucket List Starter Kit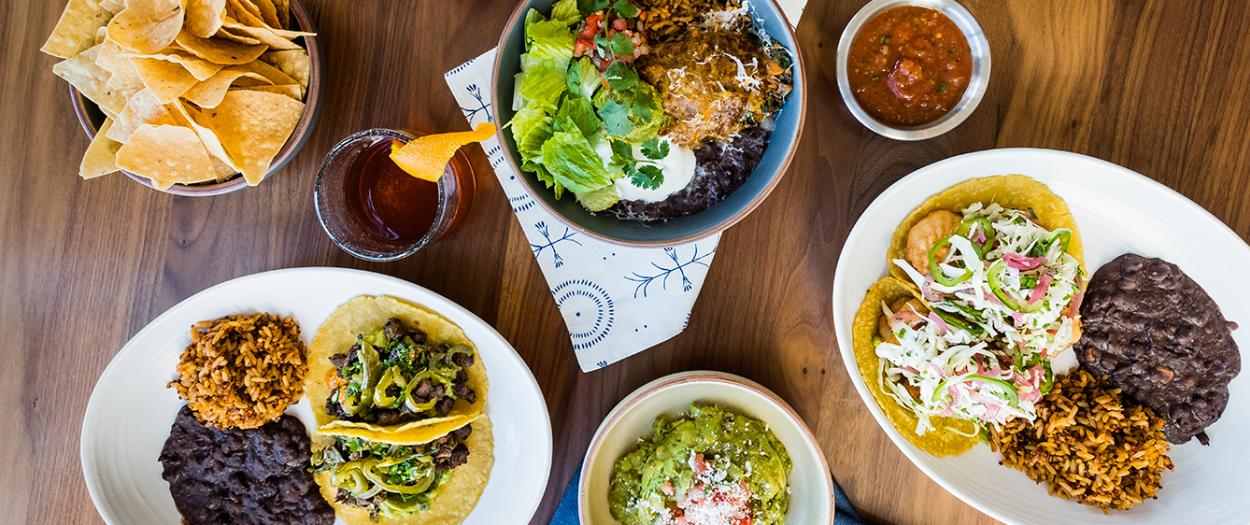 Itinerary Magic
For turn-key vacation planning that's sure to inspire extraordinary moments, we've curated a selection of themed itineraries that introduce you to the best places to stay, play and dine based on your areas of interest. If you're new to Scottsdale, our First Timer's Guide was handcrafted with you in mind. Just here for the weekend? Get the inside scoop on experiencing the best of Scottsdale in 48 hours. From itineraries for art and architecture buffs to great ideas for guys', girls' and LGBTQ+ getaways, we've got everything you need to create a memorable vacation!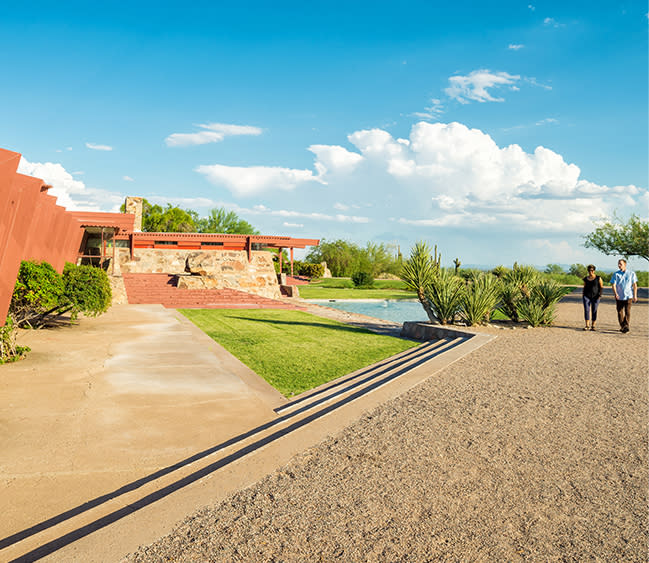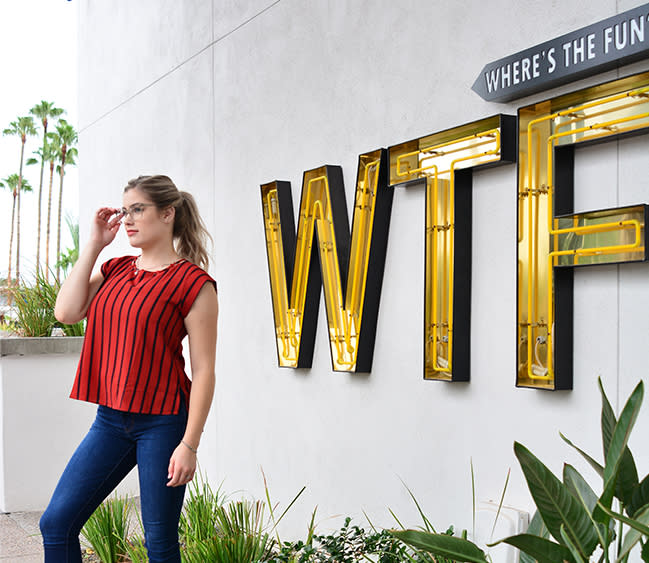 Be Scottsdale Safe
You matter to us. That's why our resorts, restaurants, retailers and attractions are following the latest public health practices to help ensure that your time with us is safe and enjoyable. Get the details on everything we're doing to help you Be Scottsdale Safe!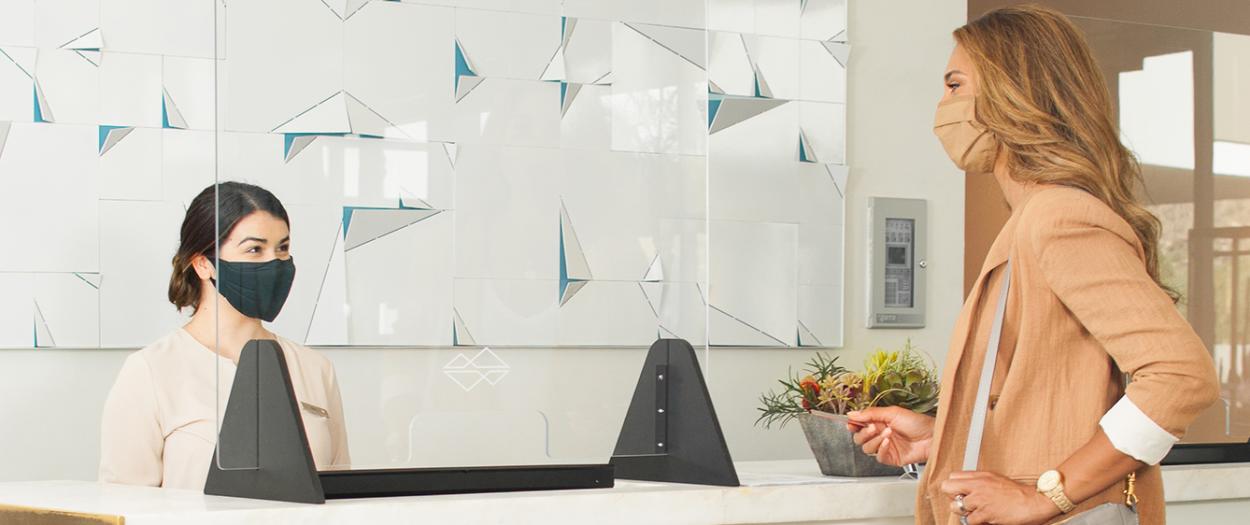 Scottsdale Bucket List Starter Kit