Eat like a Chef, Play like a Bartender
I always say, stay as close to the source as possible and if there is anyone who knows food and beverage, it's these creative chefs and cocktail geniuses who are leading the culinary scene in Arizona. Learn a little about them, and pick up some insider tips as they share their favorite places for drinks, bites, atmosphere and inspiration.
---
THE CHEFS
---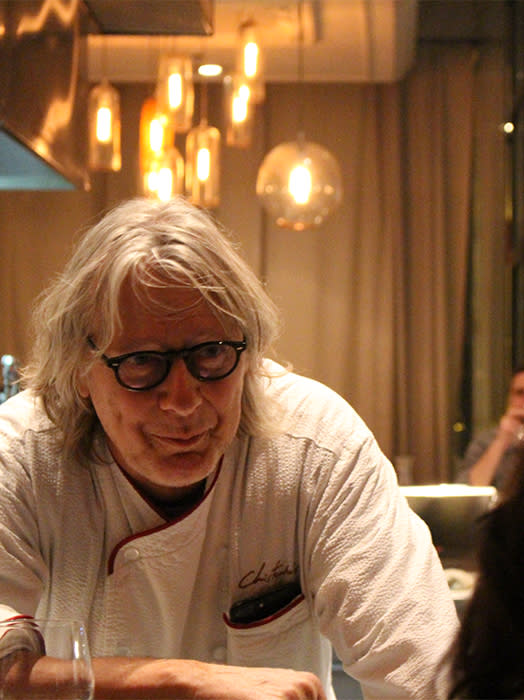 Christopher Gross 
Christopher's and Crush Lounge
A James Beard Award winner known for his long list of culinary honors, Chef Christopher Gross is a major scotch-drinking player in establishing a fine dining scene in Phoenix and Scottsdale. If you're looking for delectable French cuisine with a sexy ambiance, witty banter, and insider dining and drinking suggestions, sit at the Chef's Bar at Christopher's. Chef Gross had plenty to say about the chefs making waves in the Valley so when it came to suggestions, he had great recommendations: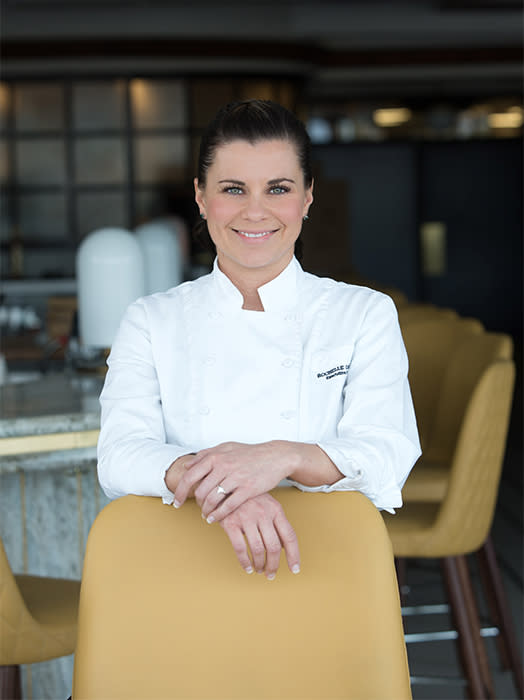 Rochelle Daniel
As a sixth generation Phoenician and a recent contestant on the Food Network's "Chopped Grill Masters," Chef Rochelle Daniel has already established herself as a talent who's always up for a challenge. She loves that Scottsdale diners are a sophisticated lot on the lookout for high-quality food, seamless service, and a fun, upbeat place to be seen. Chef Daniel mentioned that while, naturally, the food and quality of the dining experience is crucial, in Scottsdale it's much more about the overall experience.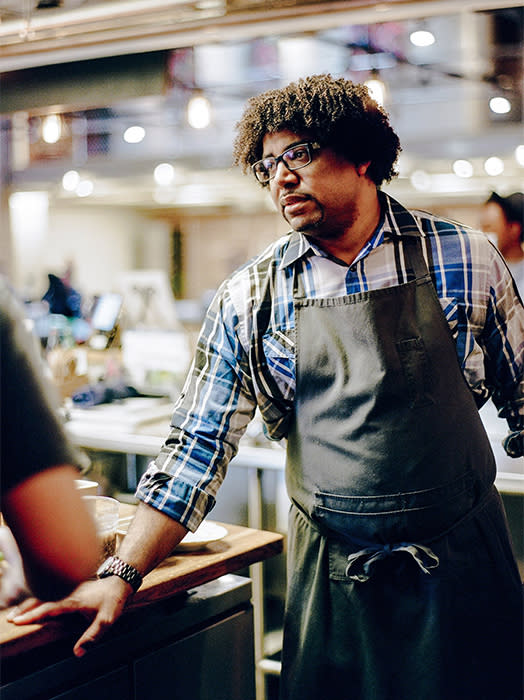 Stephen Jones 
With a recent $30k win on "Guy's Grocery Games: Impossible," and a pop-up dinner partnership with Diana Brandt (a.k.a. AZ Foodie, the "Arizona Food Queen") Chef Jones is certainly leading the way in shining light on Scottsdale as a dining destination. Known for his love of Fernet and intimate, chef-driven restaurants, Jones says that Scottsdale can expect to continue to see higher-quality, boutique-style restaurants and Arizona local produce trending for the near future.
---
THE BARTENDERS
---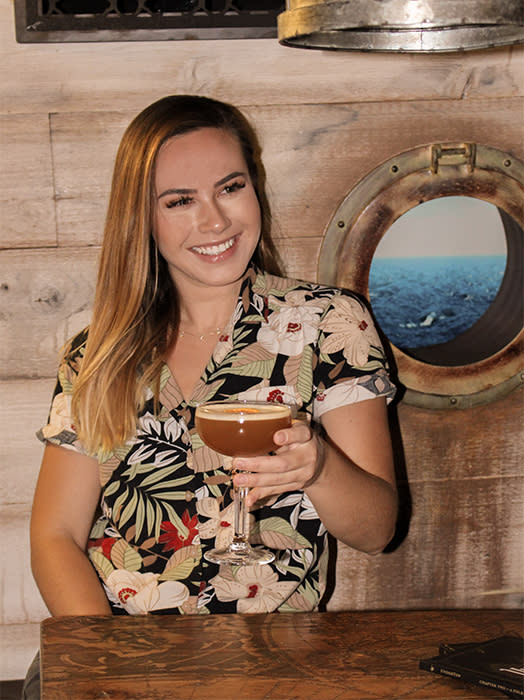 Libby Lingua
Bar Manager at UnderTow/Barter & Shake Creative Hospitality
Now leading the top tiki program in Phoenix/Scottsdale at UnderTow, Libby Lingua sheds some light on Scottsdale's food and beverage scene. While you'll most likely see a negroni in Lingua's hand after a long week, she recommends coming to her bar with suggestions of ingredients or spirits that you enjoy so they can craft a custom cocktail just for you. Places to do that other than UnderTow: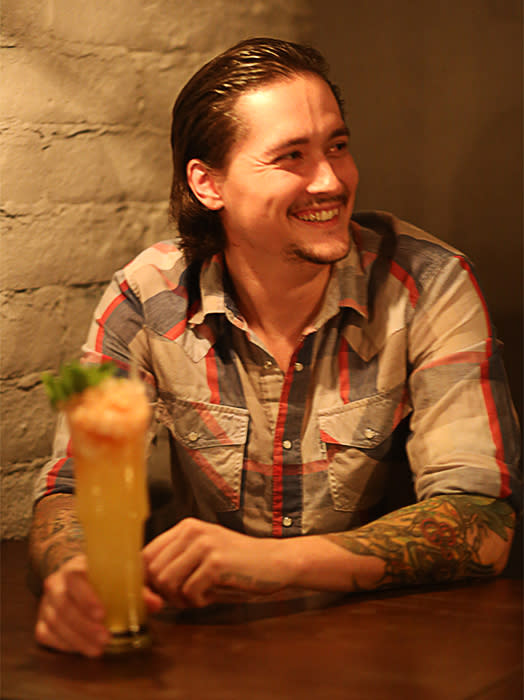 Keifer Gilbert
Head Bartender at Counter Intuitive
As part of the opening team at the highly acclaimed CI (as Counter Intuitive is known locally), Gilbert has made a name in the mixology world among his peers and guests. One-hundred percent hospitable, Gilbert is known for his fun, easygoing spirit as well as his ability to make a perfectly balanced cocktail that's presentation will have you thinking it's too pretty to drink. A few places Gilbert goes for a similar experience: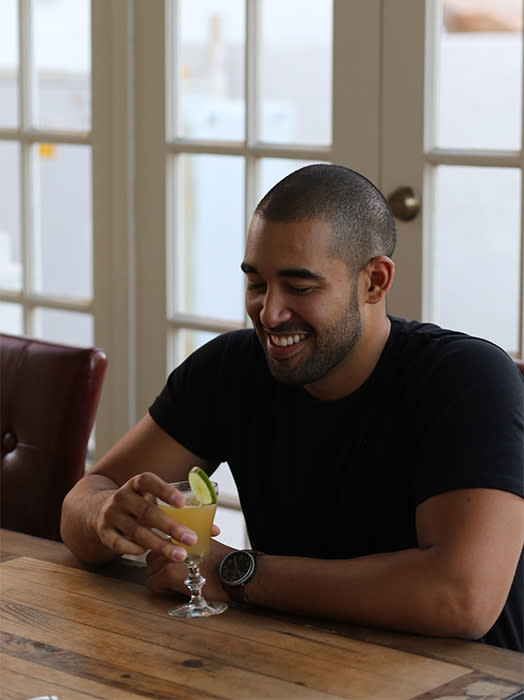 Elliott Clark
Initially Instagram-famous because of a Buzzfeed feature, this at-home bartender who's known for "earning his booze" has certainly proved he knows a thing or two about cocktails and the people who like to drink them. He now has 35,000+ followers on Instagram, a number that continues to grow because Clark is making high-quality ingredients, boutique brands and fancy cocktails approachable to people who, just like him, want to know what they're drinking and why. A few of his favorites: