Family Summer Vacation in Scottsdale with Mila and Emma Stauffer
If you don't know Mila and Emma Stauffer, a scroll through their mother's Instagram account may jog your memory. The twins are stars of the social media account, which chronicles the lives of the family of 7, and have won over millions of viewers via their funny, precocious conversations.
They've made Scottsdale, AZ their home away from home for family fun in the summer. Experience Scottsdale sat down with the toddlers to ask them all about their experience. Read on.
---
Experience Scottsdale: Girls, what was your favorite part of summer in Scottsdale?
---
Emma: Definitely the beach.
Mila: Emma, there's not a beach in Scottsdale! There's no ocean!
Emma: Yes there is! Remember the Sunset Beach at Fairmont Scottsdale Princess?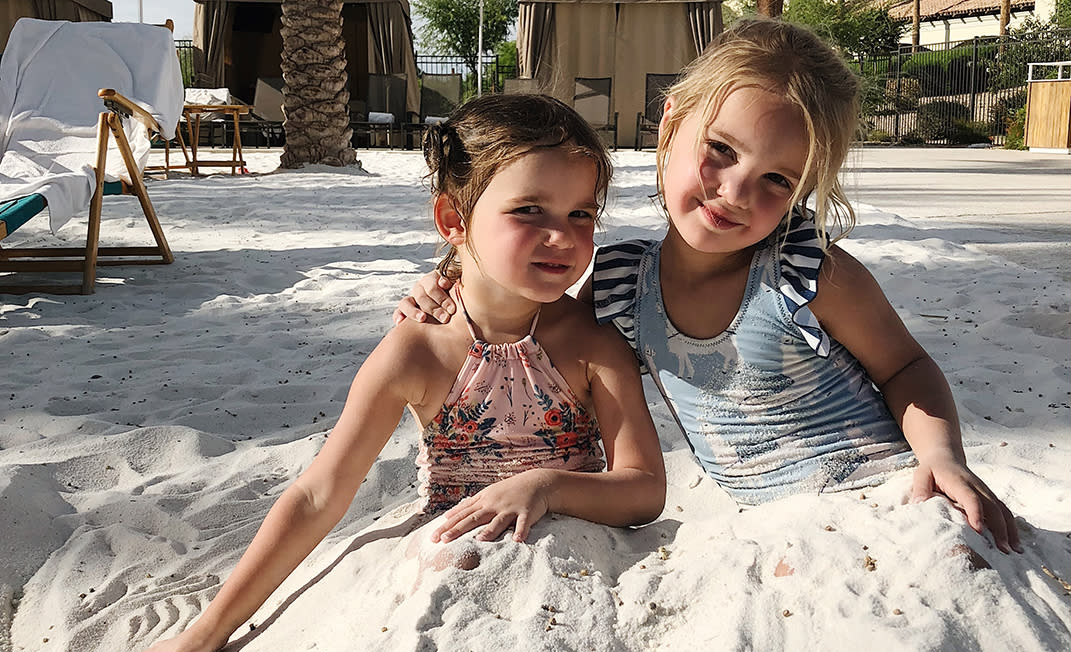 (Mila on the left, Emma on the right)
Mila: Oh yeahhhhh. Oh yeah. I loved that beach. But remember the GIANT popsicles? They tasted so good. I ate like two of them.
Charles: Mila, those giant popsicles were for taking our photos! We couldn't eat them! But the food at Fairmont was really good.
---
Experience Scottsdale: So the food and the beach fun – would you say that makes the Best.Summer.Ever at Fairmont Scottsdale Princess?
---
Mila, Emma and Charles (in unison): Yessssssss
---
Experience Scottsdale: So that's two favorite things in Scottsdale for summer. Any other advice for families trying to make the most of summer in Scottsdale?
---
Katie (Mom): Book a cabana. It gives your family room to spread out and settle into the pool because you'll be there all day, and into the night if you're anything like our family!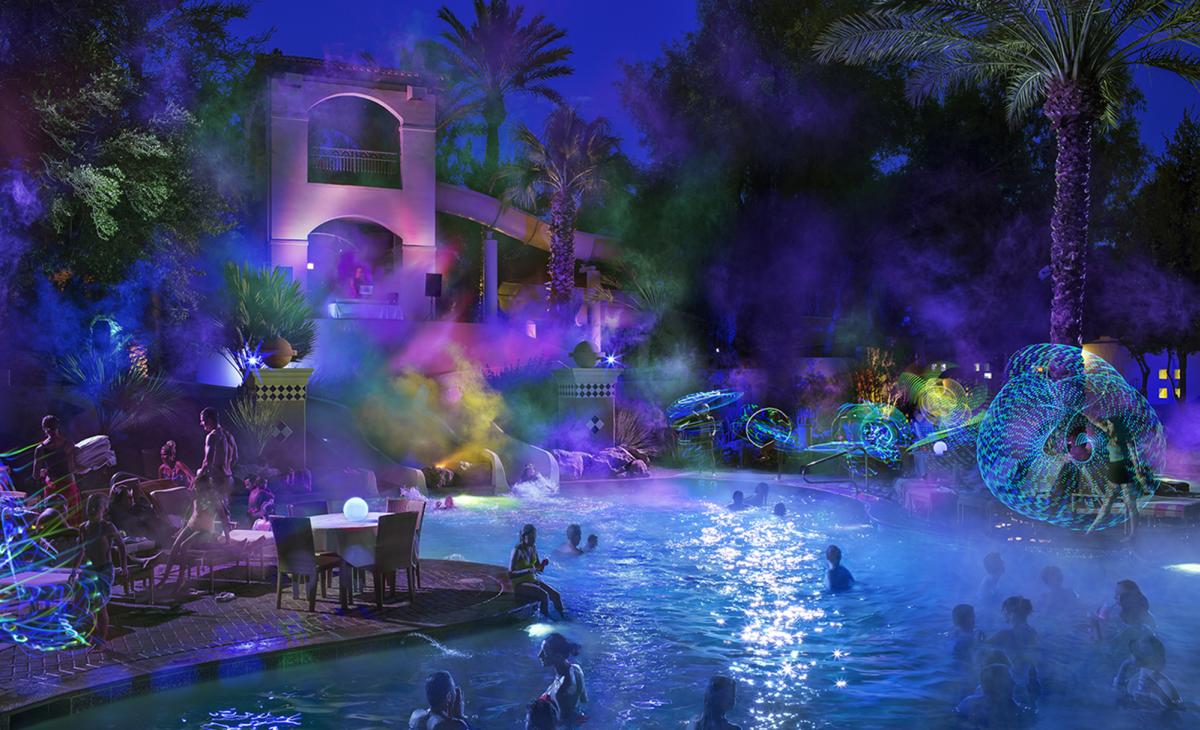 Charles: And stop by the Instagram Concierge at Fairmont to get a selfie stick and take cool photos of your stay, just like we did. There's 6 different photo backdrops all around the resort to choose from!
Mila: Get your mom to take you to OdySea Aquarium. It's not far, and you can meet the penguins! They have penguins and they're so cute.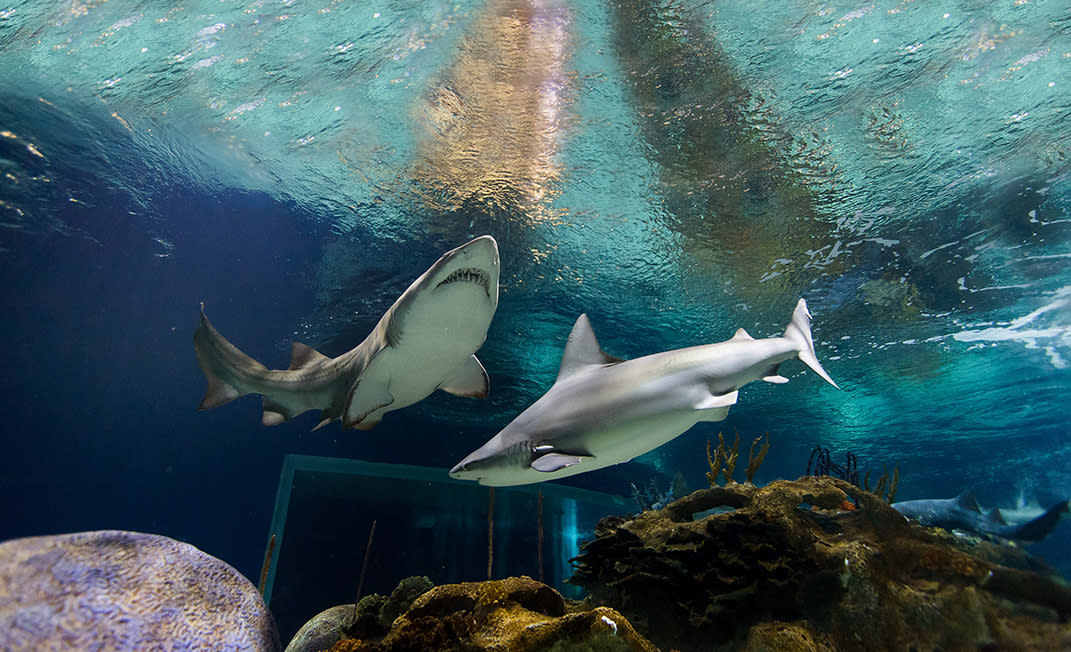 Emma: But the penguins can't go to the beach with us, because it's too hot for them. But you can be a mermaid. I went to Mermaid University! 
Charles: Right, Emma. You're a full-on graduate, aren't you?
Emma: I'm a mermaid!
Mila: Me too!