Most American Eateries for the 4th of July
One of our country's most beloved holidays is just around the corner and it's as if we can already smell the hamburgers and hot dogs sizzling on the grill. Leave the cooking to somebody else this time, and enjoy the day with friends and family at these four Scottsdale spots known for their good 'ole American fare.
---
---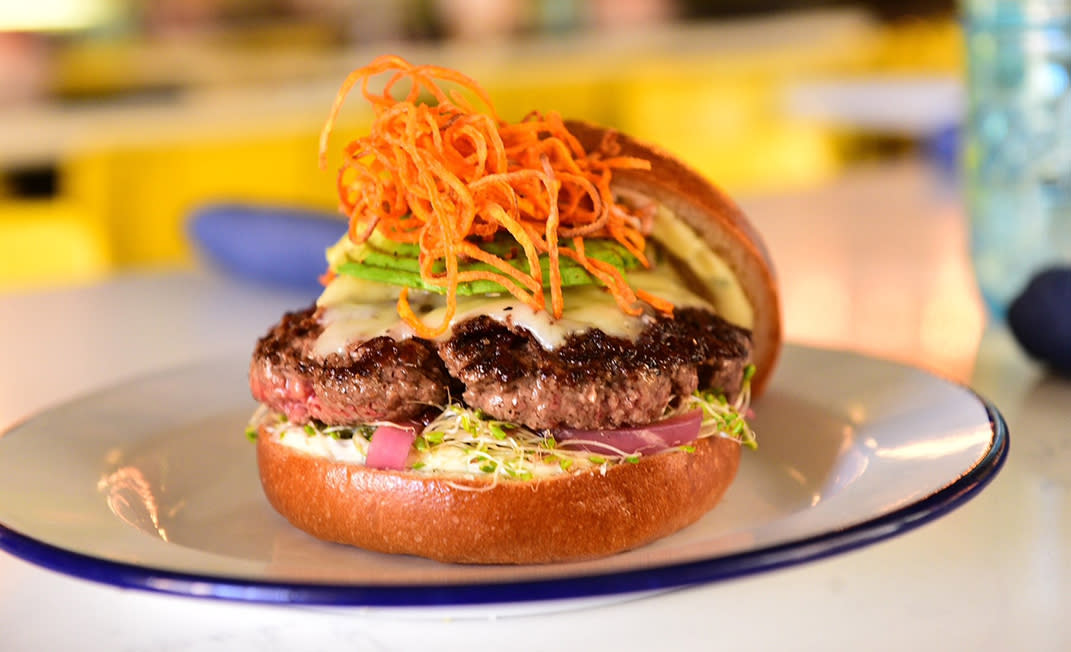 Craving a grade-A burger or steak? Look no further than this Scottsdale Waterfront establishment, where each Hand Cut burger starts with locally sourced, 100 percent grass-finished beef. With options like the Western Bacon burger topped with crispy onion rings, chipotle barbecue sauce, aged cheddar and black pepper bacon, or the 14 oz. Grilled Ribeye served with garlic butter, you won't leave hungry. Pro tip: start with the Salt & Vinegar Fries.
---
---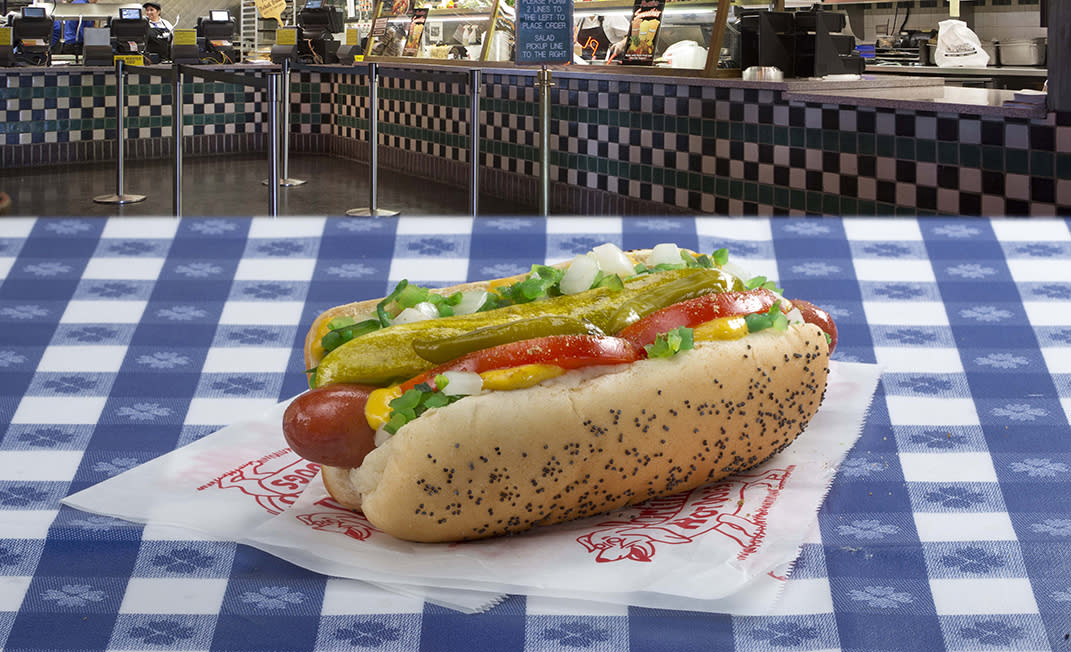 Get a taste of Chicago right here in the desert and find all the burgers and hot dogs your heart can desire at Portillo's Scottsdale location. Dig into a traditional hot dog with all the fixings, a Chili Cheese Dog or one of their Char-Broiled Burgers for a no-fuss Fourth. We highly recommend coleslaw and crinkle fries on the side, and if you're ready to indulge, order up their signature Chocolate Cake Shake.
---
---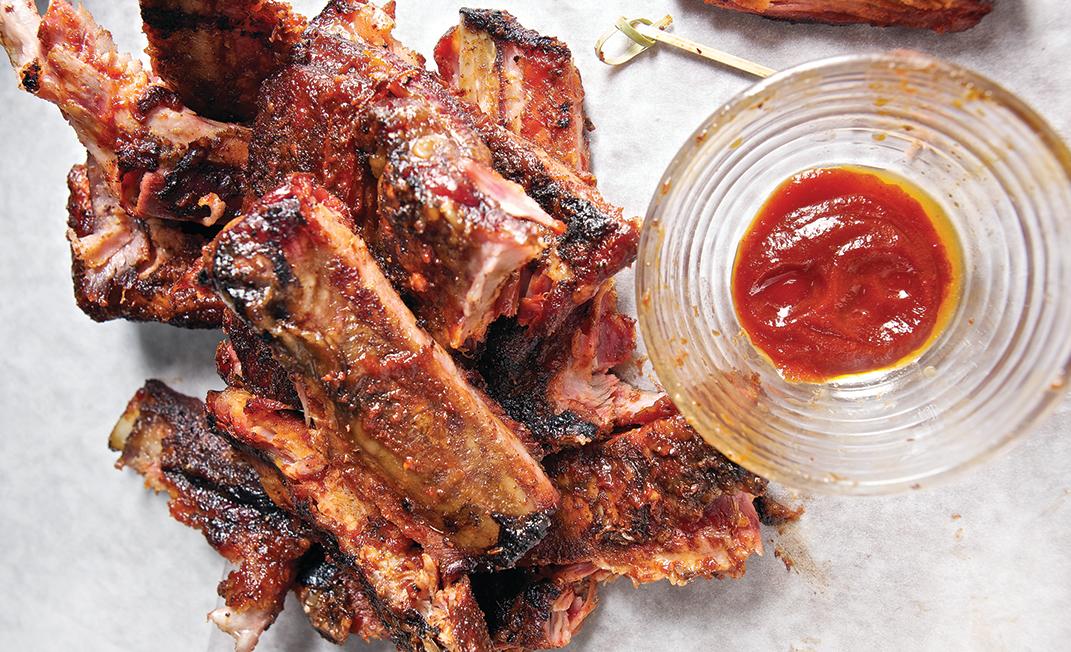 Dad's or mom's barbecue skills might be good, but trust me when I say that Bryan Dooley's are better. Make the scenic drive up to Cave Creek and check out this local favorite – but do so on an empty stomach. Whether you have a hankering for pulled pork, chicken, ribs, or brisket, Bryan's has it all, plus some dangerously delicious Baked Potato Salad and Six Pack Cowboy Beans on the side. There's even a Vegetarian "Pulled" Squash Sandwich!
---
---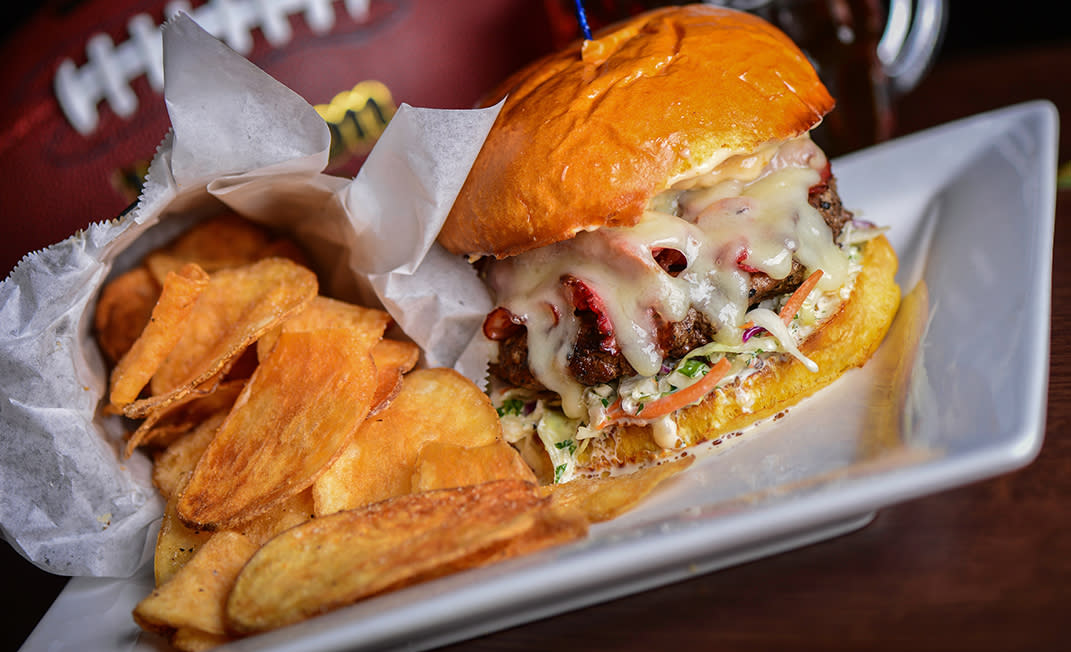 It's not hard to guess what you'll find at this Old Town Scottsdale restaurant, but don't let the straightforward name sell it short. All burgers are hand-formed and cooked to order, and the potato chips are made in-house; no run-of-the-mill burgers and taters here. Mix it up with the Rocky Point Burger, layered with pepper jack, gucamole, pico de gallo and jalapenos, or go all-in with the Mmmac & Cheeseburger and the Chili Mmmac Dog.