Scottsdale's Top 10 Hidden Gems
Did you know that Scottsdale is home to a Smithsonian Affiliate museum or that there's a cowboy bar in Old Town that keeps its liquor in a vault? These are just two of Scottsdale's hidden gems that will make your next program truly memorable!
 
---
---
Scottsdale's oldest cowboy saloon is housed in the former Farmer's State Bank of Scottsdale building, which was built in Old Town in 1921. Today, the vault holds liquor instead of money.
---
---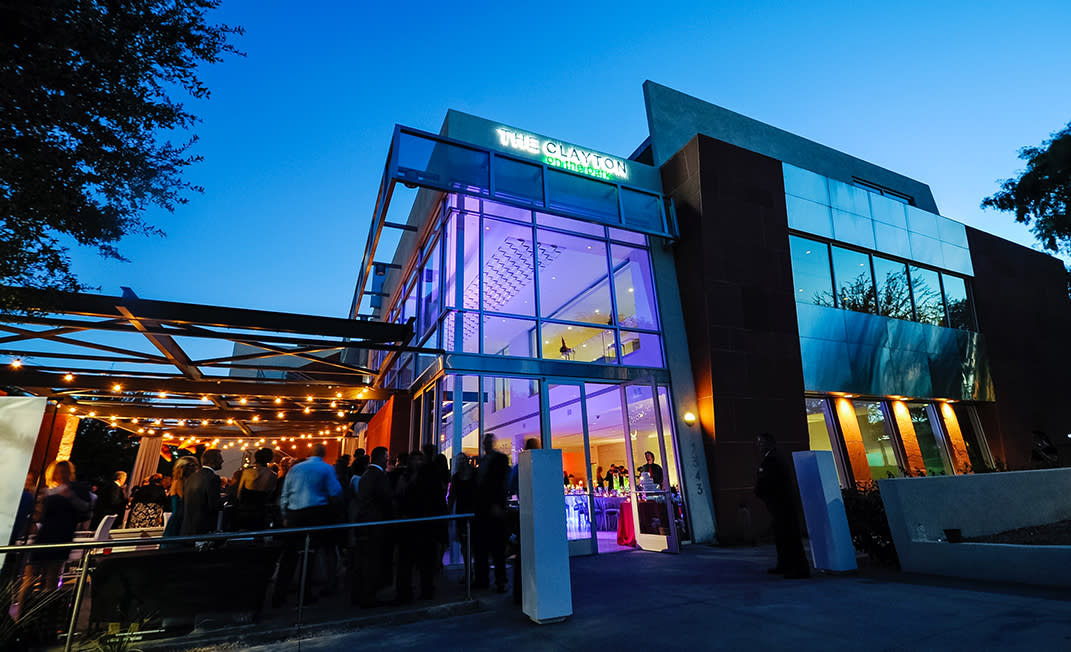 One of Old Town's newest event venues, the spacious Clayton House features chic industrial architecture and can accommodate up to 700 guests for an indoor cocktail reception.
---
---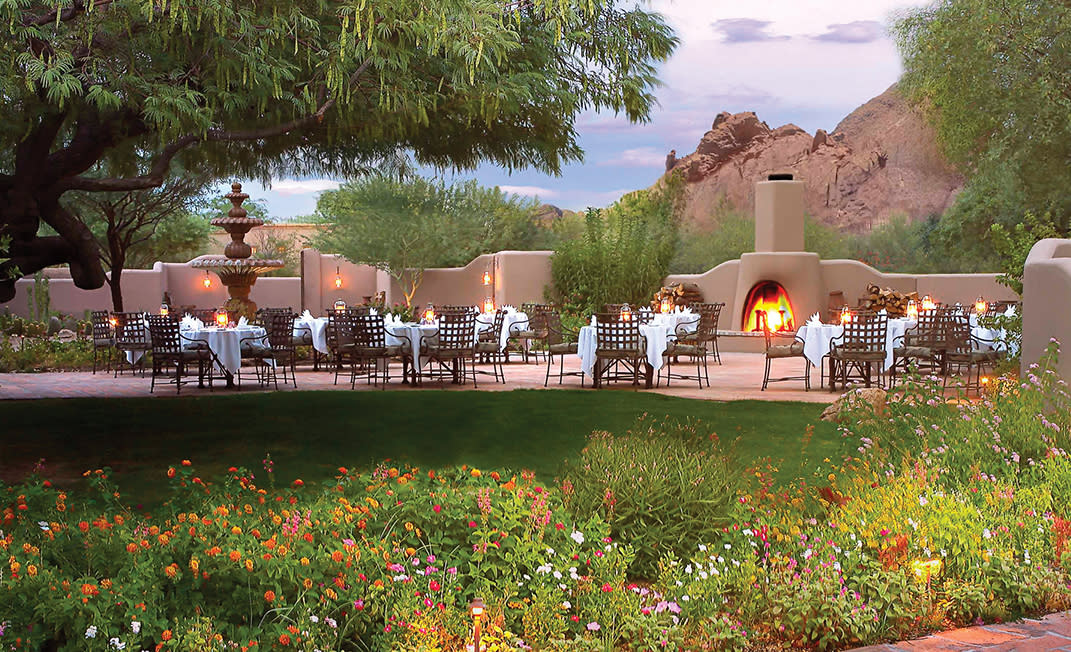 This four-diamond restaurant is named after artist Lon Megargee whose iconic painting "The Last Drop" is featured on the satin lining of every authentic Stetson cowboy hat.
---
---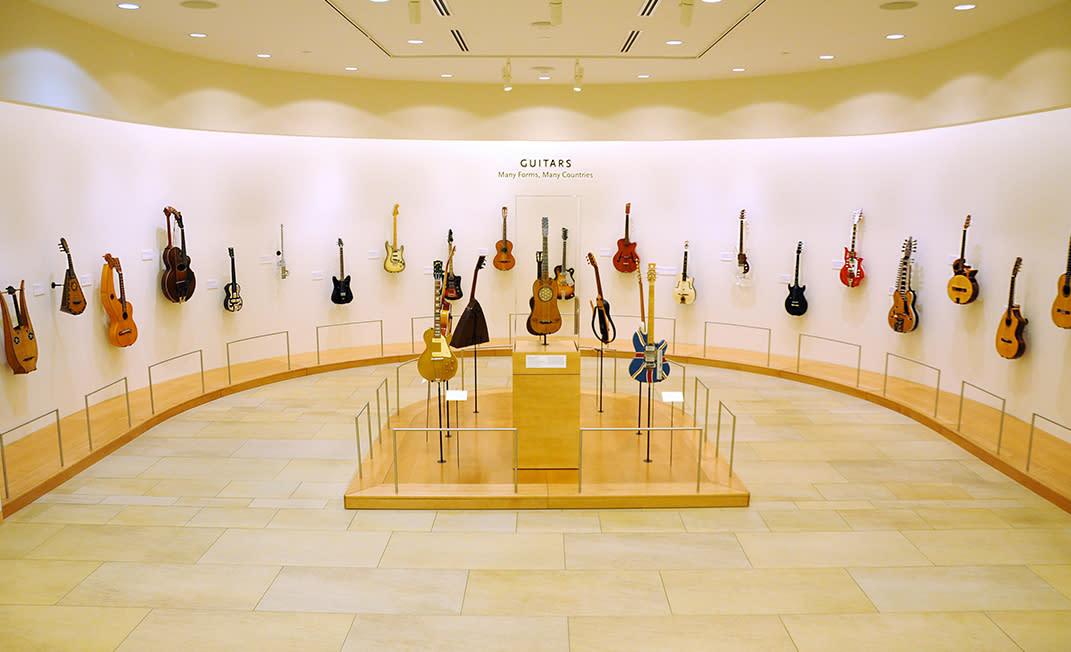 MIM is the world's only global musical instrument museum. Guests use high-tech headsets to roam the museum and explore music and instruments from virtually every country in the world.
---
---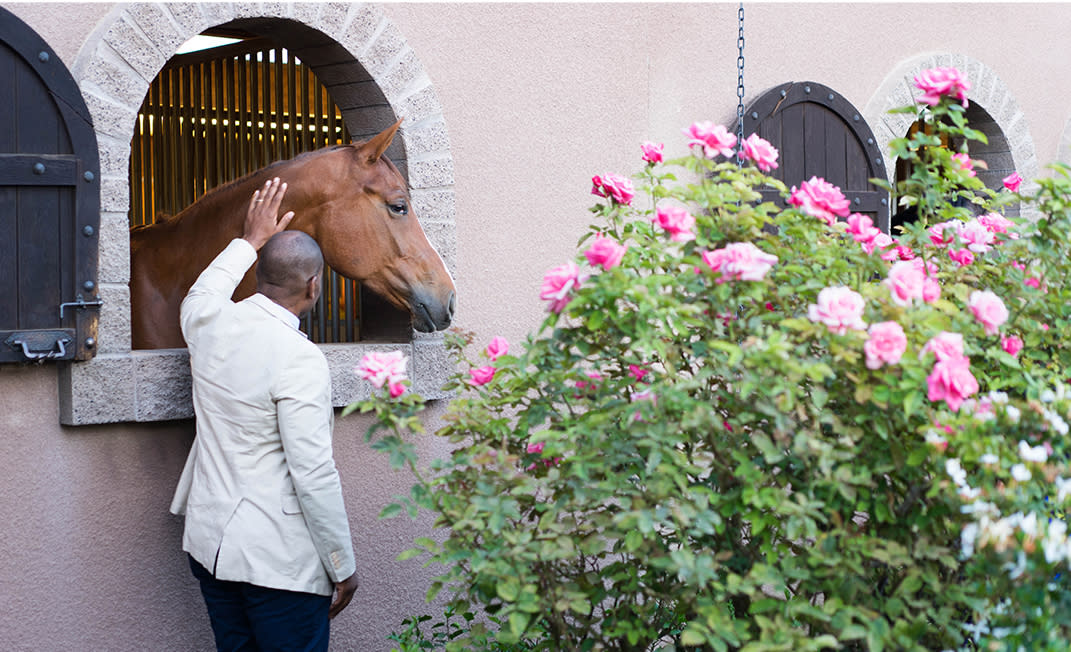 This pristine Arabian horse facility is modeled after a Moroccan citadel and features a Throne Room filled with authentic cultural art and artifacts.
---
---
Western Spirit, which debuted in Old Town in 2015,  is the only certified Smithsonian Affiliate museum in Scottsdale. It's also one of the youngest institutions anywhere to have earned that honor.
---
---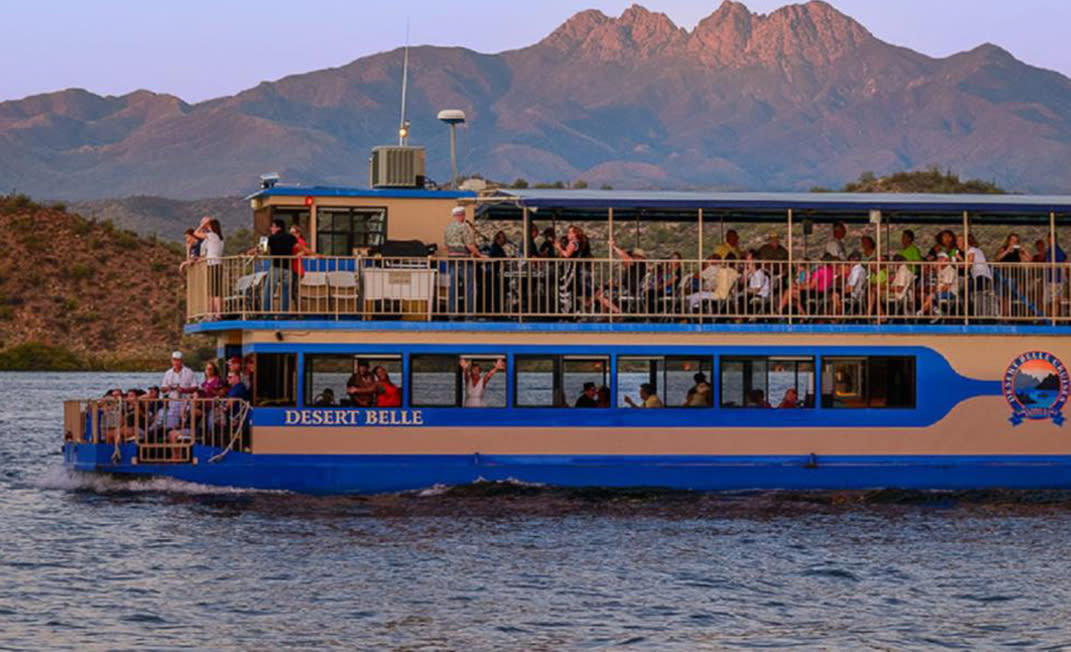 Originally launched in 1964, the Desert Belle, a double-decker paddleboat, has been cruising the waters of Saguaro Lake for more than 50 years. Guided tours and charters introduce guests to the scenic Sonoran Desert.
---
---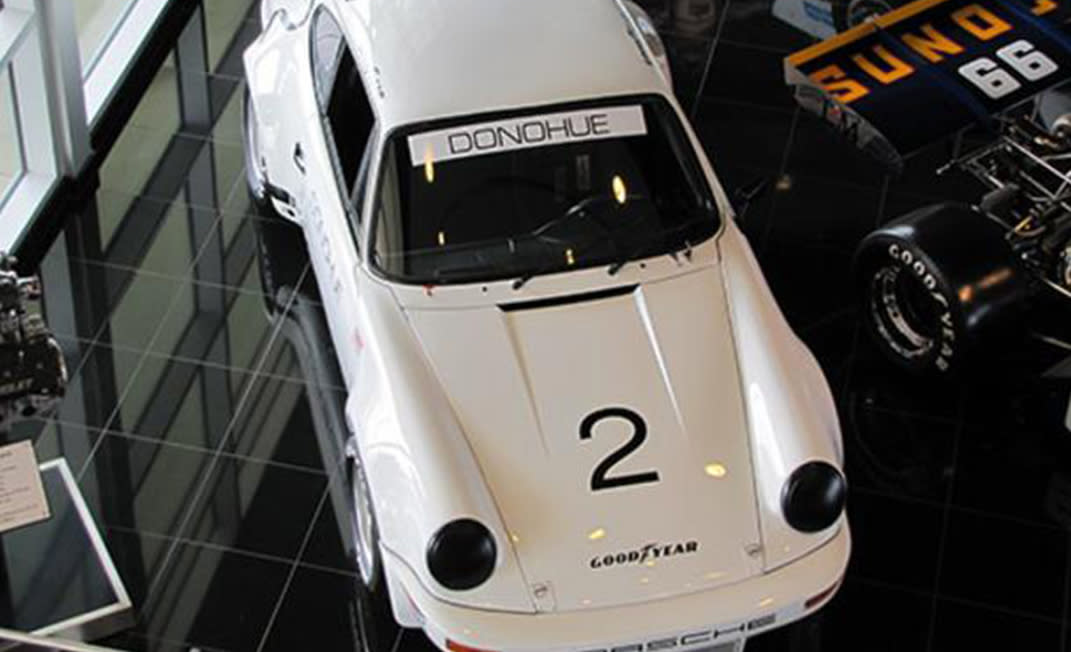 Penske is a legendary name in automobile racing circles. This Scottsdale museum houses many team Penske racecars, including a 1963 Pontiac Catalina driven to victory by family patriarch Roger Penske.
---
---
Move over, Napa! Arizona wines are winning over oenophiles worldwide. Taste what all the buzz is about along the Old Town Scottsdale Wine Trail, featuring tasting rooms from six acclaimed Arizona wineries.
---
---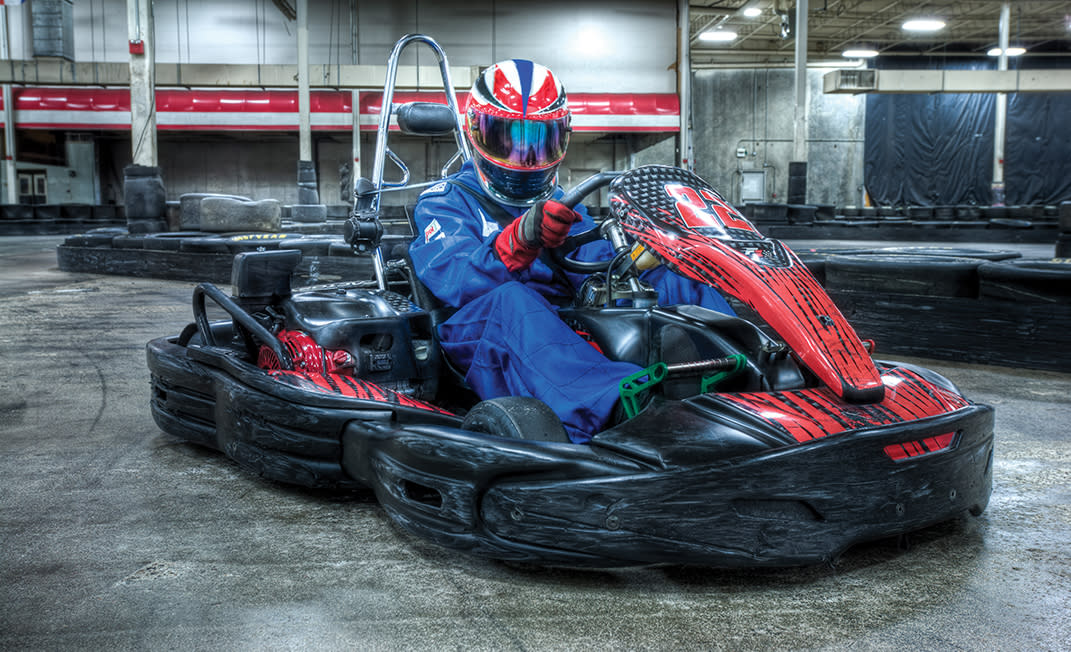 As if indoor electric go-karting isn't exciting enough, Octane recently introduced Velocity VR virtual reality games so your group can battle zombies or save an orbiting space station when they're not doing business.