Things To Do in Scottsdale This Week | Dates: August 13 – August 19, 2020
Looking for things to do in Scottsdale this week? We've got you covered! From drive-in movies and concerts to discounts for Arizona residents, we'll bring you a list of fresh ideas every single week. So, check back often for the best ways to keep you and your family entertained in Scottsdale. And, not to worry – all businesses are following recommended safety guidelines to keep you as safe as possible.
Click here to see a full calendar of events.
---
---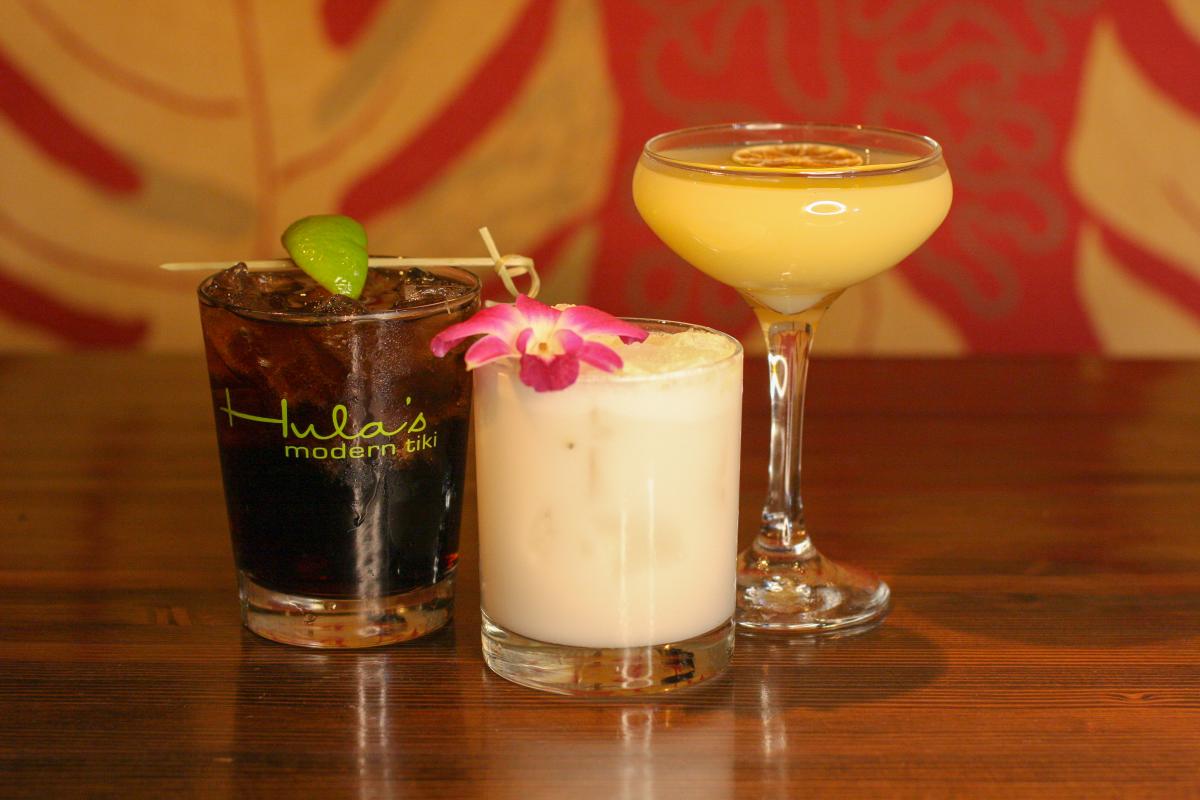 HULA'S Modern Tiki, located in the heart of Old Town Scottsdale, is giving you one reason to celebrate 2020 – they're turning National Rum Day into a full weekend! Enjoy specialty cocktails like the famed Cubre Libre (a classic made with Bacardi Rum, Lime Juice and Mexican Coca-Cola) or Coco's Paradise (a refreshing concoction of Cruzan Light Rum, Cruzan Coconut Rum, Lime Juice, Re'al Coconut Cream and Angostura Bitters). Don't forget to pair it with island-inspired bites like Hawaiian Ceviche or a Luau Pork Plate.
When: Aug. 14 – 16, 2020
Where: HULA'S Modern Tiki
Cost: No cost for entry; menu prices are a la carte
Info: Click here
---
---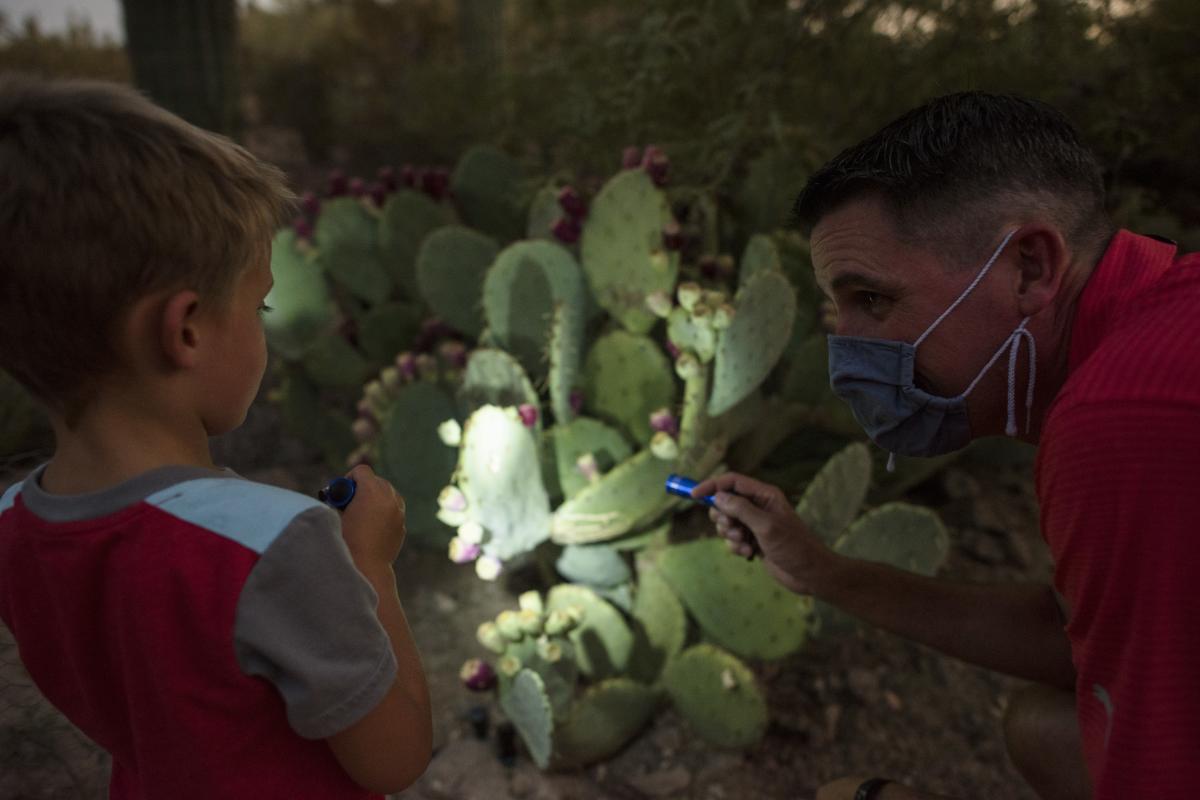 Explore the Garden at night on this self-guided adventure. The desert comes alive at night, especially during our warm summer months. So, grab your flashlight and be on the lookout for night-blooming plants and creatures that only appear after the sun goes down. You can also enjoy "Wild Rising" by Cracking Art, which features oversized, colorful animal statues throughout the Garden, as well as snacks and drinks from the Patio Café. Reservations and face coverings required.
When: Saturdays through Sept. 5 | 6:30 p.m. – 9:30 p.m. 
Where: Desert Botanical Garden
Cost: $14.95/adult, $9.95/child, members are free; reservations required
Info: Click here
---
---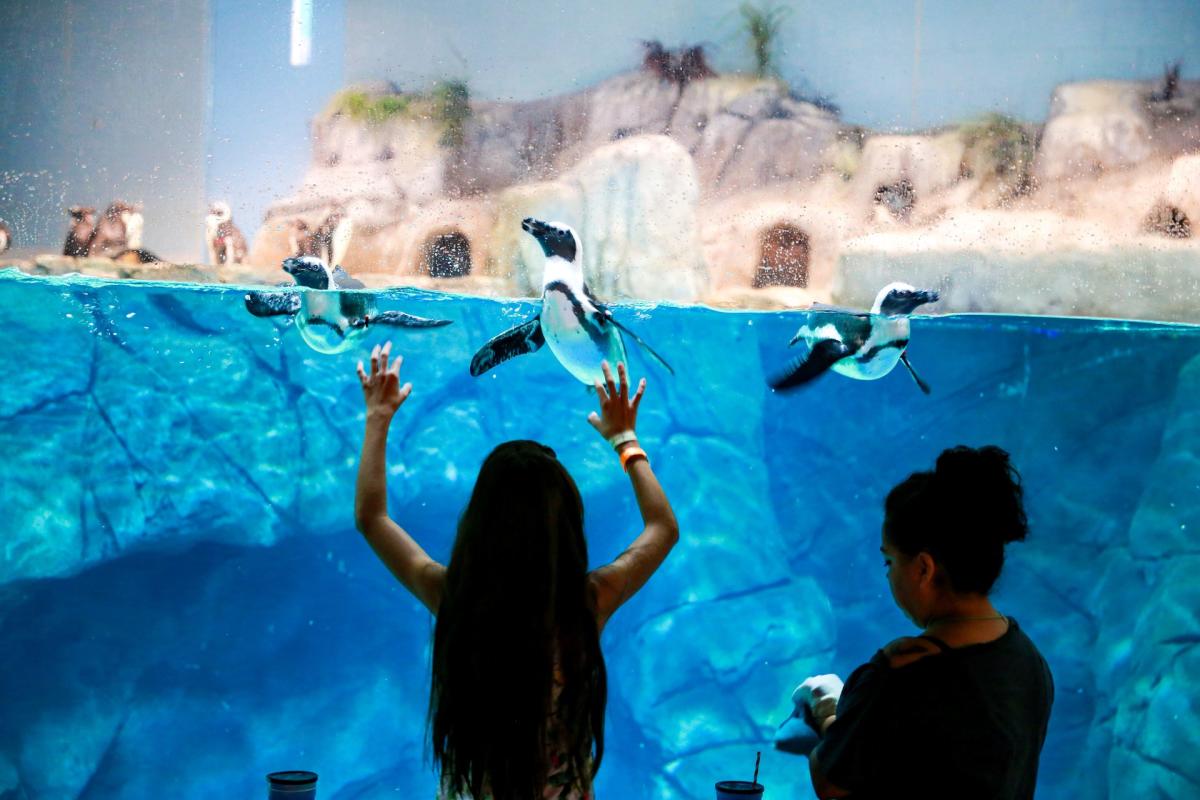 It's no secret that summers in Arizona are H-O-T. If you need an escape from your house AND the heat, head over to Arizona Boardwalk, where you and your family can spend the day visiting ocean animals, butterflies, dinosaurs and more. That's right, the Arizona Boardwalk offers up attractions like OdySea Aquarium, Butterfly Wonderland, Pangea – Land of the Dinosaurs, Titanic – The Artifact Exhibit and more in one easy-to-access entertainment complex. You'll also find shops and restaurants throughout the area when you need a quick break from all the excitement.
When: Daily, hours vary by attraction
Where: Arizona Boardwalk
Cost: Admission varies by attraction
Info: Click here
---
---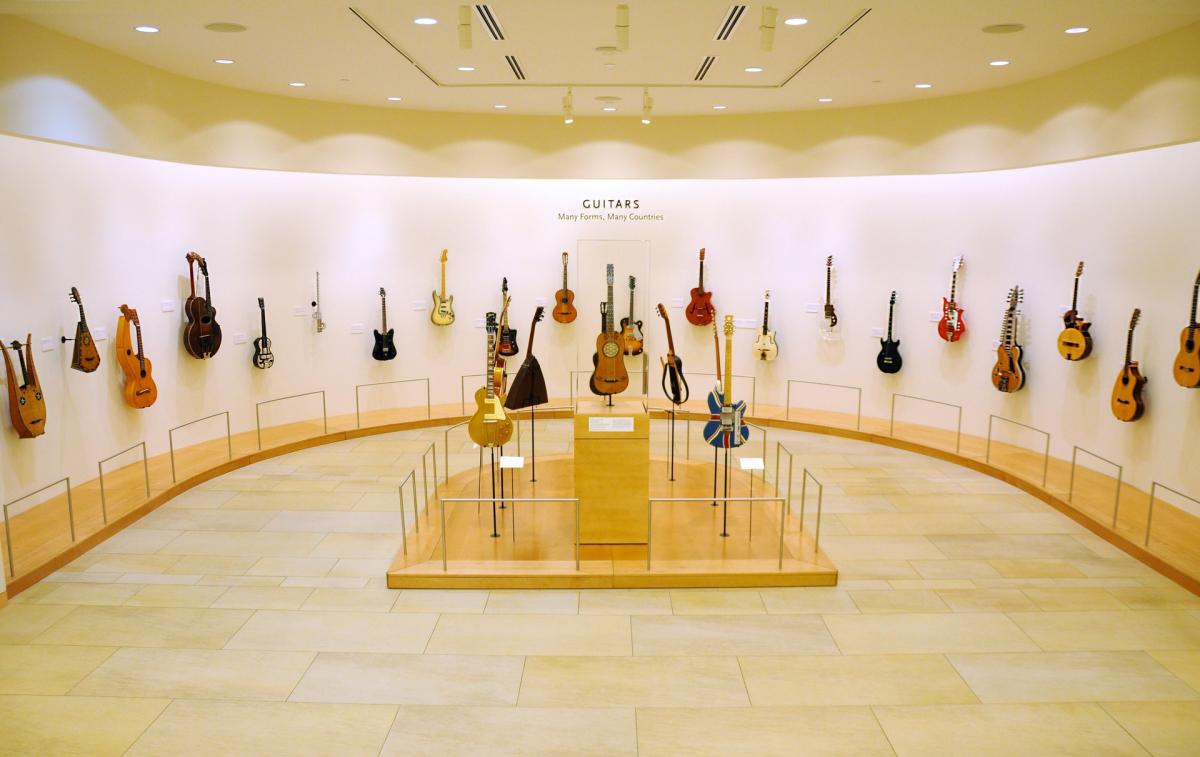 Enjoy the sights and sounds of the world at Musical Instrument Museum, which reopened Aug. 10. Here you'll find more than 5,000 instruments and cultural artifacts on display, none of which are behind glass. Television screens and wireless headsets allow you to see and hear music from just about every country and culture around the world.
When: Daily, 9 a.m. – 5 p.m.
Where: Musical Instrument Museum
Cost: $20 for adults, $15 for ages 13-19, $10 for ages 4-12, free for children 3 and under
Info: Click here
---
---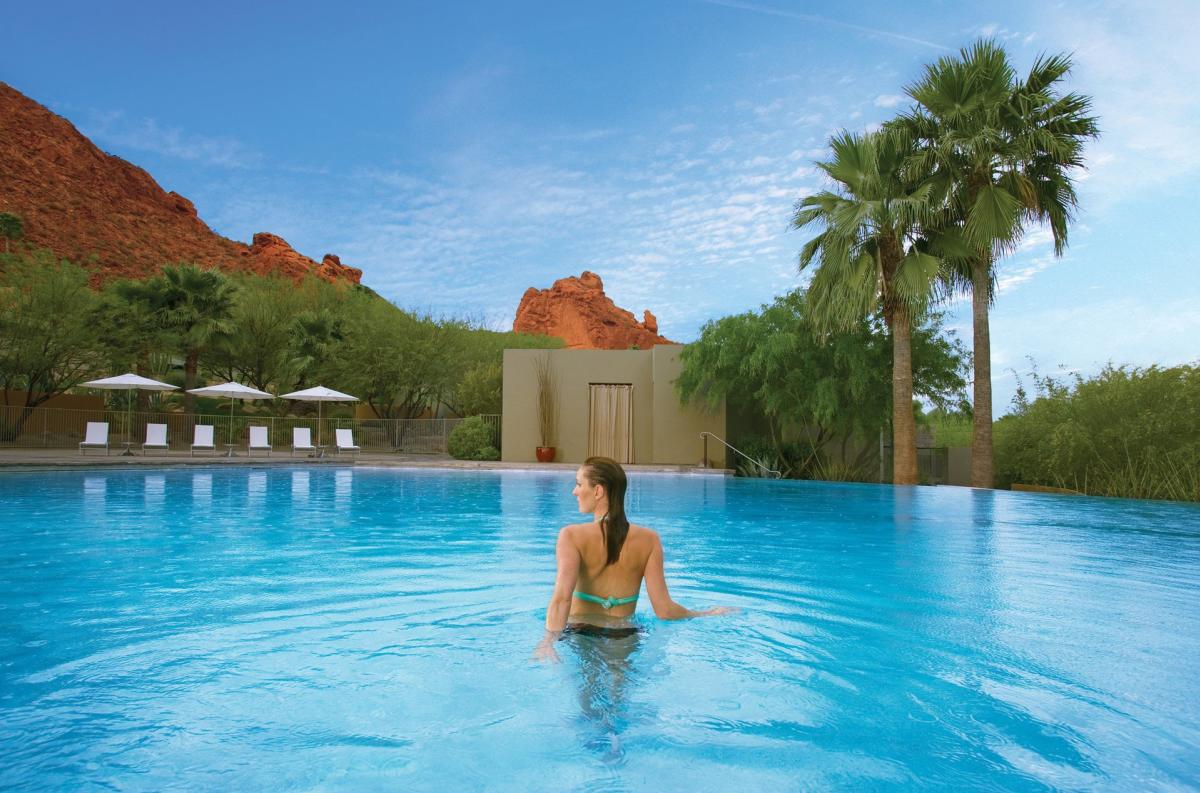 If you're looking for an adults-only getaway (hello, every parent currently homeschooling their children!), look no further than the luxurious Sanctuary on Camelback Mountain Resort and Spa. This boutique resort offers everything you need for a kid-free holiday – spa, award-winning restaurant, infinity pool (that's limited to adults only on the weekends!) and sweeping views. Better yet, Arizona residents (must show I.D. at check-in) can enjoy 20% off the best available rate now through Sept. 8.
When: Daily, through Sept. 8 (black-out dates may apply)
Cost: 20% off best available rate; must show Arizona I.D. at check-in
Where: Sanctuary on Camelback Mountain Resort and Spa
Info: Click here