Golfer's Day in Paradise
Golf is not a game of perfect, as the well-known book title goes. But you can certainly base a perfect day around it!
I've long been a fan of Steve Heller's 90-minute FORE-MAX Golf Fitness class held weekday mornings at The Westin Kierland Resort & Spa. It's a great stretch to start the day and (hopefully) wake up the golf muscles.
Next is breakfast with my favorite person in the world, Mrs. Mackin, at one of my favorite places, Pinnacle Peak General Store in Scottsdale, where a waffle, bacon, and eggs fill up the fuel tank. 
There are few prettier, or better, courses than the pair at We-Ko-Pa Golf Club. Today I'll tee up on my favorite of the two: the sublime Saguaro Course, designed by Scottsdale resident Bill Coore and two-time Masters winner, Ben Crenshaw.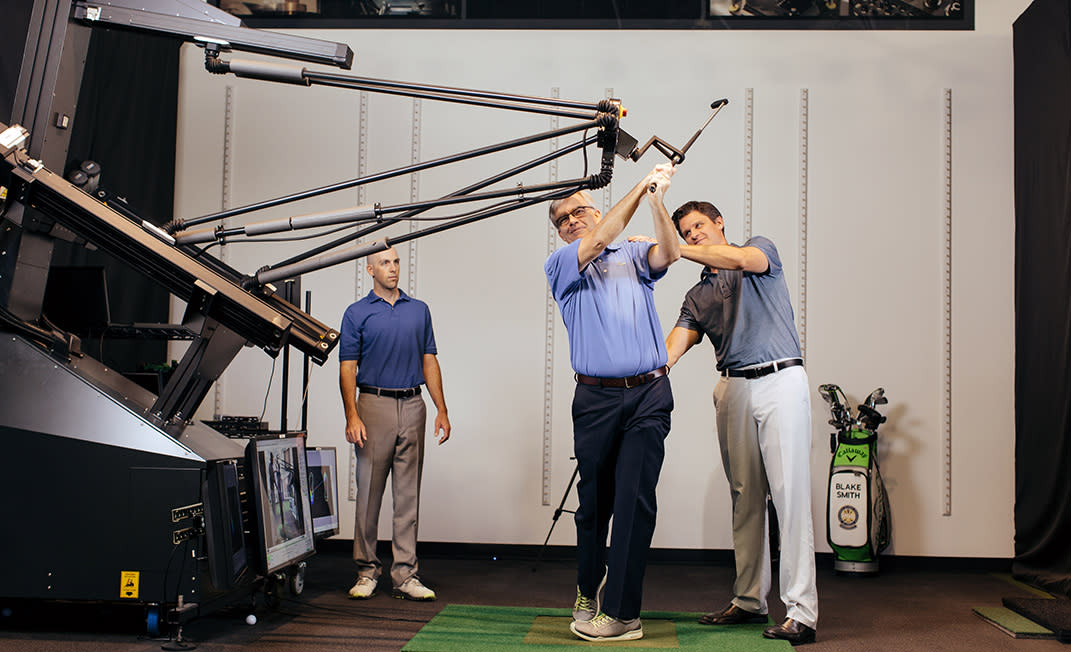 My score wasn't as low as I hoped, so I head to Boccieri Golf for a swing tune-up on the high-tech Robo Golf Swing Trainer. After just 10 minutes of proper swings on the robot, Blake Isakson has my game straightened out!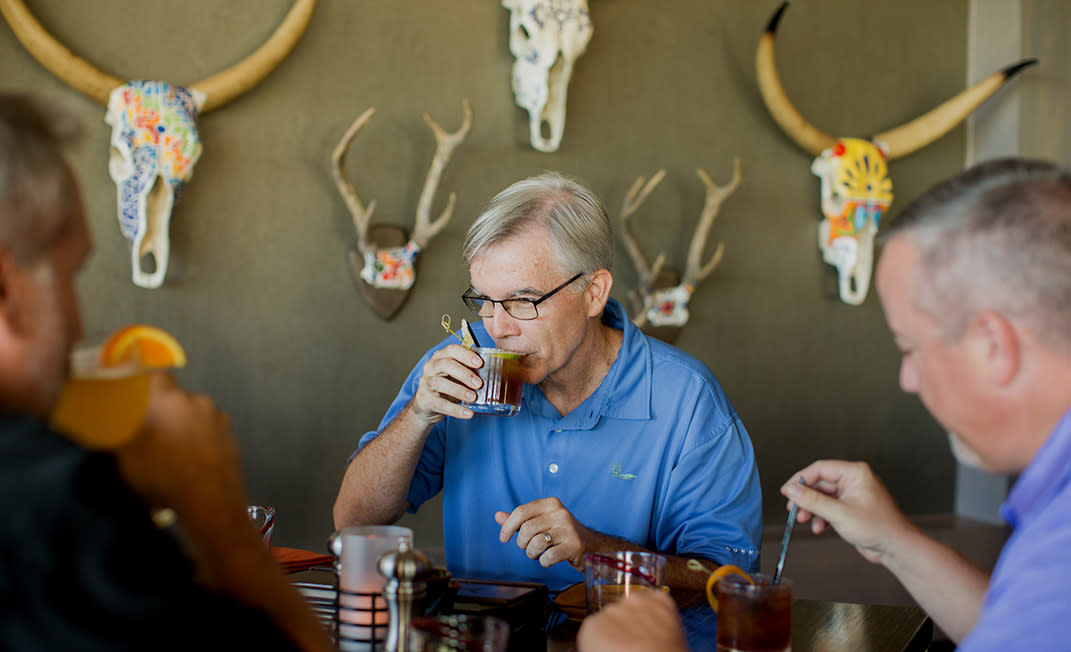 I'm now ready for more golf, but I'm running out of daylight, so I meet some golf buddies for drinks and dinner at Toro in the TPC Scottsdale clubhouse. We toast to future rounds together. Who's in?