Experience Scottsdale positions our city as a world-class vacation, meetings and group travel destination using a variety of marketing and sales tactics. As a member of Experience Scottsdale, you'll have the strength of our organization behind your business goals to reach the lucrative leisure, group and business travel markets.

---
EASY WAYS TO MAXIMIZE YOUR MEMBERSHIP
---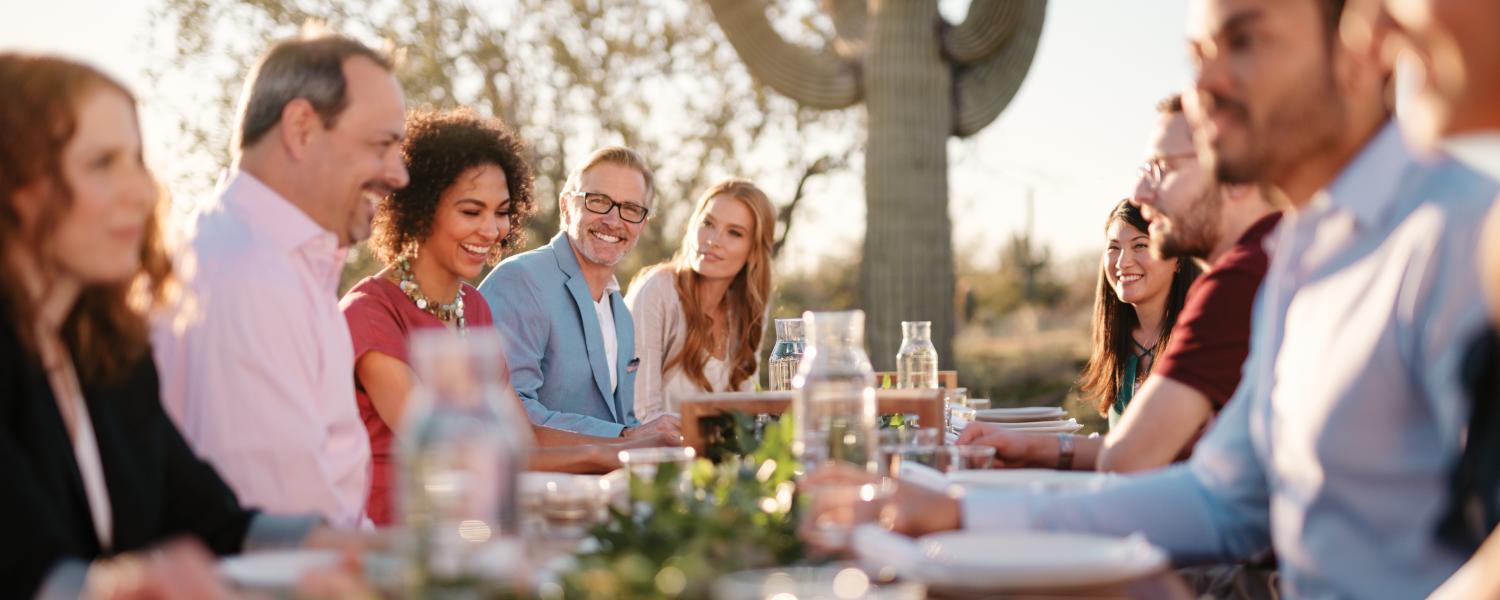 ---
PRINT & ONLINE EXPOSURE
Members receive a listing on our website ExperienceScottsdale.com (3 million annual visitors) and in our official visitor guide and trade publications. You can upload photos, special offers and events to enhance your presence on the site.

'PROMOTE THIS"
Help our staff promote your business by sharing press releases and other updates via email at promotethis@experiencescottsdale.com.

BROCHURE DISPLAYS
Display your rack brochure at our Tourist Information Center inside Scottsdale Fashion Square, which is open 7 days a week.

SCOTTSDALE MATERIALS
Order free copies of our visitor guide, maps and other collateral to have on hand for your customers.

NETWORKING EVENTS
Discover new partnership opportunities with your fellow Experience Scottsdale members at a variety of networking events.

RESEARCH
Enjoy access to exclusive research on visitors and meeting planners to help fine tune your marketing programs.

LEADS
We work with meeting planners, travel professionals and journalists considering Scottsdale for an upcoming program and send leads to our members who meet our clients' event criteria. Responding to these leads helps you garner extra exposure and business.

TOURISM INDUSTRY UPDATES
This weekly e-newsletter includes timely information on Experience Scottsdale programs, city and state news, tourism industry trends and more.

STRATEGY SESSIONS
Meet one-on-one with members of our staff to review the available partnership opportunities from our various departments.

EXPERIENCE SCOTTSDALE MEMBER PORTAL
The Experience Scottsdale Member Portal allows you to edit your membership profile with up-to-date information, upload coupons and special events, access proprietary research, view leads and much more.
 
---
PAID ENGAGEMENT OPPORTUNITIES STARTING AS LOW AS $50!
---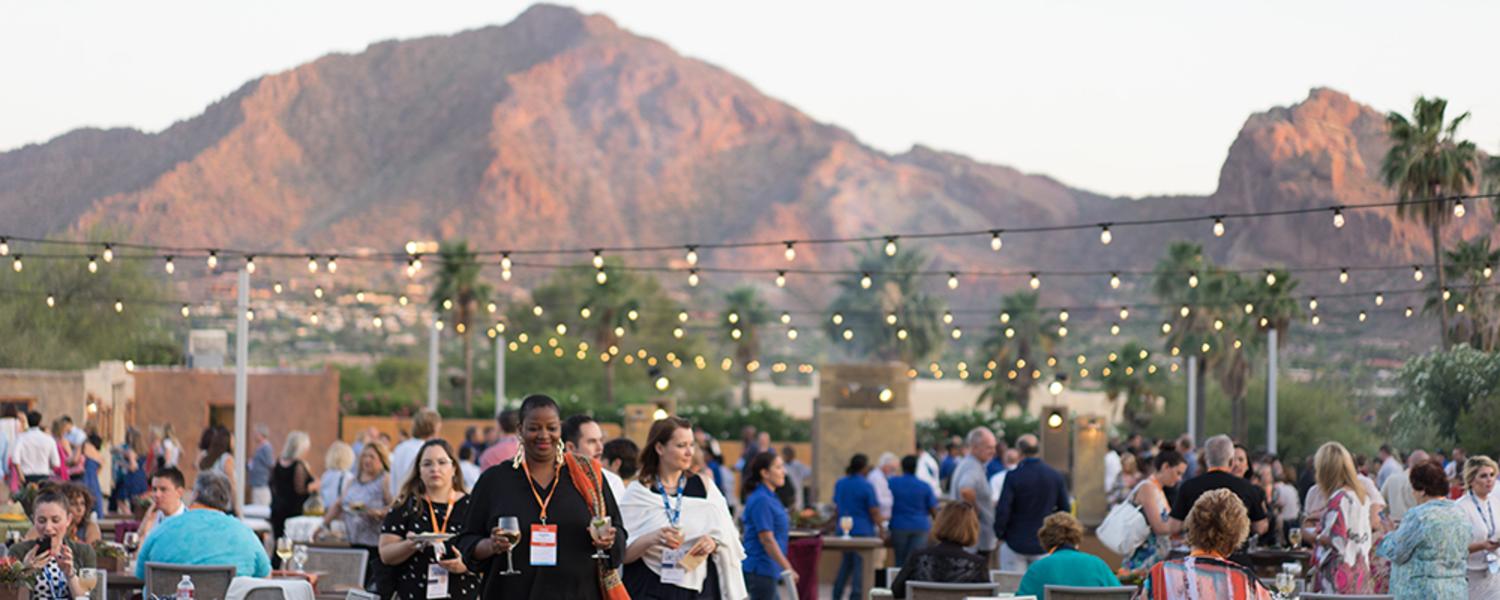 ---
VISITOR GUIDE ADVERTISING
Advertising is available in our annual Scottsdale Visitor Guide (65K print circulation; unlimited digital downloads), which is distributed at our Scottsdale Tourist Information Center, local airports, member businesses and major events.
 
SCOTTSDALE MEETING & TRAVEL PLANNER GUIDE
Advertising also is available in the digital-only Scottsdale Meeting & Travel Planners Guide. This comprehensive planning resource is targeted to meeting planners and tour/travel professionals.
 
ONLINE ADVERTISING
Buy premium space on ExperienceScottsdale.com or in emails targeted to our leisure visitor and meetings markets.
 
FAM/SITE INSPECTION SPONSORSHIPS 
We organize both group and individual FAM tours and site inspections to showcase our members to meeting planners, travel agents and the media. As a sponsor, you'll be able to connect directly with these customers during the event.
 
TRADESHOWS & SALES MISSIONS
Join us at a tradeshow, sales mission or client event to connect one-on-one with meeting planners, travel professionals and the media. Partnering with us increases Scottsdale's presence, reduces your costs and increases your opportunity to meet with key clients. Can't join us? Send your brochures with us for a nominal fee.
SCottsdale VISITOR Stats
Approximately 9.7 million travelers visit Scottsdale annually
And they're all looking for unique places to stay, new restaurants to discover, exciting outdoor adventures and other fun things to do – all the things that our members businesses offer! Joining Experience Scottsdale helps boost your exposure to this important travel audience.
53.5 years
Median visitor age
(luxury traveler)
2.5 nights
Average length of stay
(luxury traveler)
$246,900
Median household income
(luxury traveler)
$628
Average daily on-property expenditures
(luxury traveler)