There's no doubt about it – travel can be challenging these days. But thanks to the robust air-lift offerings, award-winning staff and passenger-friendly amenities at Phoenix Sky Harbor International Airport, as well as first-class corporate jet services at Scottsdale Airport, getting your clients to and from Scottsdale has never been easier.

---
PHOENIX SKY HARBOR INTERNATIONAL AIRPORT
---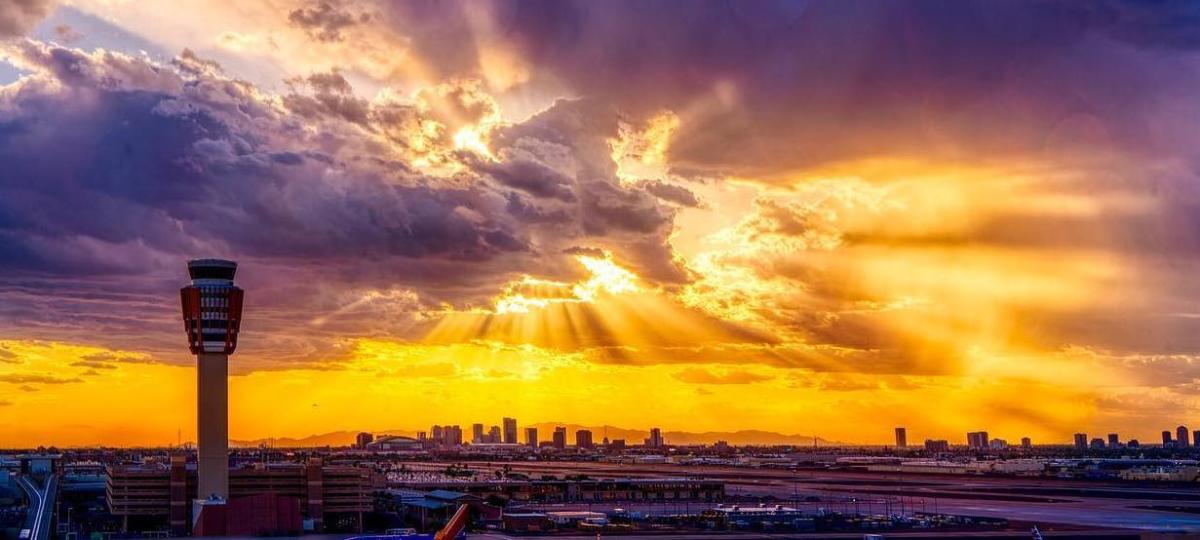 Phoenix Sky Harbor International Airport is located 10 miles west of downtown Scottsdale, which means your group is only minutes from the city's finest hotels, resorts and meeting facilities. Phoenix Sky Harbor International Airport is "America's Friendliest Airport®". Sky Harbor serves nearly 45 million passengers each year and offers the following services and amenities:
Nonstop service to more than 100 domestic and 23 international destinations
More than 1,200 daily arrivals and departures, with more than 123,000 people traveling to and from Phoenix Sky Harbor
20 major airlines, including Southwest, American Airlines, United, Delta, British Airways, Condor Airlines, Eurowings, Volaris and Air Canada
Free wireless Internet in all terminals
A full-service Rental Car Center housing 14 companies under one roof with the capacity to hold 5,600 cars ready for customer pickup
Three spacious terminals that house an exciting mix of more than 58 retail shops including an onsite urgent care facility and two XpresSpa locations  
68 different restaurants and bars, including local offerings like Blanco Tacos + Tequila, Barrio Café, Chelsea's Kitchen, The Parlor and The Tavern by Mark Tarbell
 
---
SCOTTSDALE AIRPORT
---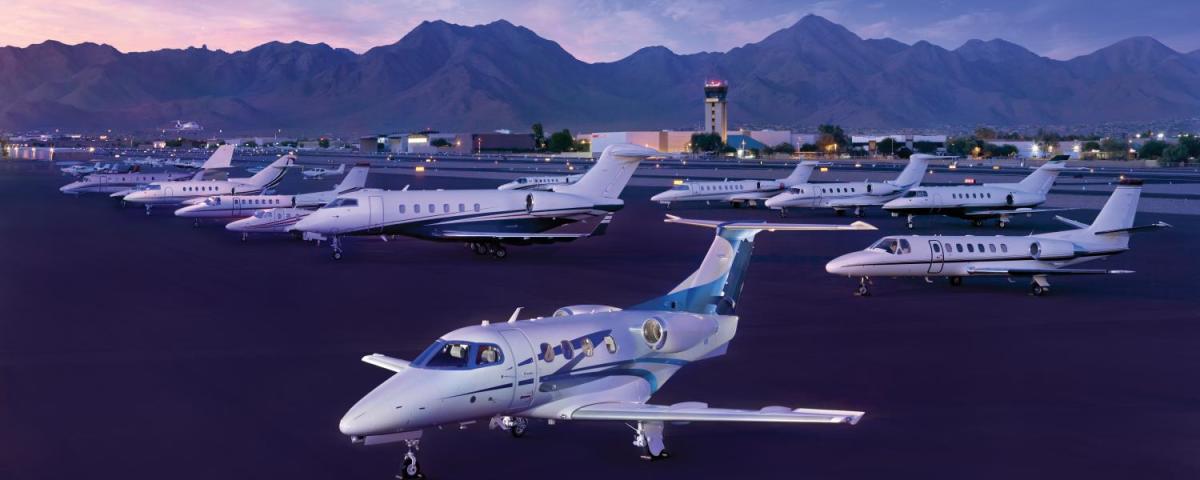 Conveniently located nine miles north of downtown Scottsdale and just minutes from world-class resorts, award-winning restaurants and championship golf courses, Scottsdale Airport is the ideal choice for corporate jet travel. This premier airport is one of the nation's busiest single-runway facilities, recording more than 133,000 takeoffs and landings each year. The airport's two fixed-base operators, Landmark Aviation and Scottsdale AirCenter, provide superb facilities, outstanding maintenance and impeccable customer service. And thanks to the airport's new US-VISIT customs service, which features state-of-the-art biometric identification techniques, properly visa'd travelers from all over the world can now fly into and out of Scottsdale Airport with ease.
 
---
AVERAGE NONSTOP FLIGHT TIMES
---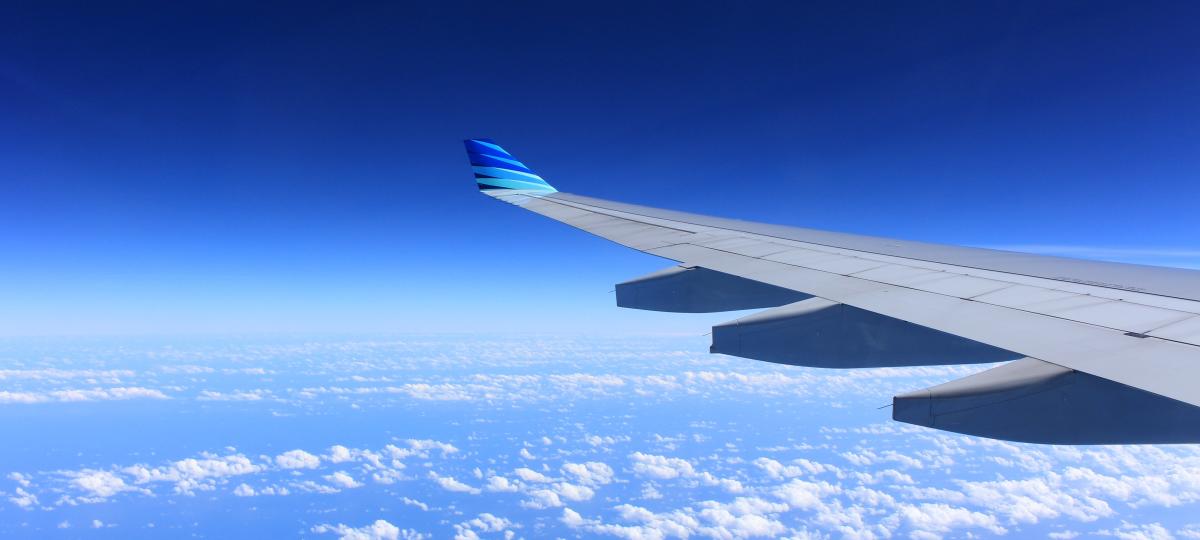 Phoenix Sky Harbor International Airport offers convenient nonstop service to more than 100 domestic and 23 international destinations.  Here are average flight times from a handful of Scottsdale's top feeder markets:
Domestic
Atlanta, GA (ATL)......... 3 hours, 40 minutes
Chicago, IL (ORD)......... 3 hours, 30 minutes
Dallas/Ft. Worth, TX (DFW)......... 2 hours, 25 minutes
Denver, CO (DEN)......... 1 hour, 48 minutes
Las Vegas, NV (LAS) ......... 1 hour, 5 minutes
Los Angeles, CA (LAX)......... 1 hour, 30 minutes
New York, NY (JFK)......... 5 hours
San Francisco, CA (SFO) ......... 2 hours
Seatle, WA (SEA) ......... 3 hours
Washing, DC (DCA) ......... 4 hours, 7 mintues
International
Calgary, AB (YYC)......... 3 hours
Montreal, QC (YUL)......... 5 hours
Toronto, ON (YYZ)......... 4 hours, 3 minutes
Vancouver, BC (YYZ)......... 3 hour, 15 minutes
Mexico City, (MEZ) ......... 3 hour, 15 minutes
Guadalajara, Mexico (GDL)......... 2 hour, 40 minutes
New York, NY (JFK)......... 5 hours
London, United Kingdom (LHR) ......... 9 hours, 55 minutes
Frankfurt, Germany (FRA) ......... 11 hours, 5 minutes