Refreshing Summer Meeting Breaks
Keep things cool between meetings with these fun summer break ideas!
---
---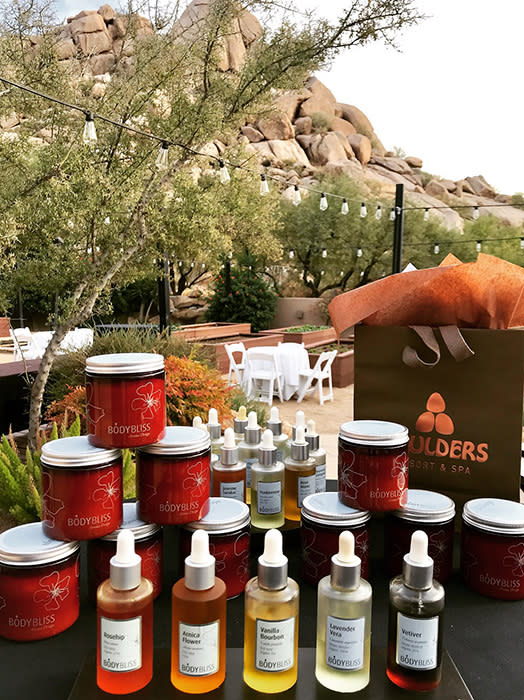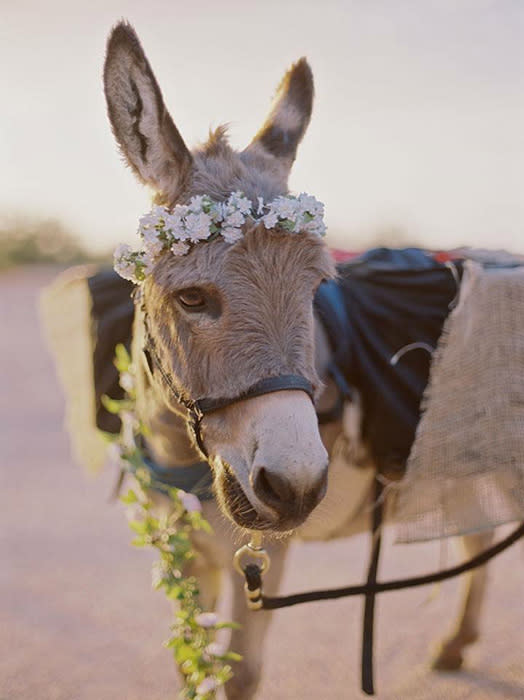 Perfect for a mid-morning pick-me-up, The Spa at the Boulders offers their Aroma Blend Bar. Guided by a spa therapist, each member of your group creates their own signature aromatherapy blend from the bar's selection of aromatic oils. Popular summer oils include peppermint, eucalyptus, basil, lime blossom and lemongrass. Next, the spa therapist blends your attendees' individual fragrances into their choice of an 8-ounce shea butter lotion or bath soak, or a 10-ounce body scrub that they can take home as a personalized reminder of their time in Scottsdale.
Also available at the Boulders, cool things way down at the end of the day with a visit from the resort's adorable "Beer Burros," Miija and Burrito! Each friendly burro carries saddlebag coolers stocked with ice-cold beer, and both love to pose for photo ops.
---
---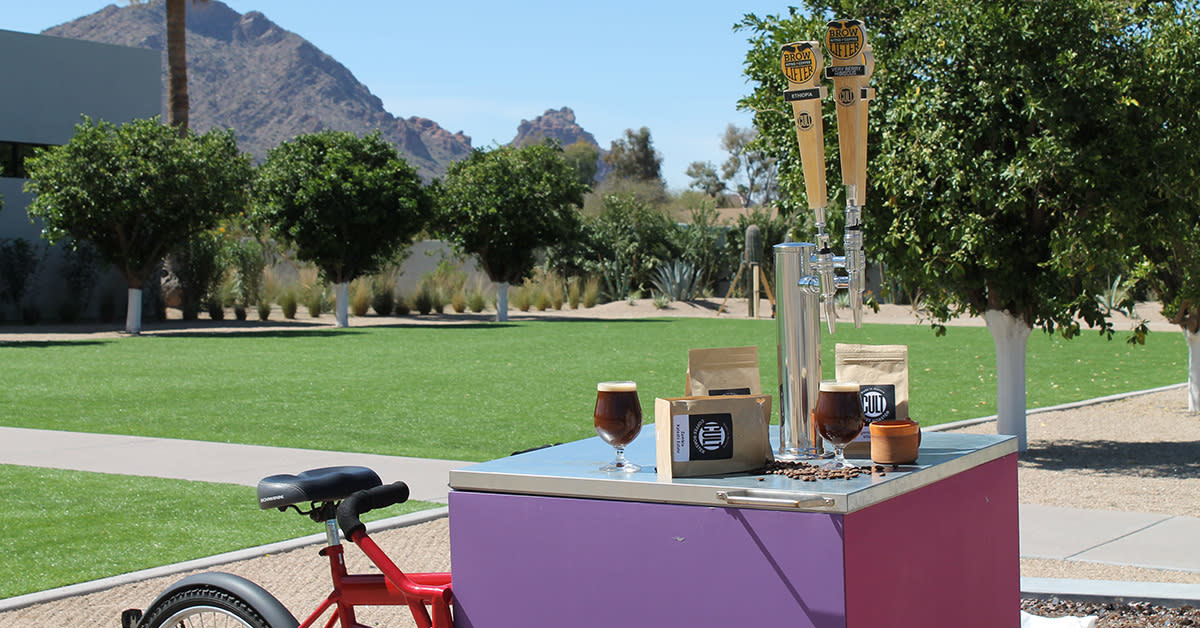 Counter the mid-afternoon energy slump with a Nitro Coffee Break at Andaz Scottsdale. The colorful pedal cart is fully stocked with CULT Nitro Coffee, assorted flavored creamers and, for an extra-refreshing summer twist, ice cream! Nitro Floats are the perfect sweet treats with a caffeine kick to get your group across the afternoon-meeting finish line.
---
---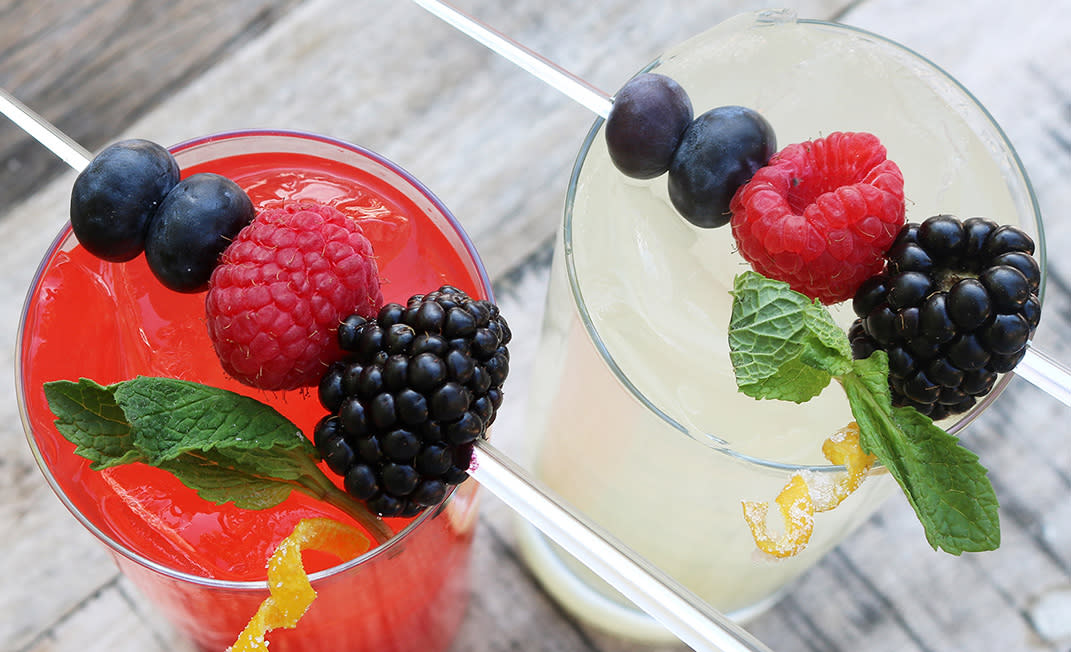 It's one of the quintessential flavors of summer – fresh, sweet-tart lemonade. This summer, Royal Palms Resort and Spa pays homage to this classic cooler with their Fresh Lemonade Bar break. Guests can choose from blueberry, strawberry and traditional lemonade served over ice with a garnish of fresh fruit and mint sprigs. The Lemonade Bar also includes zesty lemon shortbread bars and frozen lemon and orange fruit pops.
---
---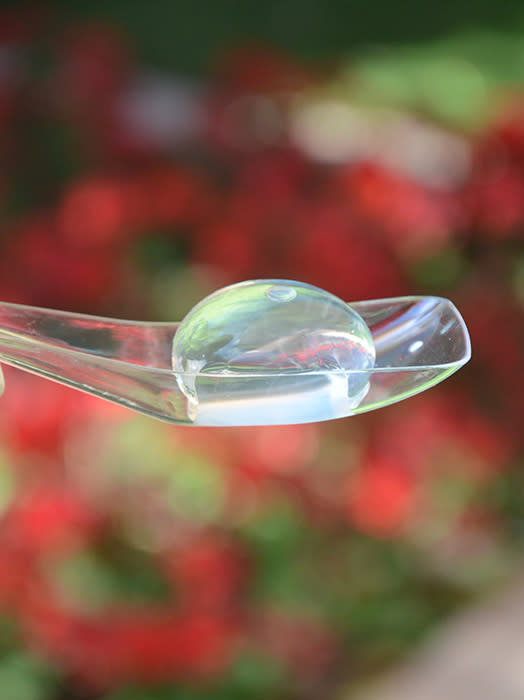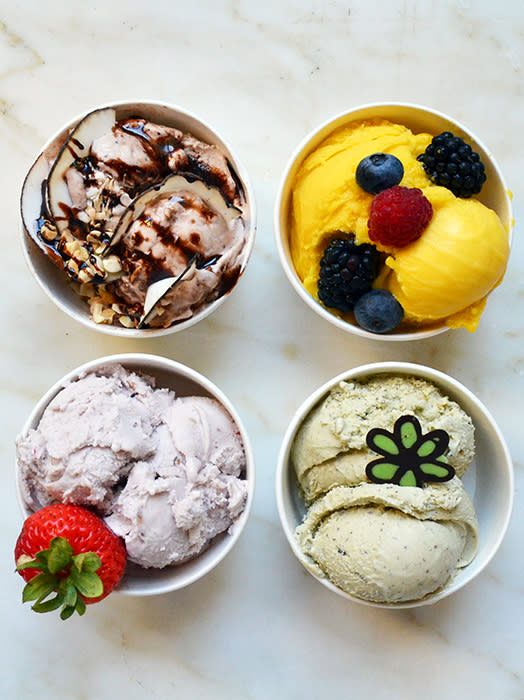 Keep your group cool and hydrated during the summer heat with a trendy new treat – flavored water bubbles! Yes, you read that right. These edible bubbles are filled with cold water in variety refreshing flavors like watermelon, lime and strawberry. Not only do these thirst quenchers taste great, they're fun, photogenic and sure to be the topic of conversation long after the meeting is over.
Summer is the season when we all scream for ice cream, and the Omni Scottdale answers that call with its Custard Cool Down break. Resort chefs whip up house-made frozen custard using the freshest ingredients and Spanish-inspired flavors such as Moroccan Mango, Churro, Mexican Hot Chocolate and Prickly Pear. Add toppings like fresh fruit, melted chocolate and colorful candies for a sweet and satisfying afternoon break.