Refreshing Summer Meeting Breaks
Scottsdale's resorts are keeping things cool between meetings with fun summer break ideas that range from flavored lemonades and frozen treats to adorable, beer-toting burros. Here's just a sampling of the ways we're keeping your attendees cool and comfy this summer.
---
---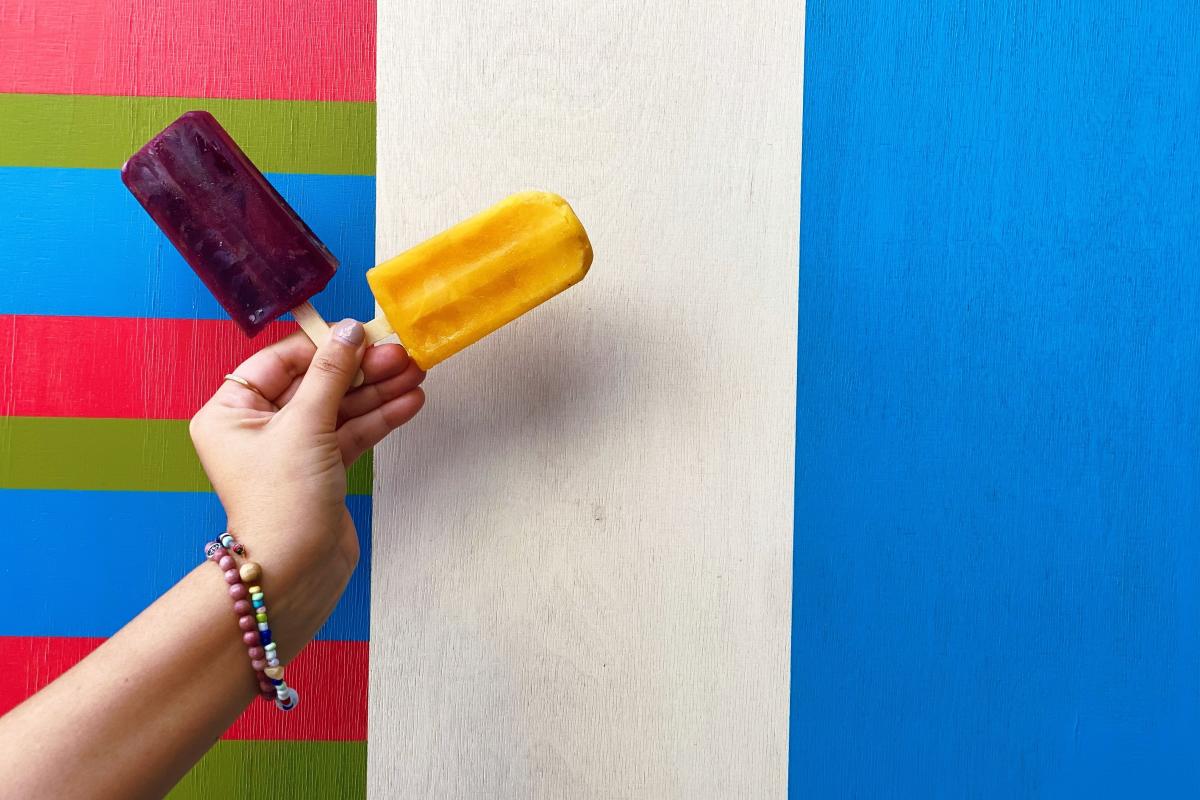 Paletas are traditional Mexican frozen treats made from fresh fruit and water, milk or condensed milk. At Andaz Scottsdale, these delights take a Sonoran Desert twist with the Cactus Berry Paleta, made from fresh cactus fruit, seasonal berries, lemon juice and pineapple juice. And for something a little more adult-oriented, try the Mango Mimosa Paleta which features mango puree, champagne and lime juice.
---
---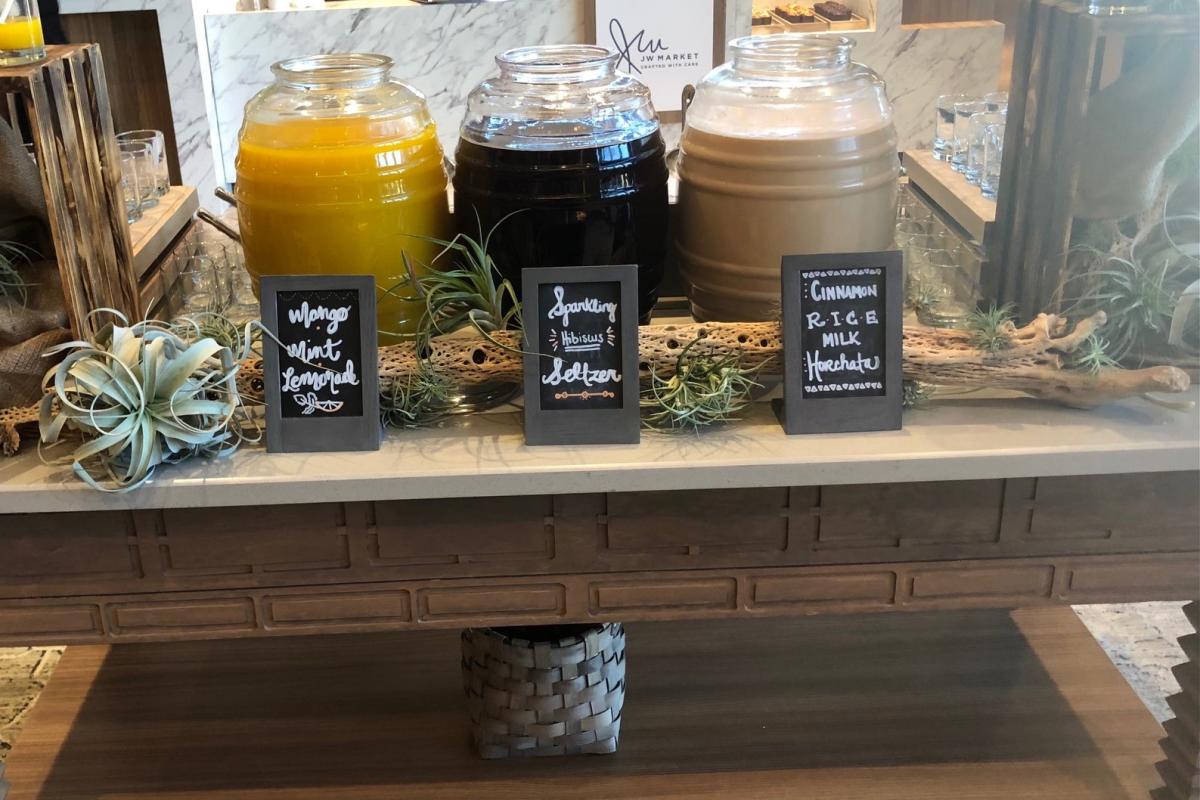 Greet the morning with refreshing house-made beverages at JW Marriott Scottsdale Camelback Inn. Energy-boosting options that will get the day off to an invigorating start include Mango Mint Lemonade, Sparkling Hibiscus Seltzer and Cinnamon Rice Milk Horchata. In the afternoon, opt for the Sonoran Break, which features Shrimp Tostones, cool Cucumber Jicama Salad with chili and lime, and Grilled Watermelon Satay with spearmint.
---
---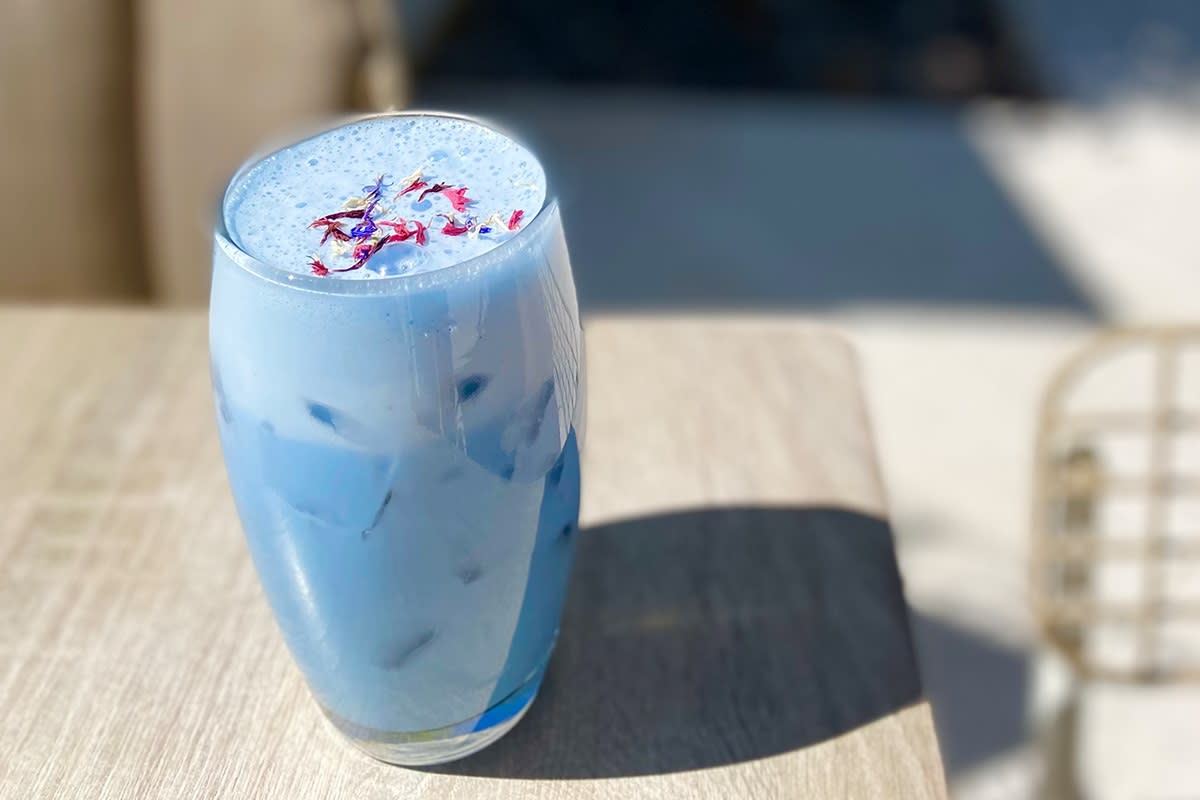 The Blue Honey Oat Latte at CIVANA Wellness Resort & Spa is as beautiful as it is refreshing and energizing! Made with house-infused Earl Grey honey, blue spirulina and oat milk, this cool, blue sipper is blended before being poured over ice, which gives it a luscious foam. It's then garnished with colorful tea flowers. The blue spirulina features antioxidant and anti-inflammatory qualities, making this the perfect natural energy drink to kick off the day or provide an afternoon pick-me-up.
---
---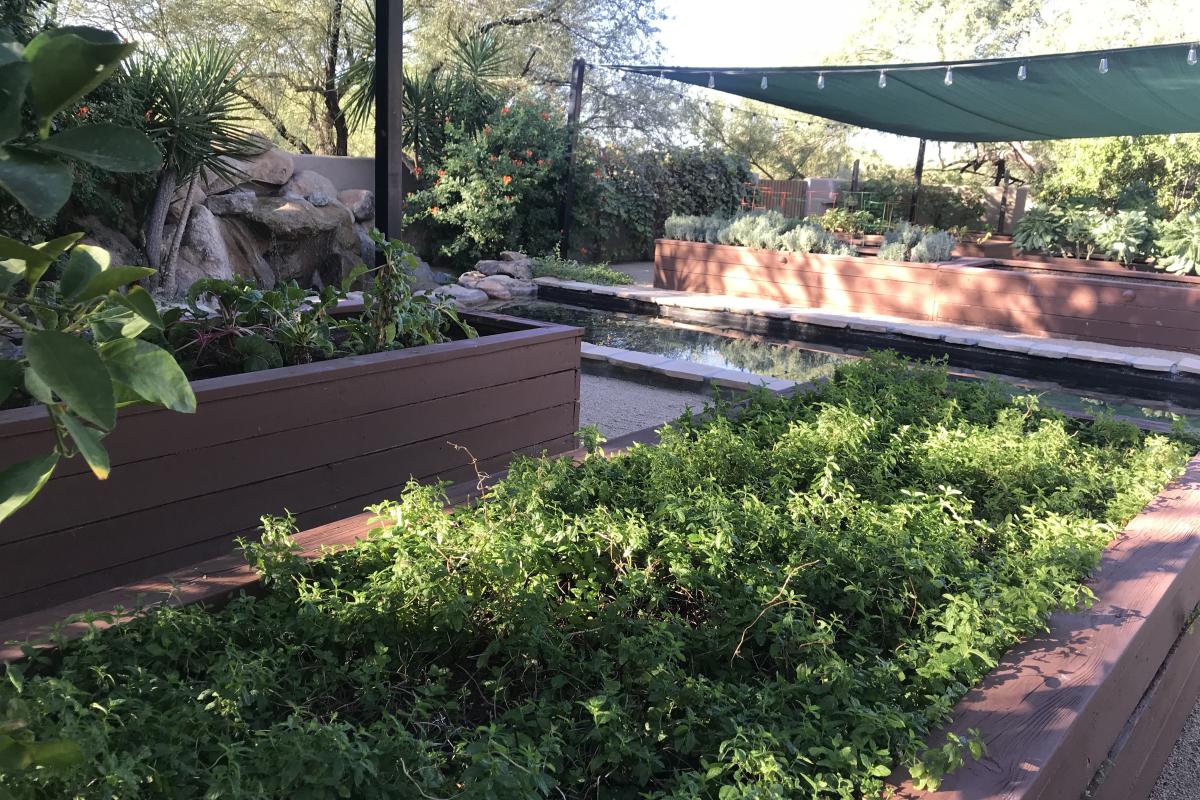 Treat your guests to a refreshing Mint Mojito break in the Boulders' shady Organic Garden. Each guest snips their own fresh mint, which resort mixologists then use to create their personal cocktail. This break is part of the resort's Garden Interactive Cooking classes in which guests learn about herbs and cut their own aromatic ingredients that are then incorporated into their meals.
Also available at the Boulders, cool things way down at the end of the day with a visit from the resort's adorable "Beer Burros," Miija and Burrito! Each friendly burro carries saddlebag coolers stocked with ice-cold beer, and both love to pose for photo ops.