Scottsdale's resorts are keeping things cool between meetings with fun summer break ideas that range from iced coffee and frozen treats to aromatherapy and poolside relaxation. Here's just a sampling of the ways we're keeping your attendees cool and comfy this summer.
---
---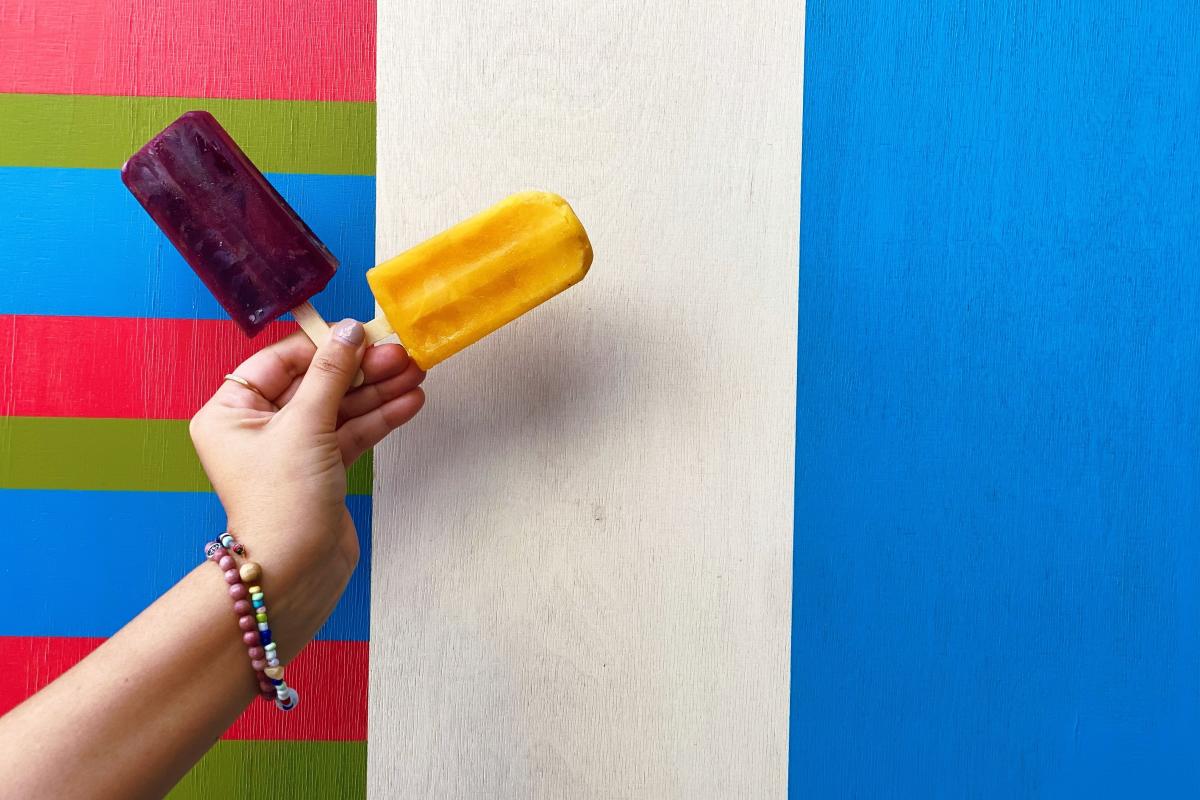 Post-meeting poolside refreshments are on the menu at Andaz Scottsdale this summer. While your attendees relax after a successful workday, they can enjoy a variety of summer fare courtesy of the Turquoise Pool Bar & Grille. Specialties include frosty craft beers, cocktails and mocktails, as well as light bites like Chilled Pineapple Skewers, the Watermelon Sugar plate, and Cactus Berry and Mango Mimosa Paletas.
---
---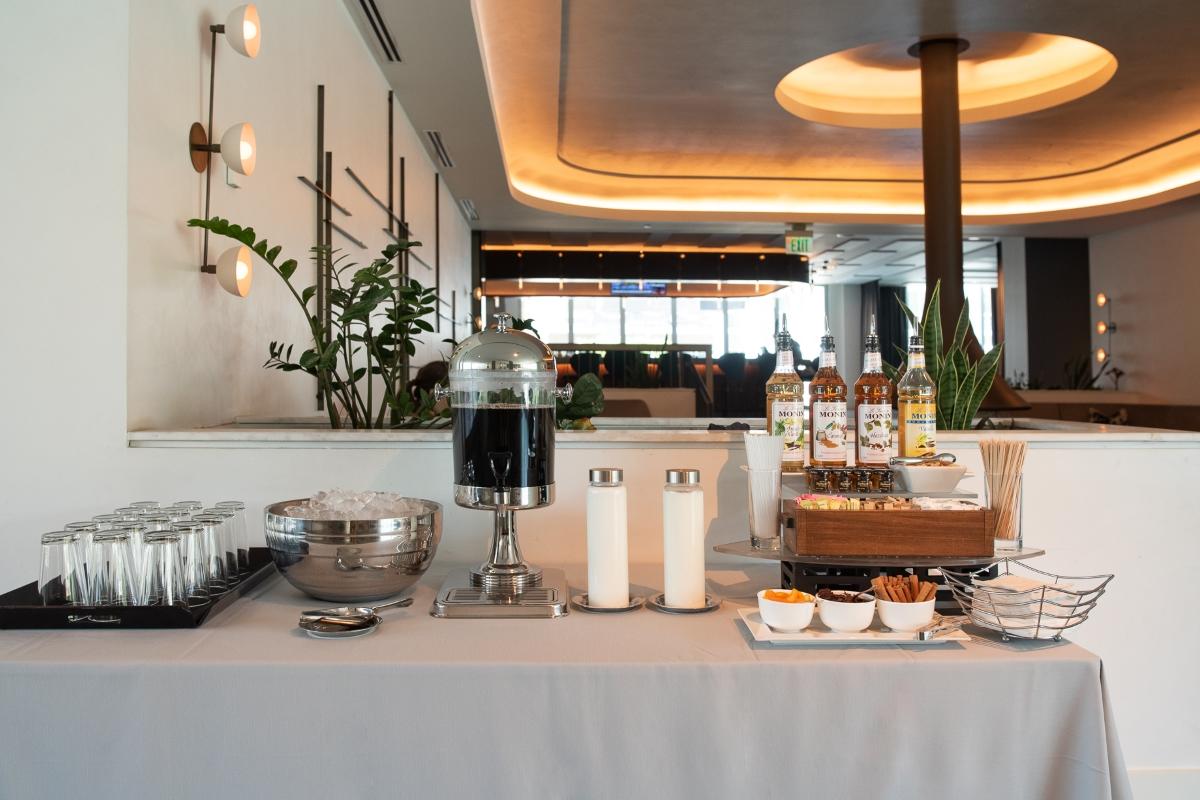 Keep your conference attendees feeling cool with a refreshing Cold Brew Coffee Station at Mountain Shadows. This java-fueled treat features local Press brand coffee, 2% milk, half-and-half, honey, a selection of flavored gourmet syrups, and special toppings like orange peels and cinnamon sticks.
---
---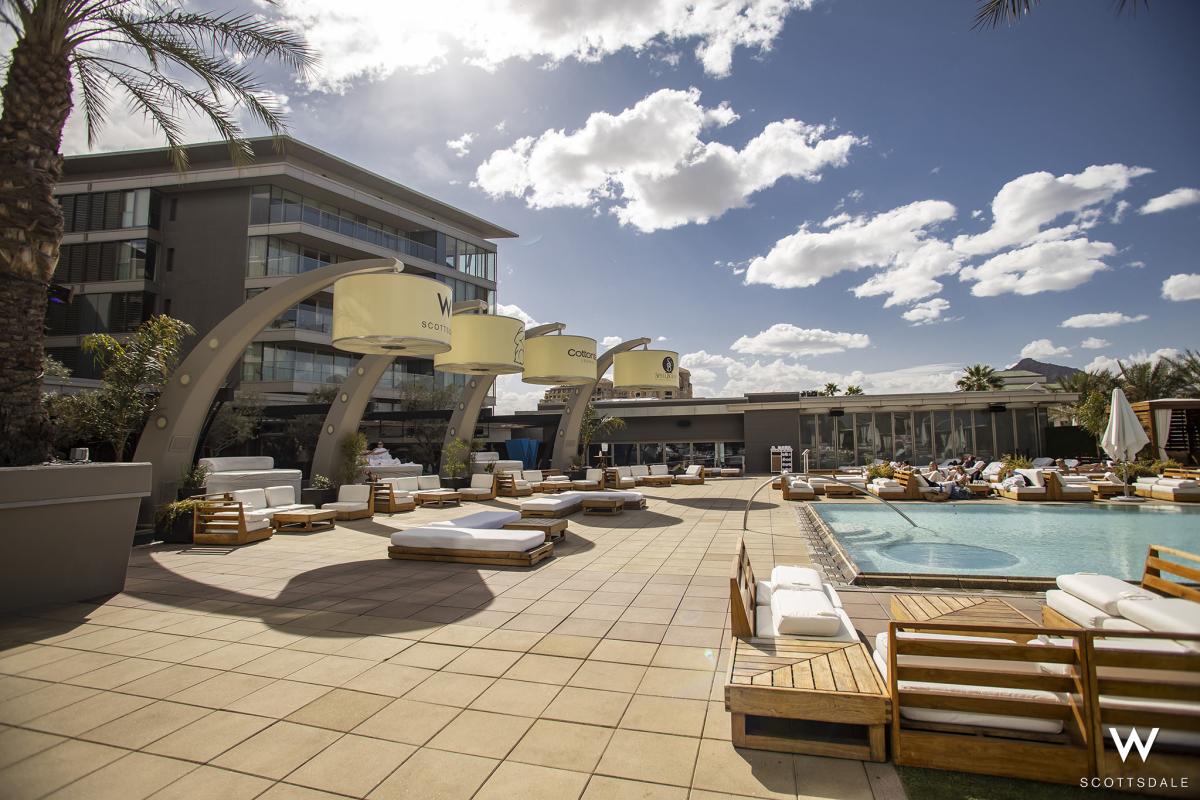 Few things are as refreshing after a day of meetings than a dip in the pool, and Old Town's W Scottsdale is where you'll find our state's only chilled pool - perfect for those triple-digit days! Groups also can enjoy poolside perks like the "Keep it Cool" break, which includes ice cream, frozen fruit bars and alcohol-infused "buzz" bars. Other ways the W is keeping it cool include "Smoothie Bike" breaks with fruit kabobs and both premade and make-your-own smoothies.
---
---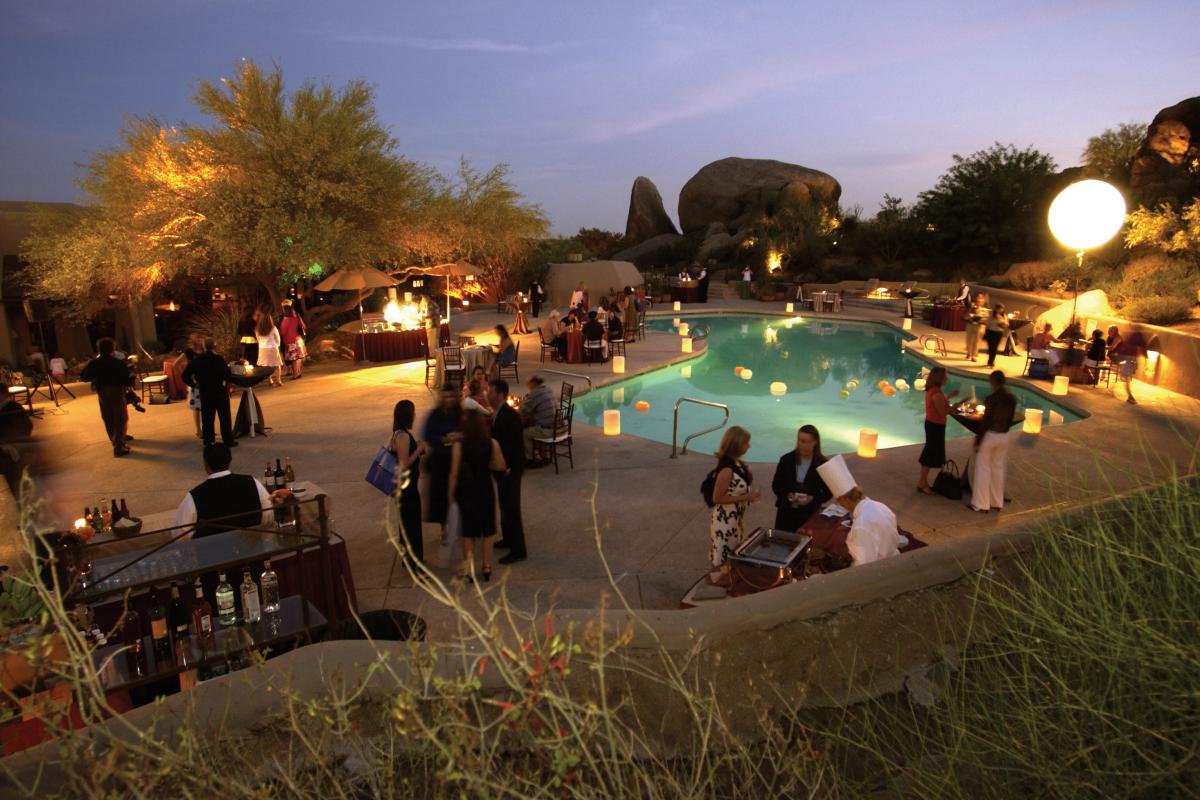 Cooler summer meetings take place at the Boulders Resort, thanks to the property's slightly higher elevation which yields temperatures that can be 10-15 degrees cooler than other areas in the Valley. The Boulders offers a variety of indoor and outdoor summer programs, including sunrise yoga, twilight golf and stargazing. Meeting guests also can relax poolside with live entertainment, cool summer treats and even fireworks!
---
---
Groups can chill out at the The Scottsdale Resort at McCormick Ranch with a trio of summery offerings. The Citrus Cooler Facial packs an invigorating vitamin C punch to give skin that bright, summery glow, while cool scented towels and the resort's Custom Aromatherapy Essential Oil Station will leave everyone feeling refreshed and energized.
---
---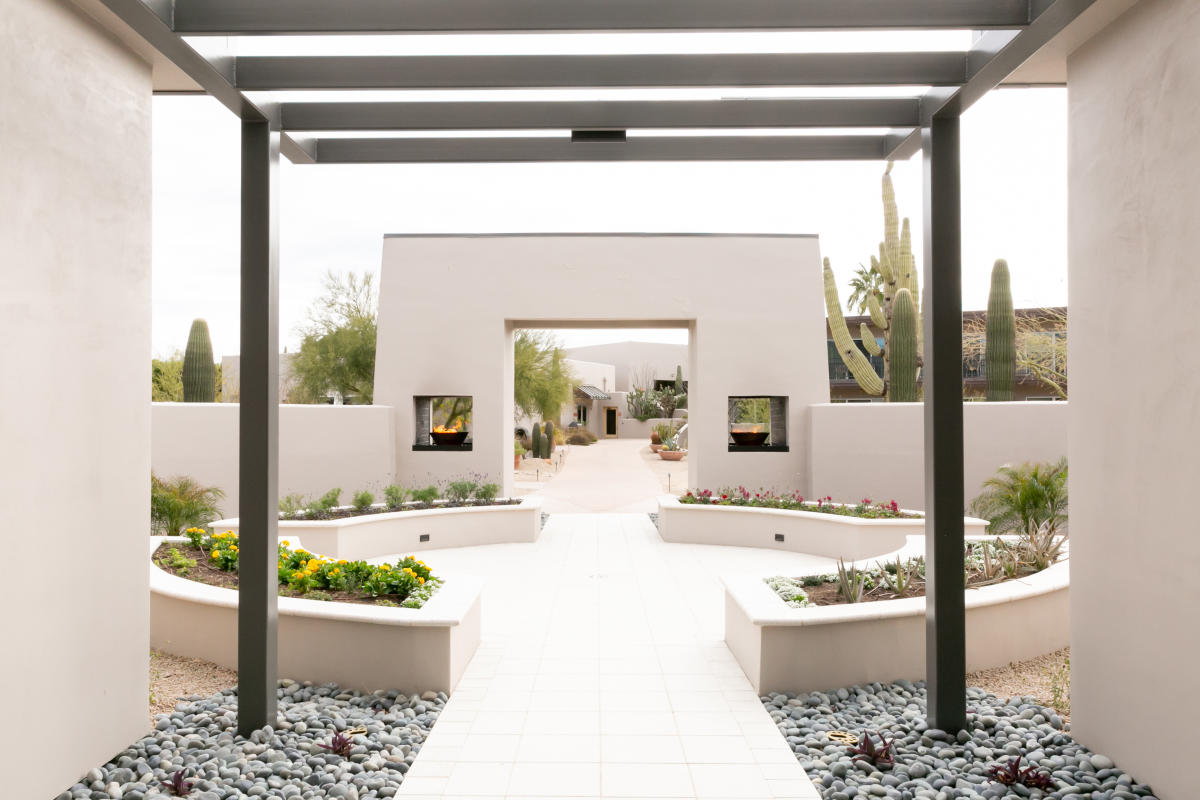 Nestled high in the Sonoran Desert just north of Scottsdale, The Spa at CIVANA is the perfect stop for a refreshing break between meetings this summer. The spa offers a variety of relaxing treatments to help guests escape the heat, from aromatherapy massages to refreshing skincare treatments like the Sonoran Sea Facial, which is designed to melt away facial tension through lifting and toning the face using movements that mimic the rhythms of the ancient sea.
---
---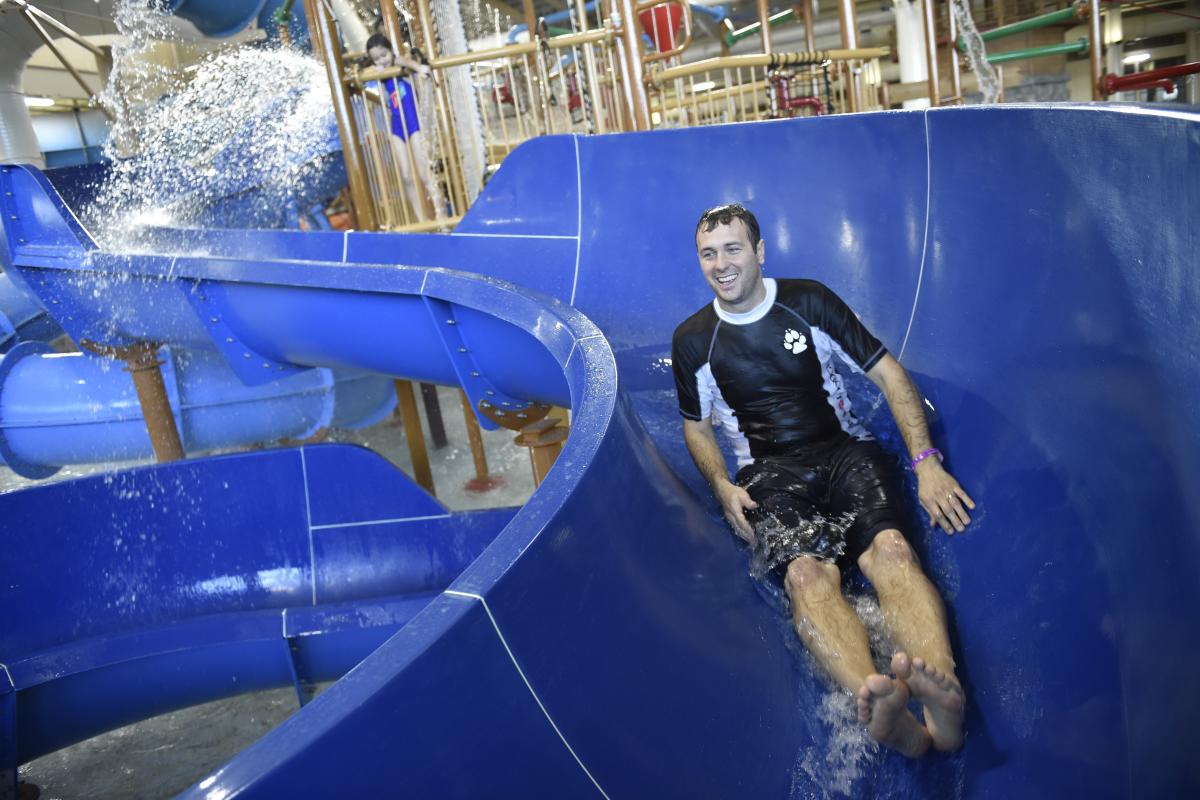 Summer brings out the kid in all of us – so does a visit to Great Wolf Lodge's spacious indoor water park! Temperature controlled to a "swimmingly" perfect 84 degrees Fahrenheit, the water park features interactive pools, water slides and obstacle courses. Just what your high performers need to release a little steam between sessions!