From outdoor adventure to the arts and unique boutiques, women entrepreneurs are sharing their talents and skills all across our city, helping to make Scottsdale the special place we all know and love. Celebrate women-owned businesses by visiting one or more of these seven enterprises!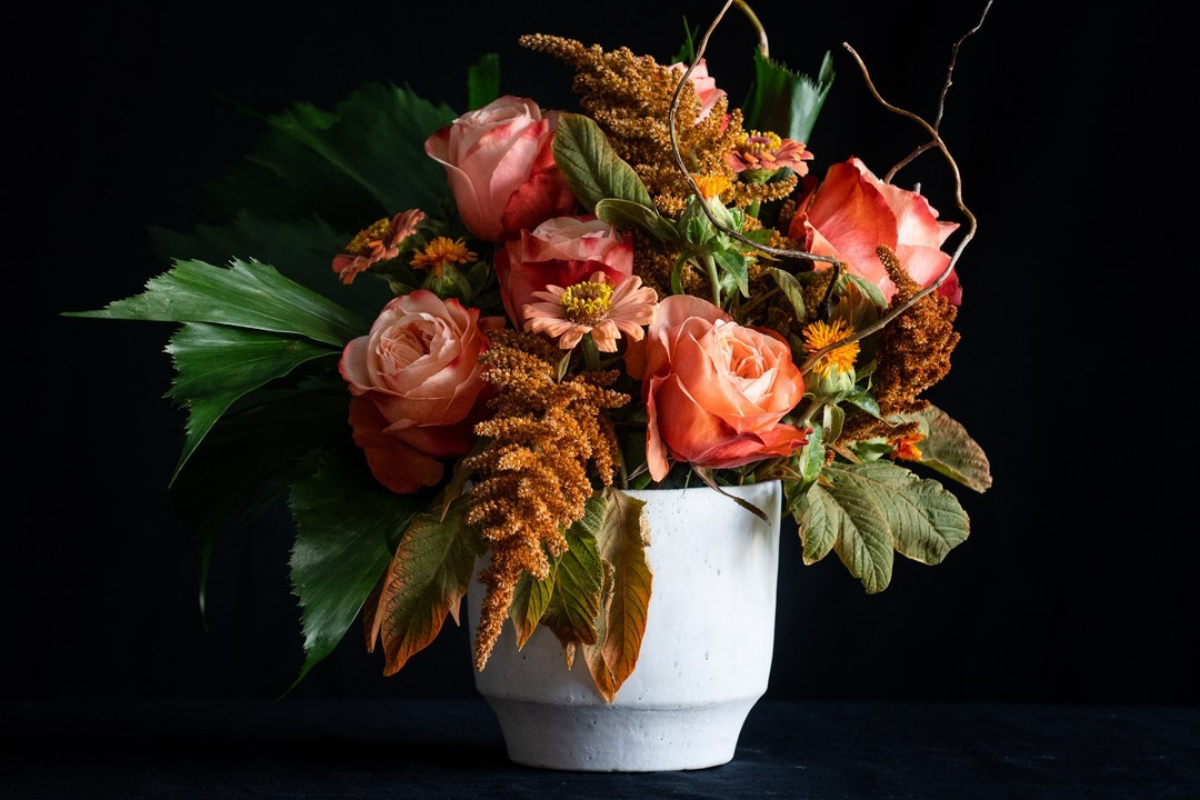 Megan Carollo
Everyone loves to receive flowers, but there's something to be said about a beautiful, custom-designed bouquet that fits the occasion rather than a generic bunch of flowers from the nearest supermarket. Owner and lead designer Megan Carollo loves to "create inspiring floral designs for the inspiring people in your life," which is apparent in her stunning work. Head to the Flower Bar in Old Town Scottsdale the next time you'd like to gift a bouquet to a special someone!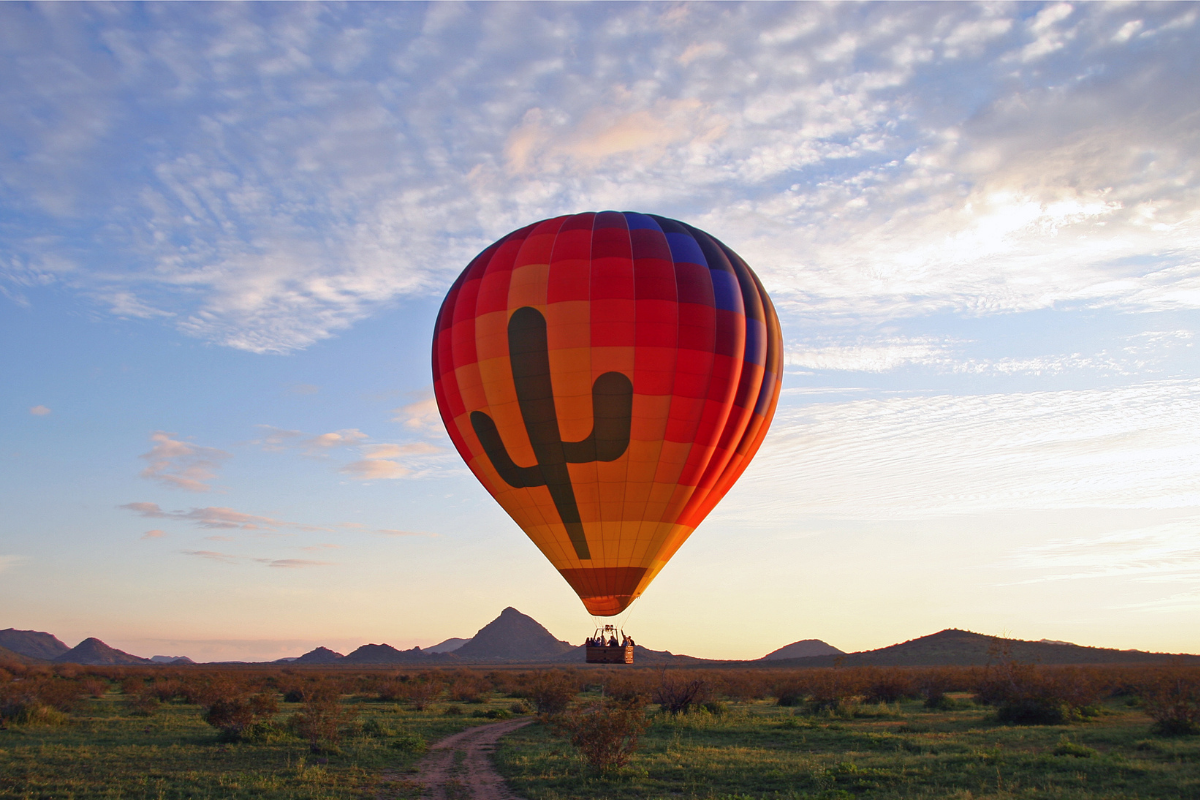 Amanda and Stephanie Long
Hot Air Expeditions has a long and proud history as a female-owned business. The company was founded in 1991 by Margie Long, who was so inspired by her first hot air balloon flight that she decided to start her own operation in Arizona – a perfect choice thanks to its mild climate and abundance of "flyable" days. When Margie passed away, her daughters Amanda and Stephanie continued the family legacy and have taken Hot Air Expeditions to new heights, making it one of the largest-capacity hot air balloon operators in the country. Enjoy a flight in one of their brightly colored balloons for breathtaking views of the Sonoran Desert!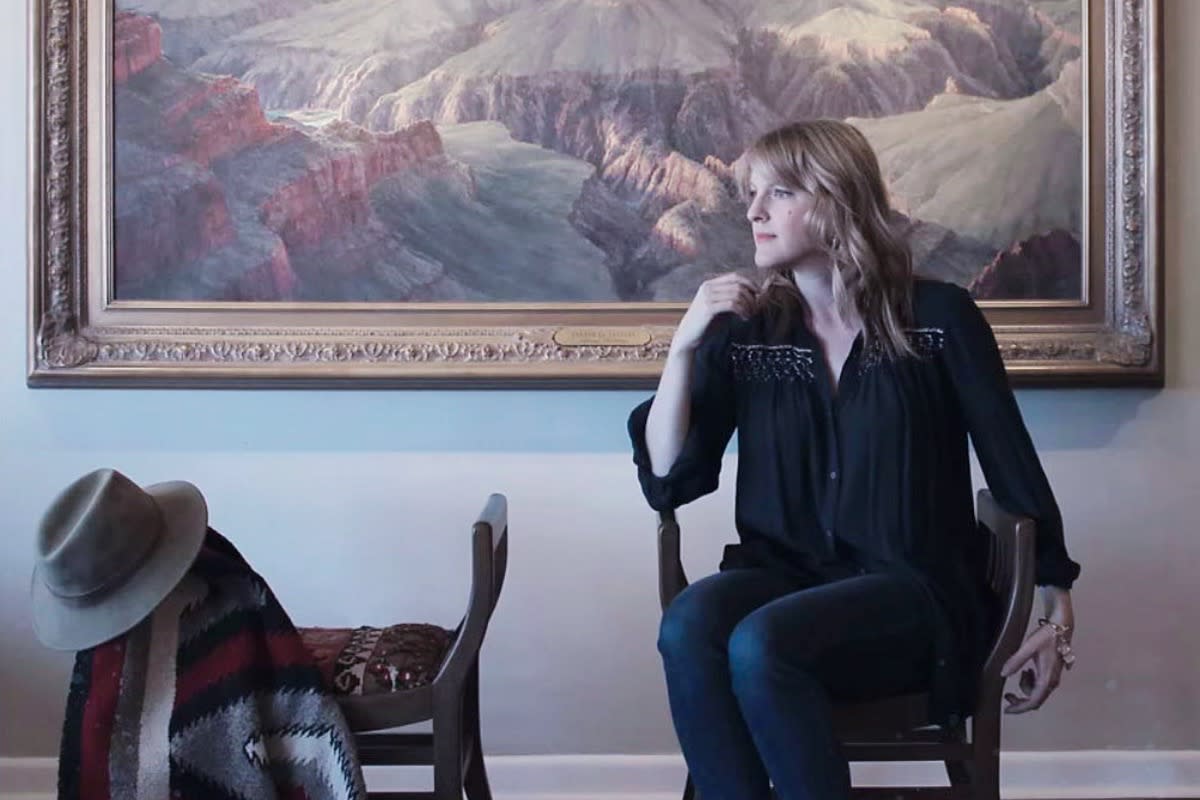 Amery Bohling
Not to be biased, but we think the West's landscapes are among the most beautiful to feast your eyes upon. With spectacles as expansive as the Grand Canyon, it's hard to fathom how an artist could capture such grandeur on a single canvas – but that's exactly what Amery Bohling does. Known for her contemporary approach to traditional Western landscapes, Bohling often immerses herself in the natural settings she paints while she works her artistic magic to preserve their beauty for all to see. Be sure to check out her Old Town studio for some inspiring work.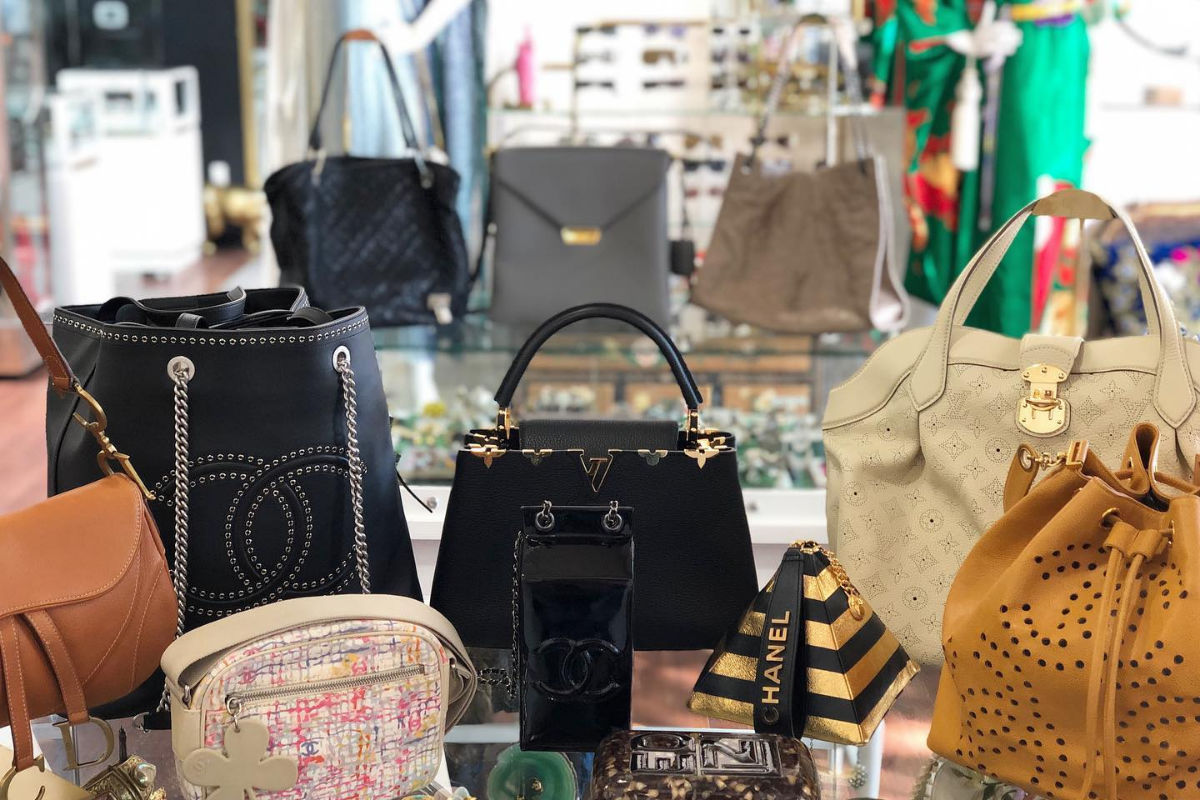 Misty Guerriero
Originally an interior designer by trade, Misty Guerriero discovered her passion for finding unique, vintage pieces while shopping around Paris. Spurred on by inquiries from friends about where to seek one-of-a-kind fashion finds, Guerriero founded one of the most sought-after boutiques for vintage pieces from today's – and yesterday's – top celebrity designers. Vintage by Misty specializes in prints, textures and rare designer pieces, so be sure to score your latest and greatest find on 5th Avenue in Old Town Scottsdale.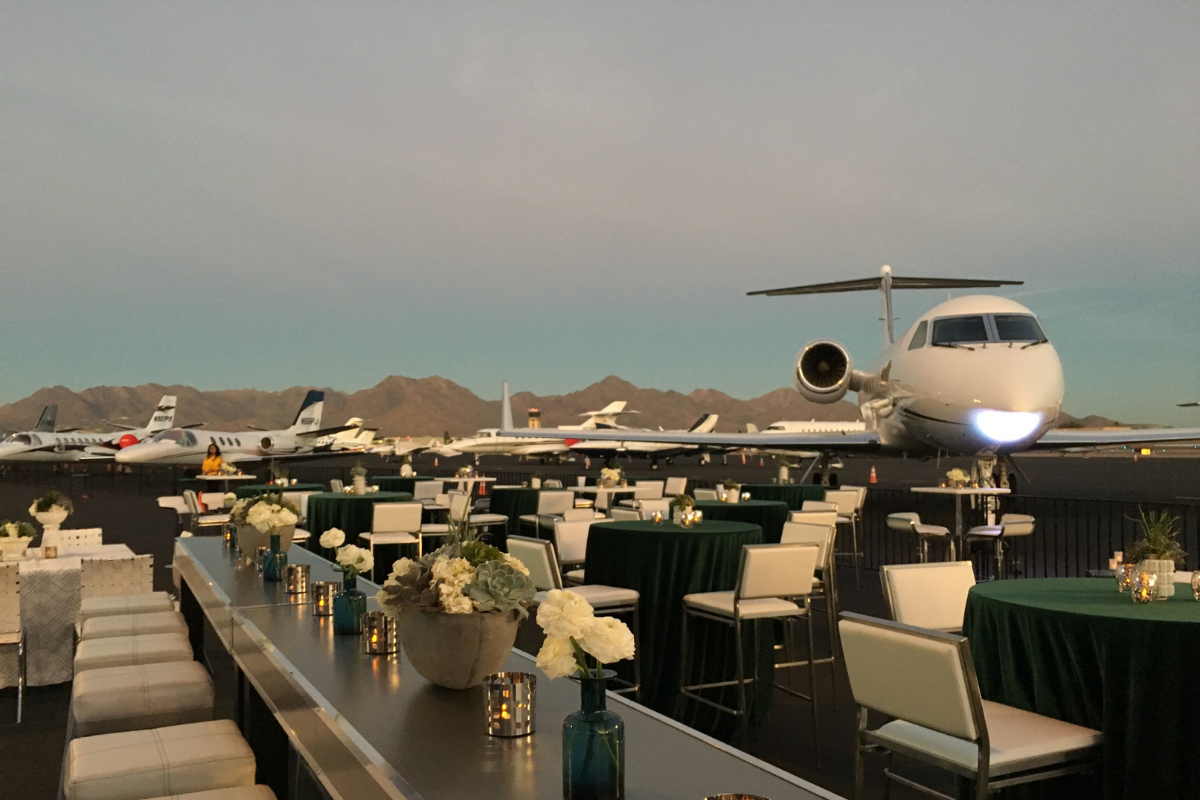 Karen May
Having a longtime passion for events, and having grown bored with typical ballroom settings, Karen May found endless possibilities for creating epic soirees in a most unexpected place – airplane hangars! May saw these empty hangars as blank canvases that could be magically transformed into spectacular, large-scale events for her clients, with extravagant elements like collector automobiles, giant disco balls and aerial circus acrobats suspended from the ceiling. So, the next time you're looking to create an unforgettable event, keep Scottsdale Private Event Venues top of mind!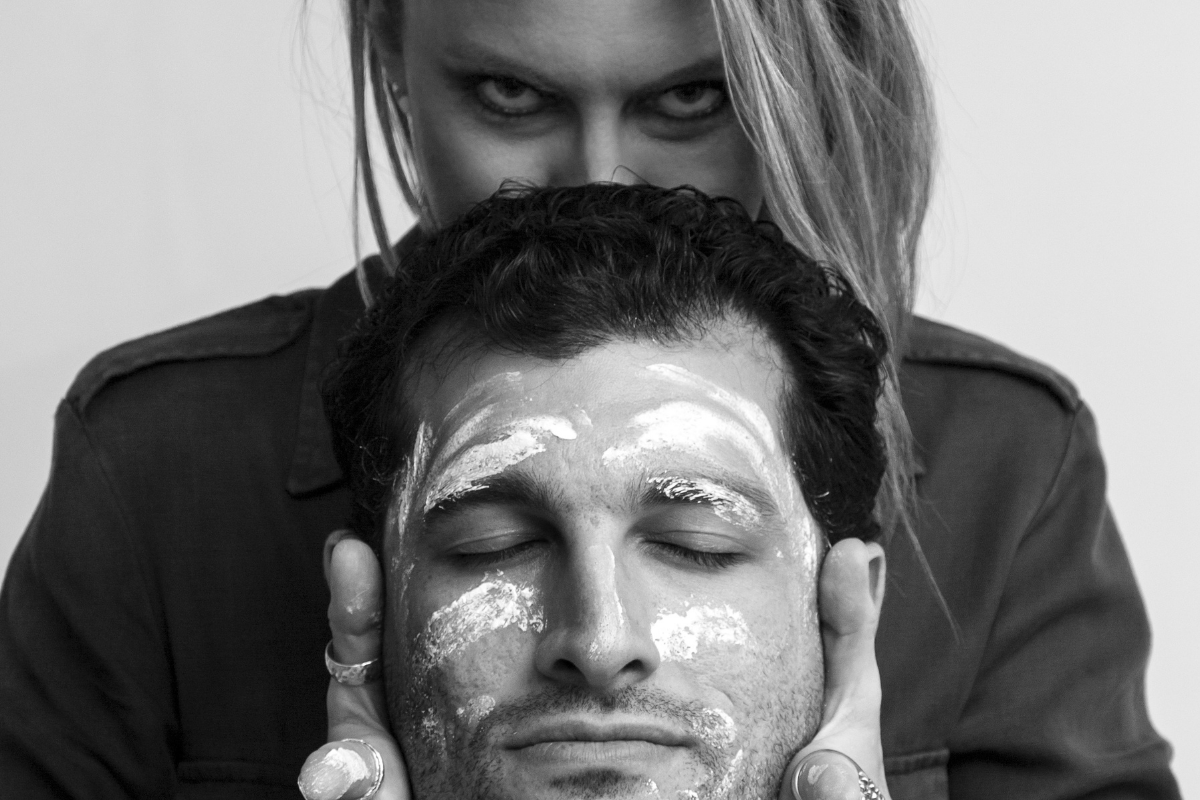 Stacey Grondahl 
We love a woman who is unapologetically herself and carries that personality through her work. Stacey Grondahl of We Do Men is no exception! Called "Boss Lady Stace" by her loyal clients, Grondahl wanted to take the fluff out of the typical spa experience and create a male-only concept that focused on serious skincare in a man-friendly setting – think Frank Sinatra and Johnny Cash tunes, occasional booze samplings and treatments with cheeky names like What a Prick and Instant Gratification. So, men – next time your skin's in need of some "manhandling," check out We Do Men!