Scottsdale: the vibrant art capital of Arizona. Maybe it's the Southwestern light or the creosote-scented air after a desert rain. Maybe it's the technicolor sunrises and sunsets, or the strength and beauty of the ubiquitous Saguaro cactus. Perhaps it's the independent, free spirit of this Southwestern city. For many reasons, Scottsdale has always inspired creative expression among artists working in all mediums, from ancient Puebloan potters to today's cutting- edge installation artists.

---
SCOTTSDALE PUBLIC ART
---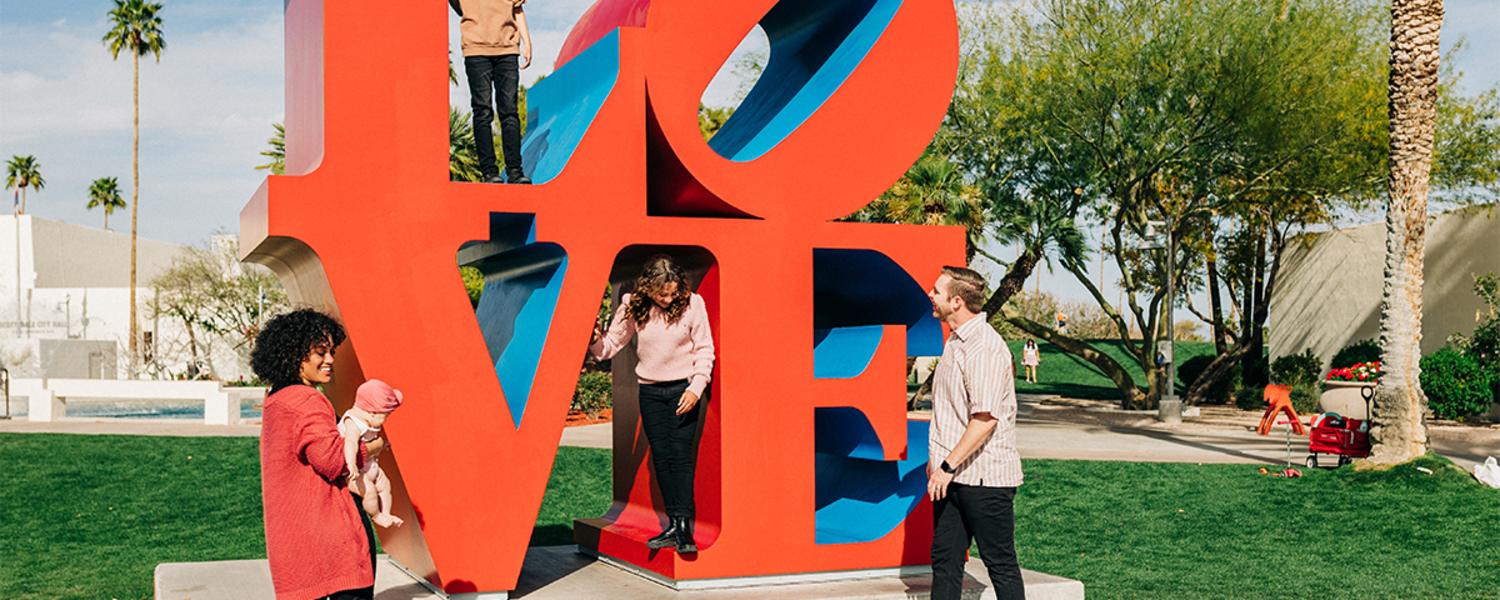 ---
In a destination that embraces creativity and boasts 330 days of sunshine per year, it's no wonder art is found on nearly every street corner. When visitors stroll the streets of Scottsdale, they notice striking statues, dramatic fountains and other large-scale public works, thanks to the Scottsdale Public Art Program.
Scottsdale Public Art is partially funded by the City of Scottsdale public art ordinances, and managed by Scottsdale Arts, a private, nonprofit 501 (c)(3) management organization that administers the arts and cultural affairs of the City of Scottsdale, and also manages the Scottsdale Center for the Performing Arts and the Scottsdale Museum of Contemporary Art.
The city's public art collection includes nearly 100 public artworks and more than 800 portable works found in city-owned buildings, preserving Scottsdale's cultural heritage for future generations.
Two permanent public artworks of note include Robert Indiana's iconic "LOVE" sculpture and "Knight Rise," a Skyspace created by internationally celebrated earth and light artist, James Turrell.
Soleri Bridge and Plaza in Old Town Scottsdale, built over the Arizona Canal, serves as a pedestrian passage and solar calendar, and is the only bridge ever constructed by the late, famed architect and designer, Paolo Soleri.
See these three works and many more inspiring pieces in Old Town on a Scottsdale Public Art self-guided walking tour.
---
MUSEUMS
---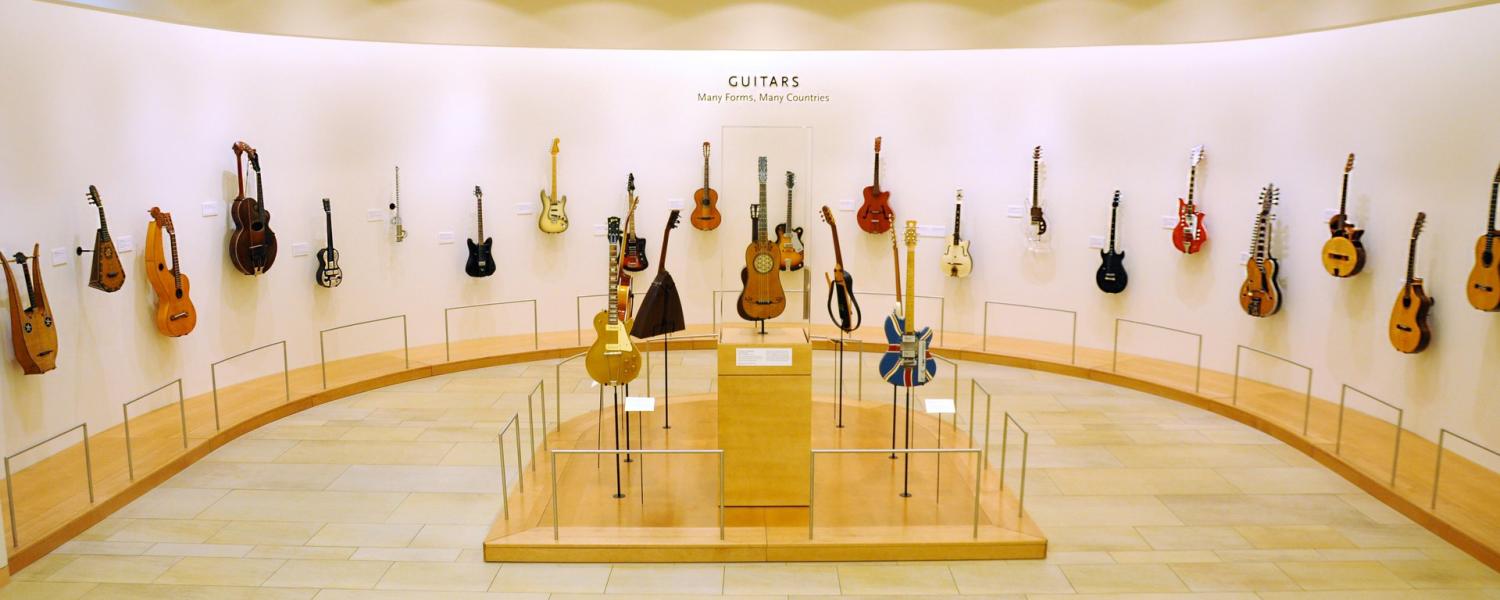 ---
---
PERMANENT ATTRACTIONS
---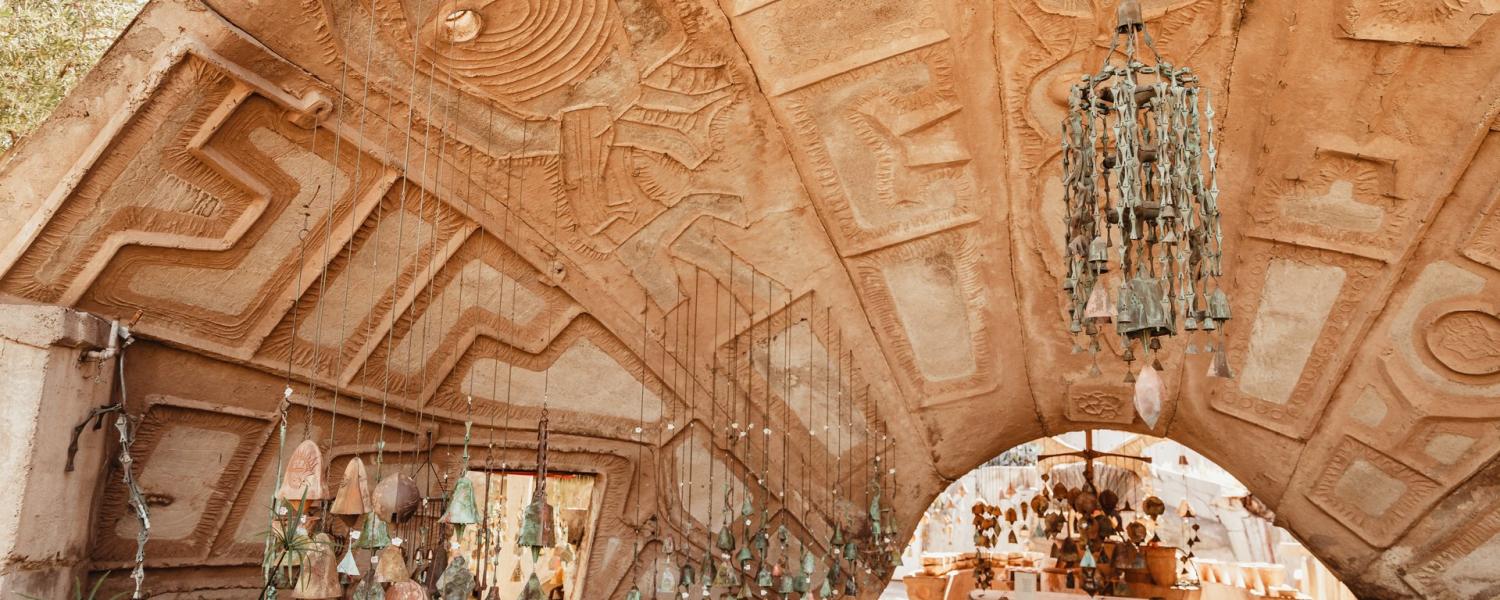 ---
---
ANNUAL EVENTS & FESTIVALS
---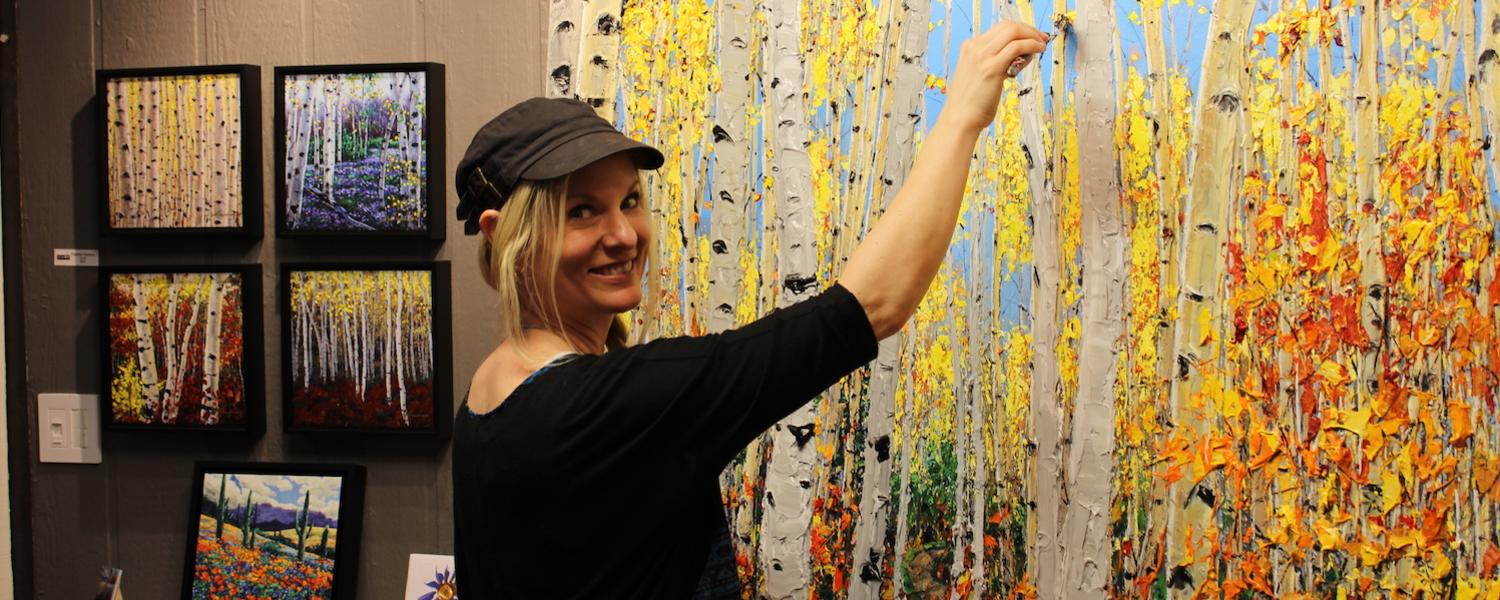 ---
---
ARTSY HOTELS
---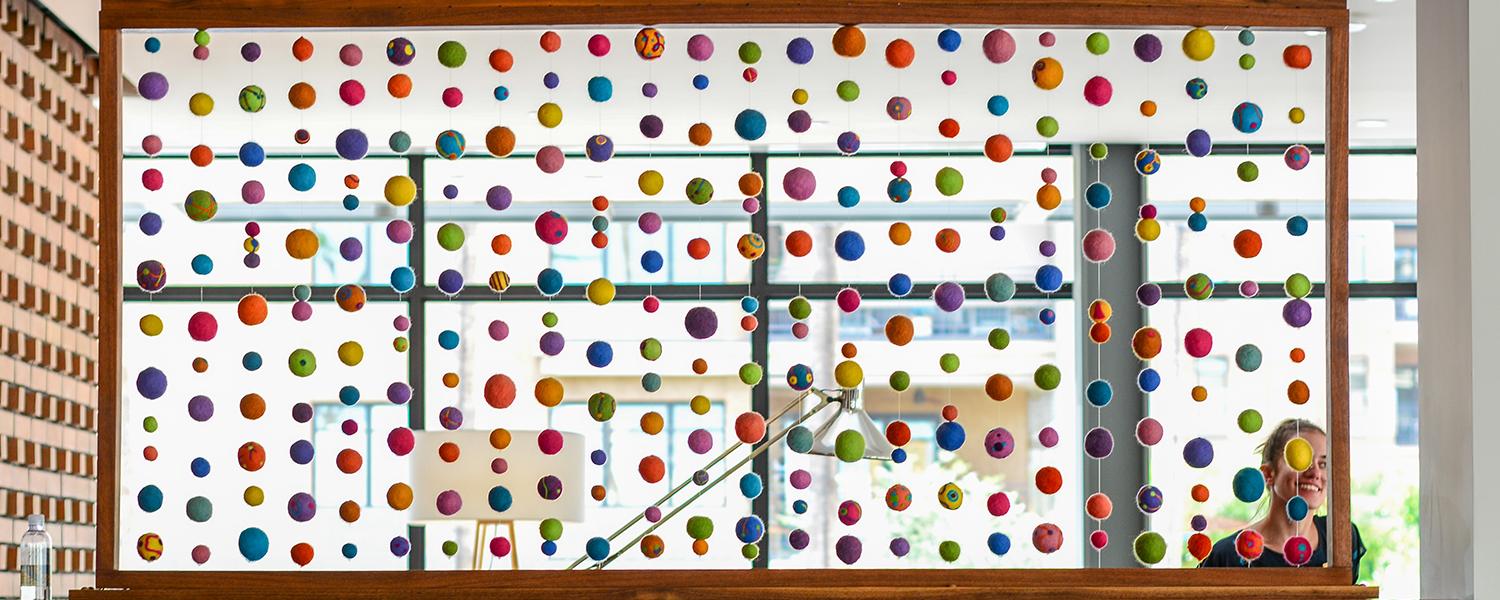 ---
Some of Scottsdale's finest resorts boast impressive art collections that are free to browse as a resort guest or just a curious day-tripper.
Discover more ways to experience the arts in Scottsdale.