5 Can't-Miss Experiences in Scottsdale
Scottsdale has a lively-meets-laidback character all its own, and there are seemingly endless ways to get to know the destination. With a lush desert landscape, 330 days of sunshine a year, and thriving culinary and cultural scenes, Scottsdale offers up something for every type of traveler. Here are my top recommendations for maximizing your visit.
---
Hot Air Balloon Ride 
---
There's nothing quite like the magic of floating 5,000 feet up in the air as the sun rises. And Scottsdale, with its 330 days of sunshine, has near-perfect conditions for taking to the sky. From the hot air balloon, I soaked up views of Scottsdale and the surrounding area, rock formations including Camelback Mountain, and the tantalizing blue of Lake Pleasant.
---
Tour of Taliesin West
---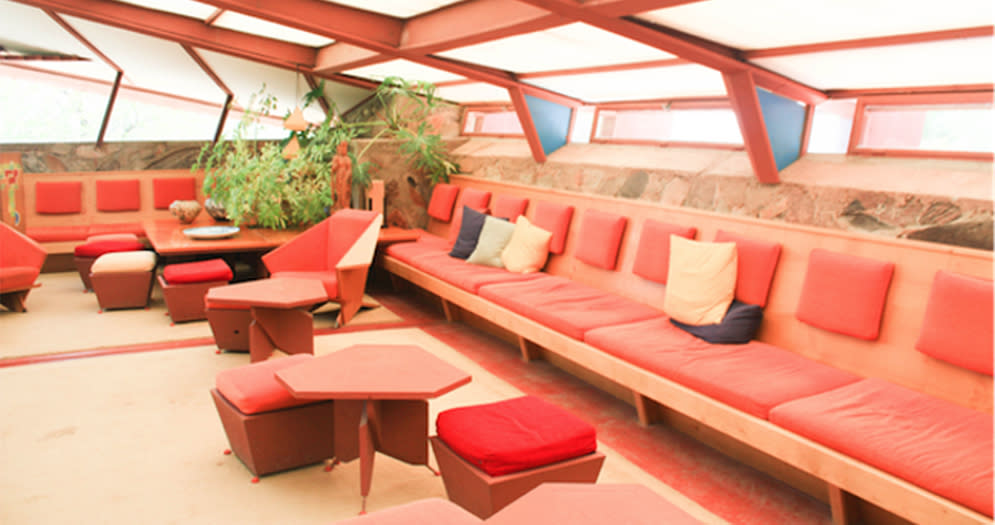 Iconic architect Frank Lloyd Wright was one of the original snowbirds: when a doctor recommended a stint in the desert after a spell of pneumonia, he moved to Scottsdale for the winter. He was so inspired that he built Taliesin West as his residence and architecture school. But you don't need to be an architecture buff to appreciate the 90-minute Insights Tour of this remarkable space.
---
Hike with a View
---
The majestic saguaro cacti. The "compass cacti" that always leans south. The healing creosote plant with its distinctive aroma. These are just a few of the memorable sights from my scenic hike through Scottsdale's McDowell Sonoran Preserve. It's amazing to see Scottsdale rise from the desert, and I felt inspired—and informed—thanks to my guide from Arizona Outback Adventures.
---
Downtown Dining & Drinking
---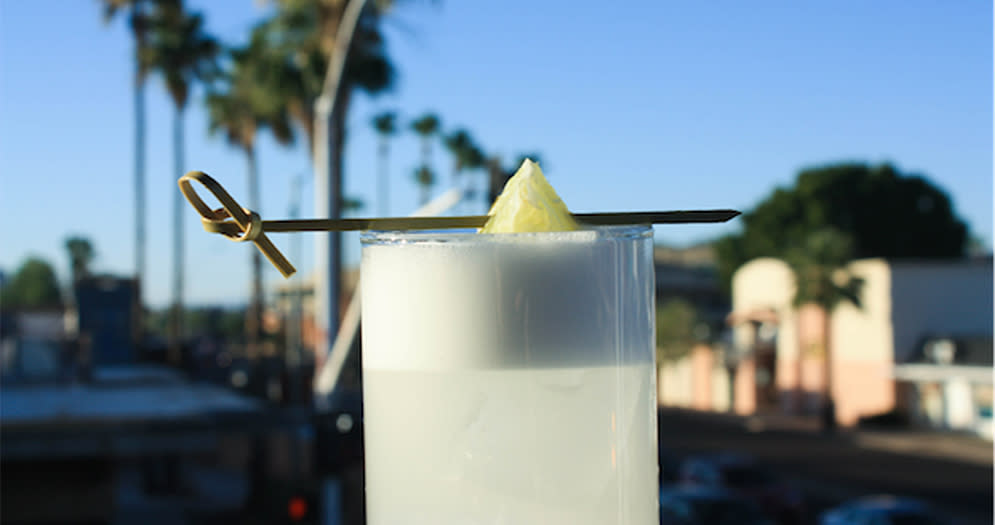 It's easy to find excellent Mexican food and margaritas in walkable downtown Scottsdale—plus farm-to-table dishes and Arizona-made wines on offer. I'm especially partial to Second Story Liquor Bar, a restaurant and bar inspired by the Mad Men era. Savor your gimlet in the leather-and-wood interior or the balcony.
---
Insider's Art Perspective
---
Ace Bailey was born and raised in Scottsdale, and she's passionate about maintaining its creative heritage while also moving it into the future. When she's not working as a concierge at Hotel Valley Ho, a mid-century landmark, she gives art and cultural tours. I loved getting her take on Scottsdale's public art—even its City Hall has a gorgeous stained glass ceiling.