Sweet or savory, Scottsdale offers something for everyone! Some of your best souvenirs will be found at these local gems. Bring home a taste of Scottsdale from these local gourmet markets and shops and enjoy the unique Arizona food gifts you can't get anywhere else. 
---
---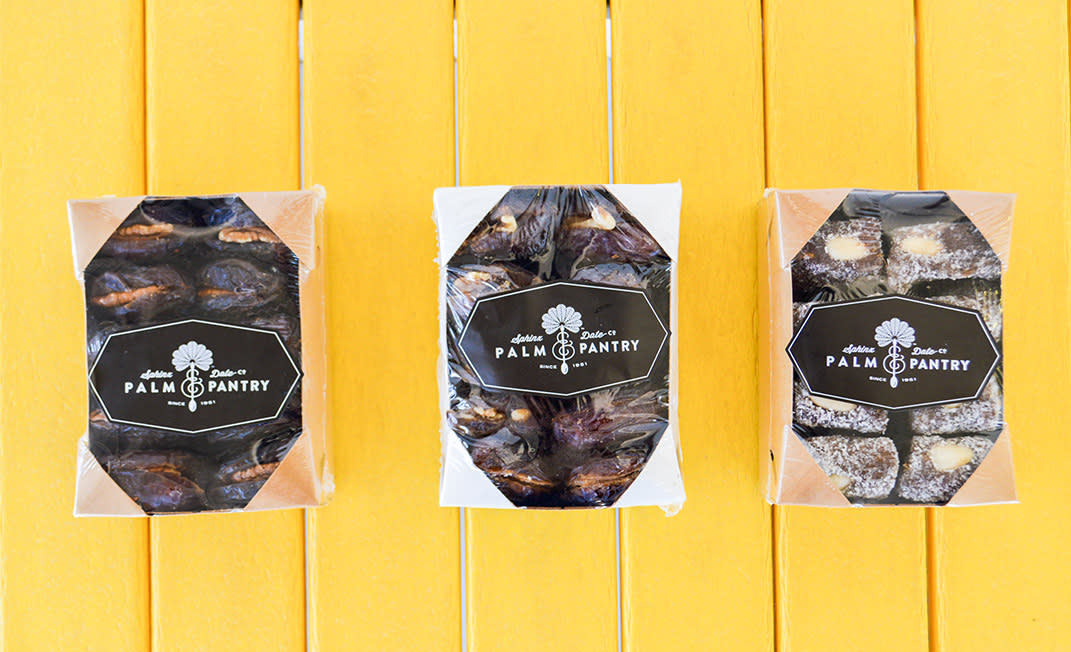 Sphinx Date Co. has called Scottsdale home for more than 65 years. This Arizona institution offers a wide selection of the freshest locally sourced Medjool and Black Sphinx dates, as well as an assortment of hand-picked edible gifts from food crafters around the region. Visitors are welcome to create their own one-of-a-kind gift basket to make this an Arizona food gift of their own. For those seeking a little inspiration, owners Sharyn and Rebecca Seitz are happy to provide gifting suggestions for any occasion — and samples of their dates, too!  
---
---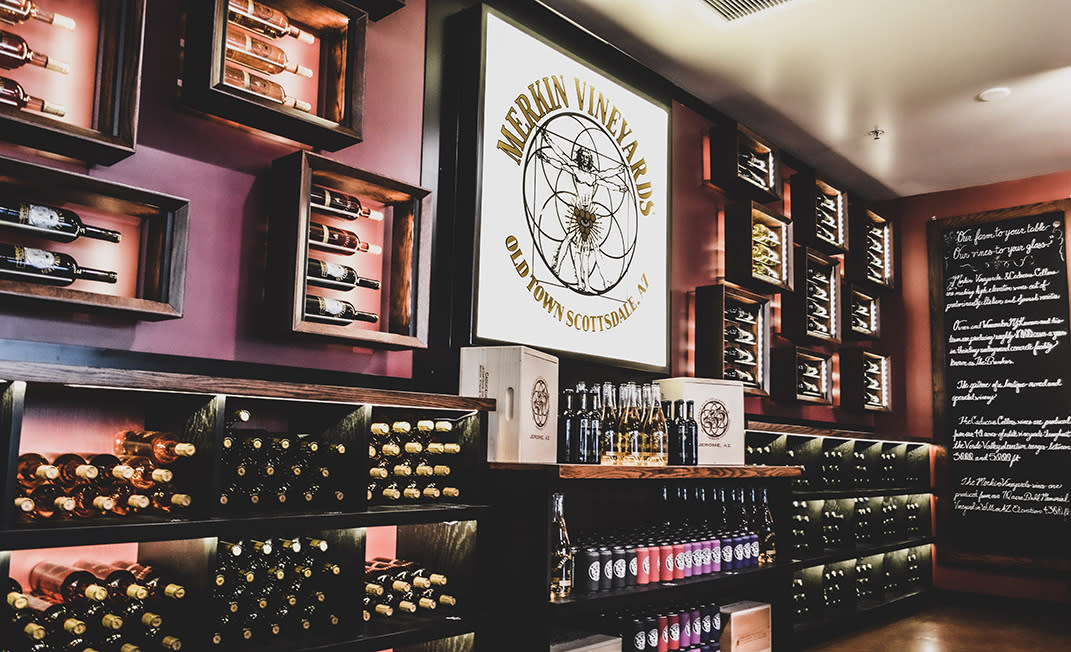 Merkin Vineyards recently swung open the doors to a new tasting room in Old Town Scottsdale. This outpost of Merkin Vineyards offers a selection of one-of-a-kind items for purchase including a variety of their own Arizona-made wines, both bottled and canned, as well as wine-scented candles, handmade pastas and a curated collection of gourmet goods perfect for gift-giving.  
---
---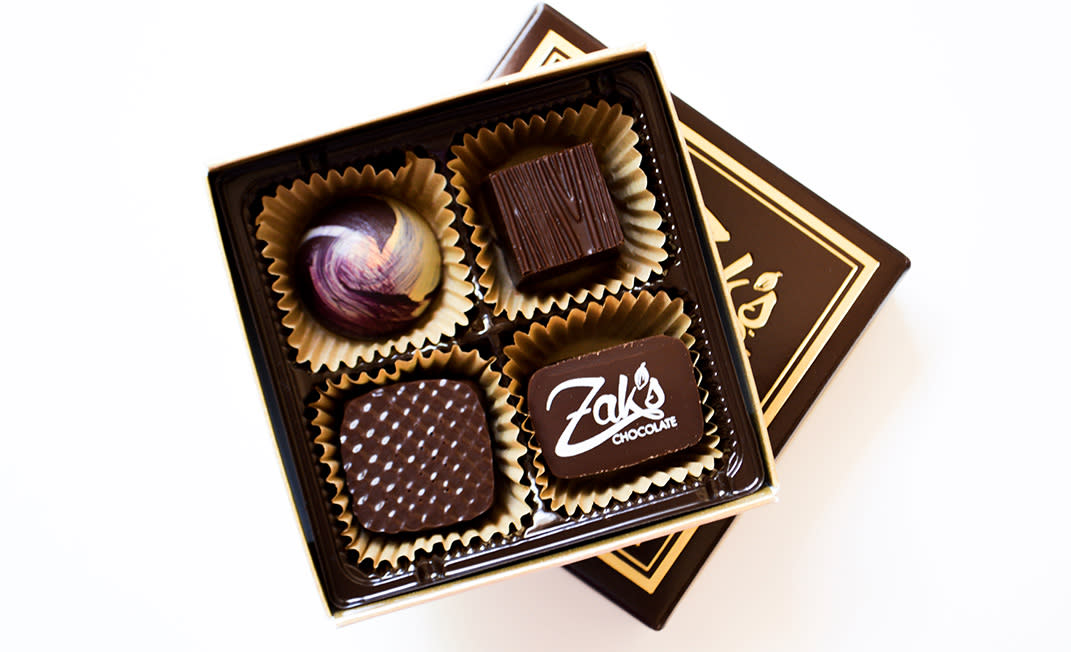 Scottsdale isn't quite Montreux, Switzerland, when it comes to chocolate, but locally based chocolatiers Maureen and Jim Elitzak of Zak's Chocolate have earned international recognition for their house-made confections, making this the perfect gourmet food gift. The duo is not only winning recognition, they're also winning awards for their artisan chocolate, and after sampling a bite or two, you'll understand why. Everything is done by hand, and that includes sorting the ethically sourced cocoa beans and wrapping the single-origin dark chocolate bars. Zak's has collaborated with local businesses, from breweries to coffee shops, to incorporate unique ingredients in their chocolates, which makes for an end product that's uniquely Arizona.