Old Town Scottsdale is the beating heart of the city. Nestled within nine walkable and bikeable "districts," visitors find an eclectic collection of shops, 100+ restaurants, numerous nightlife options, two art museums and more than 30 galleries, as well as contemporary public art installations and historic sites dating back to the late 1880s. This effortless blend of chic urban amenities and Old West charm – all packed into just over one square mile – gives Old Town its one-of-a-kind flair and makes it a can't-miss stop on any Scottsdale itinerary. Get the lay of the land with these Old Town Maps and Guides.

---
THE NINE DISTRICTS
---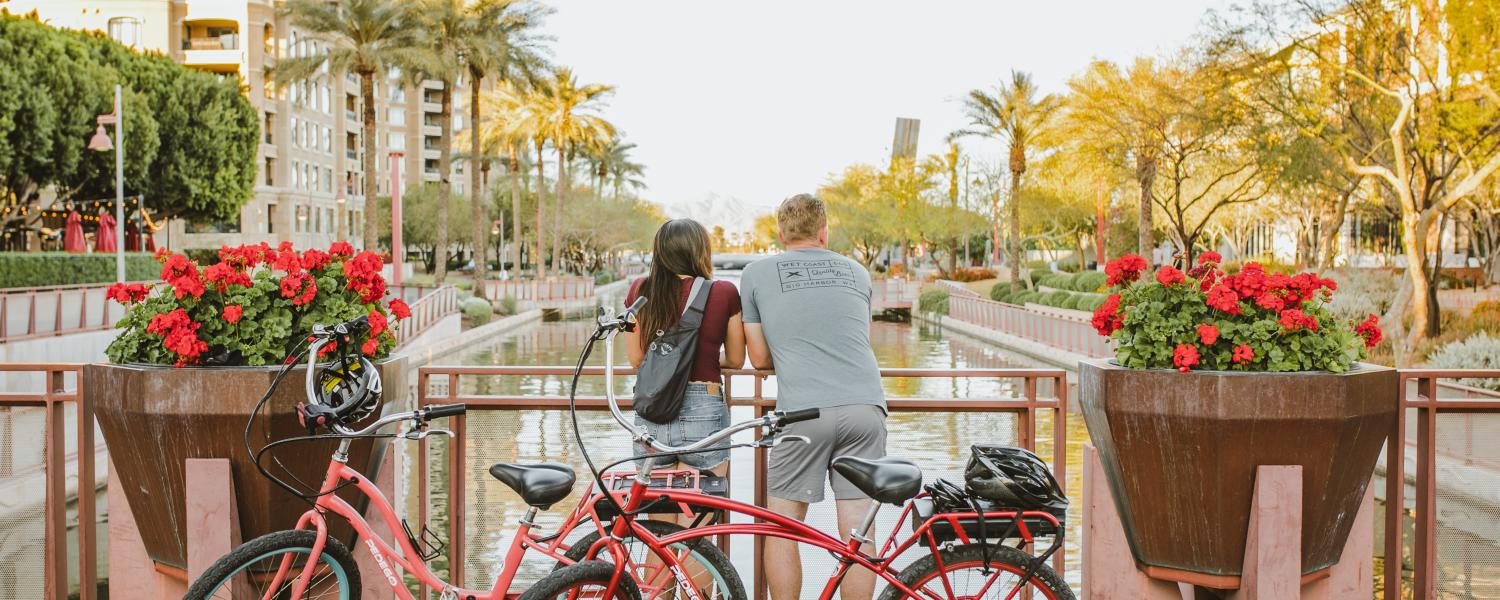 ---
Arts District: Fine art galleries, wine-tasting rooms, Scottsdale's Museum of the West, the Scottsdale Artists' School and the Thursday night ArtWalk all call this district home.
Brown & Stetson District: This mixed-use district houses restaurants, bars and numerous locally owned businesses.
Scottsdale Civic Center: The pedestrian-friendly park's 21 acres of lush lawns and public art house the Scottsdale Center for the Performing Arts, Scottsdale Museum of Contemporary Art, and Scottsdale Stadium, which plays host to the San Francisco Giants each year for spring training.
Entertainment District: The laidback daytime energy of this district explodes after dark, with celebrity deejays, live bands and master mixologists showing off their talents at upscale nightclubs and bars.
Fifth Ave Shopping District: This long-time local favorite boasts dozens of unique shops, award-winning restaurants and the famous Bob Parks Horse Fountain.
Historic Old Town: This corner of Old Town is fun and funky, with a decidedly Old West flair. Western wear boutiques, Native American jewelry and historic sites are a few of the treasures to discover here. The district is also where Old Town Scottsdale Farmers' Market takes place every Saturday, featuring the area's best local growers and restaurants.
Scottsdale Fashion Square: The largest shopping destination in the Southwest, Scottsdale Fashion Square mall is home to more than 200 premium retailers, a Harkins luxury cinema and multiple top-notch restaurants.
Scottsdale Waterfront & Southbridge Districts: These districts on the banks of the Arizona Canal house some of the city's most popular restaurants and boutiques.
---
HISTORIC SITES & SIGHTS
---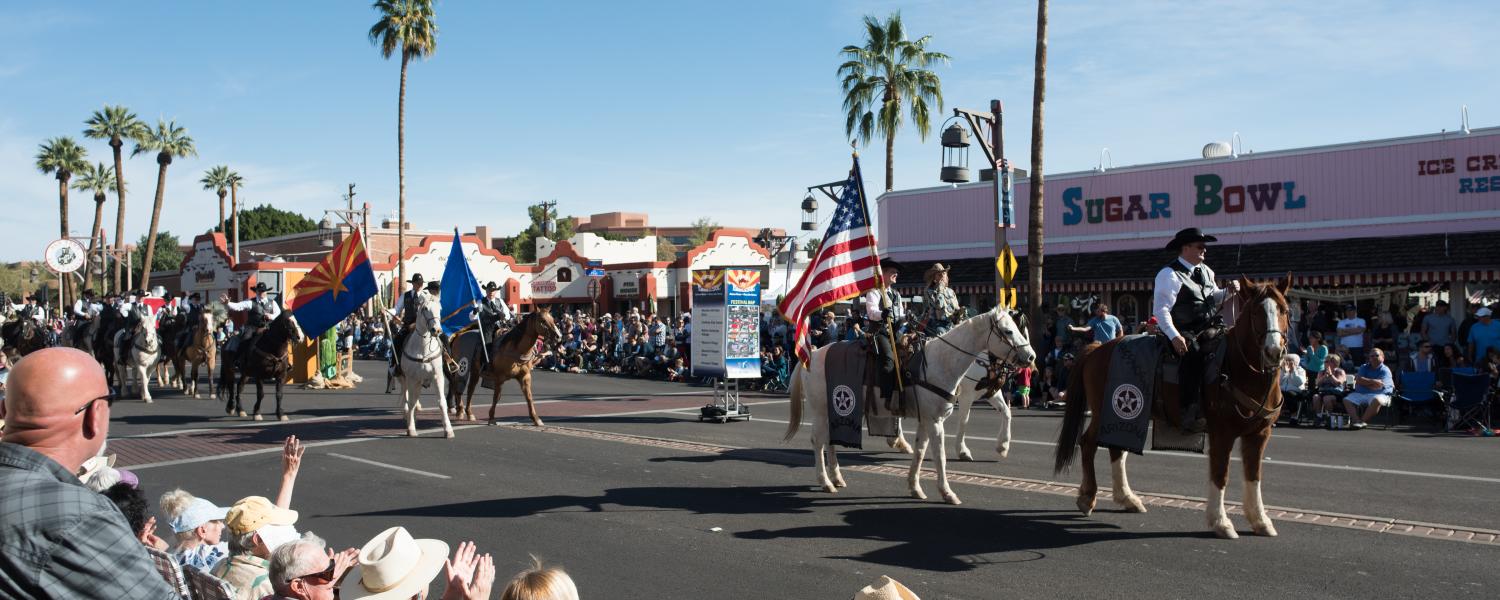 ---
The Hashknife Pony Express makes its 200-mile ride every January from Holbrook, Ariz. to Old Town to deliver 20,000 first-class letters by horseback. Led by the Navajo County Sheriff's Posse, the ride kicks off the annual Parada del Sol parade and is the oldest officially sanctioned Pony Express in the world.
Since 1951, Parada del Sol – the World's Largest Horse Drawn Parade – has marched through Old Town each spring and signaled the start of the week-long Parada del Sol Rodeo. The parade was created by the Chamber of Commerce to showcase the city's "West Most Western Town" image. Find more rodeo history at Scottsdale Rodeo Museum.
Rusty Spur Saloon – Scottsdale's Last Real Cowboy Saloon – housed the Farmer's State Bank of Scottsdale from 1921 to 1933. The Saloon still has the original vault, which is now used to store liquor. Walk through the swinging doors to enjoy live music and boot scootin' fun seven days and nights per week.
When the Sugar Bowl, an iconic ice cream parlor in the heart of Old Town first opened in 1950, it was a general store and automotive services station (that also happened to serve ice cream).
The Little Red Schoolhouse – a.k.a. Scottsdale Historical Museum – was built for only $4,500 in 1909. Prior to its museum status, it served as a police station, school, and visitors center, among other uses.
The Old Adobe Mission, one of three remaining adobe structures downtown, was built by Mexican immigrant families in the 1930s. Today, the church hosts special events and weddings, and offers a historical gallery for visitors.
For a taste of Scottsdale history unlike any other, stop by Cavalliere Blacksmith Shop, which, although established in the early 1900s, continues to serve as a working blacksmith shop.
The Arizona Canal running through downtown supplies water to the city and creates what is called Scottsdale Waterfront. Created by the early Hohokam people 1,000+ years ago, it is operated today by the Salt River Project (SRP).
---
WHERE TO STAY
---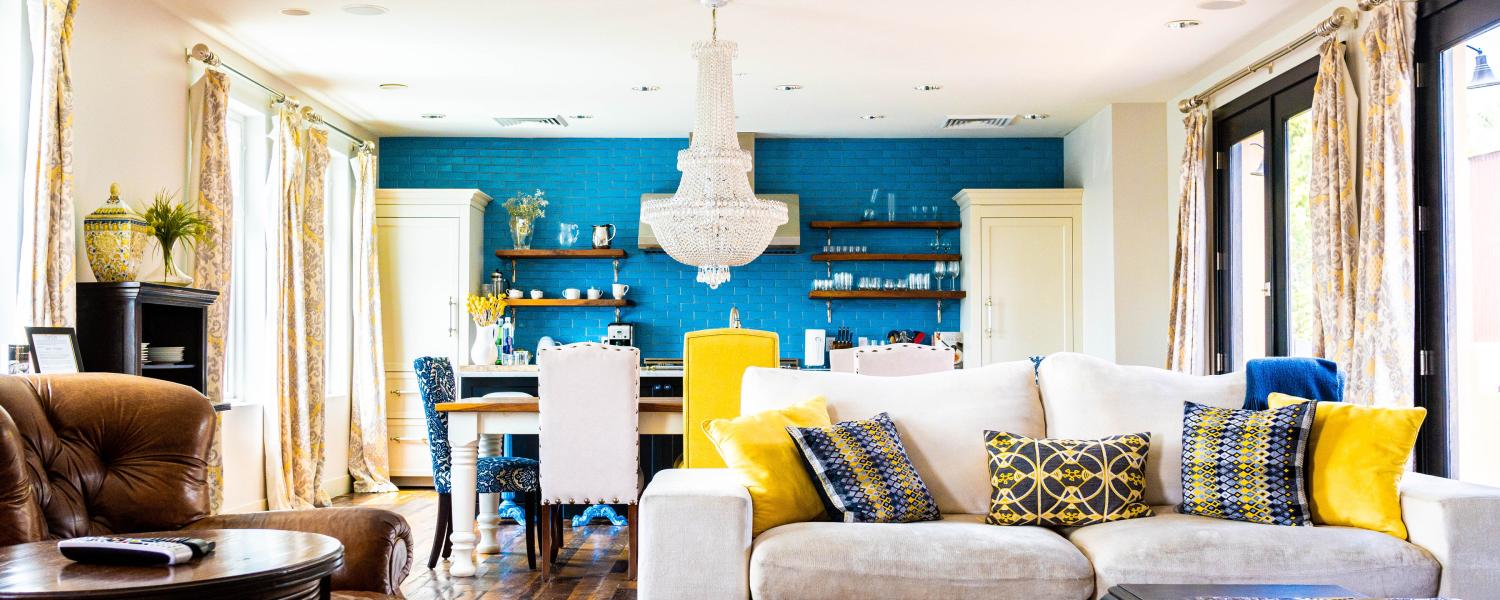 ---
WITHIN OLD TOWN
Hotel Valley Ho is a downtown icon. First opened in 1956, it was a hideaway for Hollywood celebs like Bing Crosby and Zsa Gabor in the 1950s and 1960s, and is one of the U.S.' best-preserved examples of midcentury modern architecture.
Just down the street is Bespoke Inn, Scottsdale's first and only bed and breakfast. With its eight customized guestrooms, infinity-edge pool, onsite restaurant Virtù Honest Craft and a bicycle shop, Bespoke Inn is full of charm.
Contemporary luxury meets urban sophistication at W Scottsdale, featuring two posh lounges and AWAY® Spa.
JUST STEPS AWAY
Stay close to the Old Town action at Hotel Adeline, a contemporary urban retreat, with hip and lively common areas and its own speakeasy-style whiskey bar, Straight Up.
Combining the colors and comforts of old Havana, the edge and flair of New Orleans, and the elegant geometry of Bauhaus, The Scott Resort & Spa is a lush oasis in the desert – complete with a sand-bottom swimming pool.
Enjoy a spacious suite, play tennis, swim in one of two oversized pools and delight in complimentary cooked-to-order breakfast at Embassy Suites by Hilton Scottsdale Resort, within walking distance of all that downtown has to offer.
---
WHERE TO DINE
---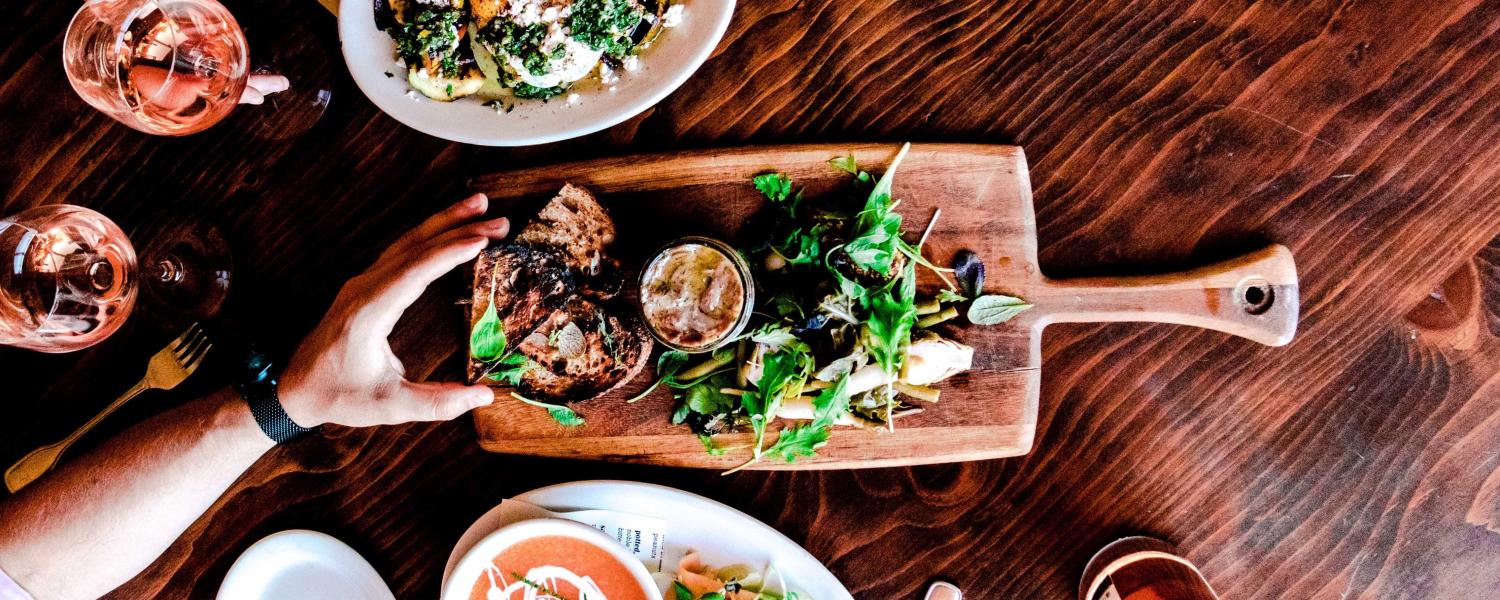 ---
---
WHERE TO SIP WINE, BEER, COFFEE & SPIRITS
---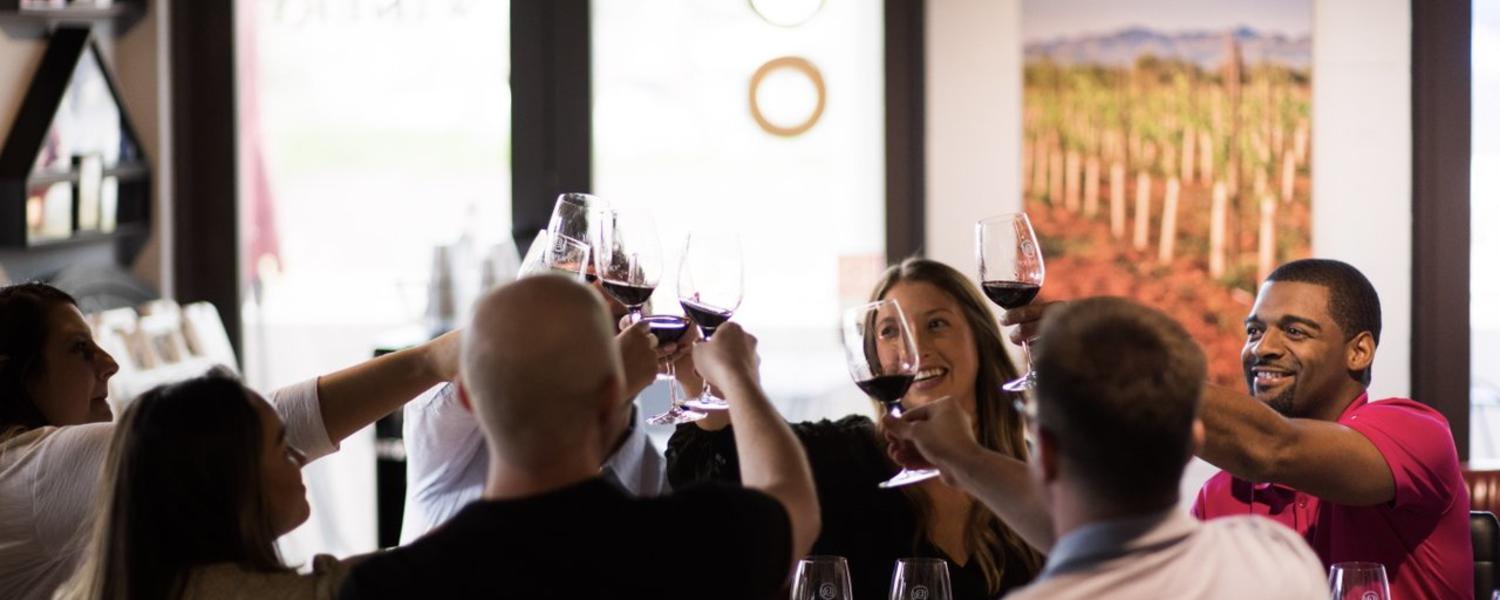 ---
---
WHERE TO FIND ART
---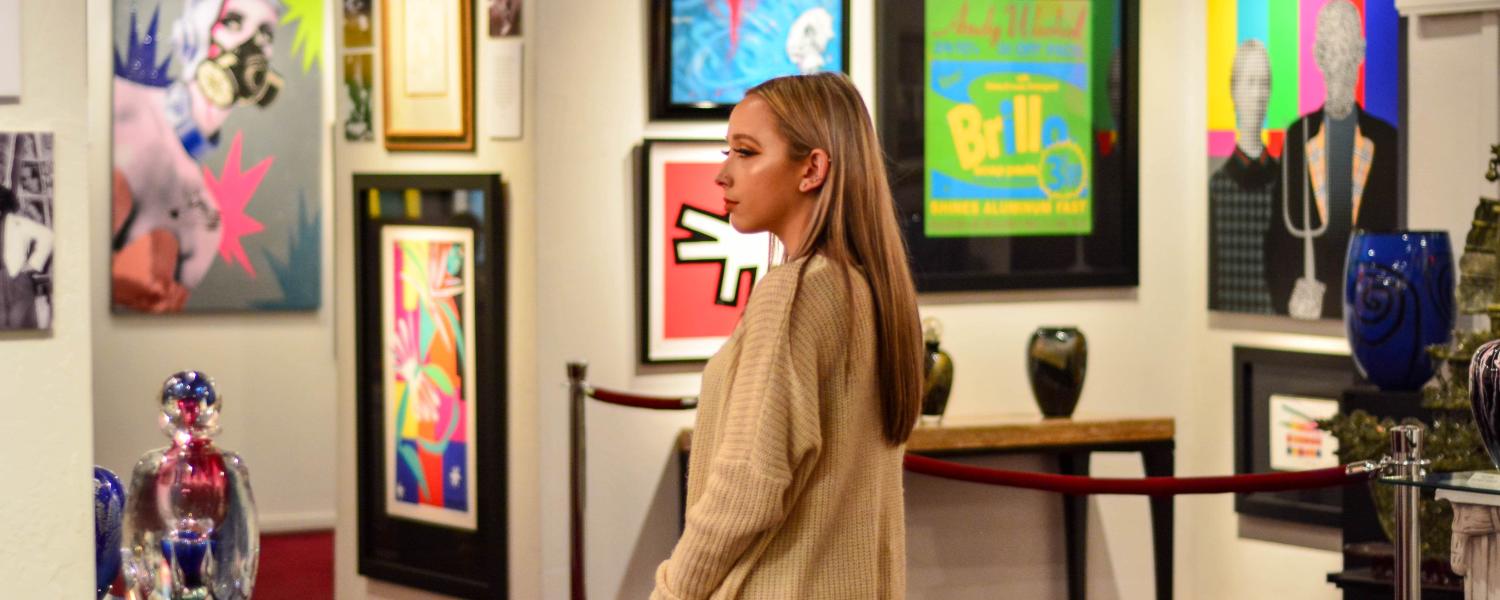 ---
---
WHERE TO SHOP
---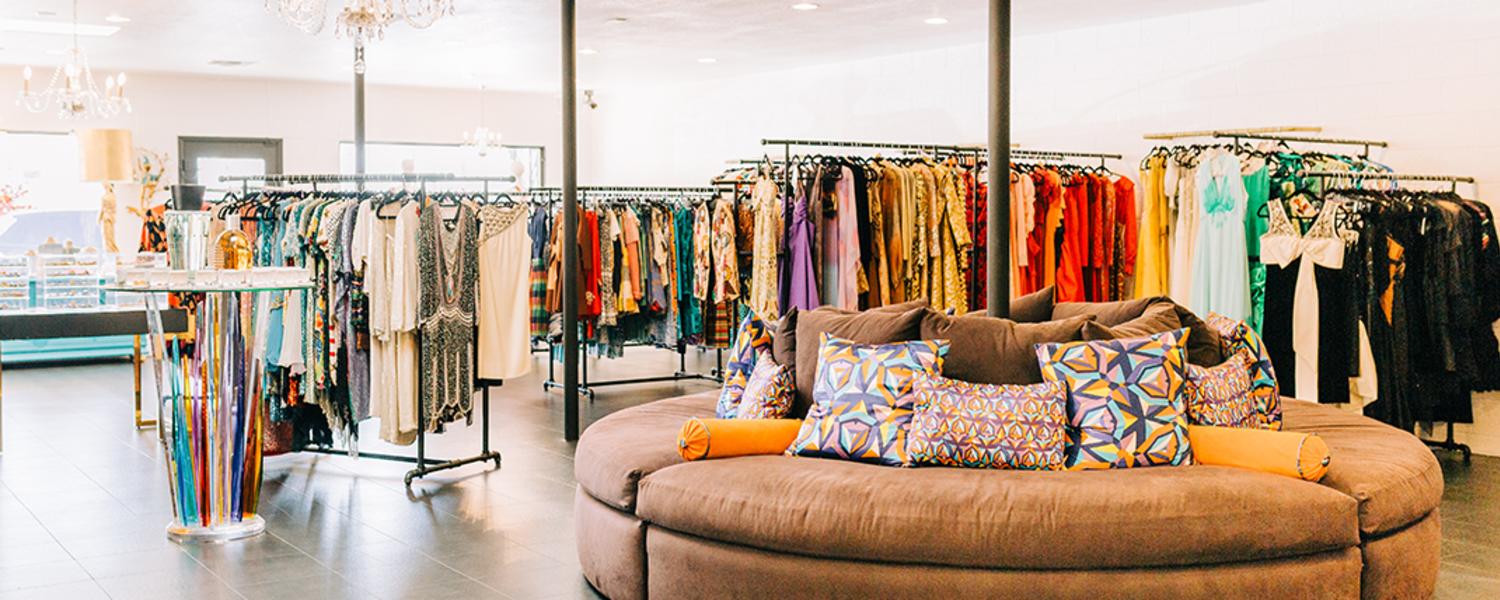 ---
---
WHERE TO HAVE A NIGHT OUT
---

---