Mother Nature can keep her snow and frigid temperatures – Scottsdale's turning up the heat this holiday season in more ways than one. From November through New Year's, Scottsdale is ablaze with festive holiday light displays, spicy Southwestern cuisine and warm, sunny days that are perfect for outdoor explorations and al fresco dining. And these are just a few of the delights we have in store for you and yours. Read on for more reasons why you'll want to heat up your holidays in Scottsdale!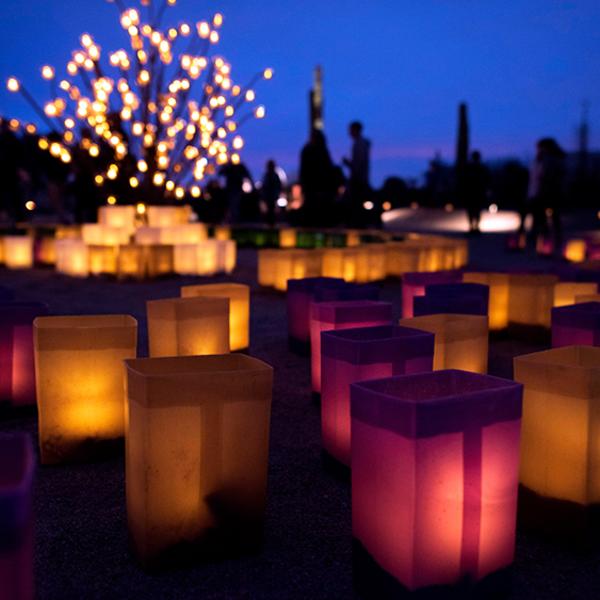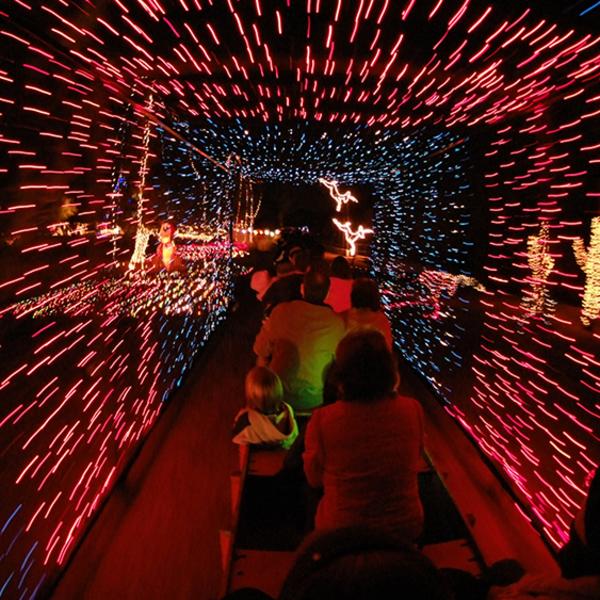 FAMILY FUN
Traveling with the kiddos? Not to worry. Scottsdale has you covered with plenty of family-style fun, from resort holiday wonderlands to sun- and fun-filled activities for elves of all ages. We even have the inside scoop on what's open on Christmas Day to help you keep boredom at bay!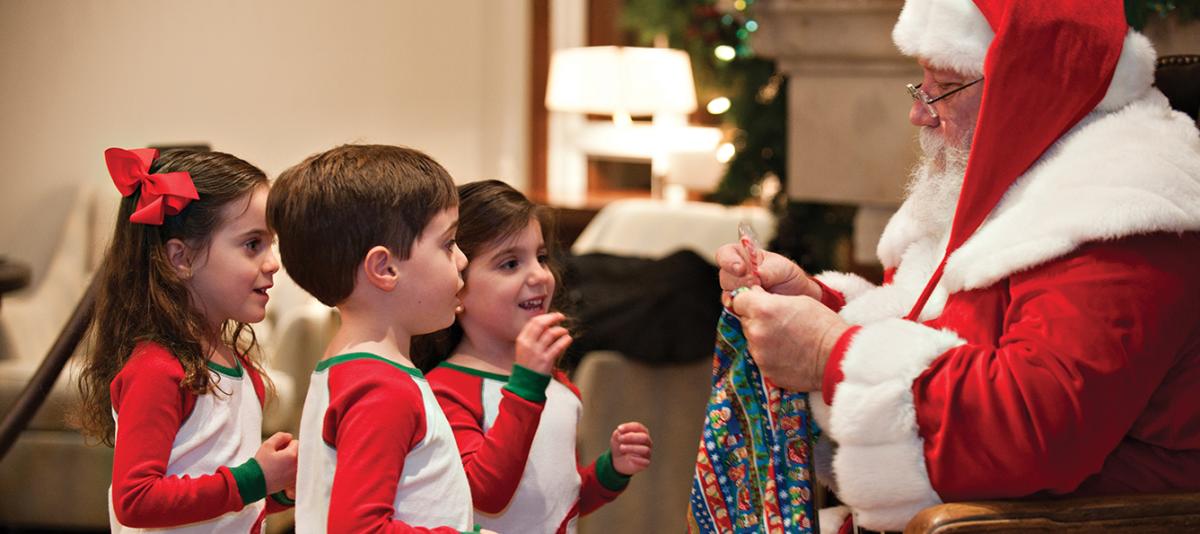 SEASON'S EATINGS
Move over, fruitcake and pumpkin spice lattes – Scottsdale takes holiday food and drink to a whole new level! From festive cocktails and traditional Southwest holiday favorites to decadent desserts that are worth every calorie, Scottsdale satisfies every holiday craving. Best of all, you can enjoy these seasonal treats on our sun-dappled restaurant patios and make the most of Scottsdale's warm winter days.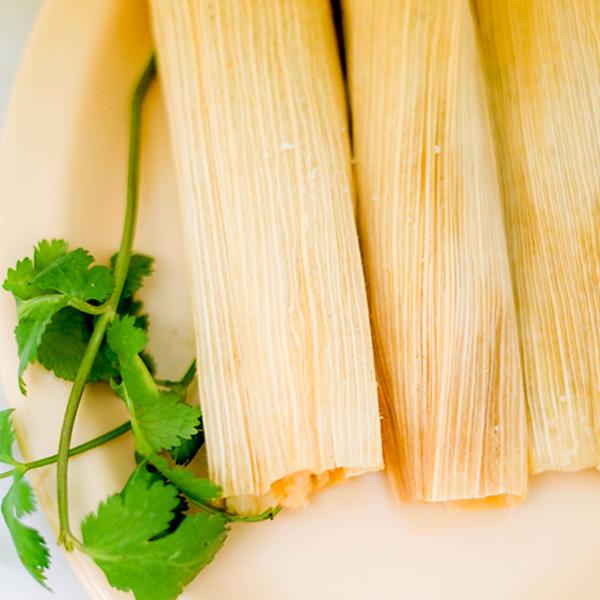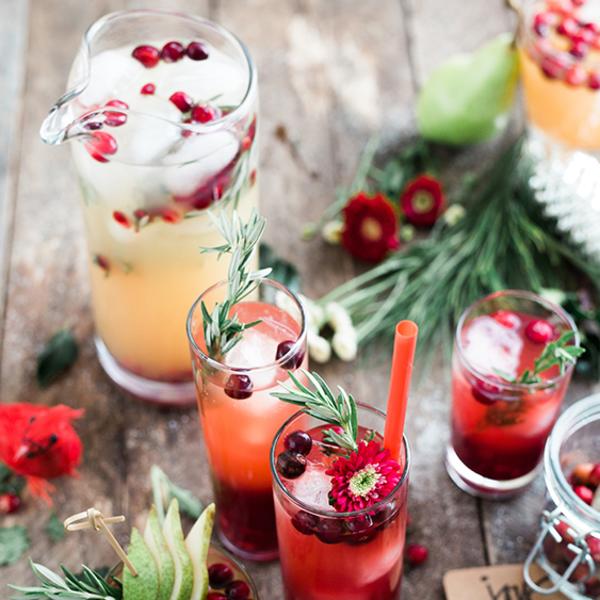 Hot Holiday Gift Ideas
Santa knows who's been naughty and who's been nice. He also knows who hasn't finished their holiday shopping. If you've got more presents to buy, explore our Scottsdale holiday gift guide for experiential gift ideas, uniquely Scottsdale goods and superb stocking stuffers. After a day of shopping, give yourself the gift of relaxation with a tasting stroll along the Scottsdale Wine Trail.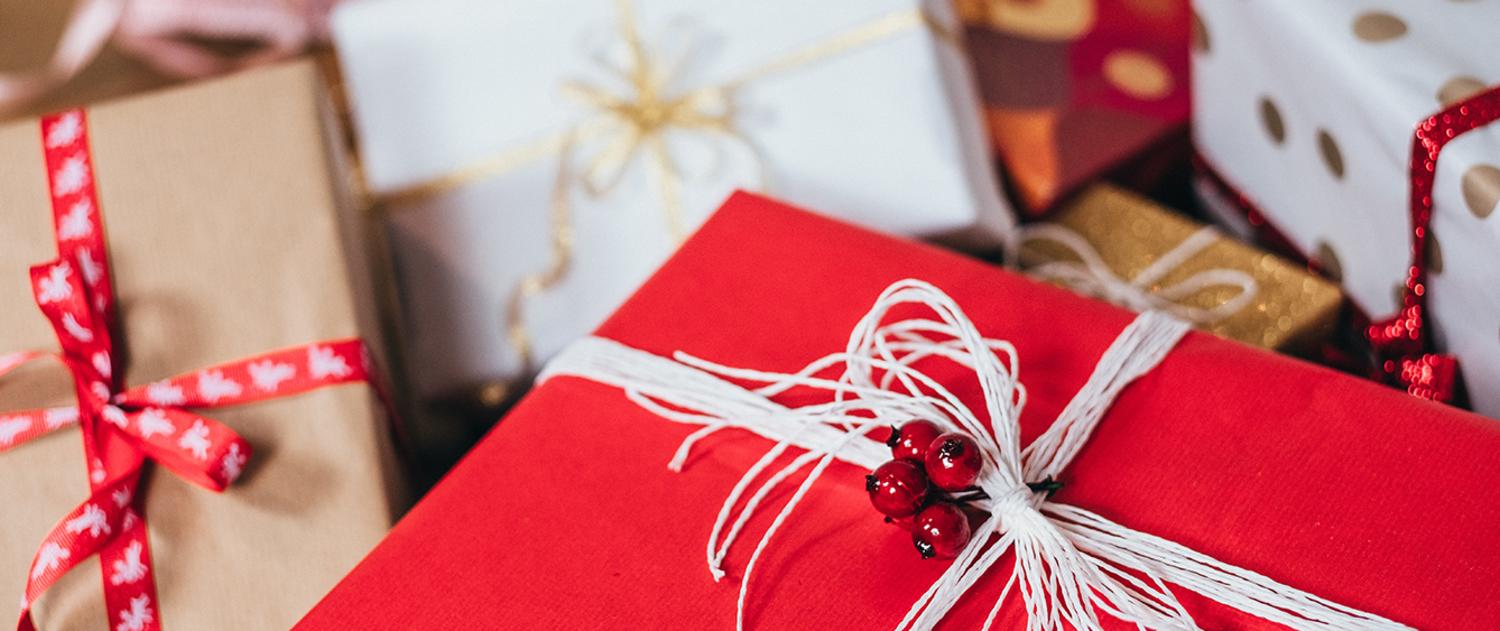 Christmas Dinner
Scottsdale's chefs are whipping up decadent Christmas menus that will certainly leave you wanting more. From traditional four-course meals to fabulous a la carte options, gather with family and friends for a socially distanced in-person dining experience or choose from an assortment of to-go options.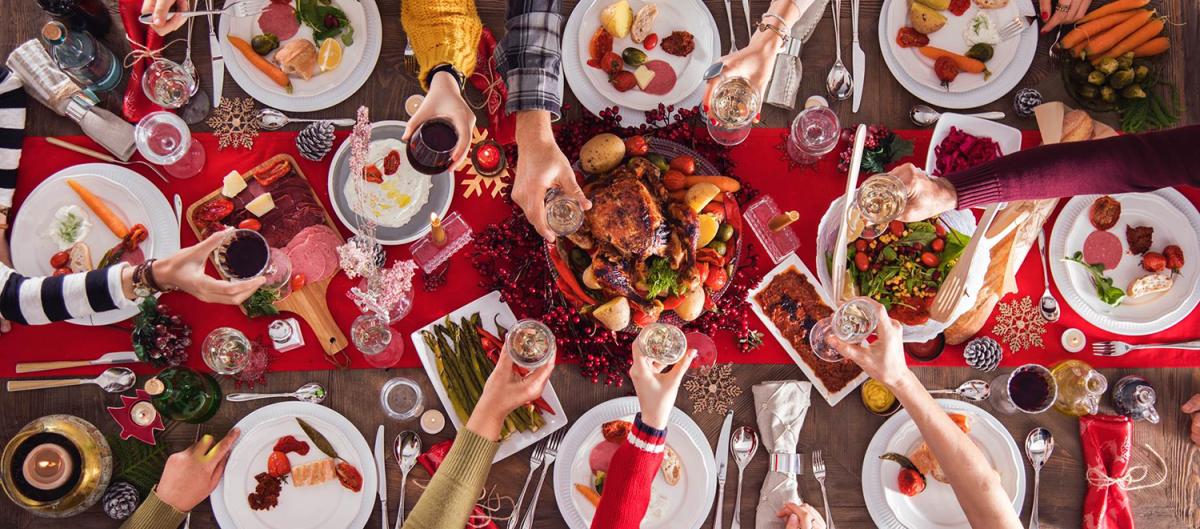 NEW YEAR'S EVE
It's time (finally!) to say goodbye to 2020 and wish 2021 a hearty and hopeful hello! To help you celebrate, Scottsdale's chefs are working hard on fabulous New Year's Eve menus that pair delicious cuisine with a festive ambiance, live music at select venues and, of course, plenty of bubbly! So, join us in Scottsdale and ring in the New Year in a safe and socially distanced way!