Mother Nature can keep her snow and frigid temperatures – Scottsdale's turning up the heat this holiday season in more ways than one. From November through New Year's, Scottsdale is ablaze with festive holiday light displays, spicy Southwestern cuisine and dazzling sun-filled days that will chase away the chilly winter blues. And that's just a few of the delights we have in store for you and yours. Read on for more reasons why you'll want to heat up your holidays in Scottdale!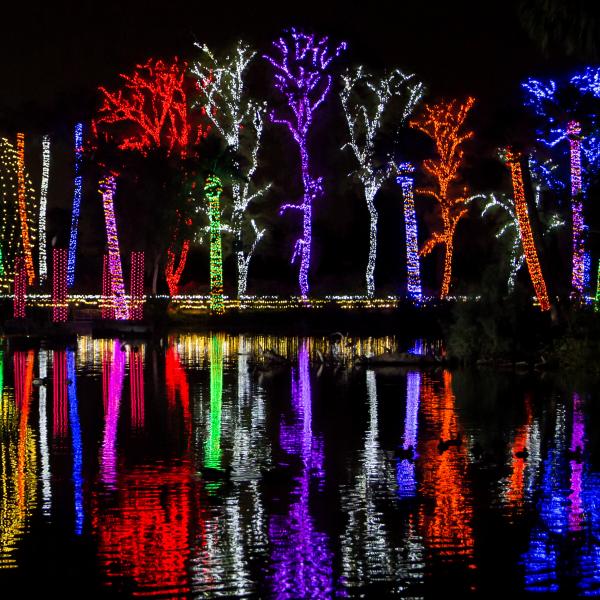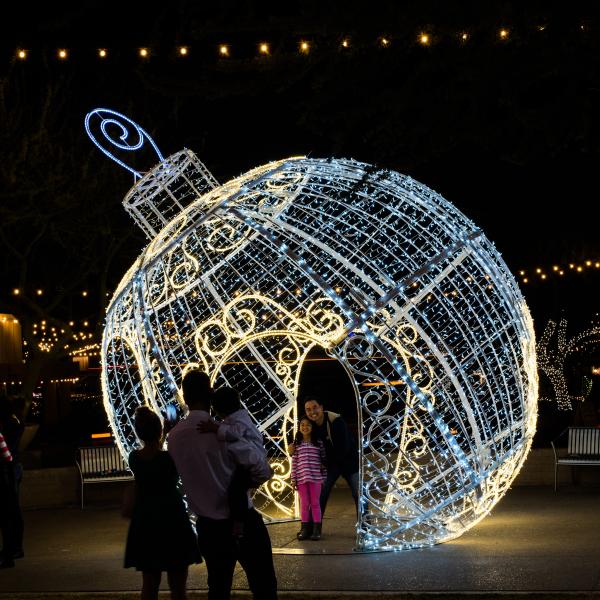 FAMILY FUN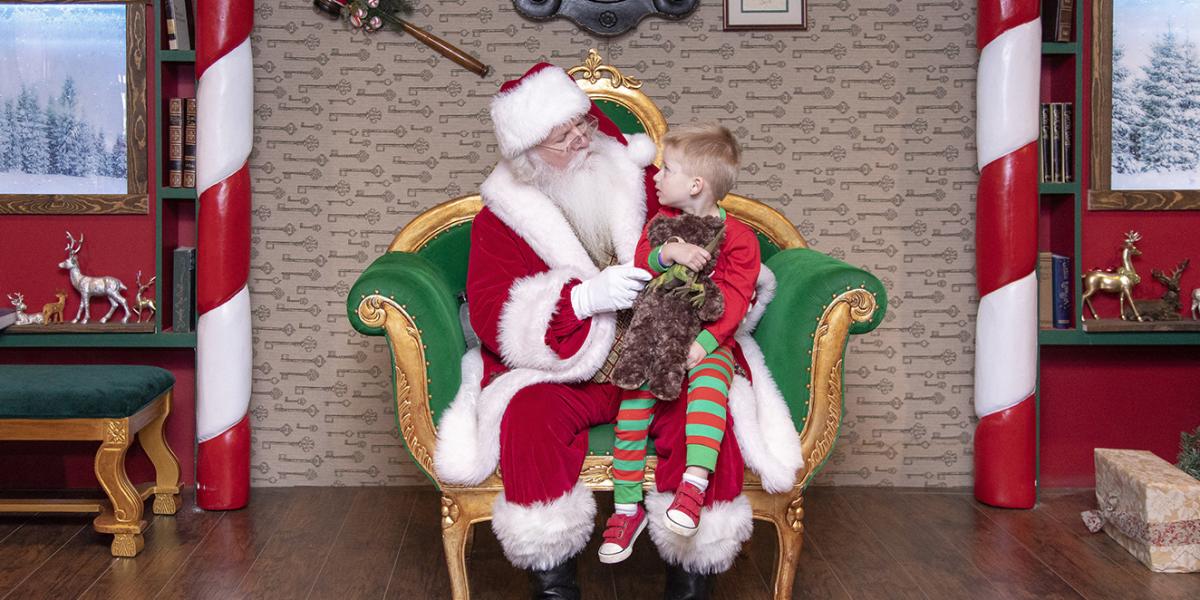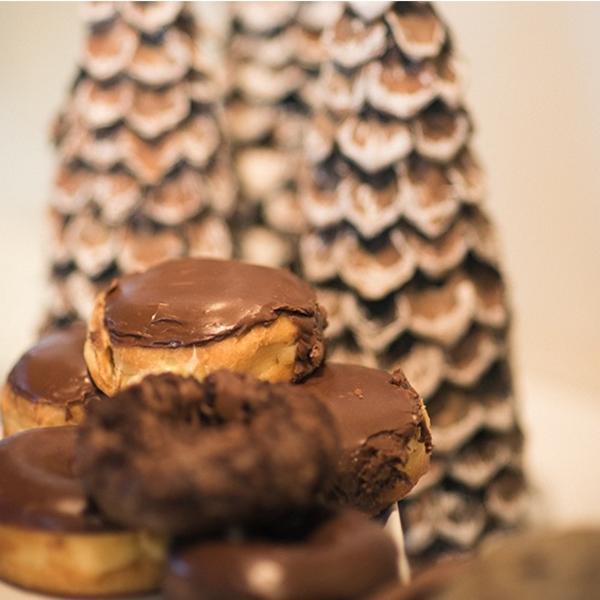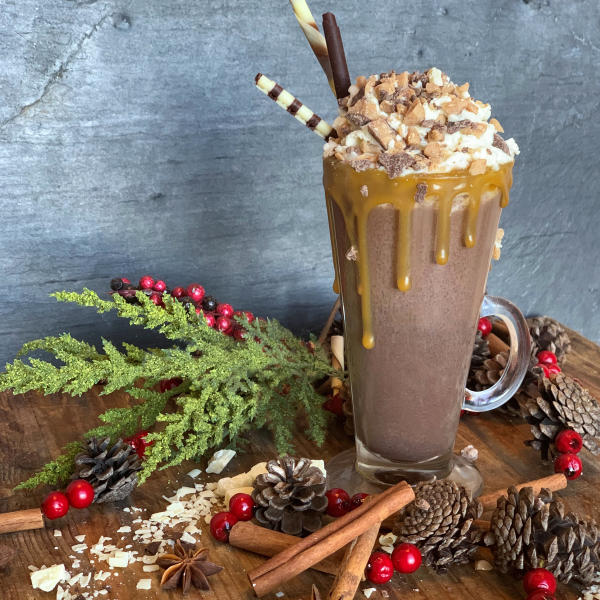 SCOTTSDALE HOLIDAY INSPIRATION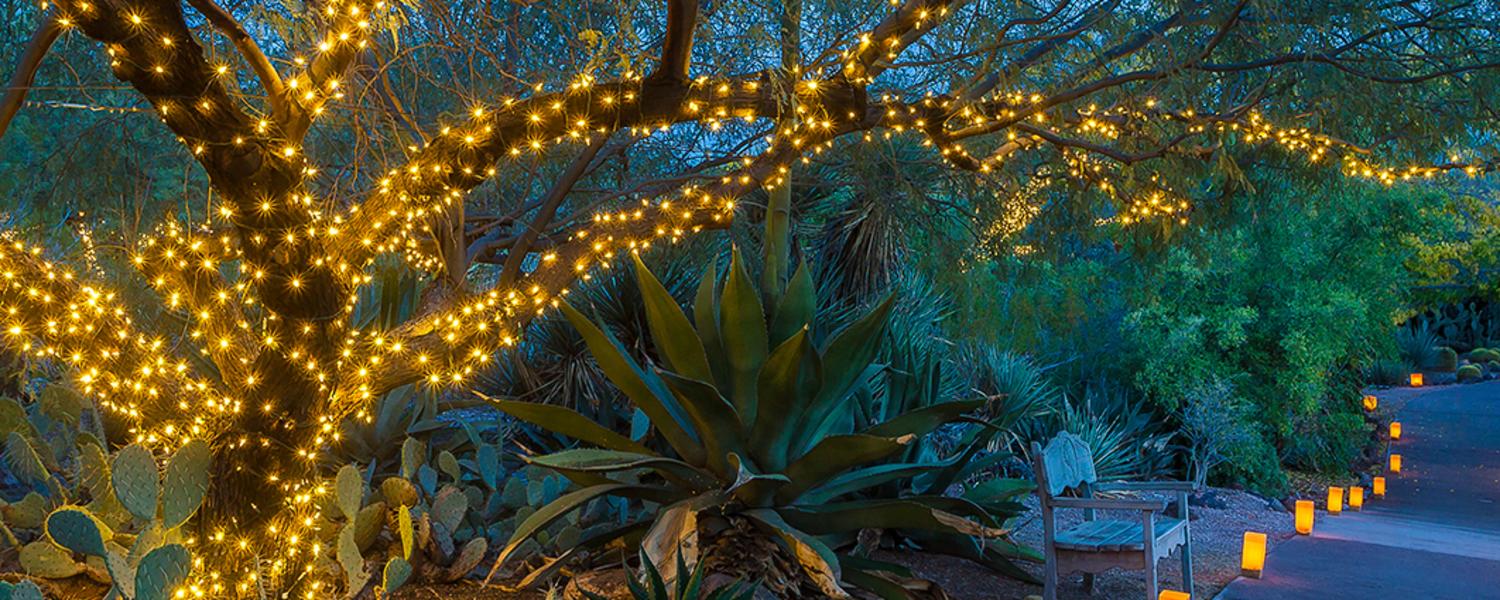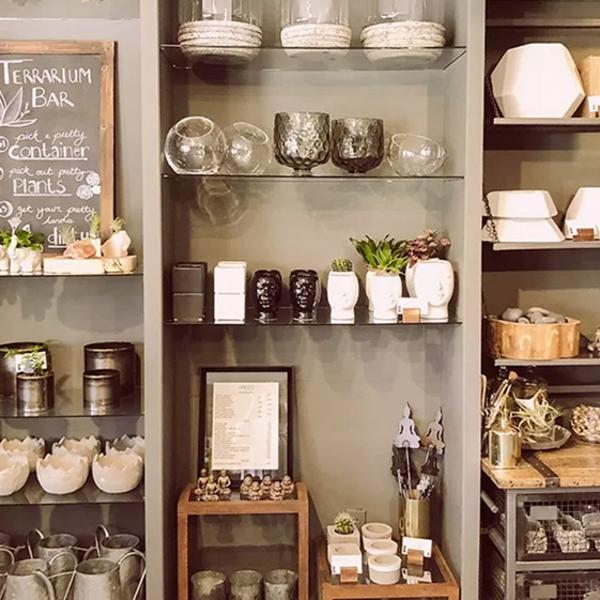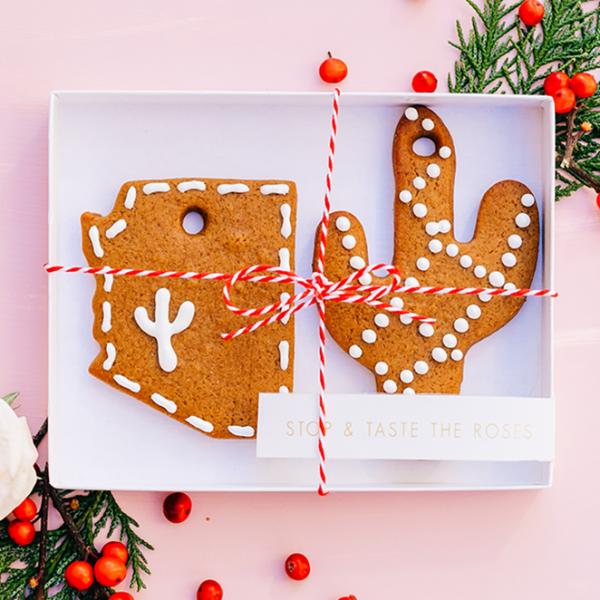 THANKSGIVING DINNER
Dining in Scottsdale during the holidays is a delicious journey through menus that plait your traditional favorite dishes with indigenous Sonoran Desert ingredients, spicy Southwestern touches and on-trend culinary techniques.