Mother Nature can keep her snow and frigid temperatures – Scottsdale's turning up the heat this holiday season in more ways than one. From November through New Year's, Scottsdale is ablaze with festive holiday light displays, spicy Southwestern cuisine and dazzling sun-filled days that will chase away the chilly winter blues. And that's just a few of the delights we have in store for you and yours. Read on for more reasons why you'll want to heat up your holidays in Scottdale!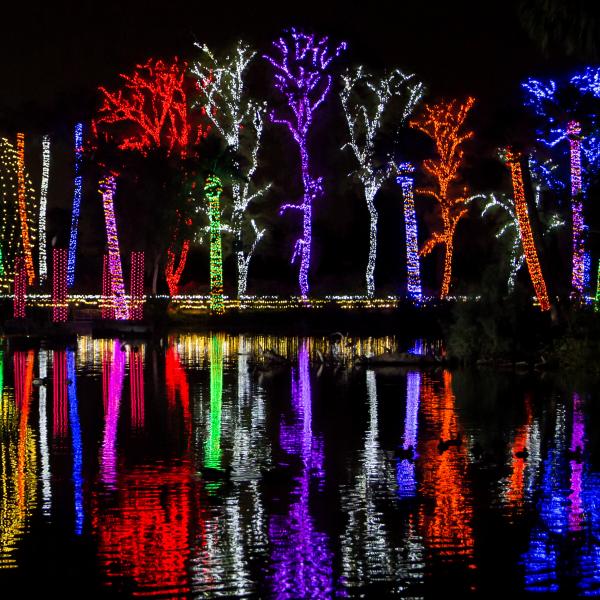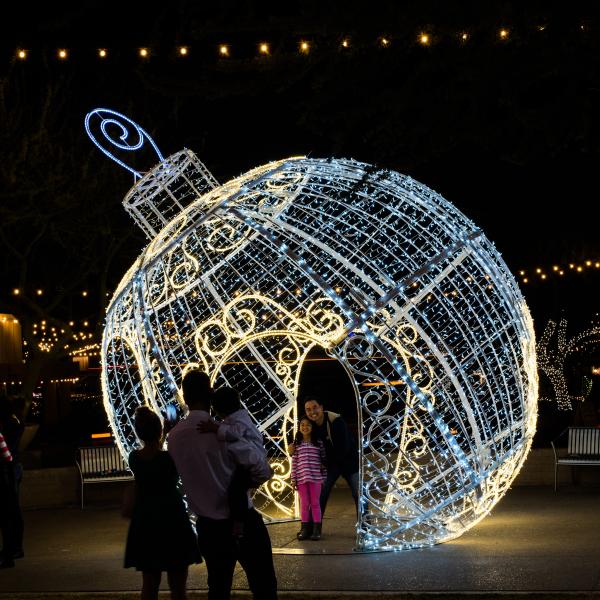 FAMILY FUN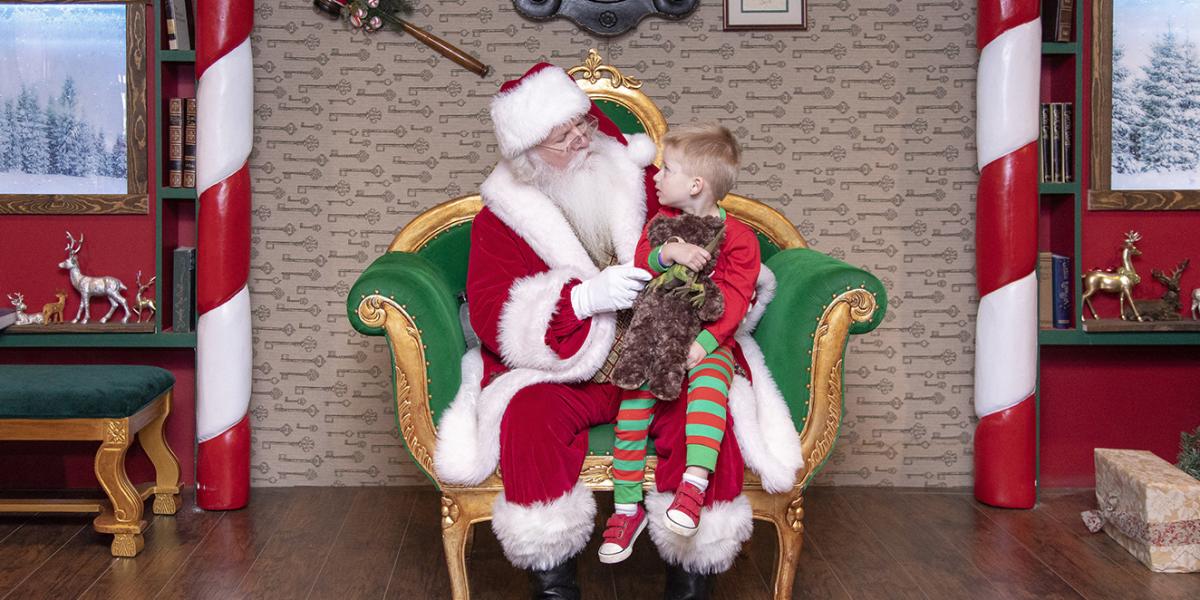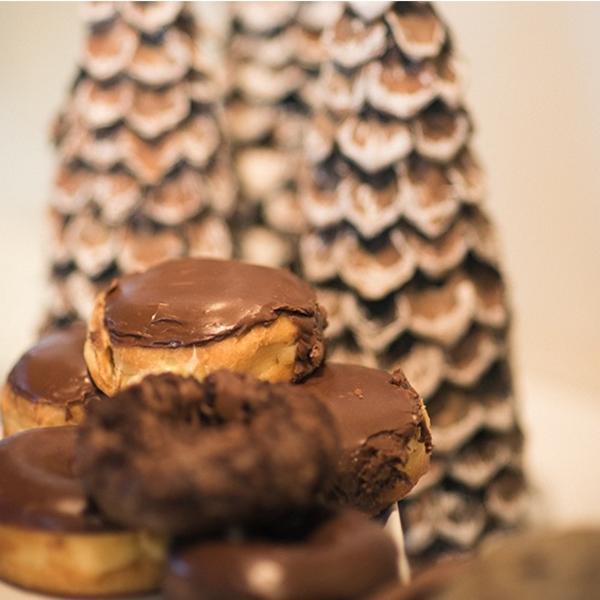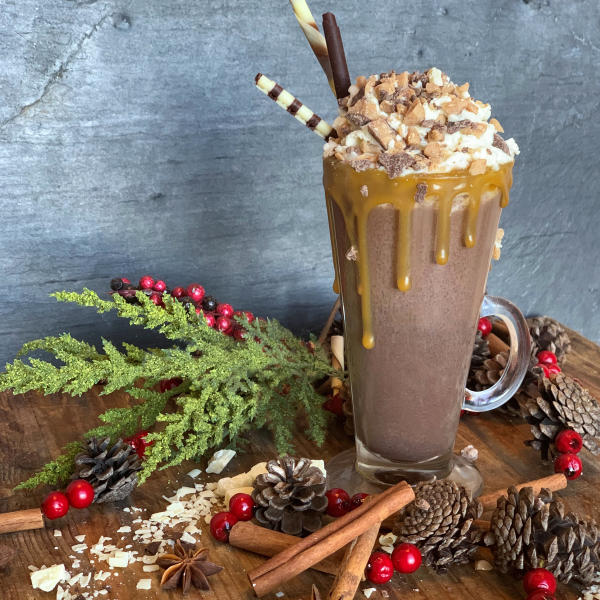 SCOTTSDALE HOLIDAY INSPIRATION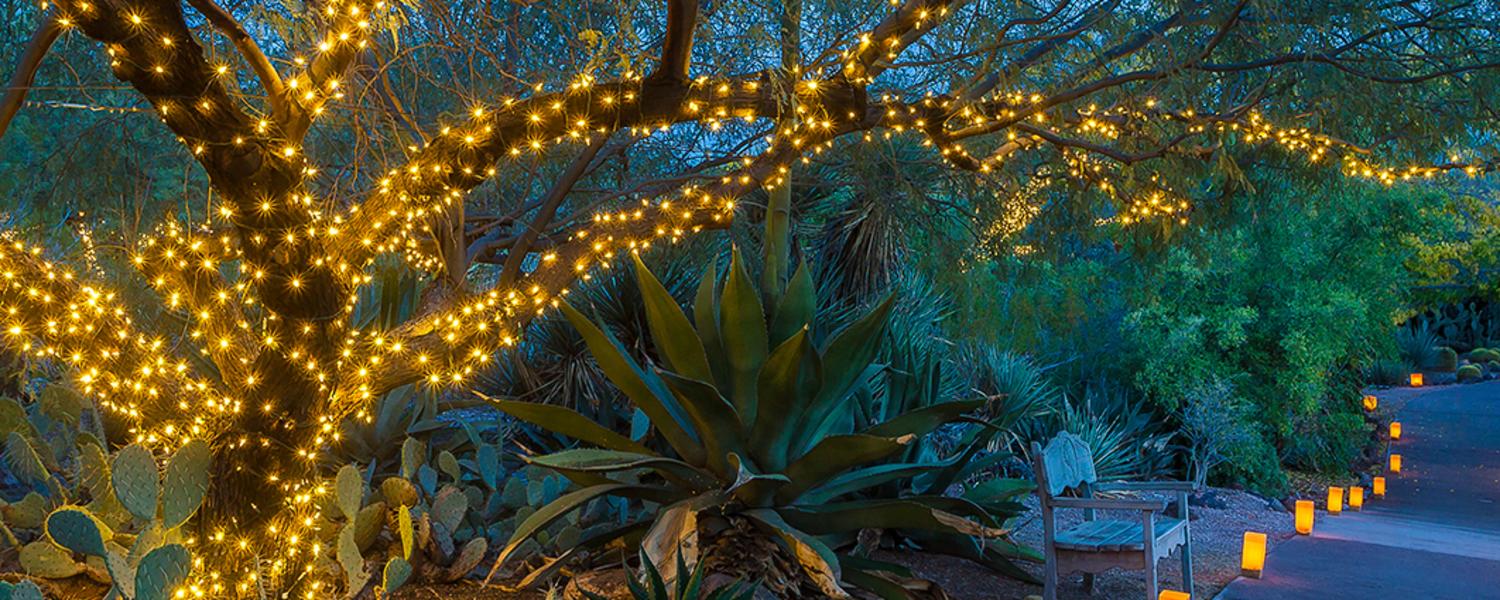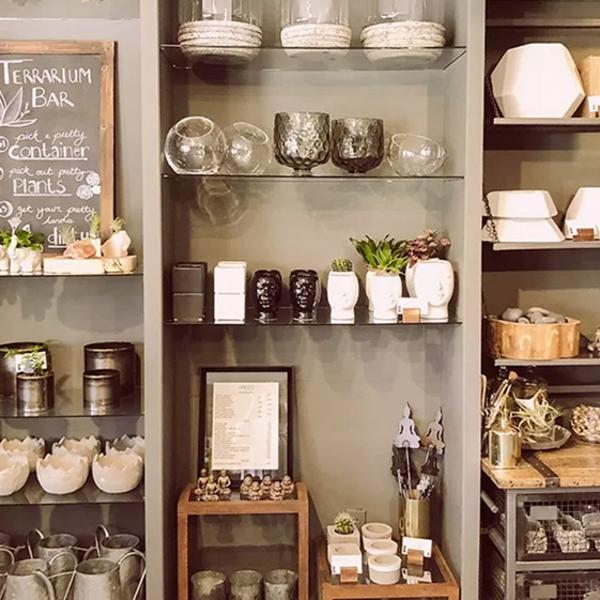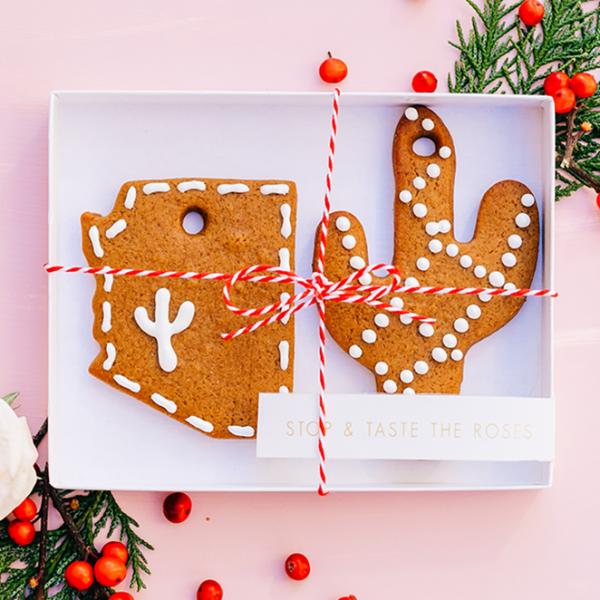 CHRISTMAS DINNER
Dining in Scottsdale during the holidays is a delicious journey through menus that plait your traditional favorite dishes with indigenous Sonoran Desert ingredients, spicy Southwestern touches and on-trend culinary techniques.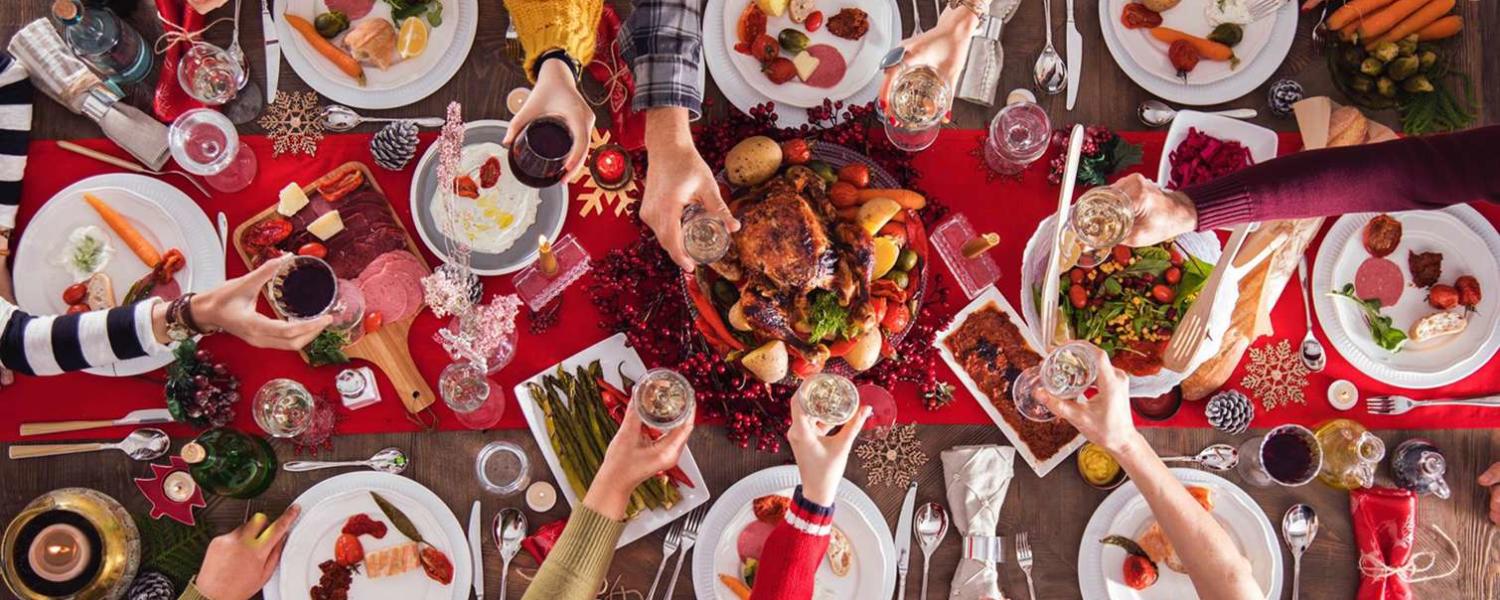 12 DAYS OF SCOTTSDALE CHRISTMAS
Ever wonder how we celebrate the holidays here in the Southwest? We're not exactly known for snow in Scottsdale, but that doesn't mean the Christmas spirit and our regional traditions aren't alive and well. Here's a list of our favorite ways to celebrate the splendor of the season. Check back daily through Dec. 13 – one new tradition will be added each day!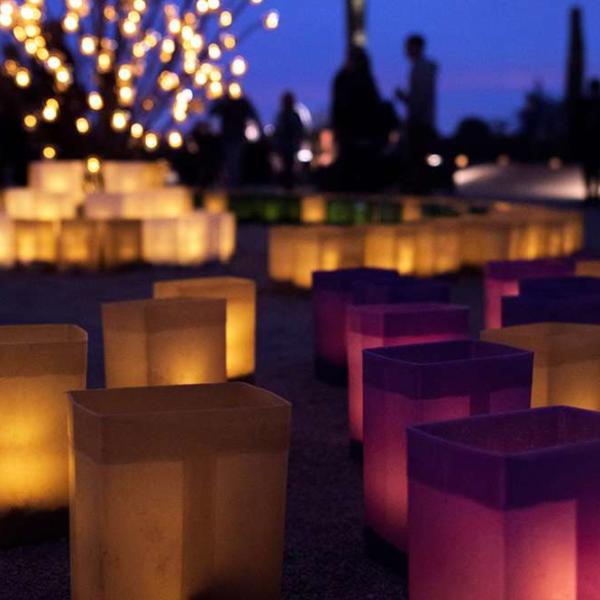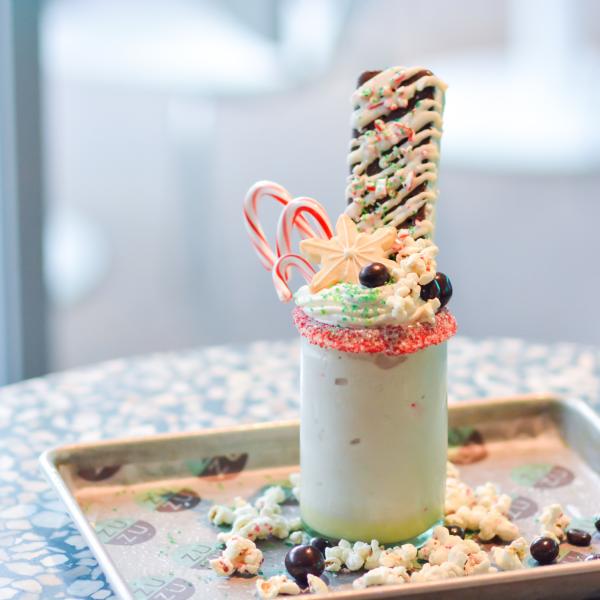 New Year's Eve in Scottsdale
Whether you'd like to ring in the New Year over a relaxing gourmet dinner or party way past midnight, these Scottsdale celebrations will help you welcome 2020 in style.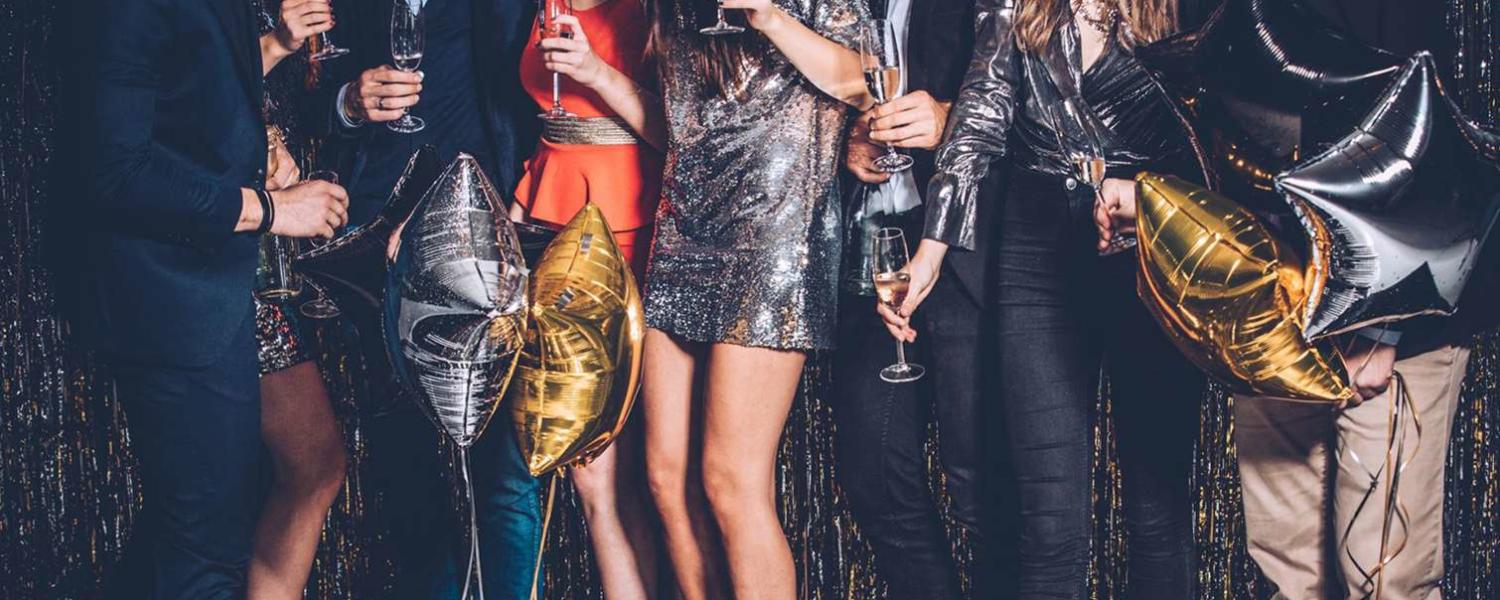 12 DAYS OF SCOTTSDALE CHRISTMAS
New Year's Eve in Scottsdale