There's no denying that Scottsdale is the world's best golf destination, as evidenced by the 200-area courses and the awards that keep piling up, including being named the 2018 Golf Course Destination of the Year by the International Association of Golf Tour Operators.
While all the notoriety can certainly mean more expensive greens fees, there are deals to be had year-round – even in peak season. You just have to know where to look.
Here's the inside scoop on how to save on golf next time you're in Scottsdale:
---
Sleep In
---
Many courses cut their greens fees by more than 50 percent for late-morning or early-afternoon tee times. Bonus: You'll wrap up just in time to hit the 19th hole at the golf course bar and catch a spectacular sunset. Here are three to try:
---
Buy in Bulk
---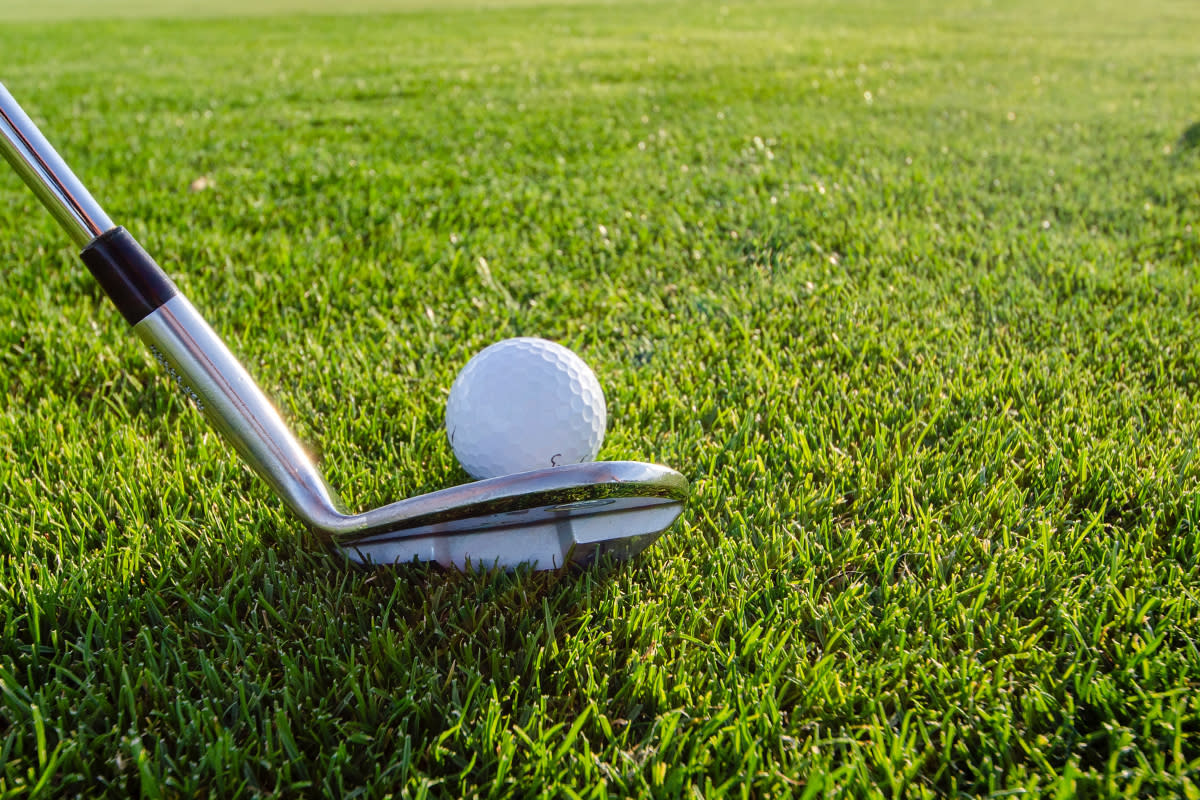 As any good Costco shopper knows, discounts come to those who buy in bulk. Get the best bang for your buck with that allow you to play multiple rounds on one course or that pair rounds with a hotel stay.
---
Play Municipal Courses
---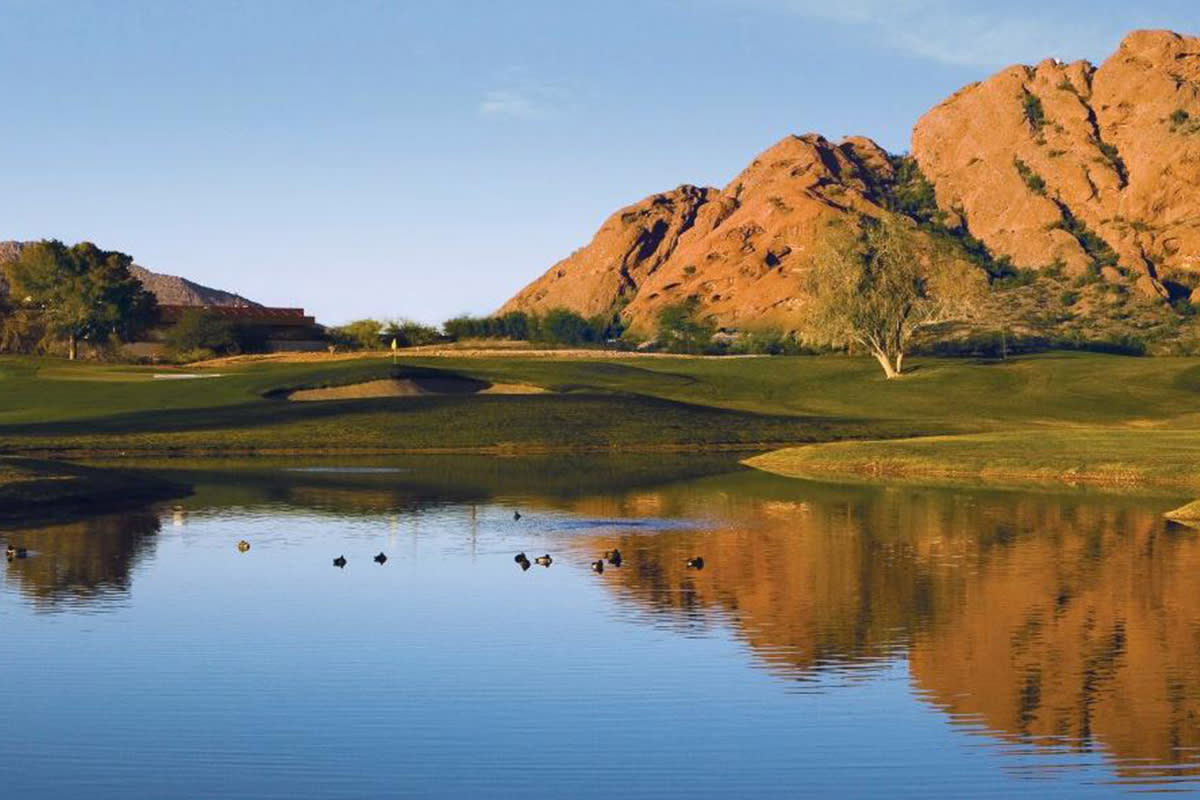 Golf in Scottsdale never disappoints, even at municipal courses. If you're in search of affordable golf courses, consider teeing off at one of these courses:
---
Drive a Little
---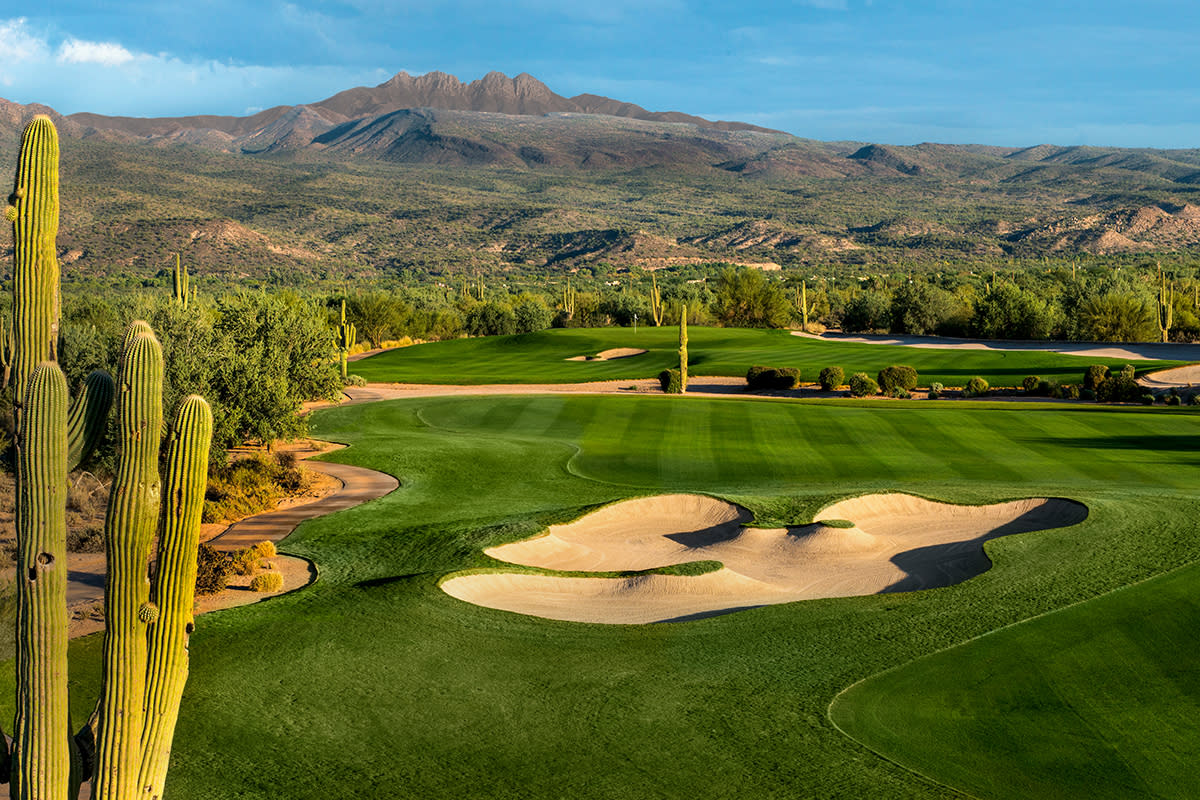 Not only do many courses outside the Scottsdale city limits have fewer golfers, they often have scenic views and lower prices.