Honey is a natural ingredient that has been prized for centuries, not only for its sweetness but also for its health benefits that include antioxidant properties and immune support. Arizona's diverse landscape influences flavors such as mesquite, wildflower, orange blossom, acacia and desert blue clover, and in cocktails, it serves as a versatile alternative to processed sugar. Here are some creative ways Scottsdale's talented bartenders are incorporating honey into their cocktails:
---
---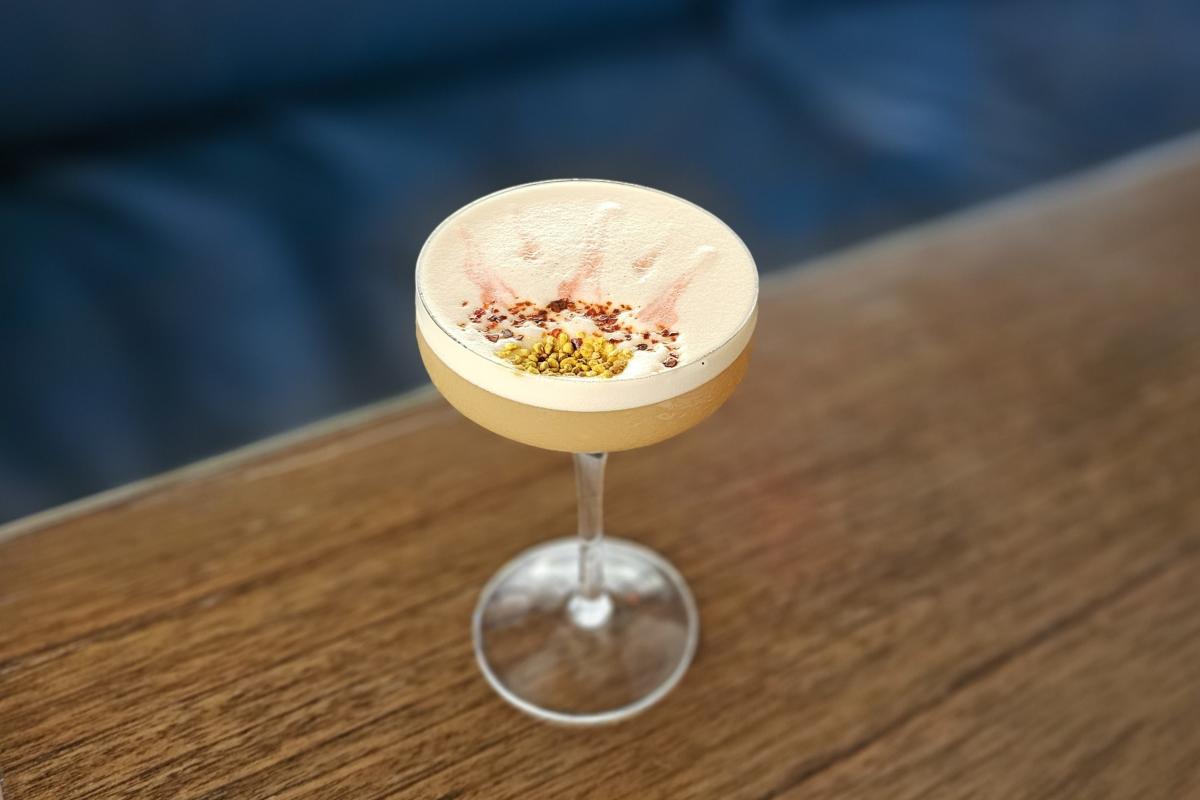 Head bartender Richie Moe celebrates honey three ways in this delicious libation by mixing London dry gin with orange blossom honey syrup and a sweet-and-sour honey oleo saccharum (a syrup made by extracting the oils from citrus peels with granulated honey crystals), before garnishing with bee pollen. "I absolutely love honey and gin," says Moe. "It's a classic pairing." To enhance this combination, he uses WorldClass Clementine Earl Grey tea blended with orange blossom, bergamot and clementine before shaking with egg white and decorating with a tangy Aleppo chile and red wine vinegar shrub, Aleppo chile flakes and bee pollen. "Using honey three ways adds a lot of depth and complexity," he notes.
---
---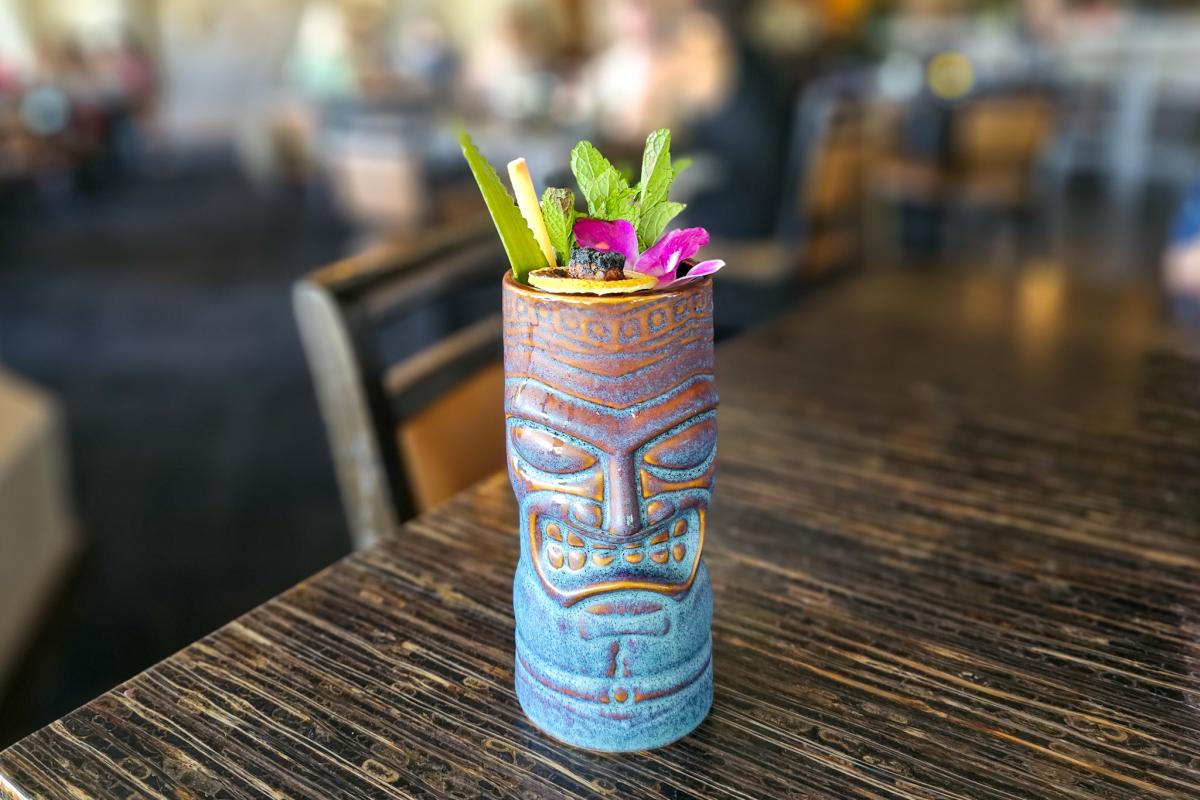 "Since we have so many out-of-state visitors, we wanted to do a Southwest variation with local ingredients," explains John Wilhelm, Senior Beverage Manager, who accents this tiki classic with prickly pear puree and mesquite honey.  Combined with three different styles of rum – Jamaican, Barbados and a spiced rum – along with falernum, grapefruit juice, lime juice and Angostura bitters, the honey provides a mellow sweetness that complements the vibrant tropical flavors. "It has a different sweetness and viscosity and just combines so well with the other ingredients," Wilhelm notes.
---
---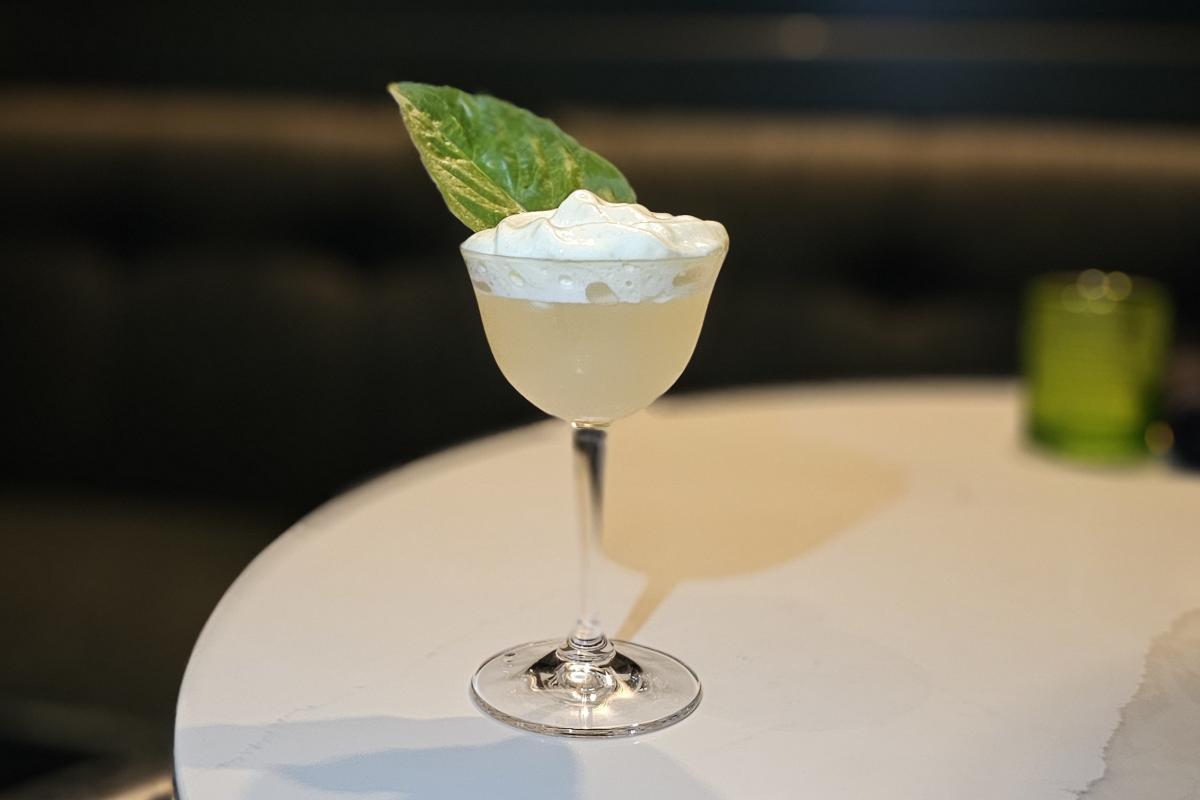 "Aside from helping with your immune system, honey is more complex and has more depth and flavor than a simple syrup," says bar lead Holly Achs. For this best-selling honey cocktail at celebrity chef Scott Conant's restaurant, vodka is infused with Serrano peppers and Fresno chiles and shaken up with mesquite honey, lime juice and Sonoran Olive Oil Company's coconut white balsamic vinegar before being topped with a cap of velvety egg white whipped with basil and olive oil. "It has lots of layers of flavors and complexity," notes Achs, "and using honey adds earthiness and a bit more body to the drink."
---
---
An artful blend of gin, orange blossom honey, yellow chartreuse, and fresh grapefruit and mandarin juices, the Citronette was created to evoke an oceanside vacation, says general manager Nicholas Padua, who curates the beverage program. Crowning the libation is a stunning salt and kombu foam. "We use Sheringham Seaside gin which has a really fresh zing of citrus but is also made with kelp," says Padua. "The bubbles on top of the drink have sea salt and kombu seaweed for savoriness and salinity, so it's like you're coming up from the ocean and drinking a refreshing citrus cocktail. I love honey as a sweetener, and it also naturally has umami characteristics that combine so well with the seaweed in the gin and the foam."