Vacations are made for splurging, but why not save a little cash when you can? Here are 12 free things to do in the Scottsdale area. A buck can take you a long way when you take a break from spending and enjoy the little things that this city has to offer.
---
---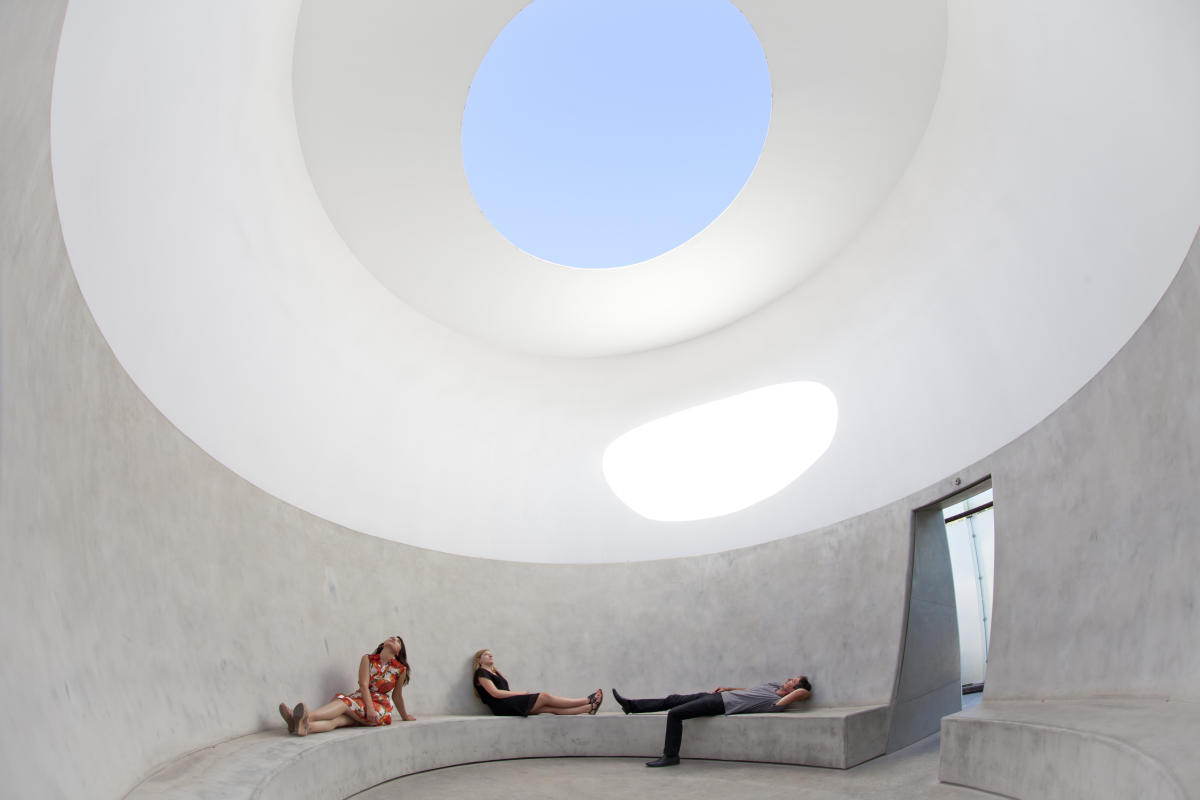 Admission to the Scottsdale Museum of Contemporary Art is free all day every Thursday, as well as the second Saturday of the month. SMoCA showcases the contemporary art, architecture and design of our time by creative thinkers from around the world. And no matter what day you visit, viewing James Turrell's magical "Knight Rise" installation is always free!
---
Sonoran Desert Hiking
---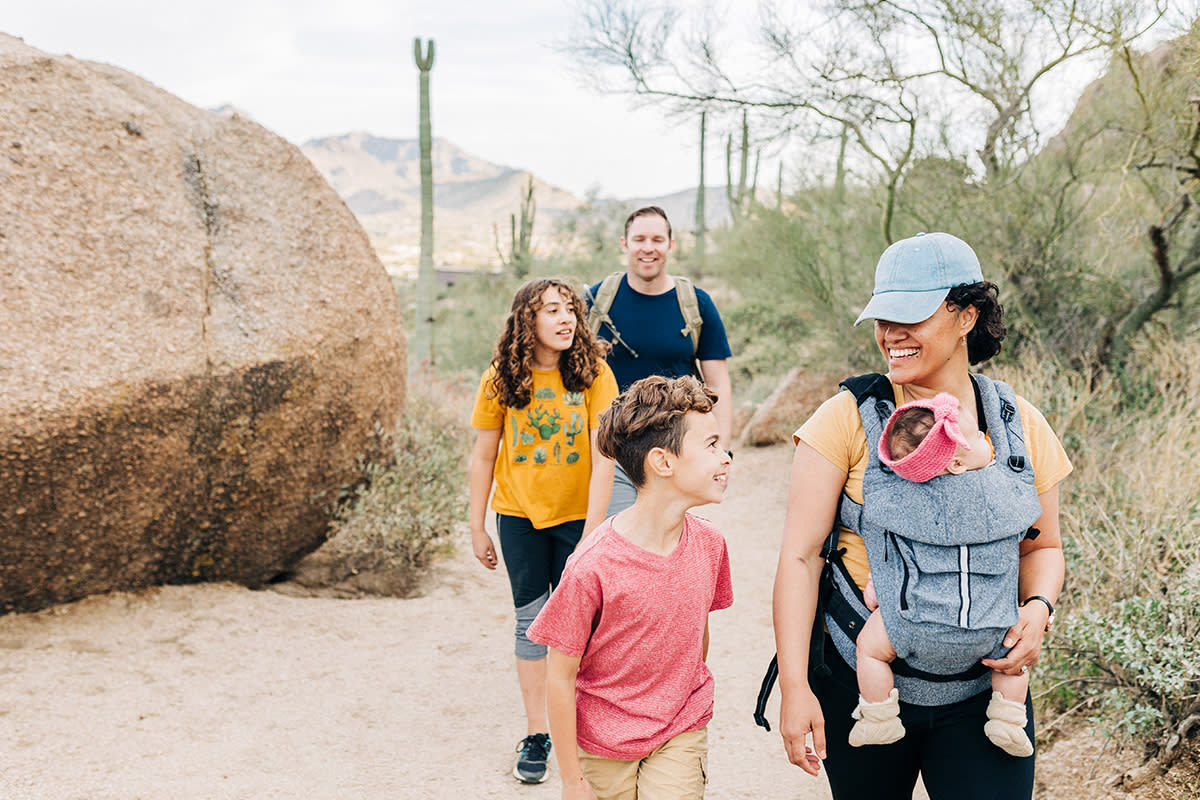 Scottsdale offers more than 400 miles of hiking trails, making this one of the top free things you can do. Two local favorites are Pinnacle Peak Park, which features a wide switchback trail and scenic summit views, and Scottsdale's McDowell Sonoran Preserve, which boasts more than 225 miles of shared-use trails in the McDowell Mountain foothills.
---
---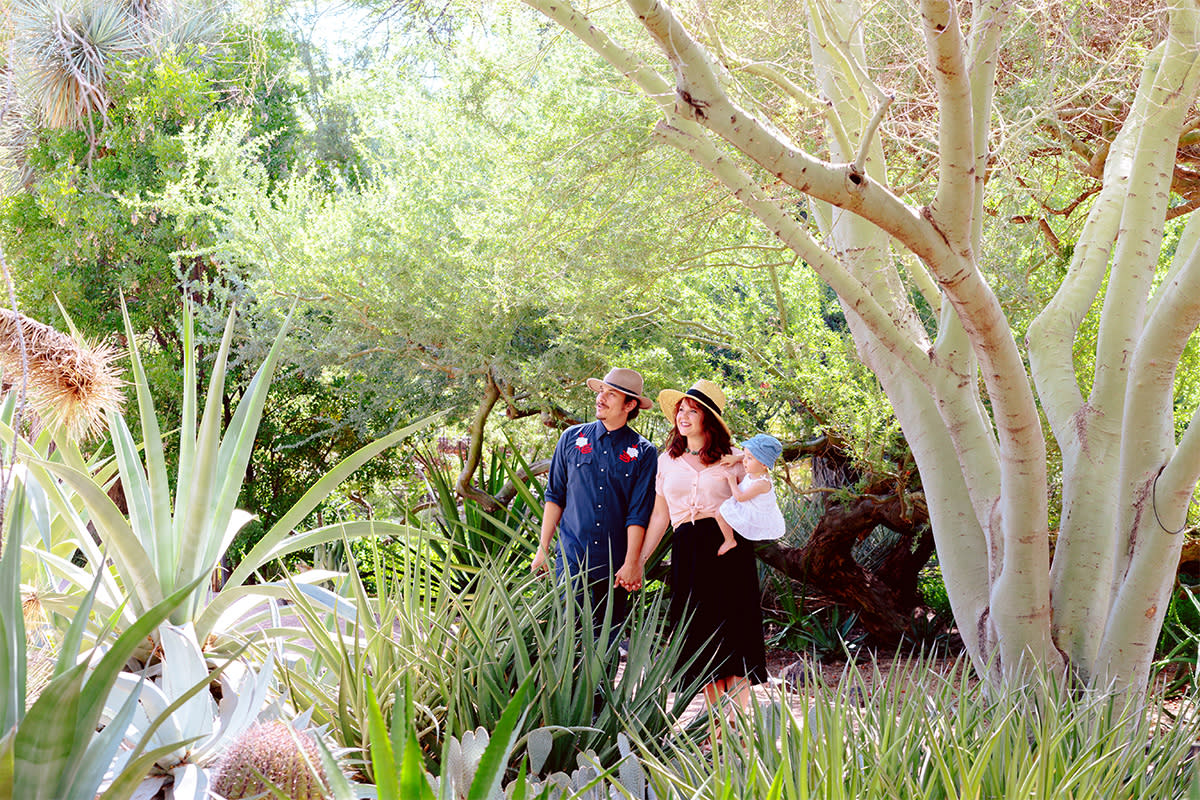 Explore one of the world's finest collections of arid-land plants for free on the second Tuesday of every month at the Desert Botanical Garden! Stroll the Garden's five thematic trails, including the "Plants & People of the Sonoran Desert Loop" and the "Desert Wildflower Loop," browse the Garden shop and enjoy the seasonal Butterfly Exhibits.
---
---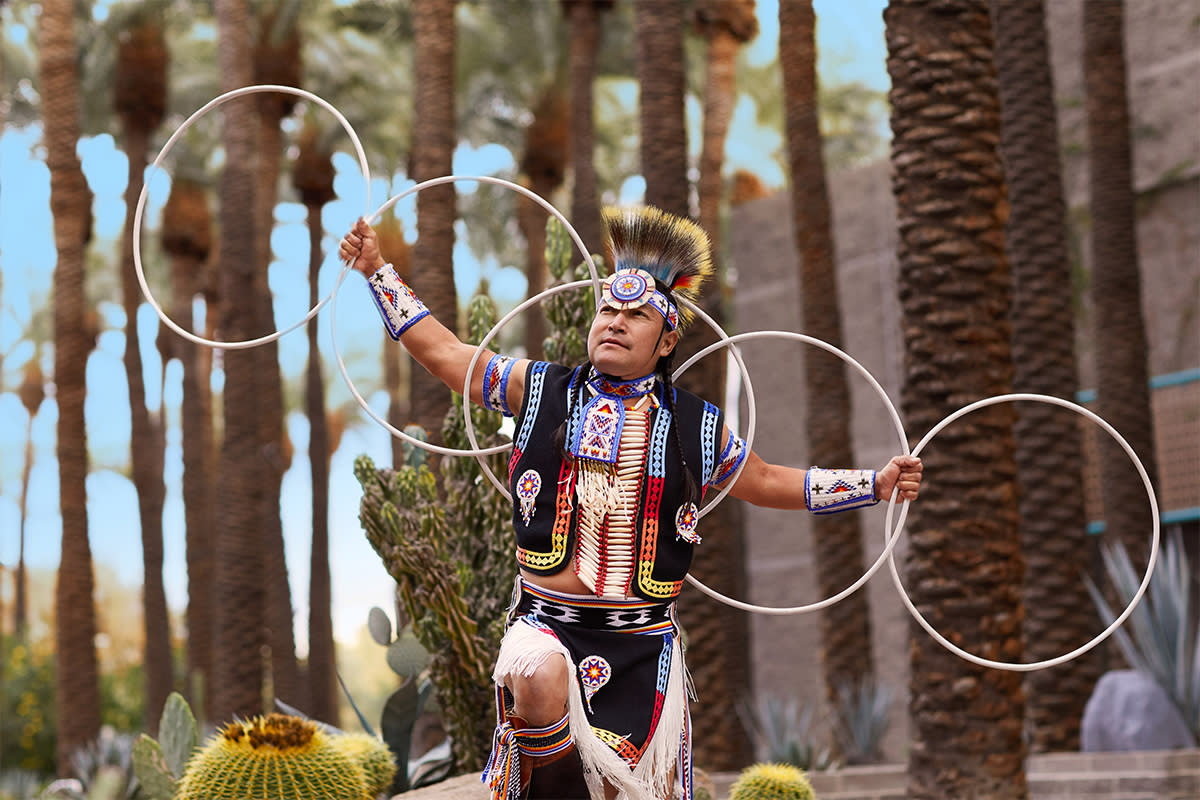 You can enjoy free Native American dance performances at 5 p.m. at the Hyatt Regency Scottsdale Resort & Spa. Led by seven-time World Hoop Dance Champion Derrick Suwaima Davis, the Living Traditions Dance Troupe introduces you to several of Arizona's Native American tribes through music, dance and storytelling. (Friday evenings, September thru May).
---
---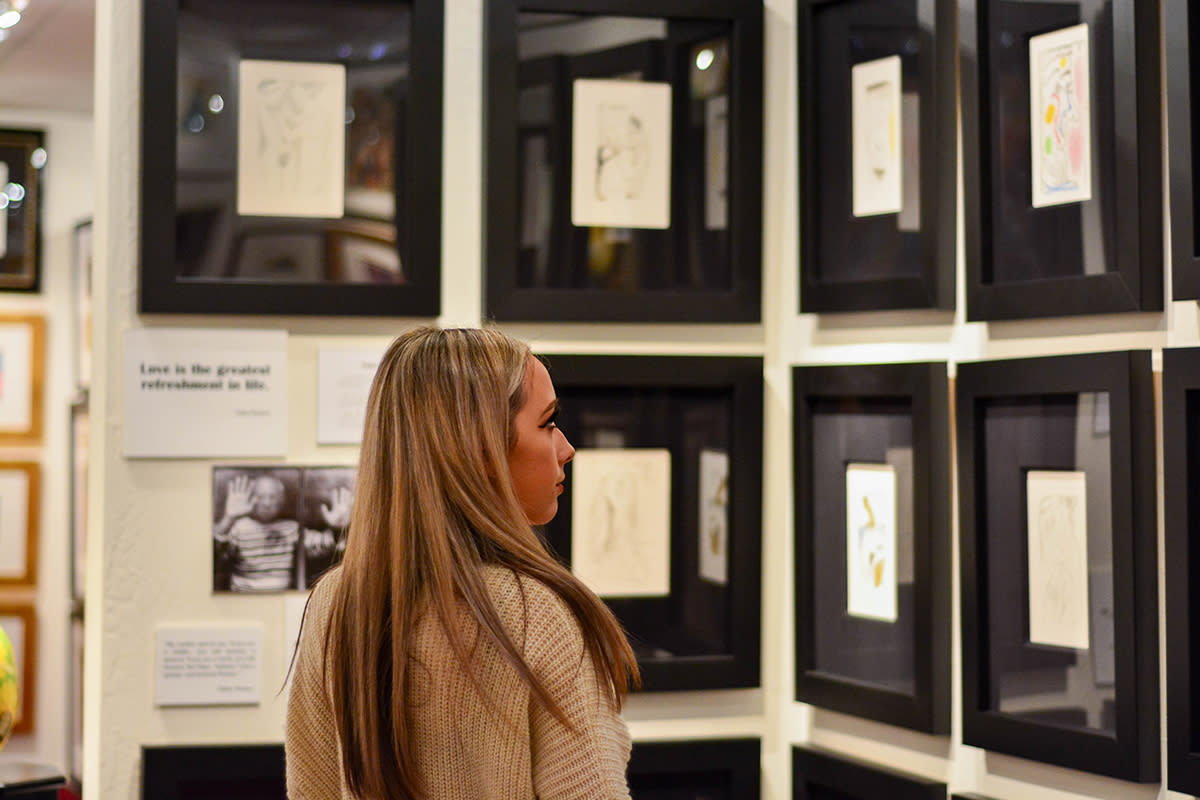 The galleries of the Scottsdale Arts District stay open late every Thursday evening from 7 p.m. to 9 p.m. for ArtWalk, a Scottsdale tradition for more than 45 years. Special exhibits, artist receptions and live entertainment create a festive atmosphere for exploring art in a variety of genres by national and international artists. Take a look at the incredible artwork mastered by Scottsdale's own local artists and see why it's a favorite free thing to do for locals and visitors alike.
---
---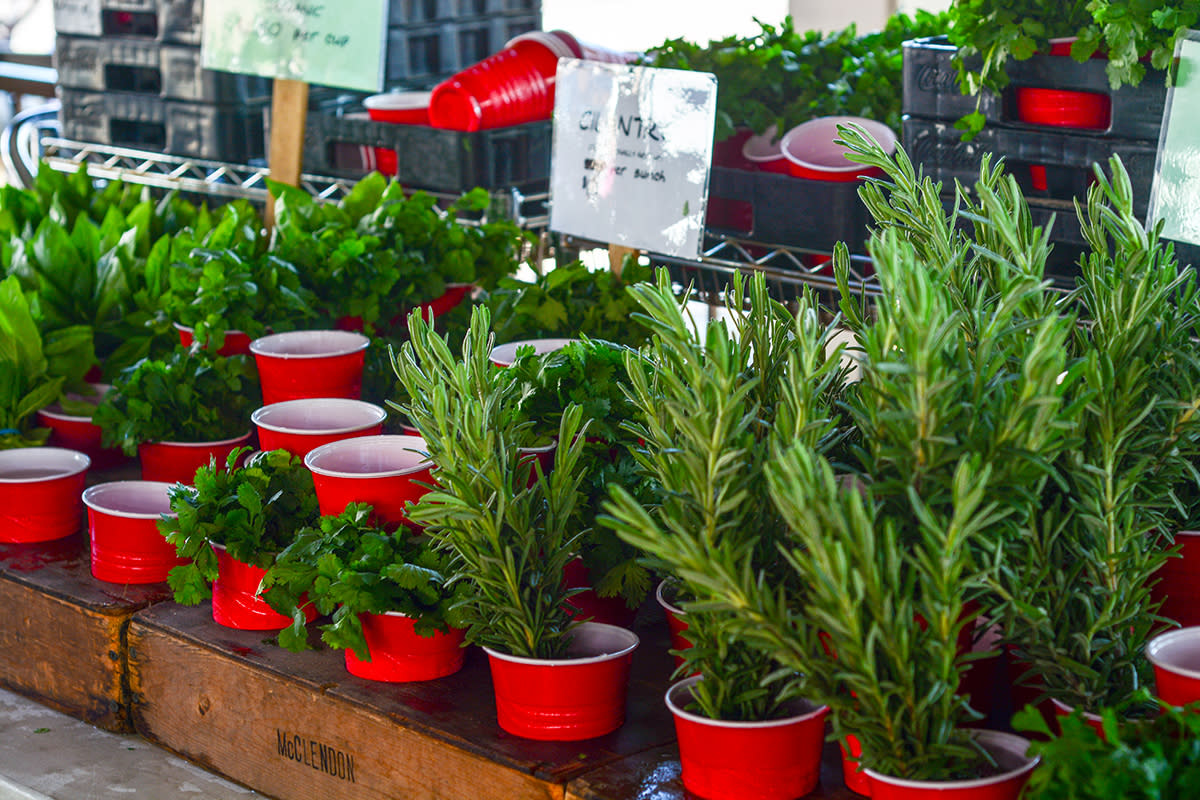 This market features more than 100 local growers and specialty food producers. Shop for delights like organic and pesticide-free produce, seasonal specialties such as cider and apples, fresh flowers, artisan meats and free-range eggs from Arizona growers. You'll also find cheese, freshly baked breads, jams, tamales and more. The market is open Saturday mornings from October through May.
---
---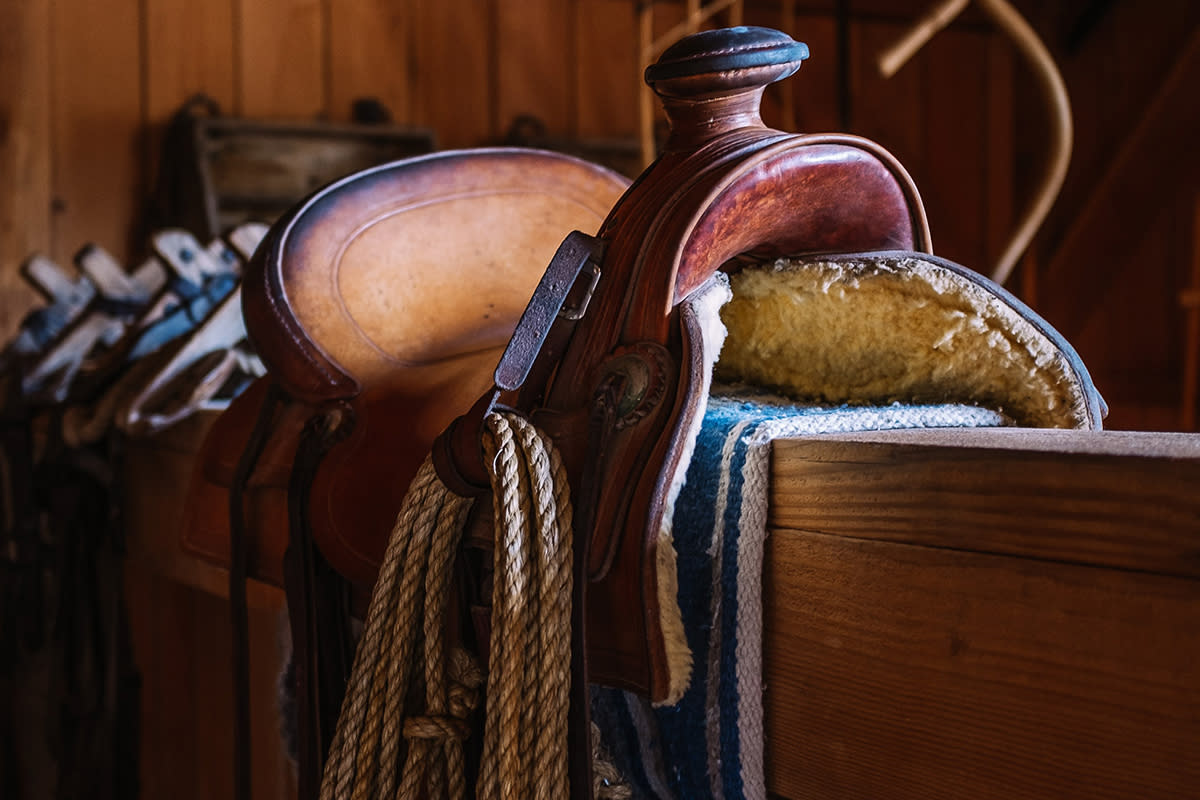 Open October through May, the Old Town Scottsdale Parada del Sol Rodeo Museum showcases artifacts and memorabilia dating back to 1953 and the earliest Parada del Sol rodeos. The museum includes bull ropes, saddles, original Parada del Sol posters and much more. If you're in town in early March, browse the museum, then catch live PRCA-sanctioned action at the contemporary Parada del Sol Rodeo.
---
---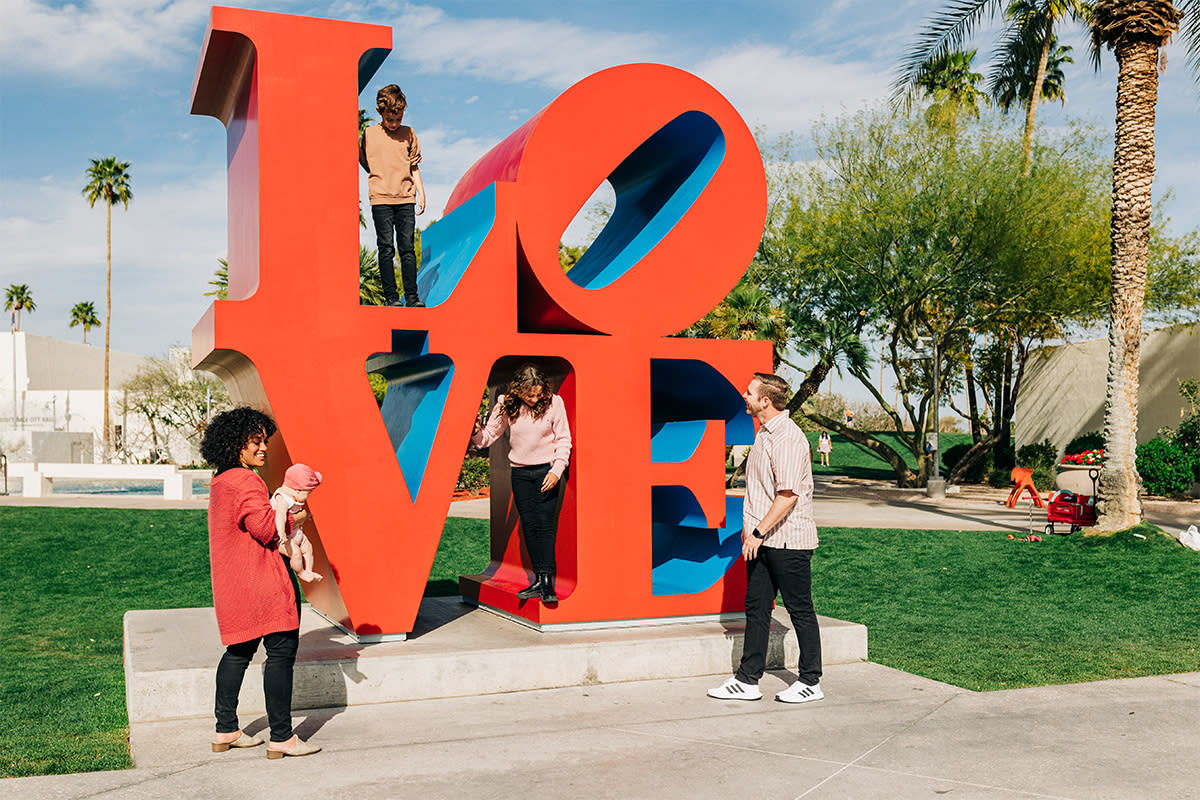 Download the Public Art and Historic Scottsdale walking tour maps and experience Old Town's highlights at your own pace. Be sure to allow time for all the dining and shopping options you'll find along the way.
---
---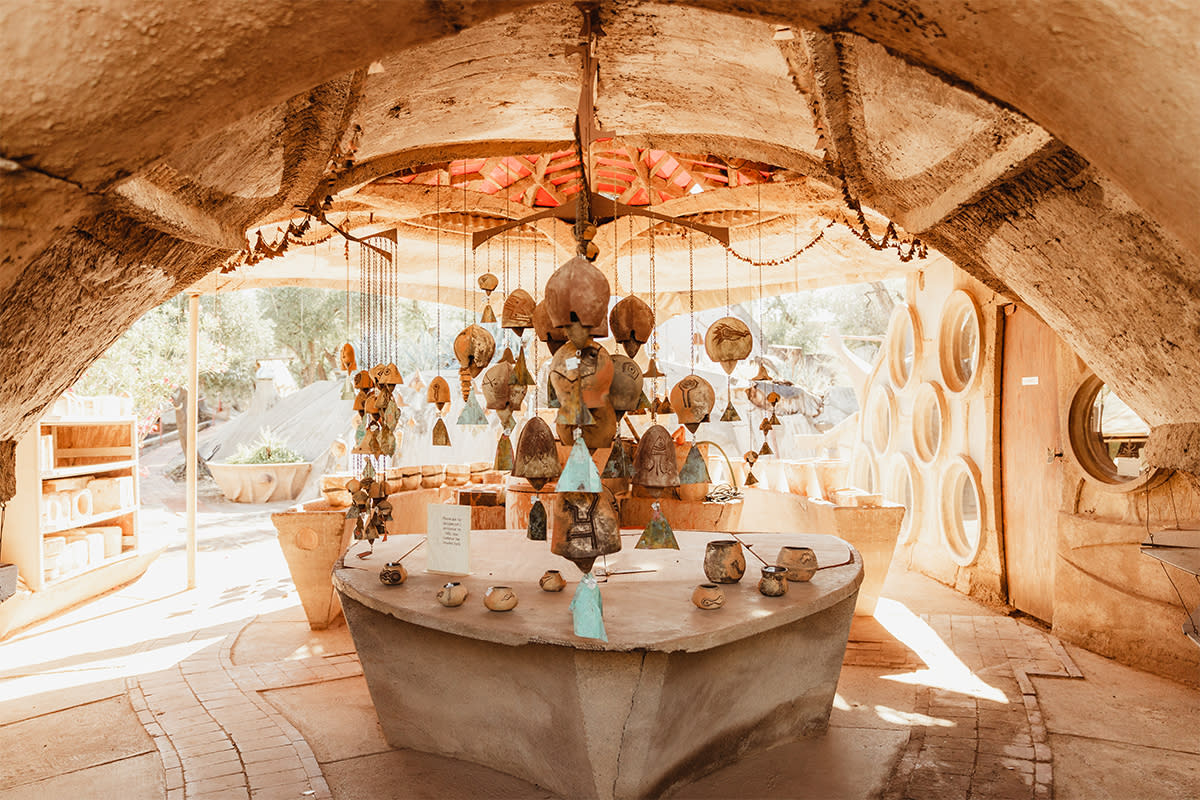 The melodious bronze wind bells of late Italian architect Paolo Soleri are still being crafted at his Scottsdale home and studio, Cosanti. Call ahead for bronze pour times to experience the creative process in action.
---
Summer Concerts
---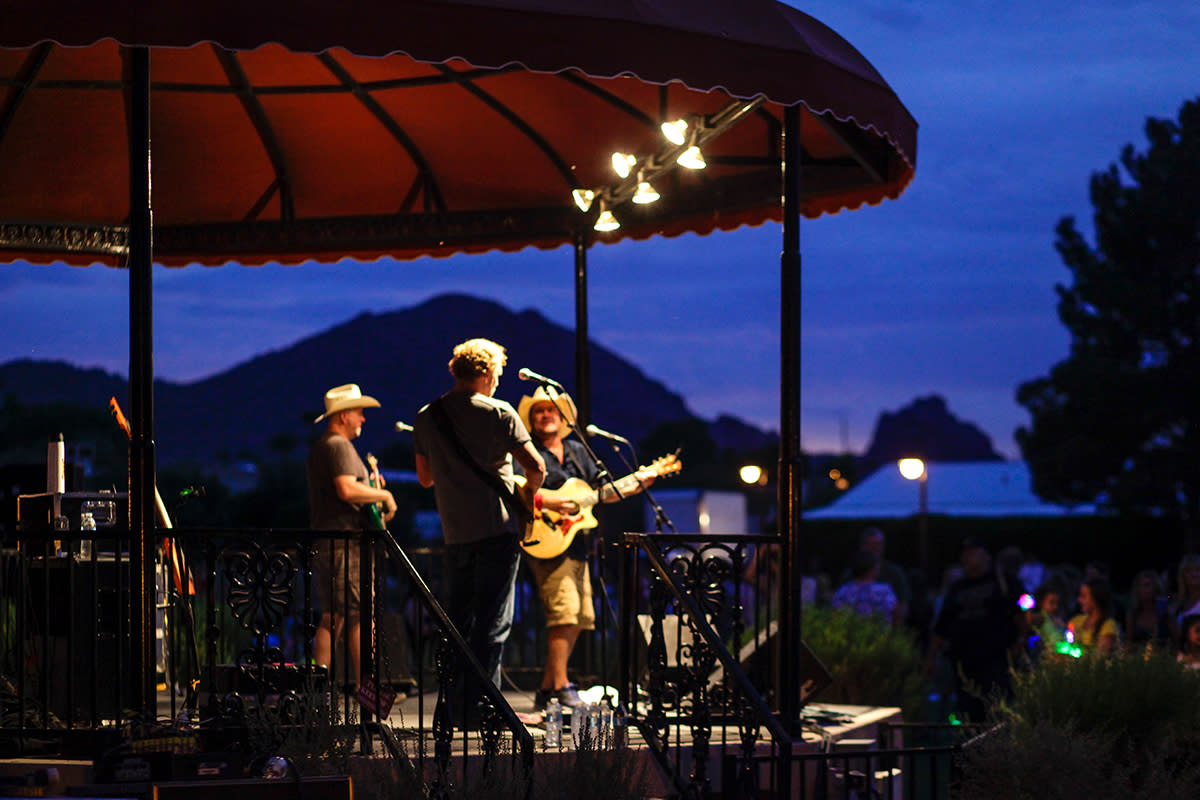 Live music adds a certain sparkle to Scottsdale summer evenings! You'll find free concerts by popular local bands at a variety of venues, including Desert Ridge Marketplace and McCormick-Stillman Railroad Park.
---
---
Located at the Scottsdale Waterfront, this museum commemorates some of the greatest moments in Fiesta Bowl history. Highlights include a collection of all 128 FBS team helmets and some of college football's most prestigious awards, including the Heisman Trophy.
---
---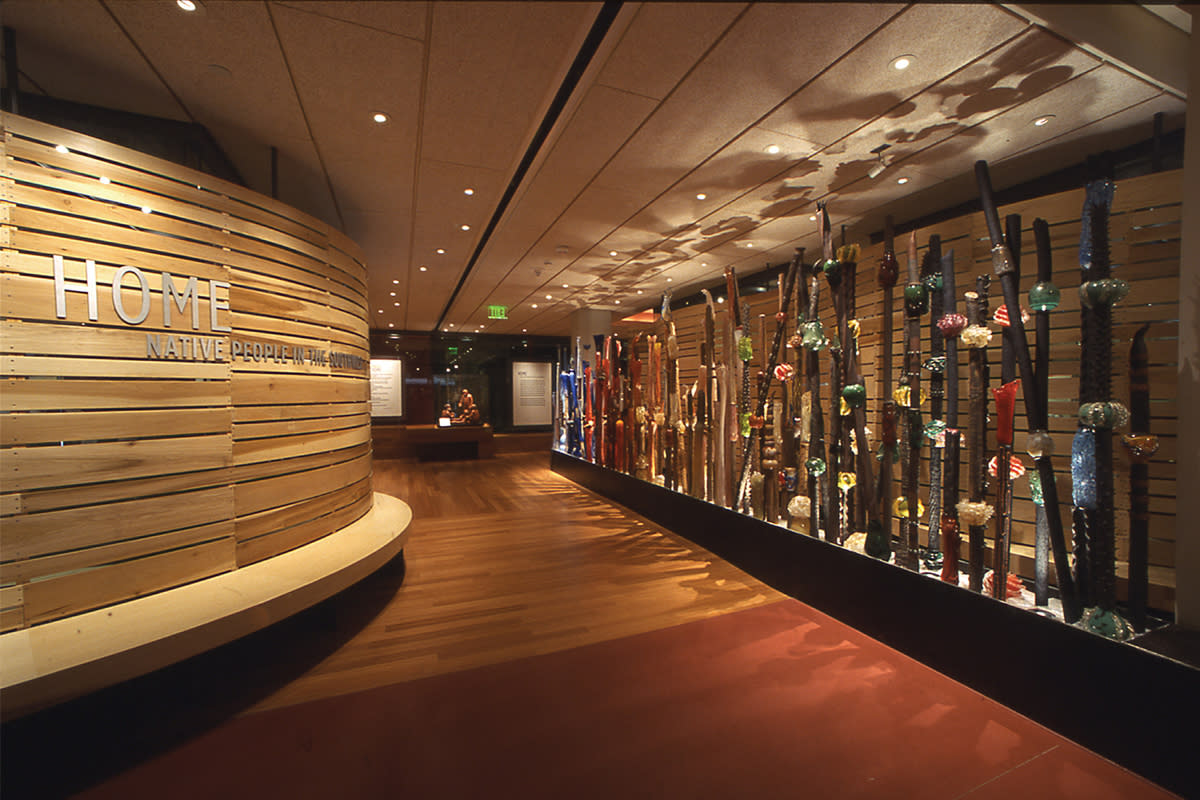 Discover Native American cultures of the Southwest and beyond at this world-renowned museum. Admission is free on the first Friday of the month (except March) from 6 p.m. to 10 p.m.