Towering saguaros, cheeky wildflowers, unlimited possibilities – all kinds of things flourish in Scottsdale's Sonoran Desert! Whether you're looking for an exciting new adventure, some well-deserved pampering or quality time with those you love, we've got just what you need. Join us in Scottsdale and see what possibilities bloom for you!
---
ADVENTURE
---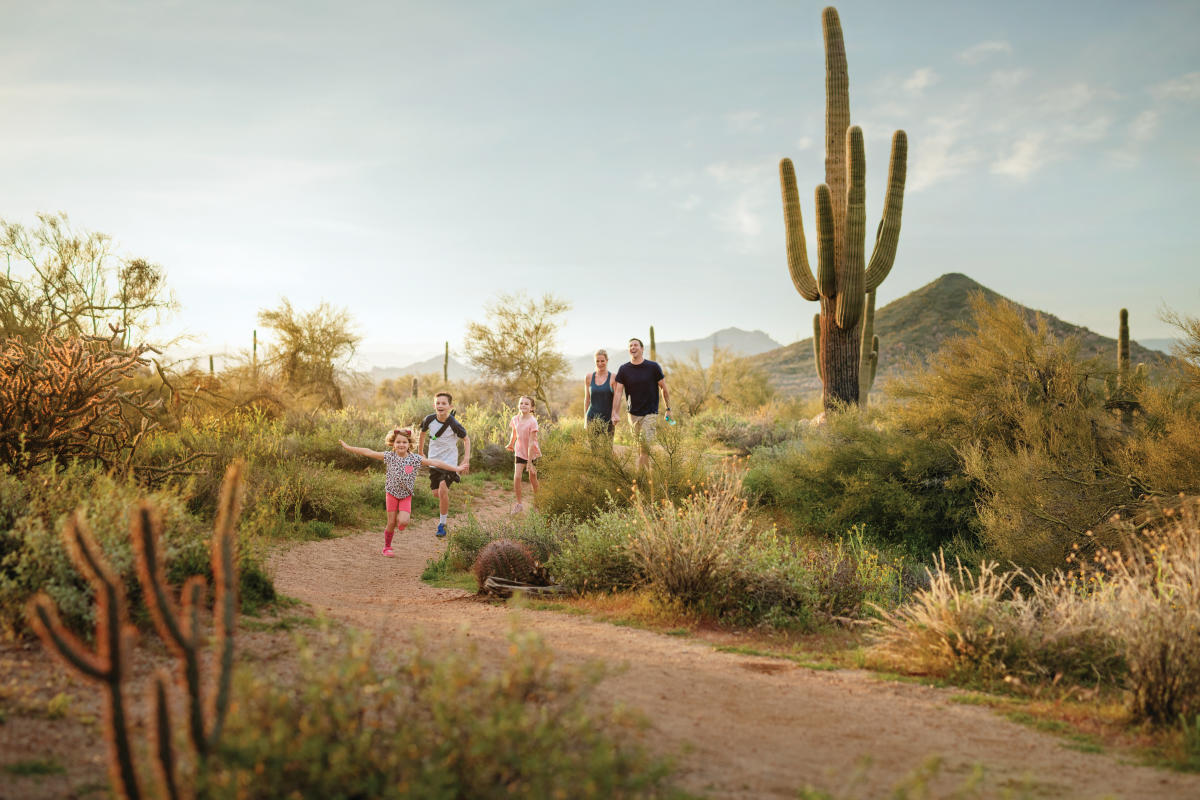 We may be partial, but we think Scottsdale's great outdoors is greater than most. Our sunny skies and lush Sonoran Desert create the perfect backdrop for outdoor activities and adventures of all kinds. Get your adventure on with the Top 5 Ways to Explore the Sonoran Desert, explore our favorite Off-the-Beaten-Path Activities or make unforgettable memories with these Scottsdale Bucket-List Experiences.
---
LOVE
---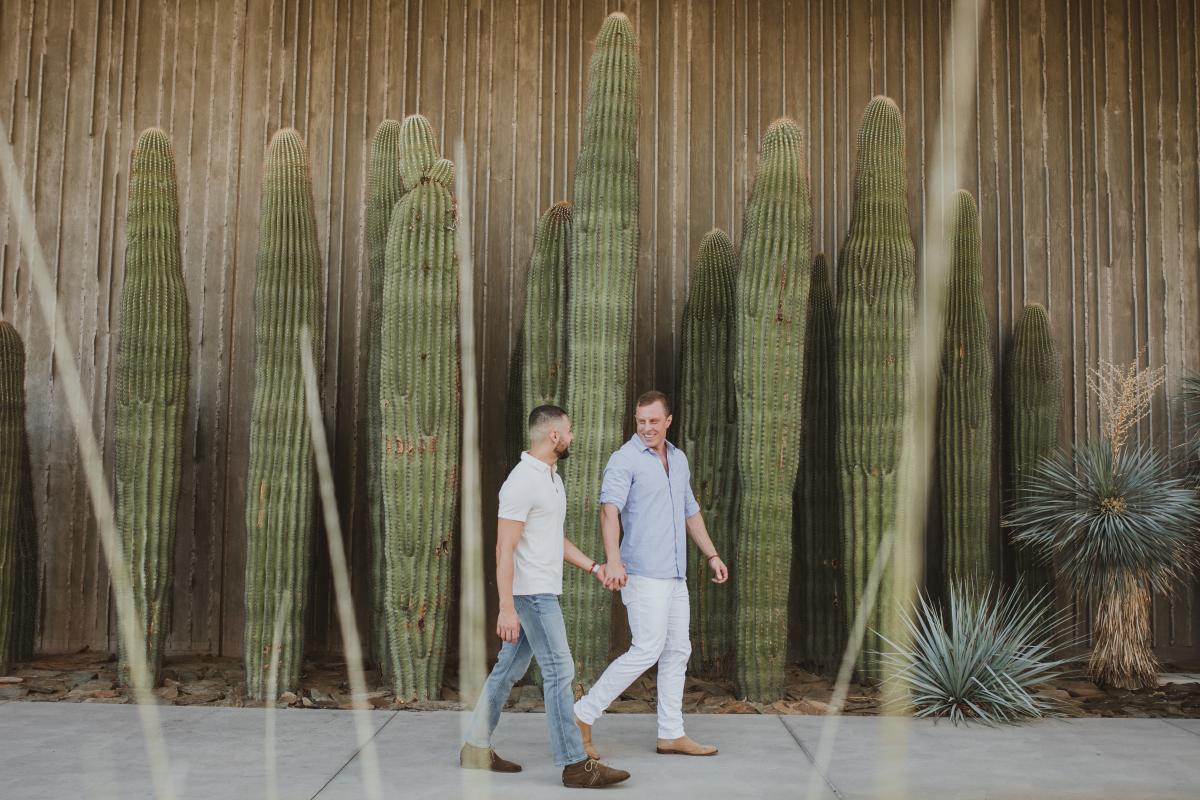 Whether you're craving a romantic getaway with that special someone, looking for the ideal honeymoon spot or planning one-of-a-kind destination wedding, romance is in the air in Scottsdale. Check out our top picks for Stellar Date Nights, Honeymoon Hotspots and Dreamy Wedding Venues for your special day. And because no romantic getaway is complete without the perfect photo op, make a beeline for  Robert Indiana's iconic "LOVE" sculpture located at the Scottsdale Civic Center.
---
FRIENDSHIP
---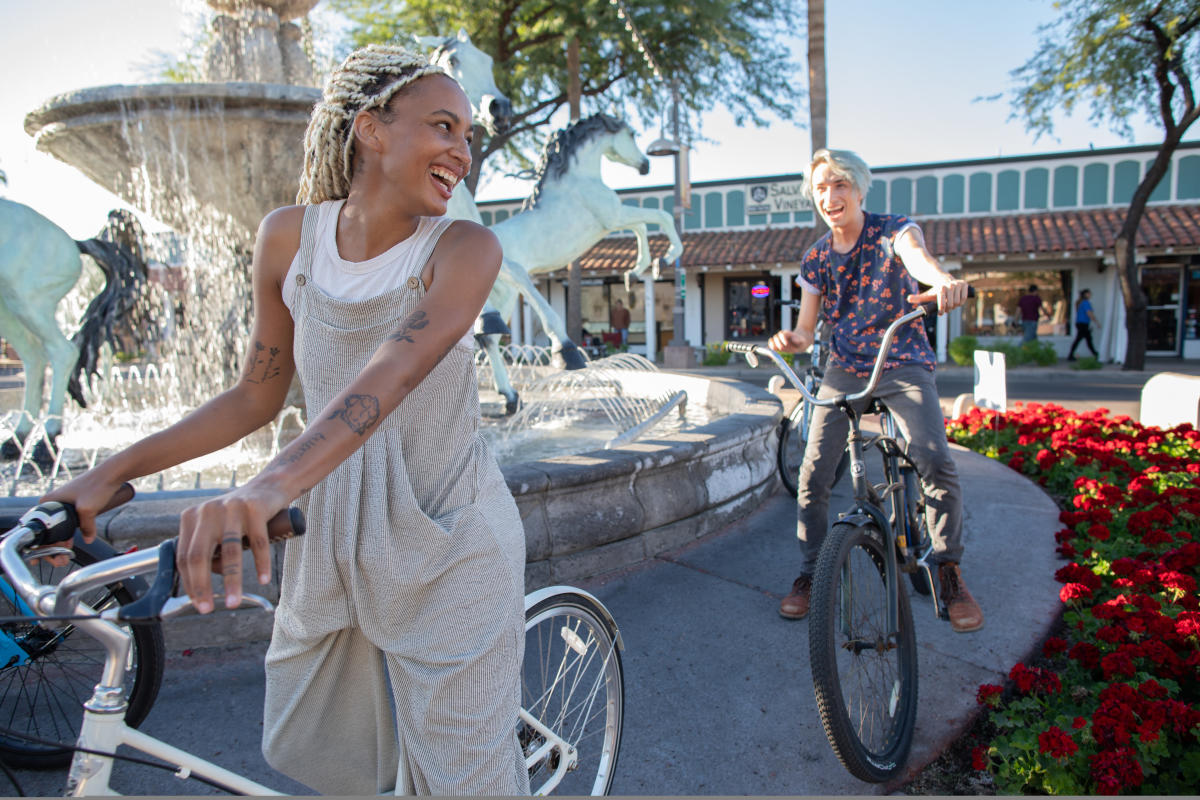 Like the song says, we get by with a little help from our friends! So, when you're ready for an epic escape with your favorite people, book a weekend filled with sun, fun and adventure in Scottsdale. To help with your planning, we've pulled together itinerary ideas for exceptional girls and guys getaways that include insider tips on the best places to stay, play and dine.
---
PEACE
---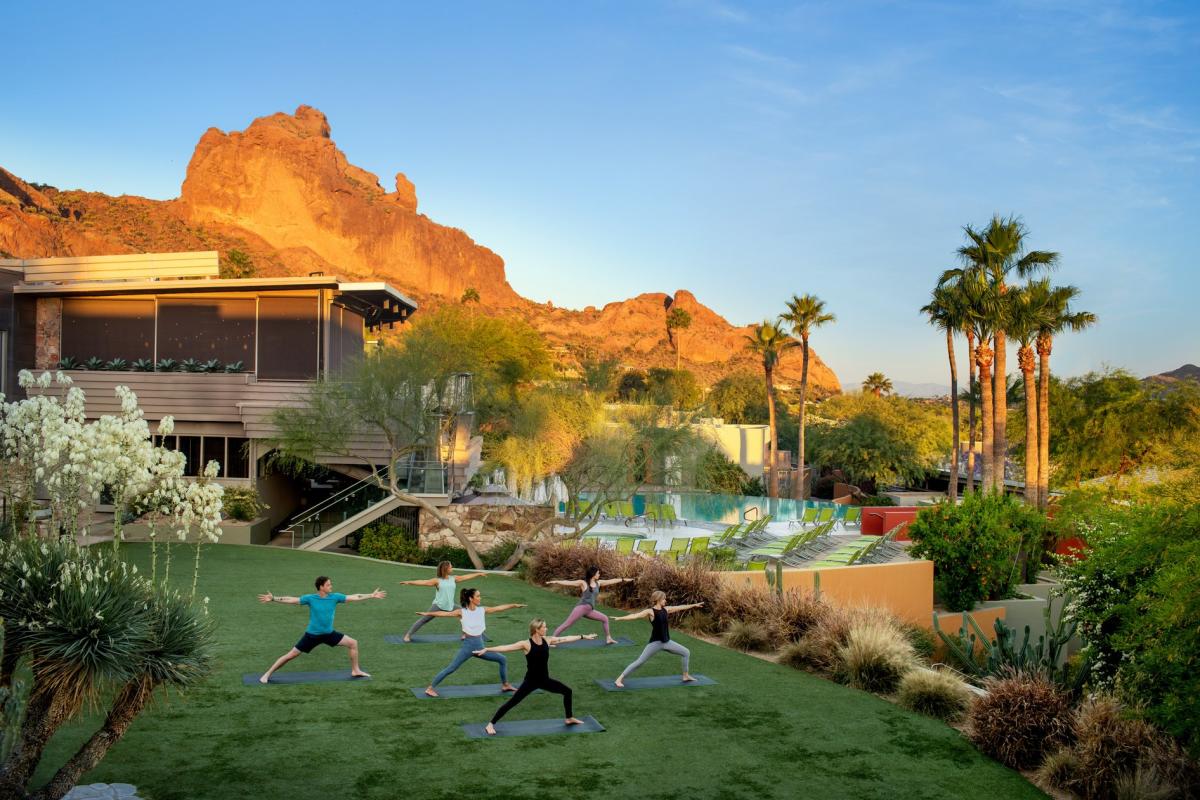 When you're ready for a mind, body and soul reset, Scottsdale has just what you need. In addition to some of the world's most pampering resort and day spas, you'll find pristine spots perfect for unplugging from tech and reconnecting with the natural world. And if your relaxation goals include trying – or recommitting – to a yoga practice, we'll help you find your "om" away from home.
---
LAUGHTER
---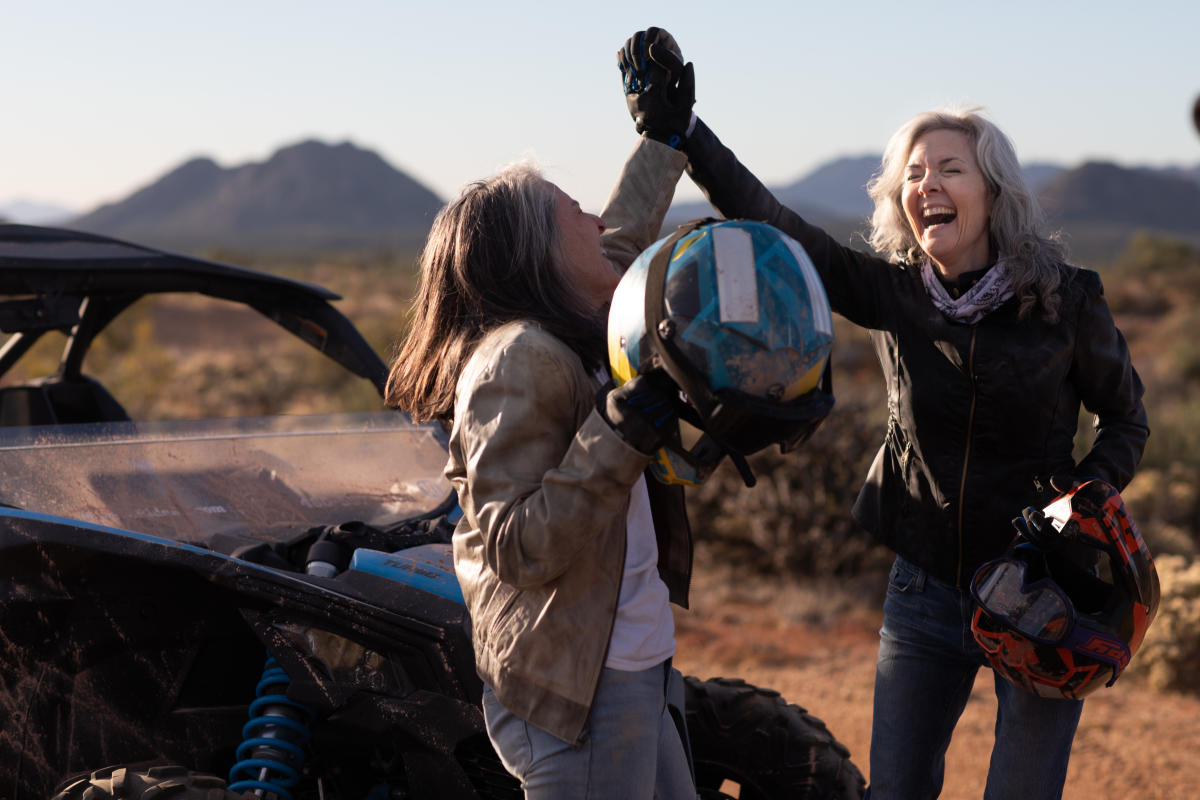 You know the feeling. Joy bubbles up until you simply can't contain it and then . . . ha! From giggles of delight to full-on belly laughs, you'll find merriment in the thrill of a Sonoran Desert adventure, in the animal antics at the Phoenix Zoo and OdySea Aquarium, and on the stages at Scottsdale's myriad performing arts venues. Come discover all the ways laughter truly is the best medicine!