You just experienced the best day of your life – you're engaged! Now it's time to document being the bride and groom to be. Here are a few special places that are ideal for staging Insta-worthy engagement photos in Scottsdale. Whether you want to be surrounded by luxury at Scottsdale finest resorts or by the magnificent desert landscape, we have you covered!
---
---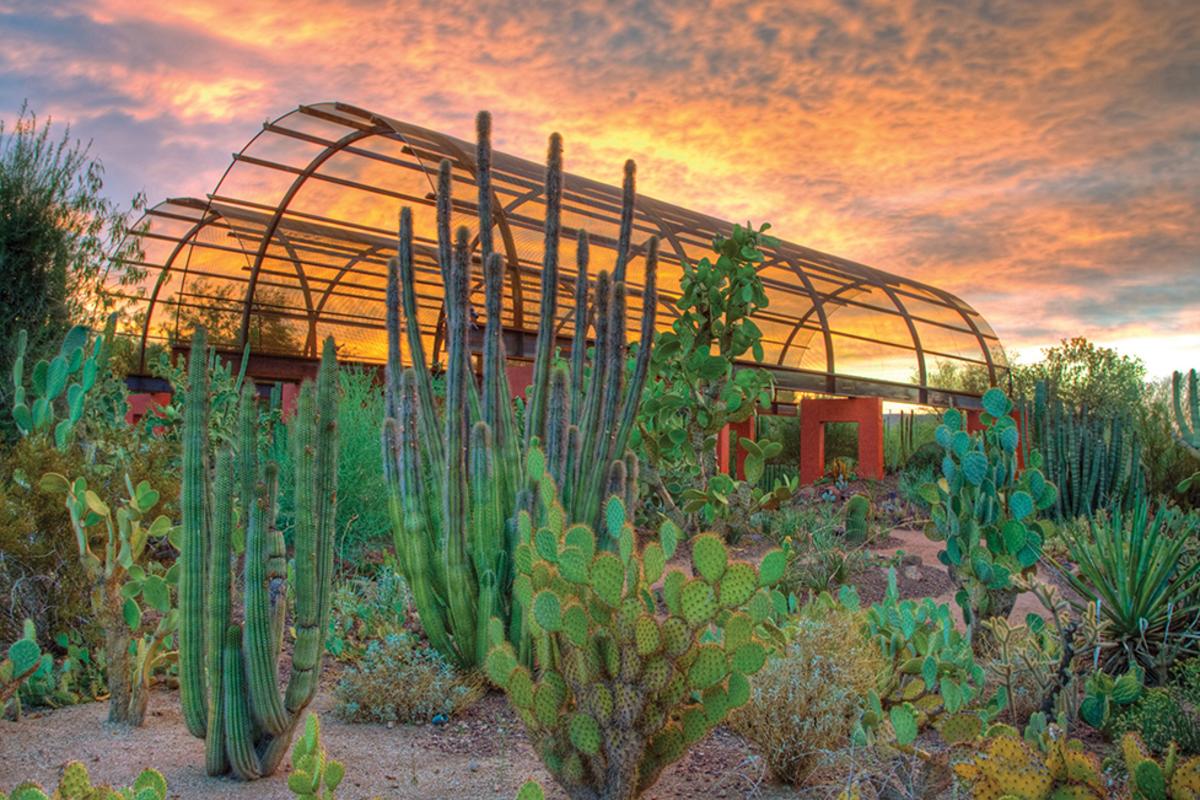 Love plants? With 140 acres of verdant landscaping, the Desert Botanical Garden is home to thousands of species of cactus, trees and flowers – just waiting for you! It's truly the greenest place you'll find for your engagement photos. And come spring and early summer, the Garden also has brightly colored cactus blossoms and wildflowers to really make your shots pop. Best of all, there's no additional charge – just pay the admission fee and follows Garden rules. Other than that, this gorgeous setting is yours to find the perfect shot!
---
---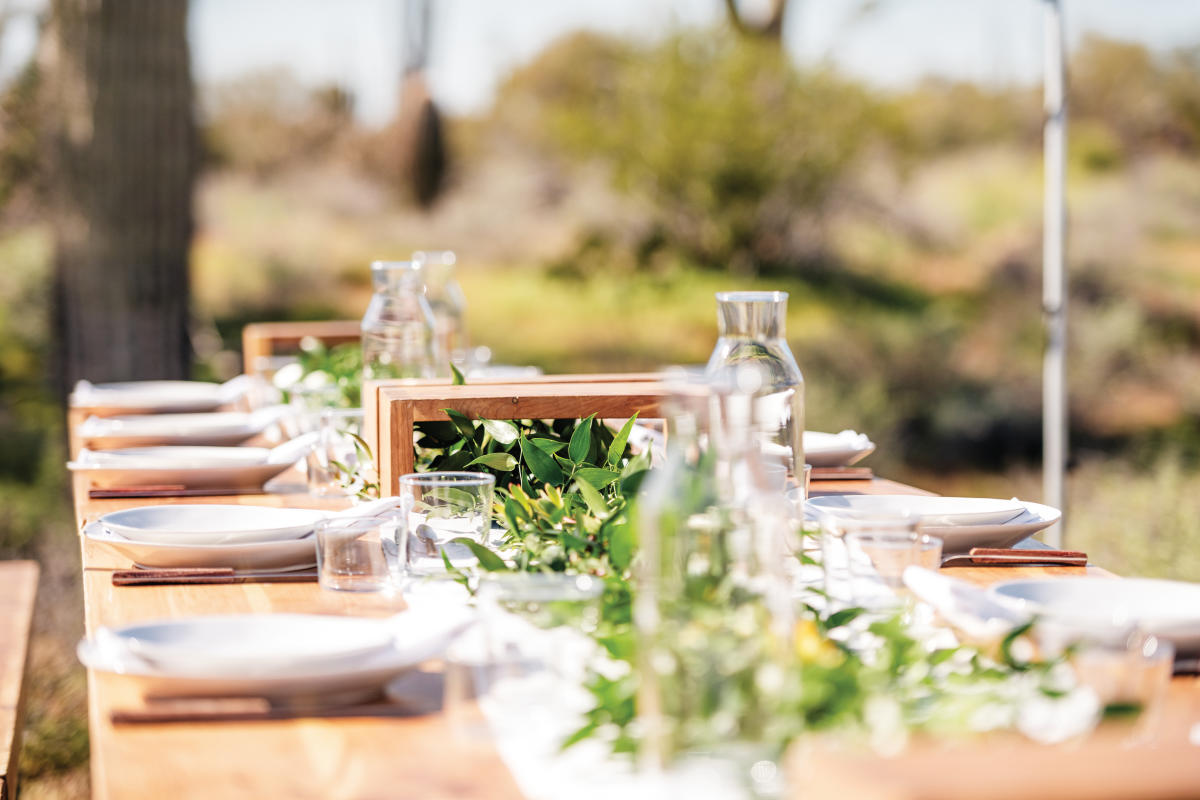 Not only does Cloth & Flame produce some of the most elegant desert weddings you've ever seen, their pristine, natural sites also are a great place to have your engagement photos taken. A true desert landscape, offering vast views of towering cacti and lush desert plants, is simple yet majestic. Prices and packages vary!
---
---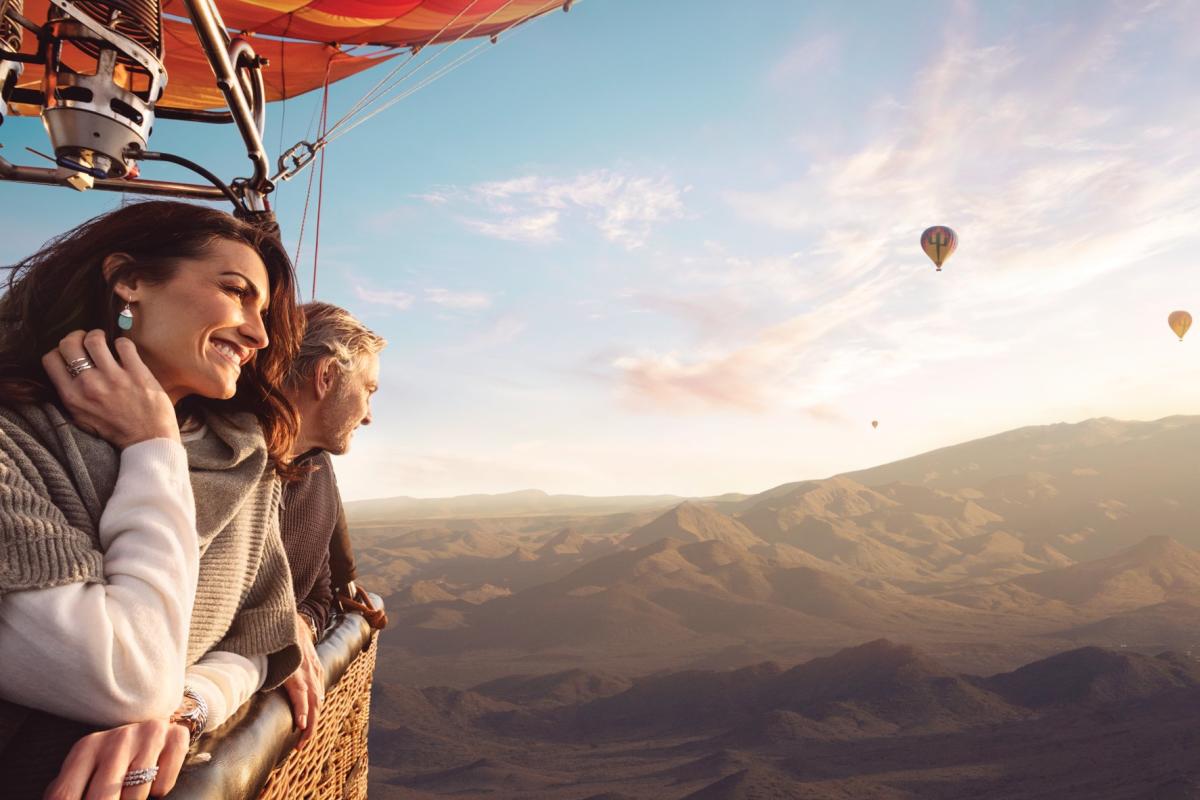 Hot Air Expeditions and Rainbow Ryders offer hot air balloon flights over the picturesque Sonoran Desert at sunrise (year-round) and sunset (seasonal), providing the perfect setting for breathtaking shots high in the sky. But don't wait until you take off – you also can capture special moments with the love of your life as the balloons are being inflated, their colorful canopies providing a vibrant backdrop.  
Tip: A hot air balloon ride is also a great place to get engaged! Both companies offer private balloon tours and special packages. 
---
---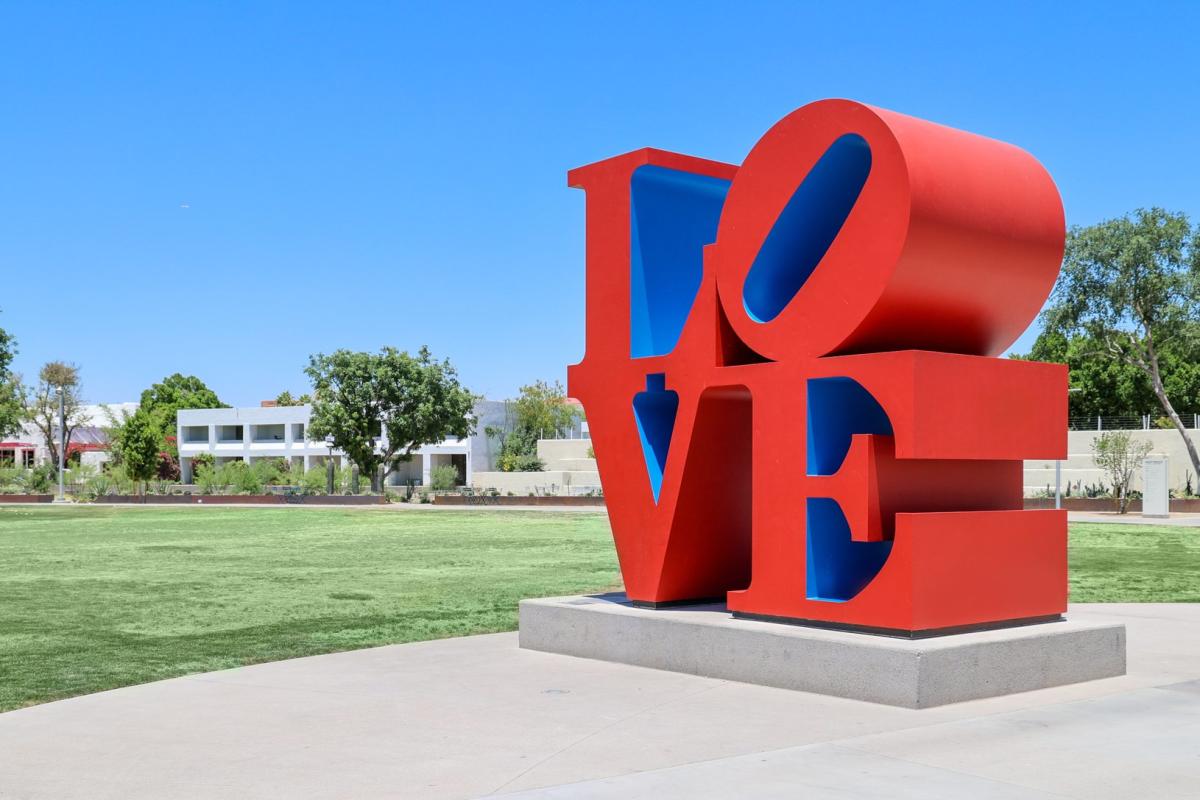 If you're feeling extra lovey, check out the bright red and blue "LOVE" sculpture by the late Robert Indiana on Scottsdale Civic Center. This larger-than-life creation (seriously, it's huge!) is one of the most renowned artworks of the pop art movement. 
---
---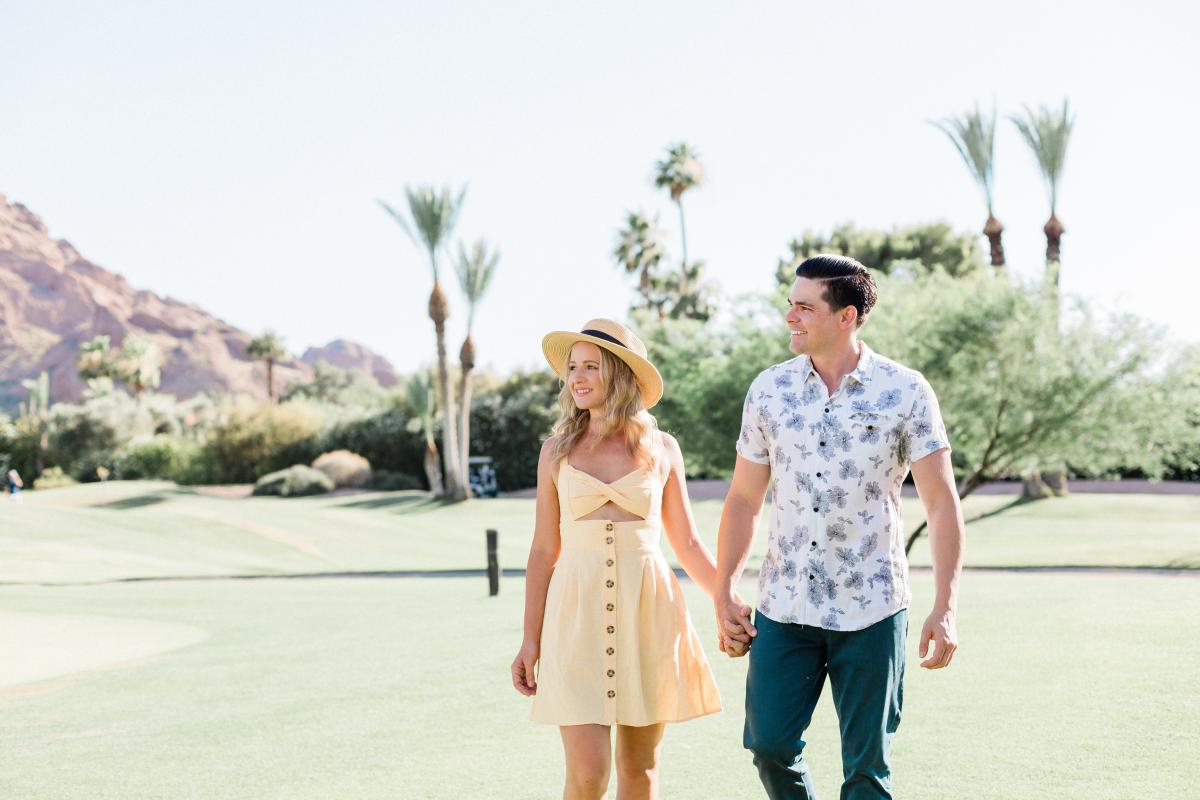 While some resorts don't allow engagement photoshoots unless you're getting married there, some do, like the always-chic Mountain Shadows. The resort's classy grounds boast stunning Camelback Mountain views, a perspective-shifting rooftop, and sleek white areas (which are trending!) that will let you shine. Fees are determined by the time of year and length of the shoot. Call around and see if your dream resort allows engagement photoshoots!