Top Seasonal Restaurants in Scottsdale
December is officially here, which means that it's time to put those Christmas carols on repeat, take a drive to see glowing lights and, of course, dive into the flavors of the season. While there may not be snow on the ground in Scottsdale, it doesn't mean our restaurants aren't serving up holiday-inspired dishes – many with a local twist.  Below are some of our favorite local dishes representing all things holiday in Scottsdale.
---
---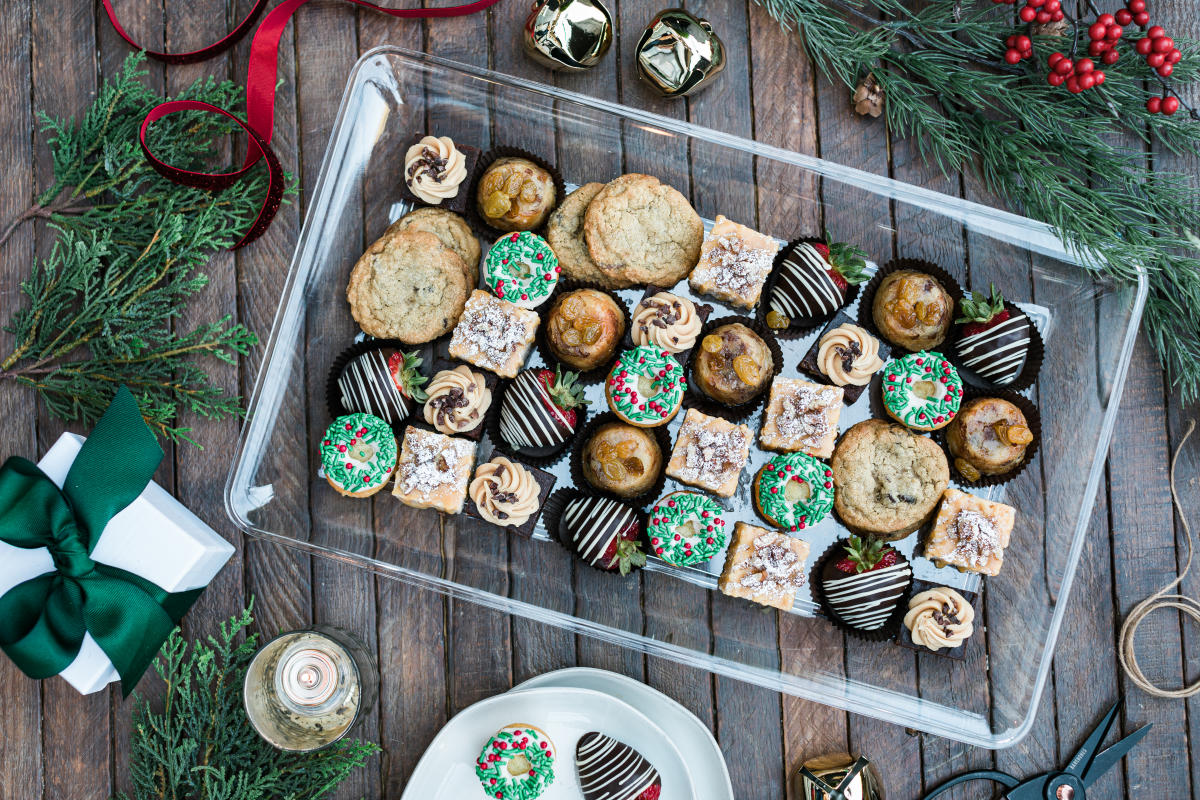 If you can't go out to dine this holiday season, bring holiday dining home to you. The Henry, a neighborhood restaurant with a cozy ambiance and exceptional fare, is serving up Holiday Dessert Boards this season. For $45 you'll get everything you need to wow six to eight guests with delectable sweets – croissant bread pudding with whiskey raisins, chocolate chip cookies, seasonal cupcakes, Rice Krispy treats, peanut butter and chocolate fudge brownies, and chocolate-covered strawberries.
---
---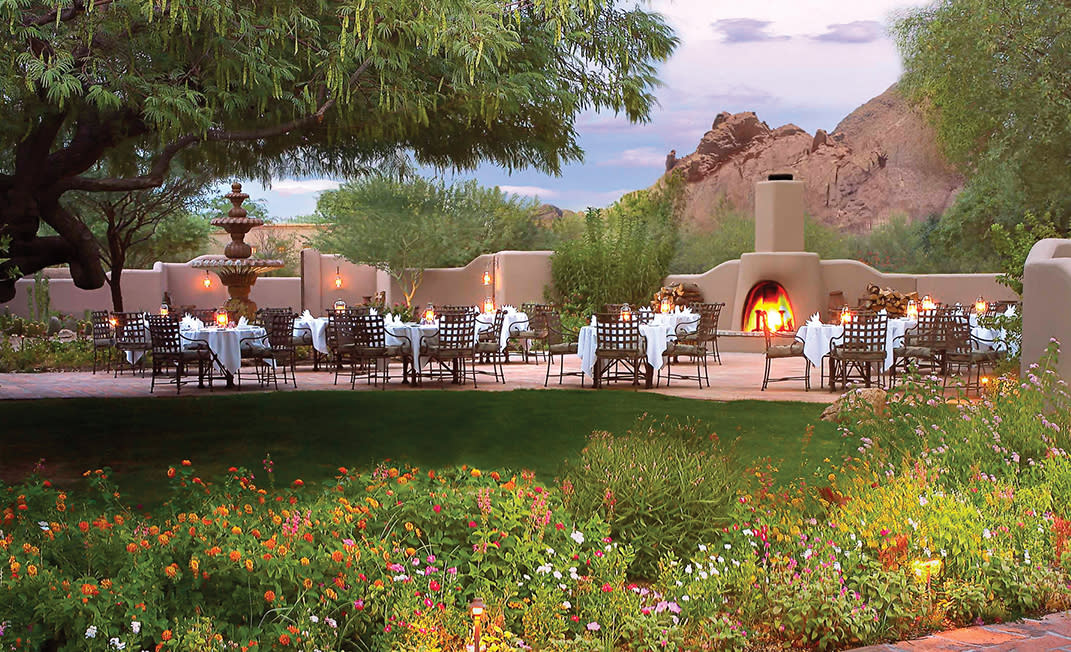 This four-diamond restaurant is named after cowboy artist Lon Megargee, whose iconic painting "The Last Drop" is featured on the satin lining of every authentic Stetson cowboy hat. Nestled in the shadow of Camelback Mountain, Lon's offers a four-course prix fixe menu that rotates seasonally. The current menu features delights such as Chicory Waldorf Salad (with grilled radicchio, frisee lettuce, roasted grapes, Roquefort blue cheese and honey walnut vinaigrette), Sage Gnocchi (with brown butter, pancetta, butternut squash, roasted hazelnuts and arugula), Braised Short Ribs (with Chimichurri potatoes, green beans and roasted garlic jus) and Warm Fig & Apple Crostada. If you go, be sure to request a patio table – the views won't disappoint!
---
---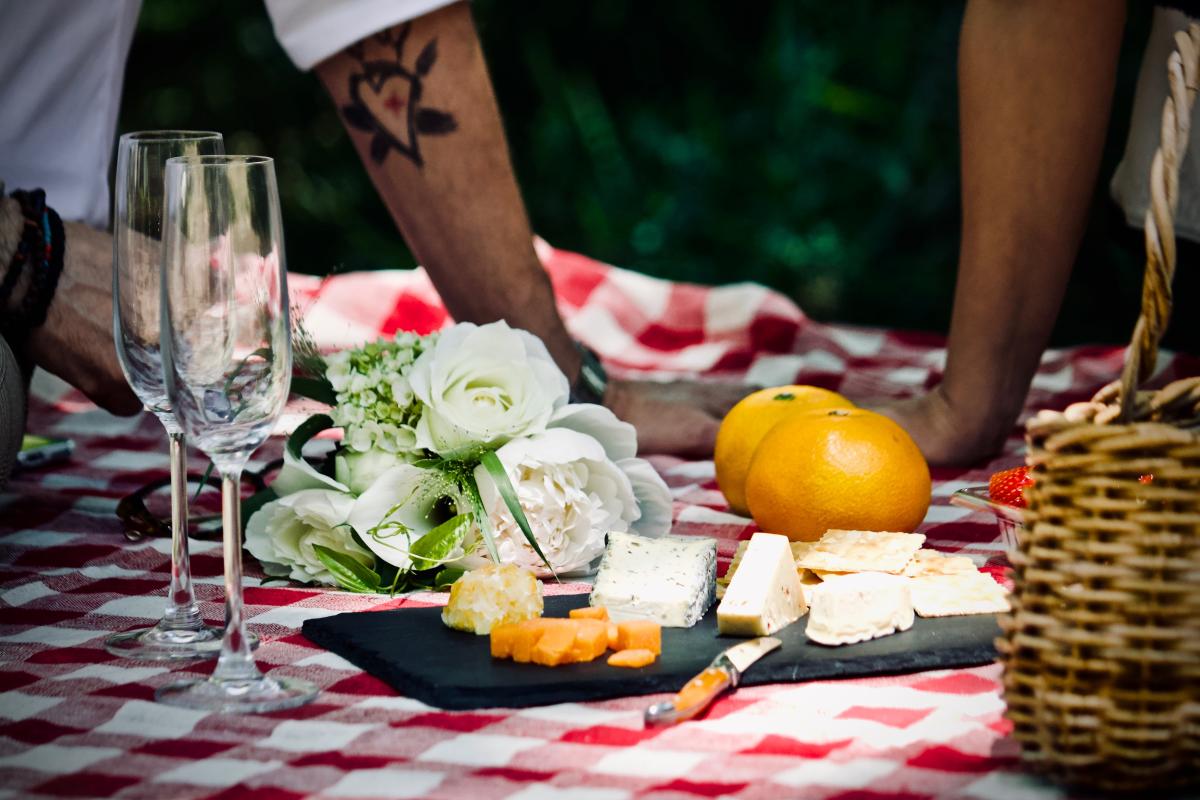 If a unique holiday gift is what you seek, look no further than Marcellino Ristorante, a locally owned restaurant in Old Town Scottsdale. Artisan gift baskets start at $60 and are filled with items like extra virgin olive oils imported from Italy, Chef Marcellino Verzino's handmade biscotti, cacciatorini salami, herbed sea salt and more. Also be sure to check out the "Baskets of Amore," which start at $95 and are filled with three delicious courses of Italian delicacies to share with someone special.
---
---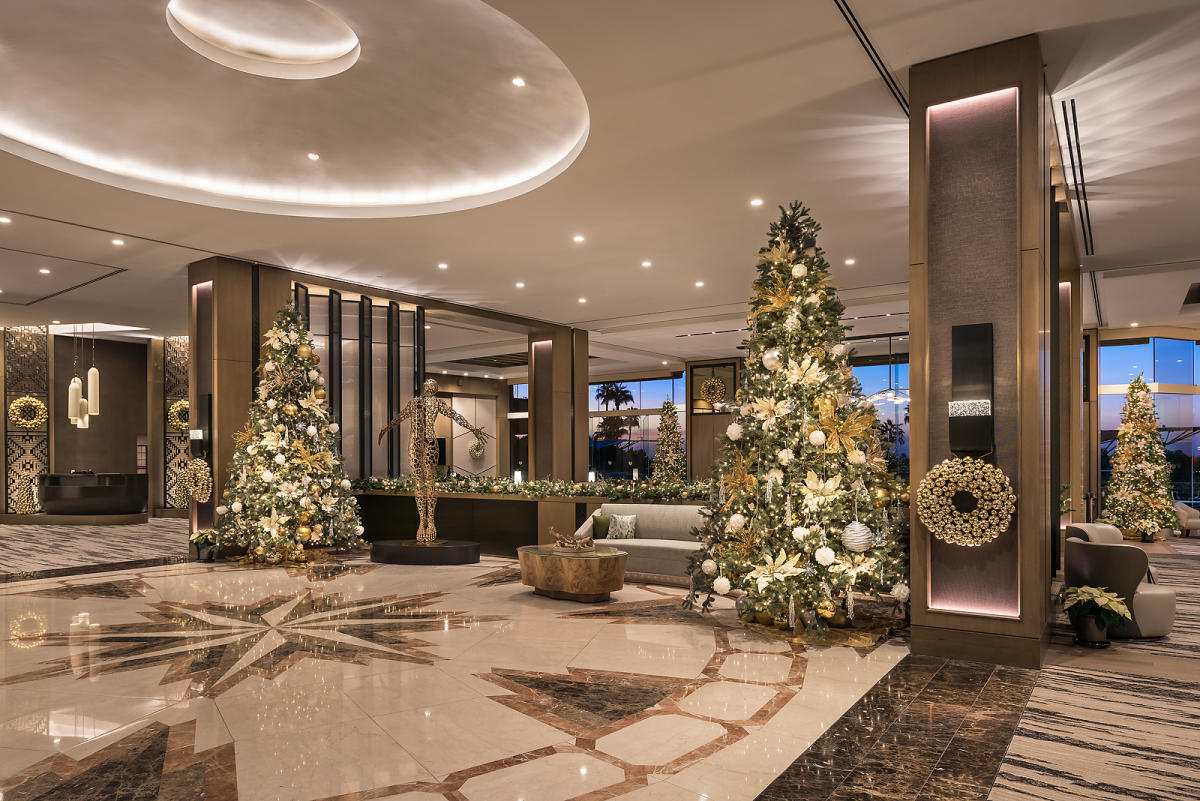 Don your finest frocks and attend Holiday Tea at the Phoenician, which celebrates the charming English tradition of Afternoon Tea. You'll enjoy house-made finger sandwiches, scones with Devonshire cream, pastries, teas and more. With an expanded menu and a personal gift for every guest, Holiday Tea is the perfect way to celebrate the finer things in life. $85 per adult, $35 for children ages 5 to 12.
---
---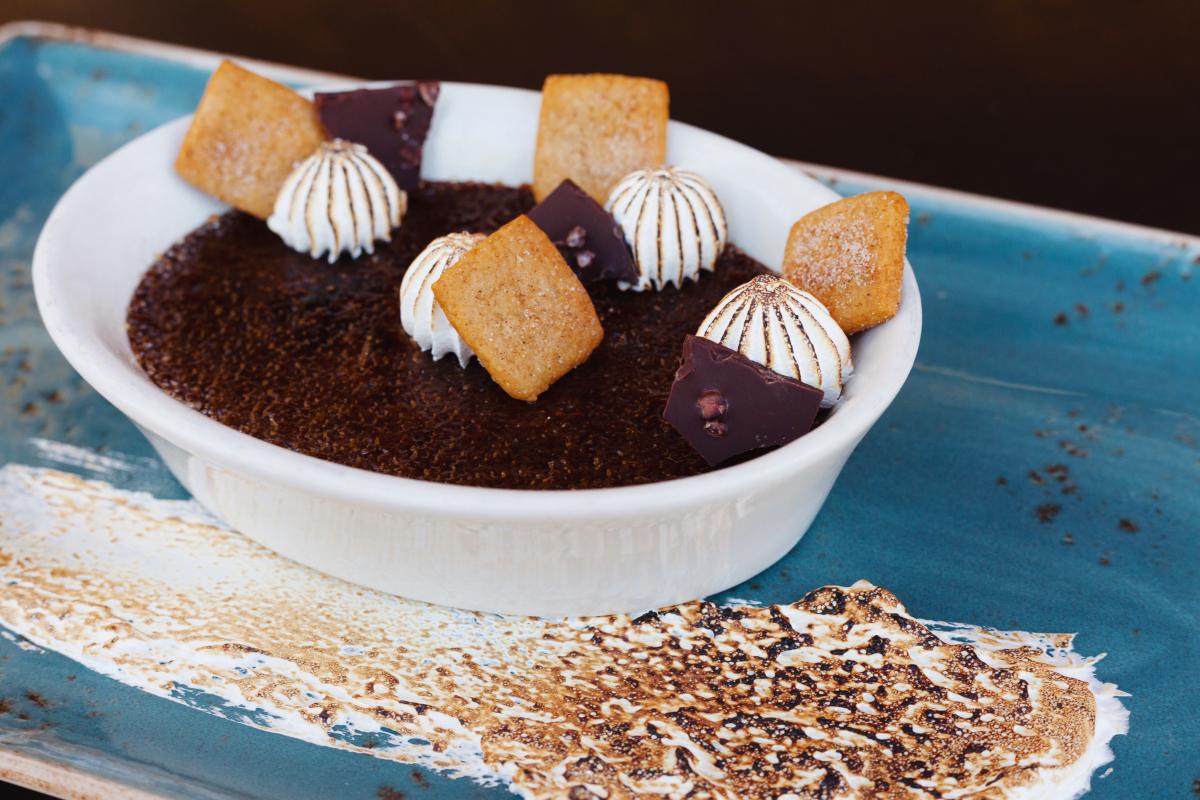 Inspired by the heritage of Spain's Andalusian region, the picturesque Prado restaurant offers sweeping views of Camelback Mountain. This winter enjoy the Chocolate Crema Catalina, an inviting twist on a traditional Spanish custard dessert. Made with chocolate instead of vanilla, the s'mores-inspired dessert also features graham crackers, honey marshmallows and cocoa nib bark.