Top Seasonal Restaurants in Scottsdale
While Scottsdale may not experience a notable change in seasons (we sacrifice red and golden leaves for 78-degree days in November, thank you very much), it doesn't mean we don't celebrate fall. Cooler days and nights herald fresh local produce, pumpkin spice everything and other flavors of the season at Scottsdale restaurants. Below are some of our favorite local dishes representing all things autumn in Scottsdale.
---
---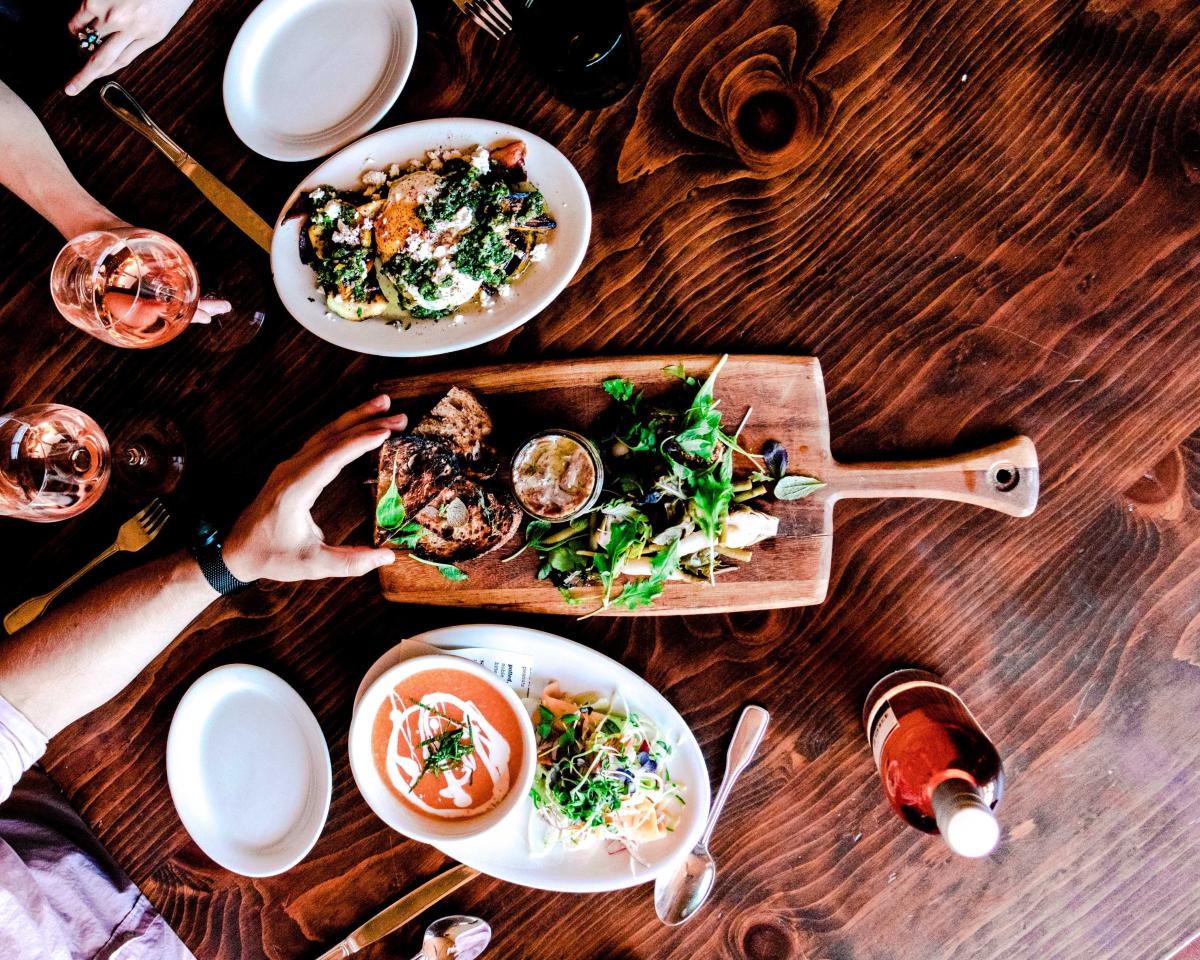 A nod to local foods would be incomplete without a mention of FnB. Chef Charleen Badman, a.k.a. the Veggie Whisperer, uses local ingredients almost exclusively, which means the menu changes weekly. For fall, expect items like Goat Cheese Stuffed Hatch Chile (served with peruano bean relish), Roasted Cheese Pumpkin (served with salsa verde and toasted pistachio) and Fresh Purple Barley Pasta (served with lobster mushrooms, bacon, parmesan and basil).
---
---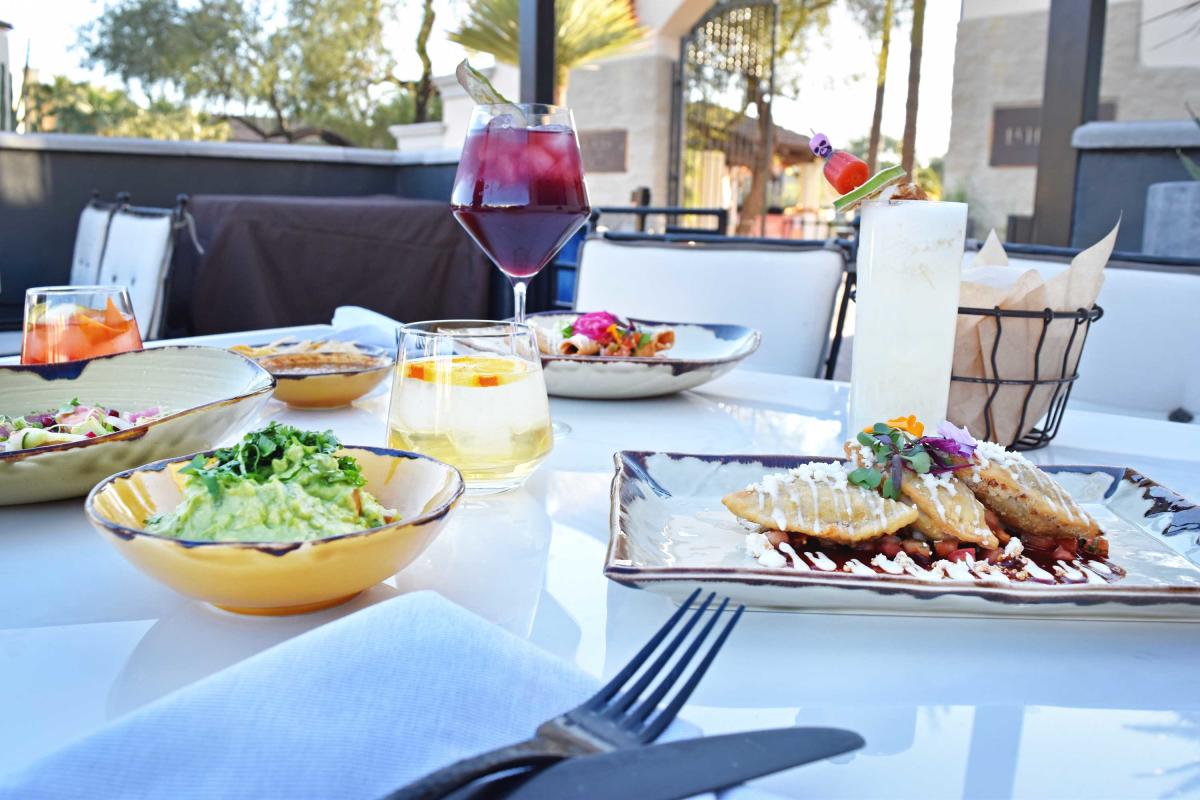 Known for authentic recipes from across Mexico, La Hacienda serves up award-winning dishes year-round. But, you won't want to miss their special fall menu, which features specialties like Green Apple Agua Chile (baja shrimp, cucumber, red onion, cherry tomato, pomegranate, basil) and the Autumn in Oaxaca cocktail (mezcal, Campari, apple spice and vermouth), along with other seasonal surprises!
---
---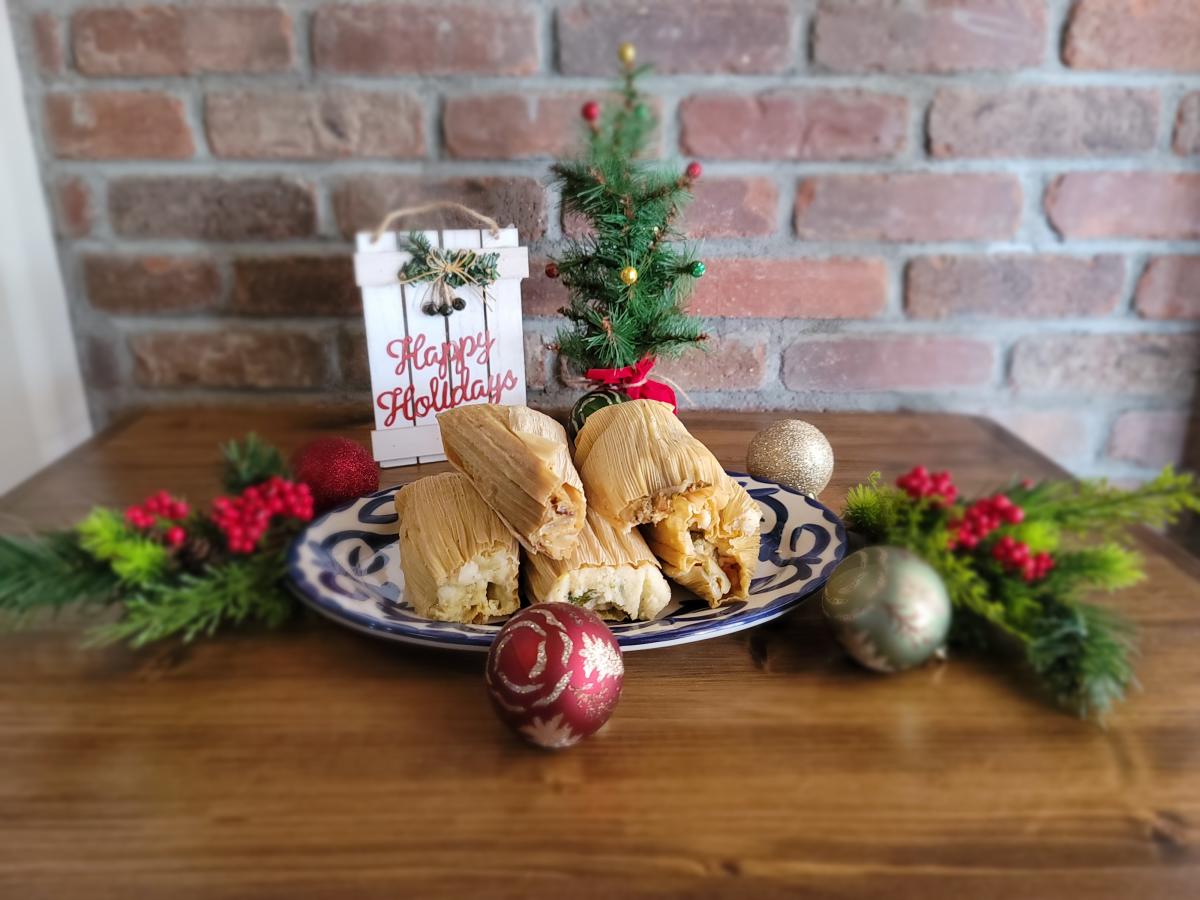 In Arizona, tamales are a staple of holiday dining and few places do them better than Los Sombreros, a beloved restaurant in south Scottsdale. Each holiday season, Los Sombreros offers their famed tamales to enjoy at home. Ordering begins Nov. 1, 2020 with tamales ready for pick-up starting Dec. 1, 2020. This year choose from Green Corn, Tomatillo Chicken, Rajas, Chipotle Pork, Red Chili Beef and Pineapple.
---
---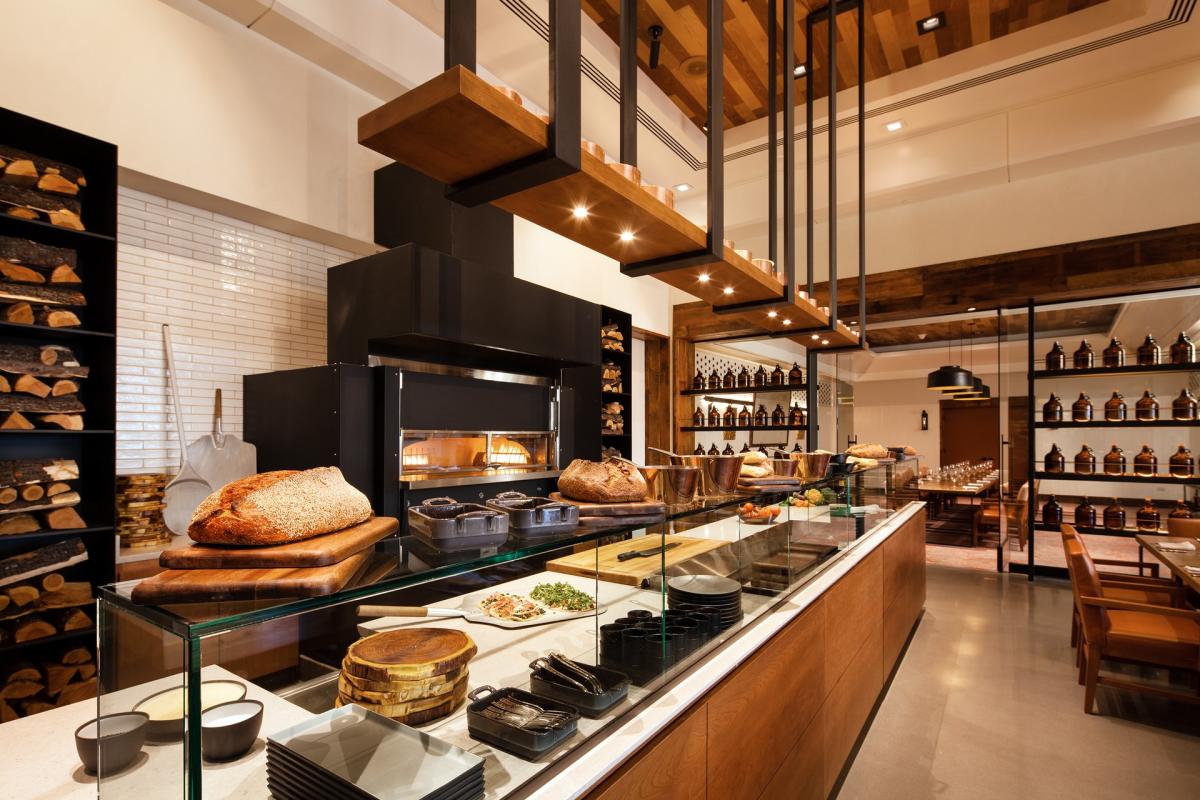 With fare cooked over an open hearth and décor featuring warm tones throughout, Mowry & Cotton was made for fall dining. This cozy restaurant, which also boasts an open-air patio, serves up seasonal American dishes that rotate regularly. This autumn try the Pheasant Soup (made with fresh vegetables, local grains and herb broth) or the Warm Apple Crostada (with butter crust, basil and vanilla bean gelato).
---
---
An adorable bakery in Old Town Scottsdale, Sweet Dee's embraces themes of every kind – Disney, Harry Potter, Barbie, fall, you name it! Swing by this season to try their Pumpkin Spice Chocolate Bark (dark chocolate topped with sprinkles, pretzels, candy corn and more) and Pumpkin Spice lattes (move over, Starbucks), or pre-order a fall-inspired donut tower. Lines can be long but these delectable treats (all of which are social media worthy) are totally worth it!
---
---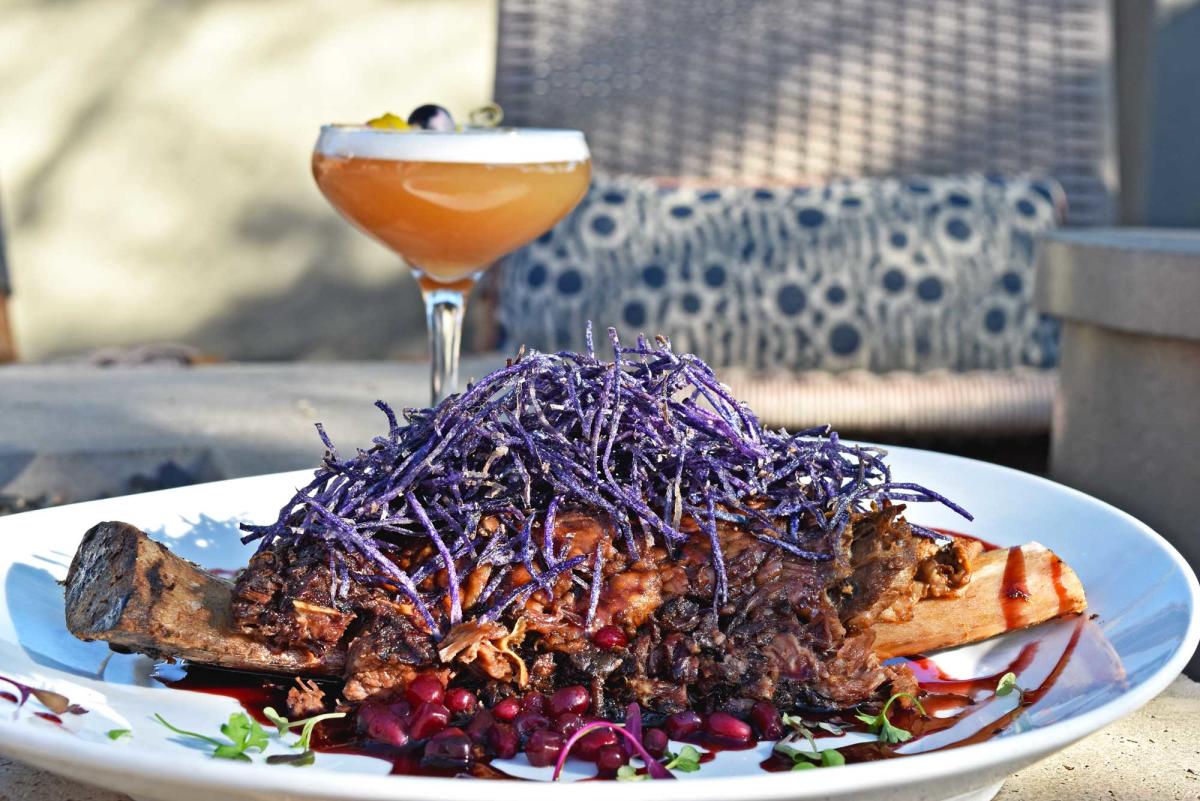 Asia meets South America at Toro Latin Restaurant & Rum Bar, a lively restaurant serving up suviche, wok dishes and Brazilian churrasco. This fall, don't miss the bone-in Short Rib, made with shoestring Peruvian purple potatoes, a pomegranate demi glaze and rum pickled mustard seeds. Pair it will the Snowbird Sour cocktail which features fresh-squeezed lemon, maple syrup and almond liquer. Be sure to request a table on the patio, which overlooks the famed TPC Scottsdale golf course.
---
---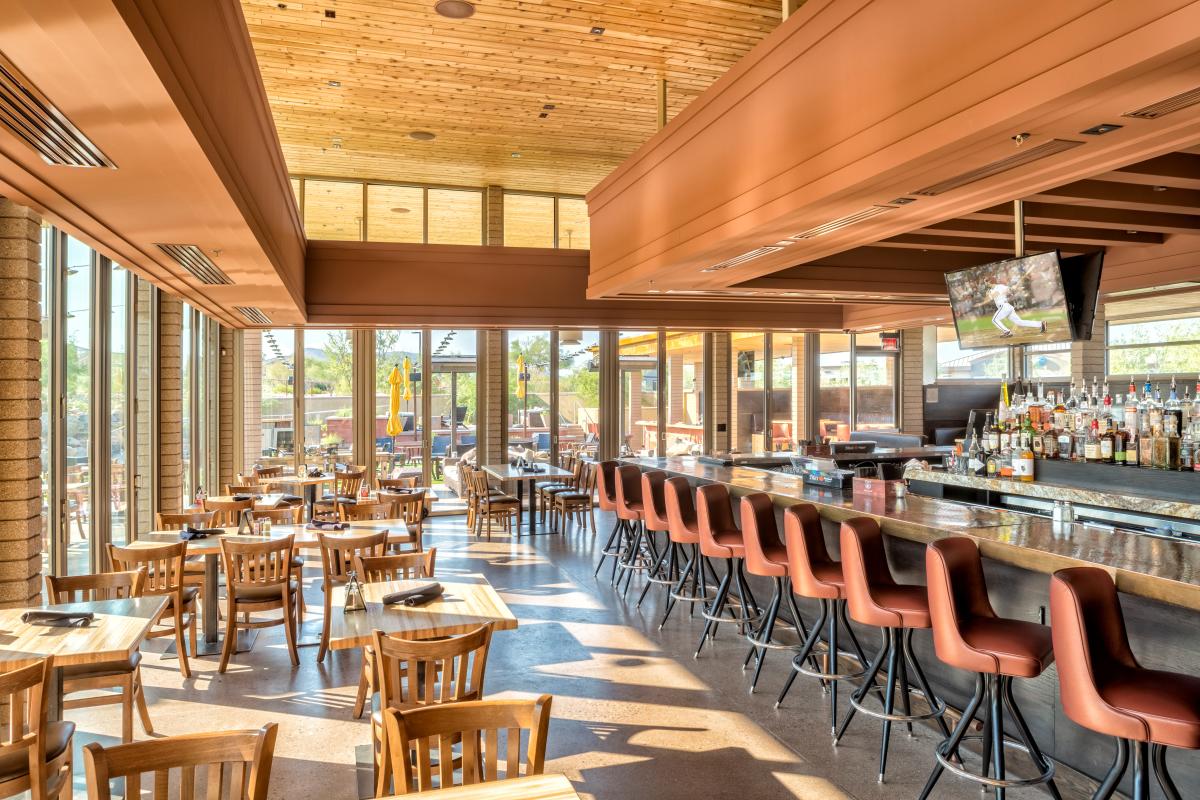 Four Peaks, a local brewery with a cult-like following, can be found on tap at restaurants across the Scottsdale area. Catch their hallowed Pumpkin Porter throughout the season at The Vig, an upscale tavern with an expansive patio. This beer combines all the pumpkin pie flavors you love (nutmeg, allspice, ground clove, ginger and pumpkin) and pairs well with The Vig's Chicken Under a Brick entrée.
---
---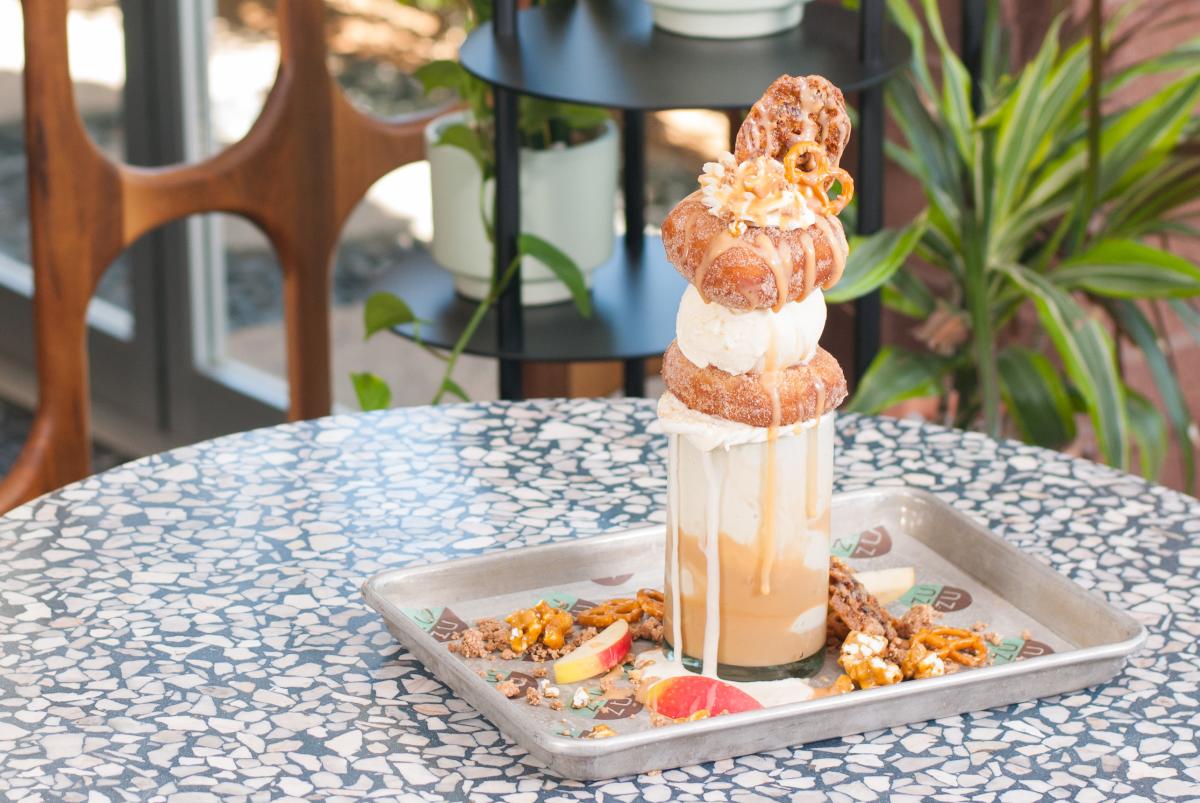 If you're Instagram feed needs a little pick-me-up, look no further than Hotel Valley Ho's Show Stopper Shake. These over-the-top shakes change themes monthly and often tower nearly a foot tall! This November enjoy the Apple-y Ever After, a butterscotch shake topped with apple cider donuts, cranberry oat crisp, fresh apple slices, oat milk chocolate crumb, caramel corn and pretzel.
To plan your Scottsdale holiday getaway, click here!