There's no denying it – summers in Scottsdale can be downright hot. But don't let our triple-digit temps keep you away! We've got plenty of ways to chill out, from world-class museums and dive-in movies to the Southwest's largest aquarium. Here are 10 cool attractions and summer activities you won't want to miss:
---
---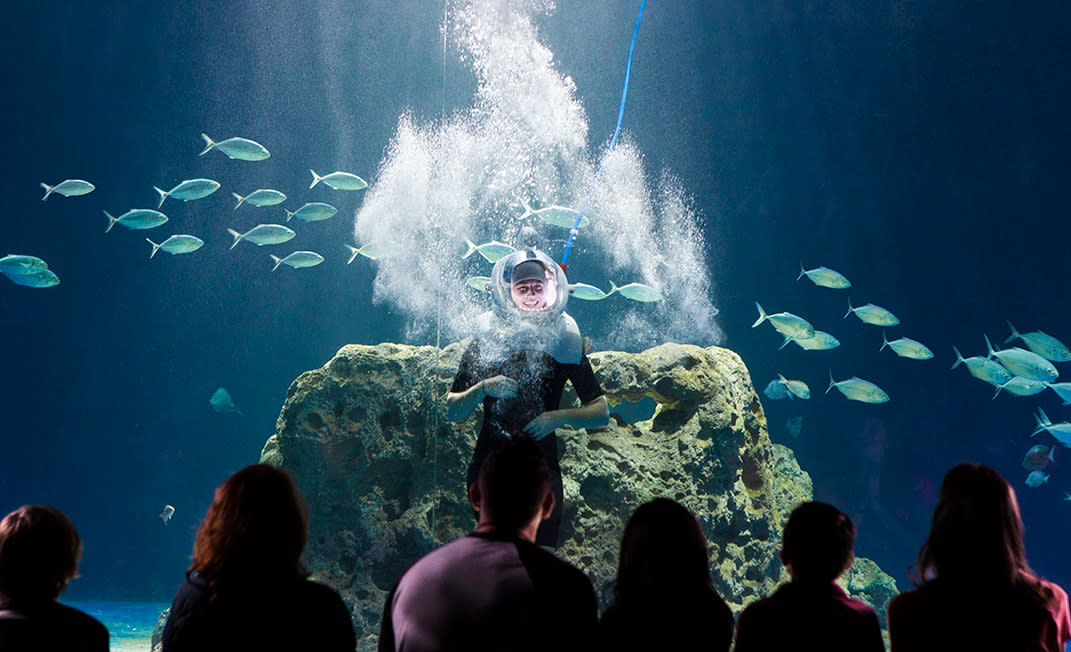 The Southwest's largest aquarium takes you on a one-of-a-kind voyage through the rivers and oceans of the world. You'll see thousands of sea creatures, including sharks, penguins, sea turtles and exotic fish.
---
---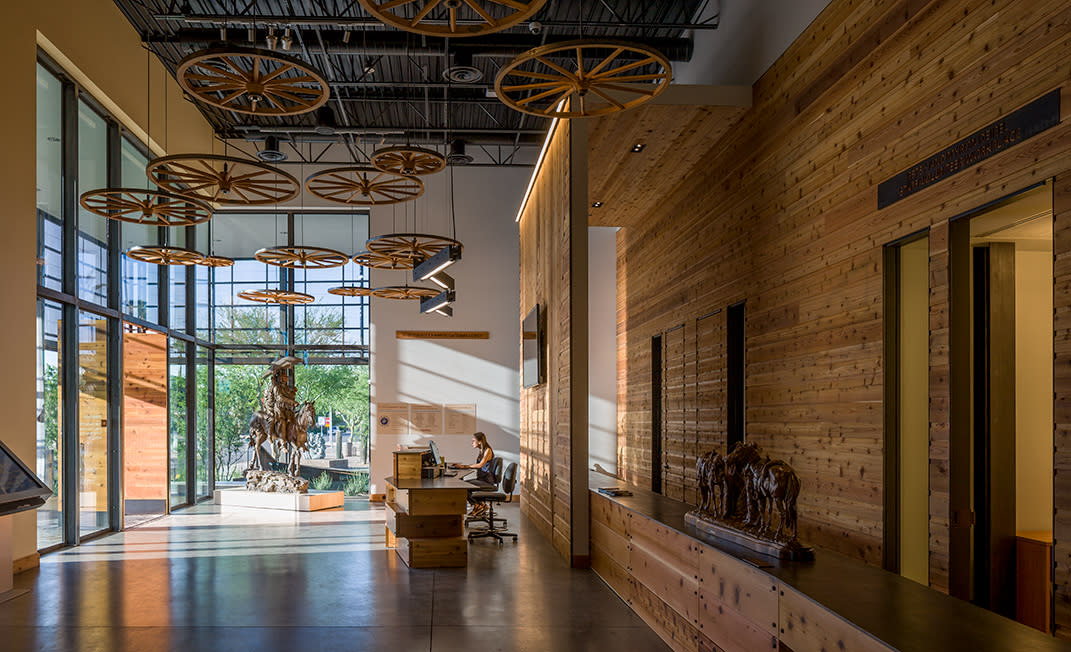 This premier museum celebrates the art, history, culture and unique stories of the 19 states comprising the American West. Rotating exhibits feature Western art, rare historic artifacts and cultural treasures.
---
---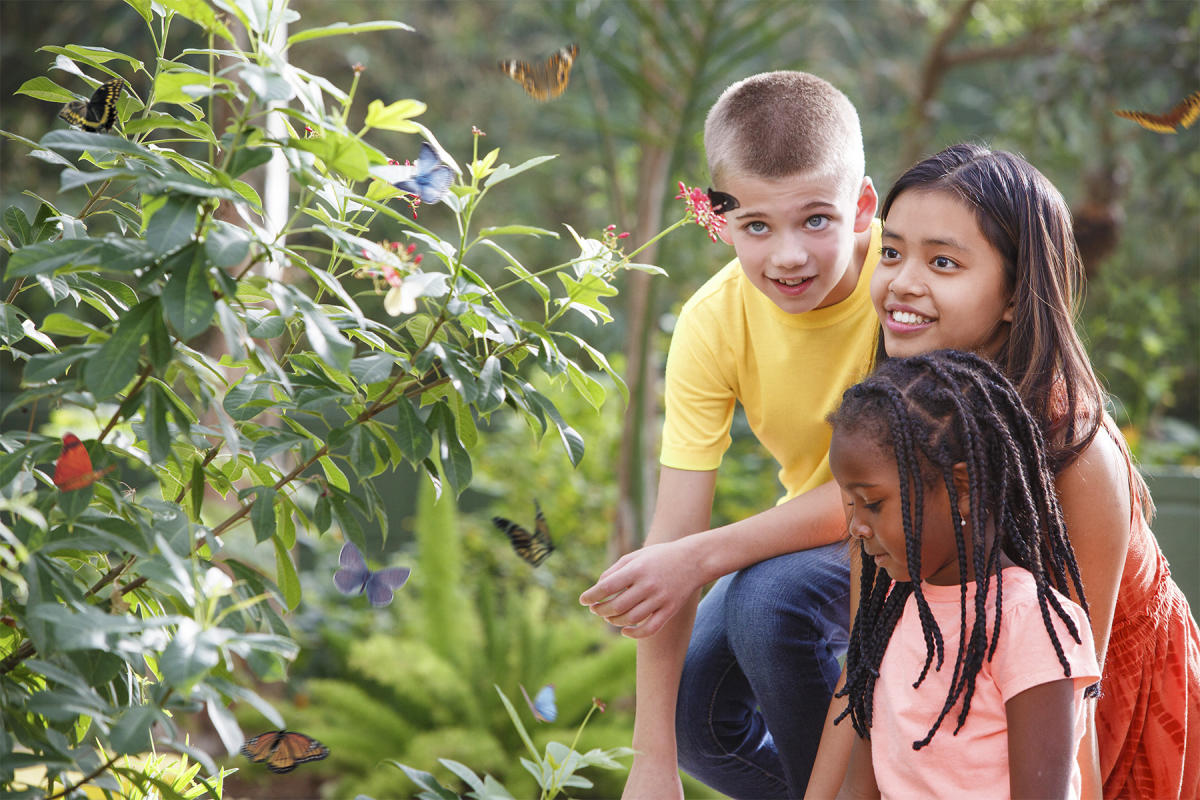 Walk among more than 3,000 exotic butterflies as they fly freely in a lush, rainforest setting. Other exhibits include a working honeybee hive, Rainforest Reptiles and Spineless Giants, which will introduce you to some of the world's largest arthropods.
---
---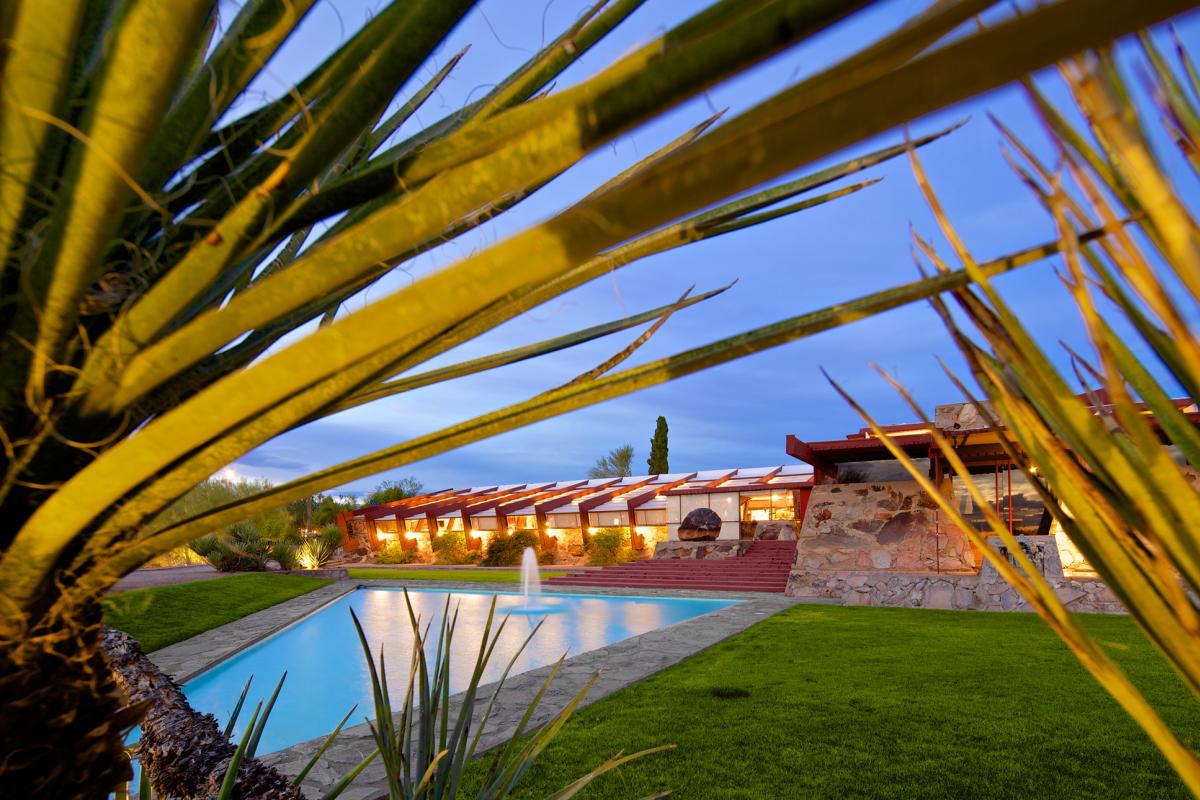 Discover the seamless blending of architecture and environment at Frank Lloyd Wright's Taliesin West. In summer, opt for a post-sunset tour and explore this architectural masterpiece during the cooler evening hours.
---
---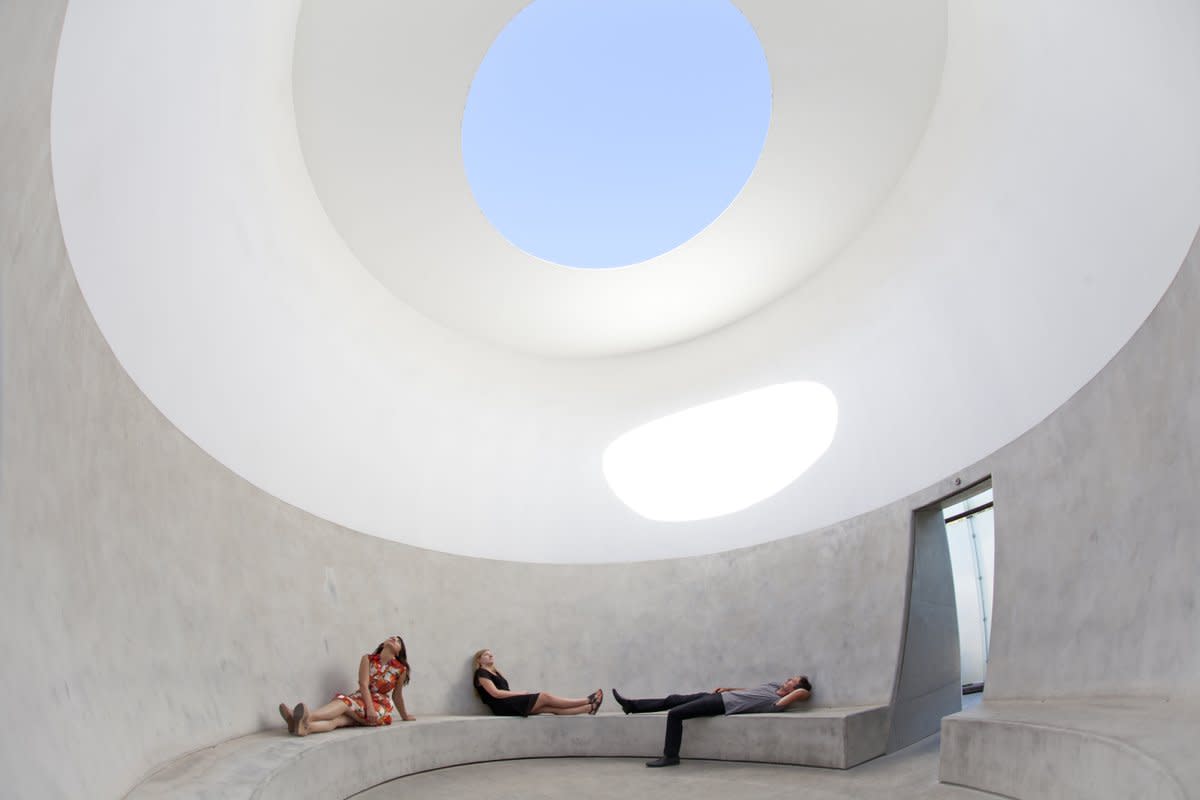 Explore cutting-edge exhibits of contemporary art, architecture and design at SMoCA. Don't miss "Knight Rise," a permanent "skyspace" installation by Arizona artist James Turrell.
---
---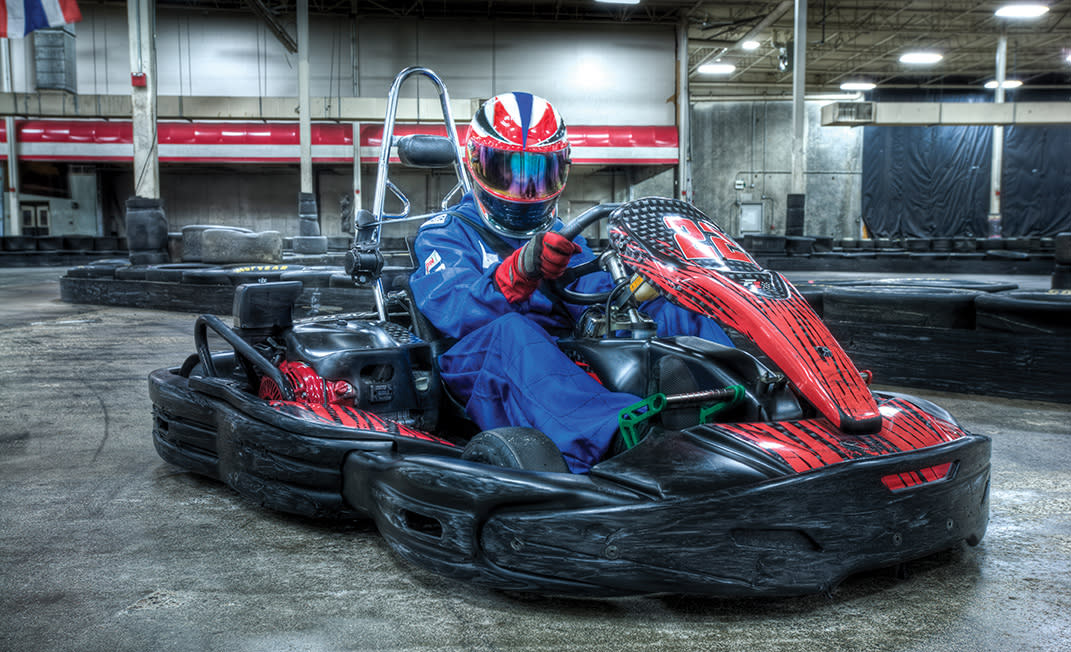 In addition to exhilarating kart racing on their indoor/outdoor track, Octane now offers Velocity VR, a free-roam virtual gaming arena. VR game options include "Zombie Outbreak: Origins," "Singularity" and "Sol Raiders."
---
---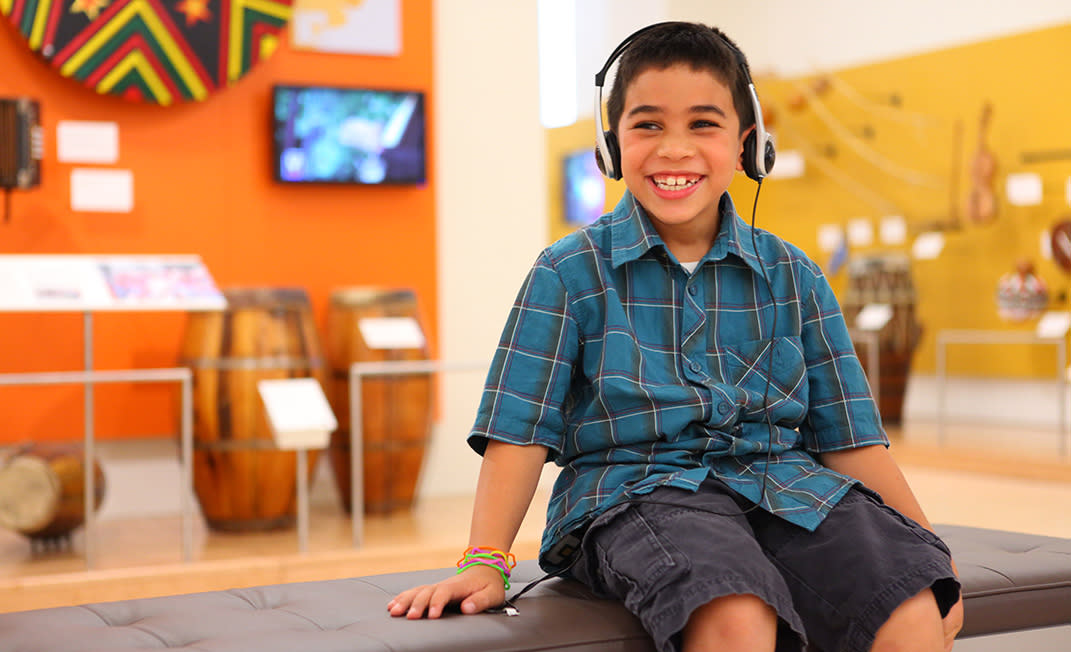 See more than 6,000 instruments and cultural objects from around the world! Be sure to stop by the Artist Gallery, which features instruments played by icons like Elvis Presley, Johnny Cash and John Lennon.
---
---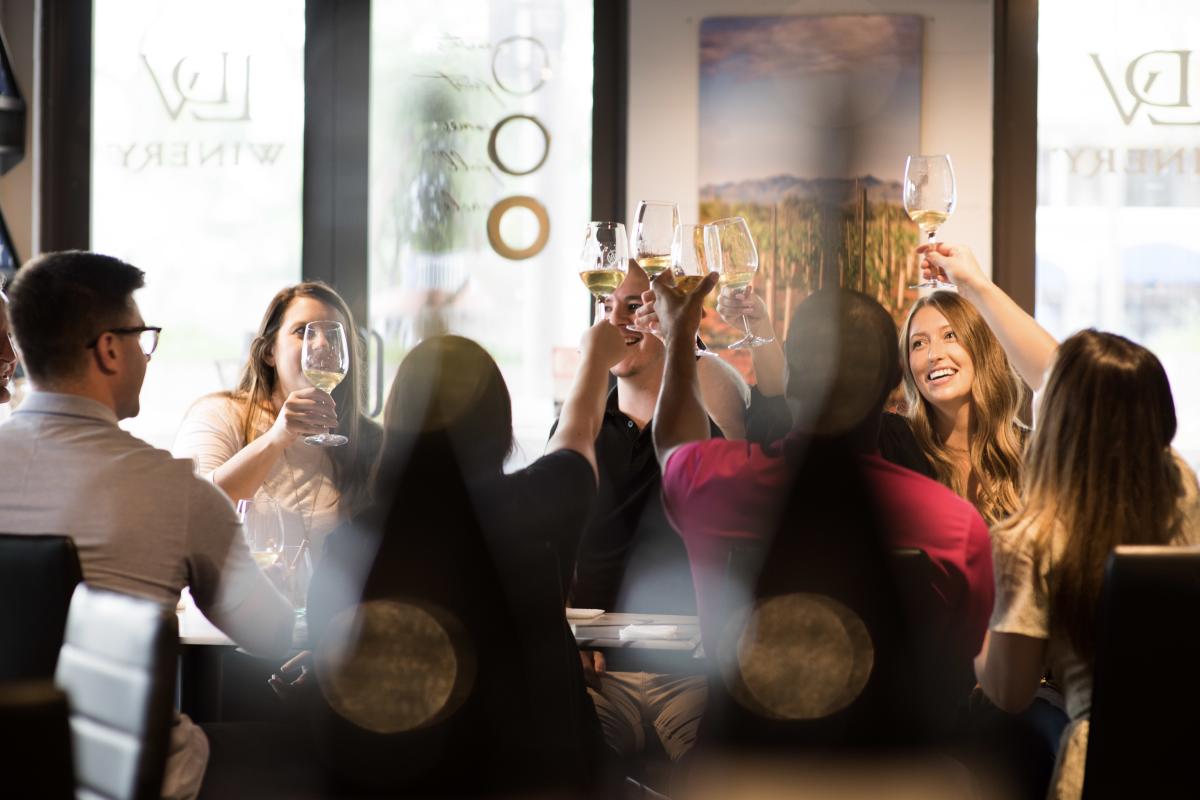 Old Town Scottsdale is home to tasting rooms from some of Arizona's most acclaimed vineyards, including LDV Winery, Aridus, Merkin Vineyards, Arizona Stronghold, Carlson Creek and Salvatore.
 
---
---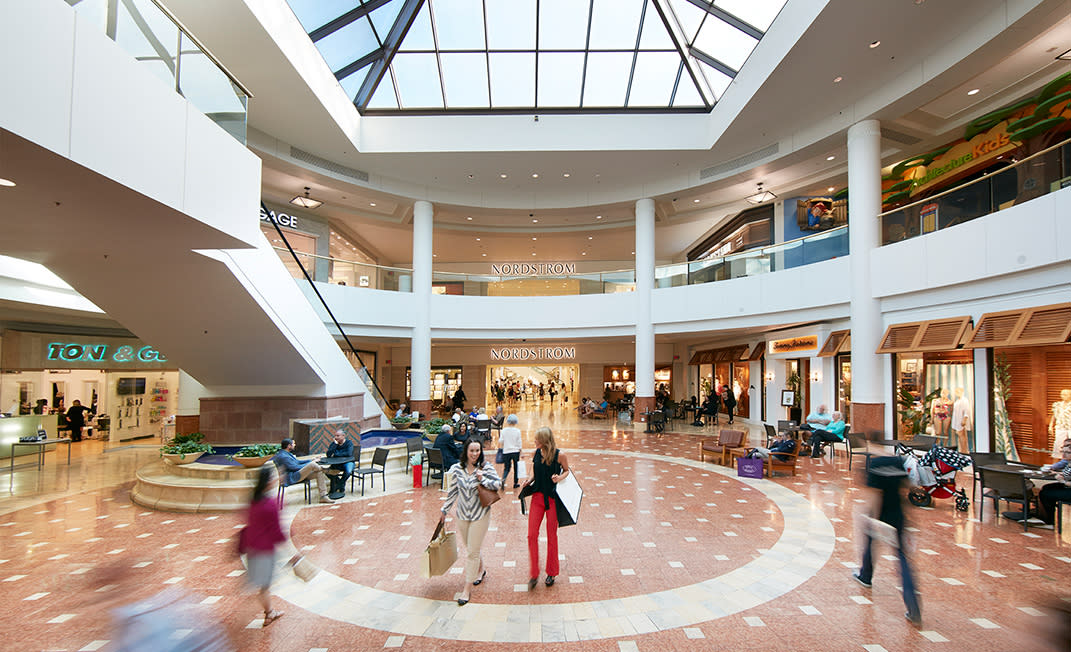 The Southwest's largest shopping destination, Scottsdale Fashion Square houses more than 250 retailers including national powerhouses like Nordstrom, Neiman Marcus, Tiffany & Co. and Jimmy Choo.
---
Dive-in Movies
---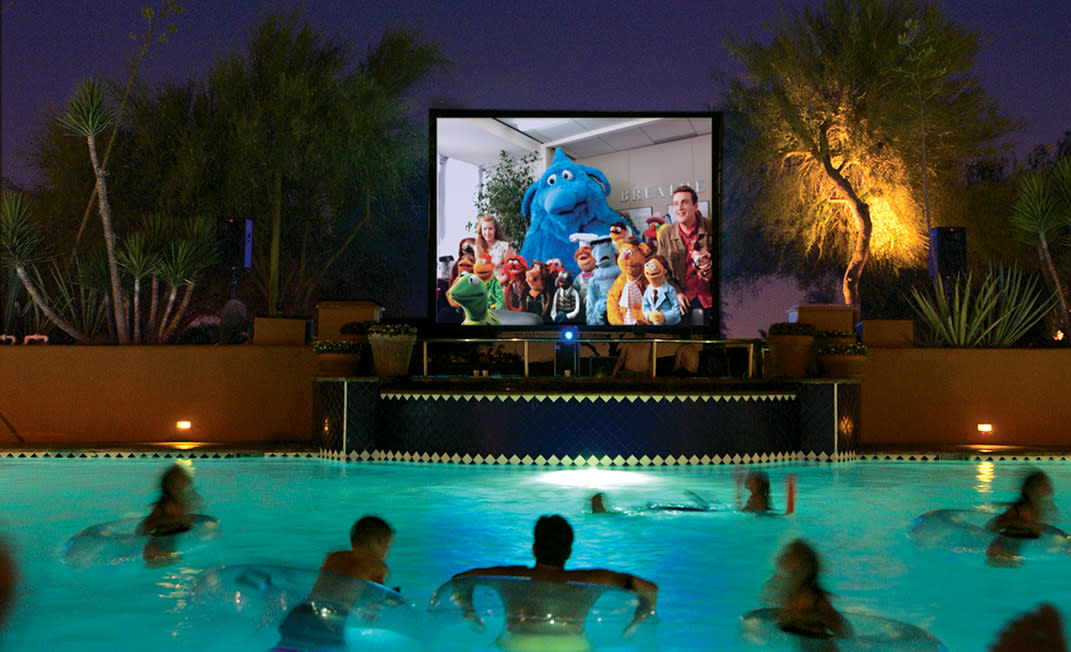 Combine two of your favorite things – movies and swimming – with summertime dive-in movies! Among the resorts offering these family-friendly flicks for guests are The Fairmont Scottsdale Princess (pictured above) and The Phoenician. Looking for more ways to make a splash? Check out these cool pools.