Take any pre-conceived notion you have of a typical museum (dated, musty, maybe a little... yawn... boring) and set it aside. Scottsdale's renowned museums are known for cutting-edge exhibits, film screenings, festive special events and interactive exhibits that will engage you from the moment you cross their thresholds. Here are six of the best museums in Scottsdale that you can't afford to miss.
 
---
---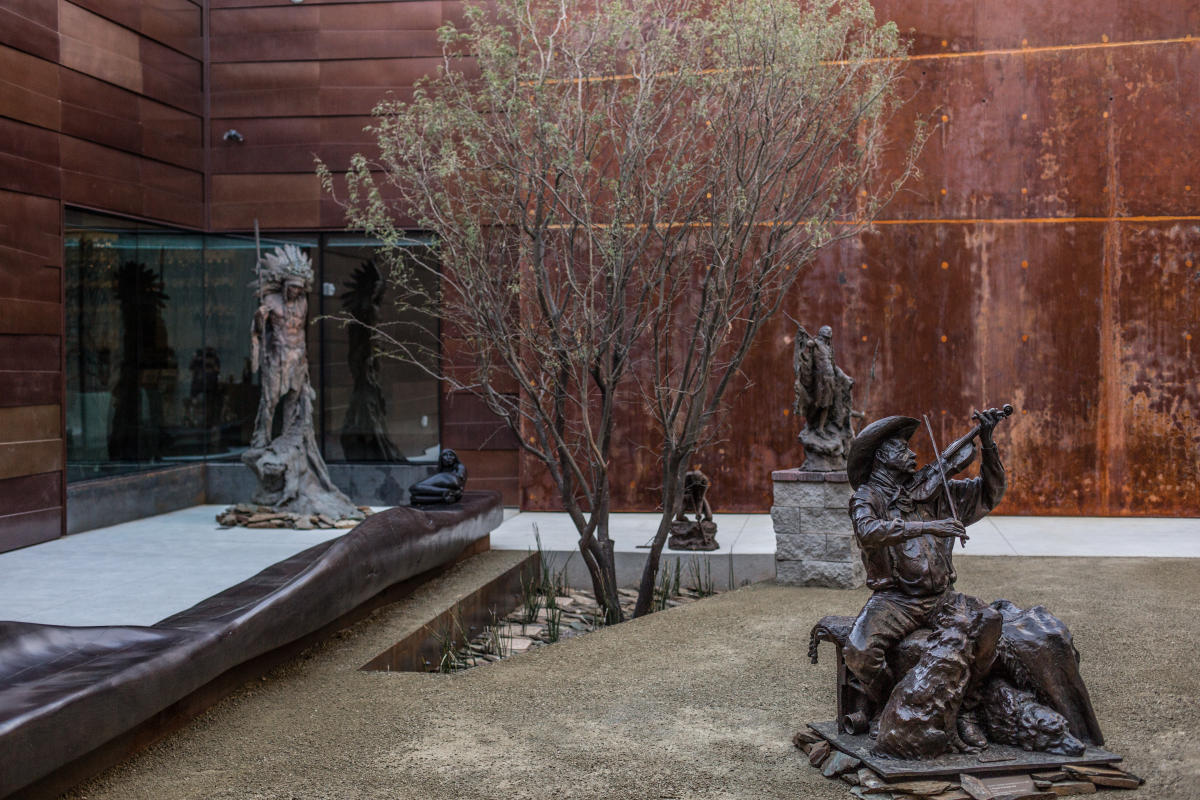 This downtown gem, which debuted in January 2015, celebrates the spirit of the American West through changing exhibitions of fine art, rare historic artifacts and cultural treasures like Texas Ranger badges, hand-tooled saddles and Native American pottery. Step right into the West at the 3D mural "Western Spirit Trail" and take a selfie.
 
---
---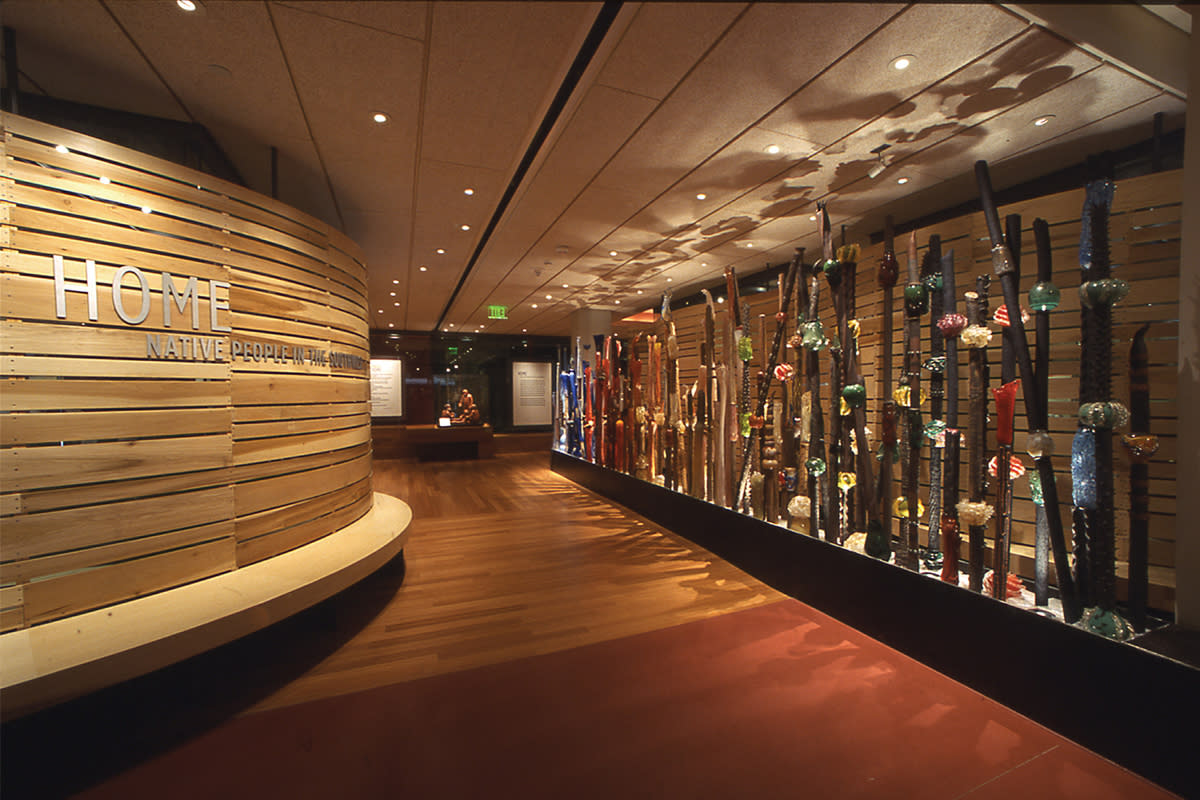 Explore the Native American cultures of the Southwest at the world-renowned Heard Museum, where you can walk through a replica of a traditional Navajo hogan and explore a variety of exhibits and hands-on activities. The museum also hosts wildly popular annual events like the World Championship Hoop Dance Competition in February and the Heard Museum Guild Indian Fair & Market in March.
---
---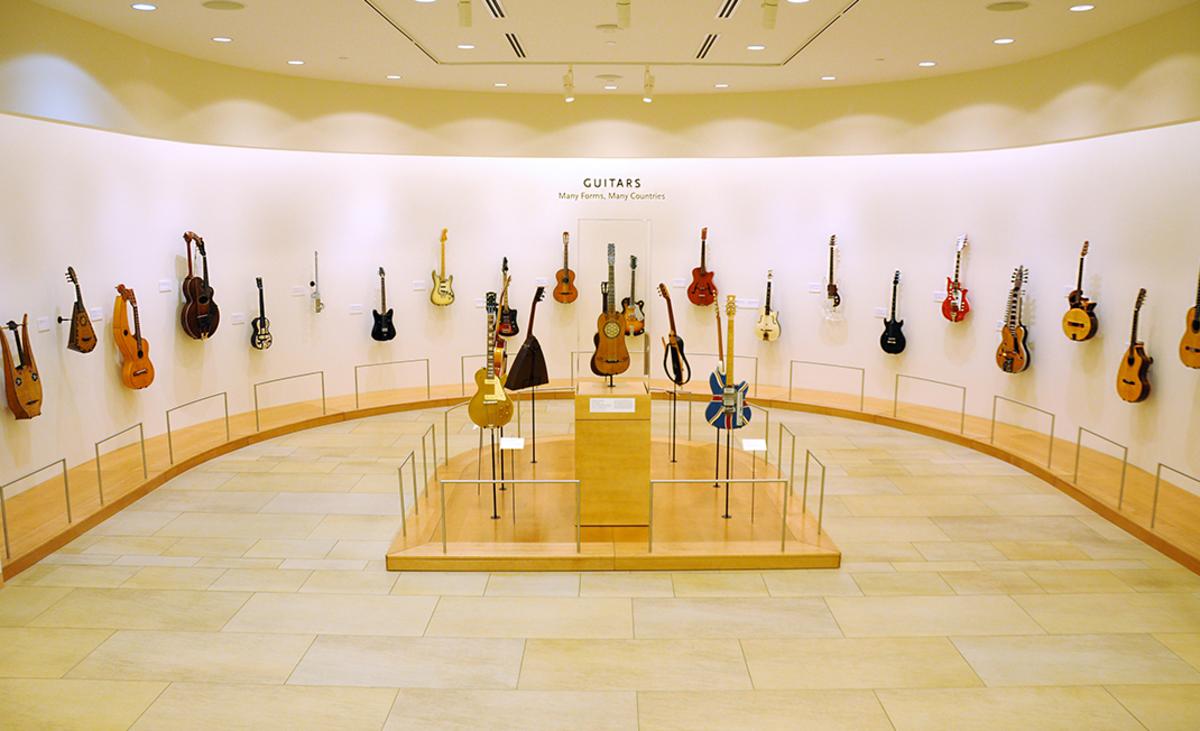 See, hear and play instruments from around the world at the Musical Instrument Museum (locally known as the MIM). More than 5,000 instruments and cultural artifacts are on display, including instruments played by icons like Roy Orbison, John Lennon and Carlos Santana. Don't miss the Experience Gallery where you can unleash your inner musician on guitars, drums, gongs and other instruments.
---
---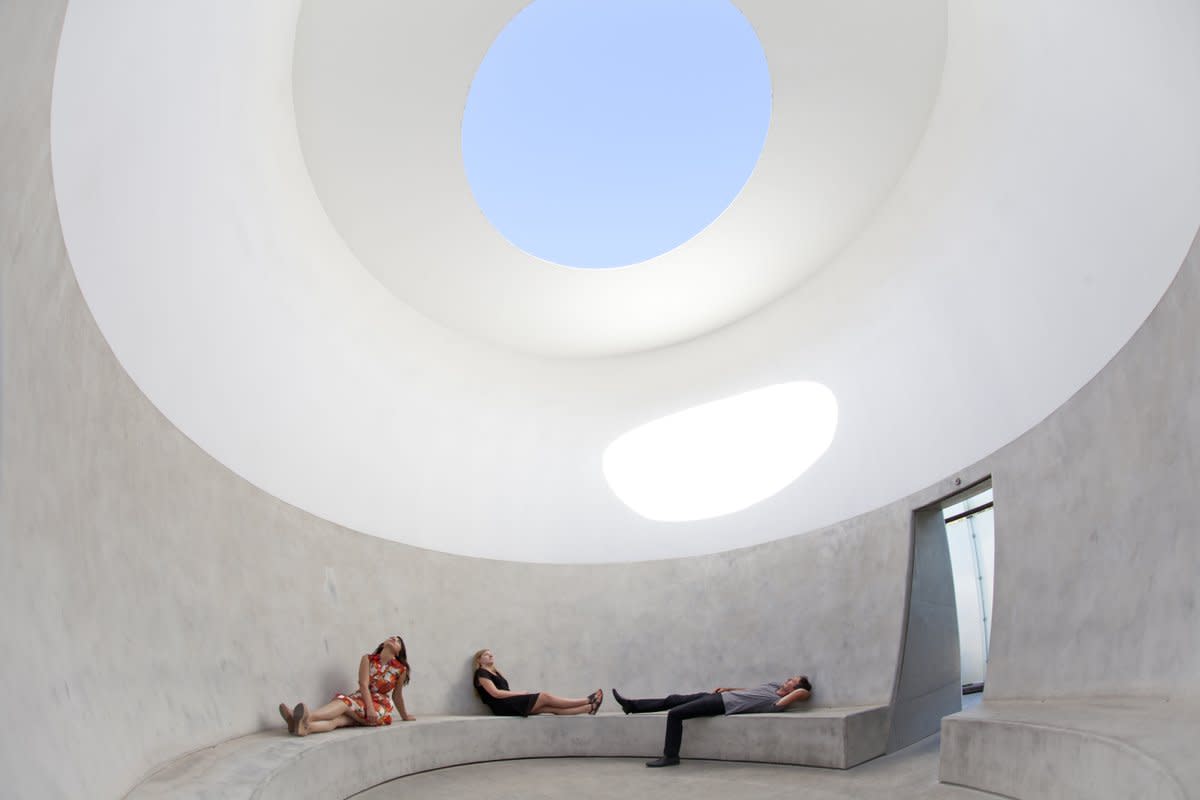 SMoCA celebrates modern art, architecture and design through thought-provoking, changing exhibitions. The museum, an ingenious renovation of an old movie theater by architect Will Bruder, also offers an events calendar chockful of mixers, film screenings, stand-up comedy and storytelling.
---
---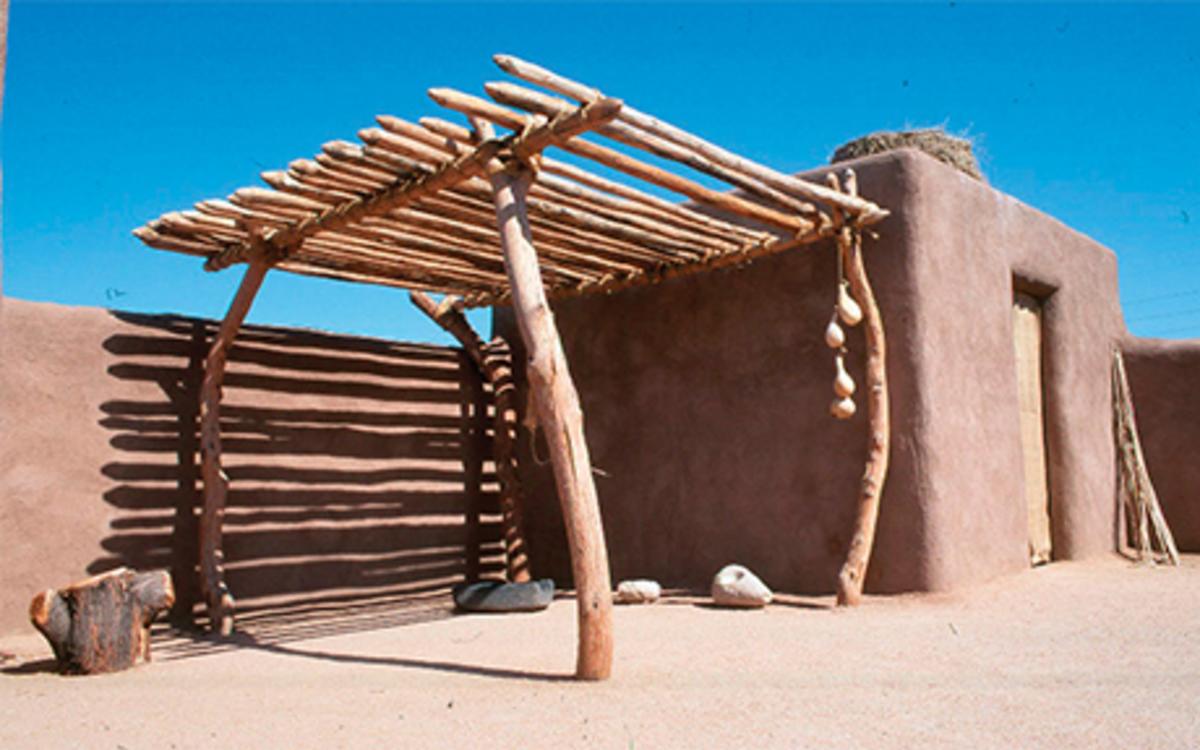 You'll feel like you're on an archaeological dig at S'edav Va'aki Museum (formerly Pueblo Grande Museum & Archaeological Park and located near Papago Park). Ruins of a Hohokam village and replicas of traditional houses are easily accessible along the museum's 2/3-mile interpretive trail, while exhibits and hands-on activities provide insight into the Hohokam culture and lifestyle.
---
---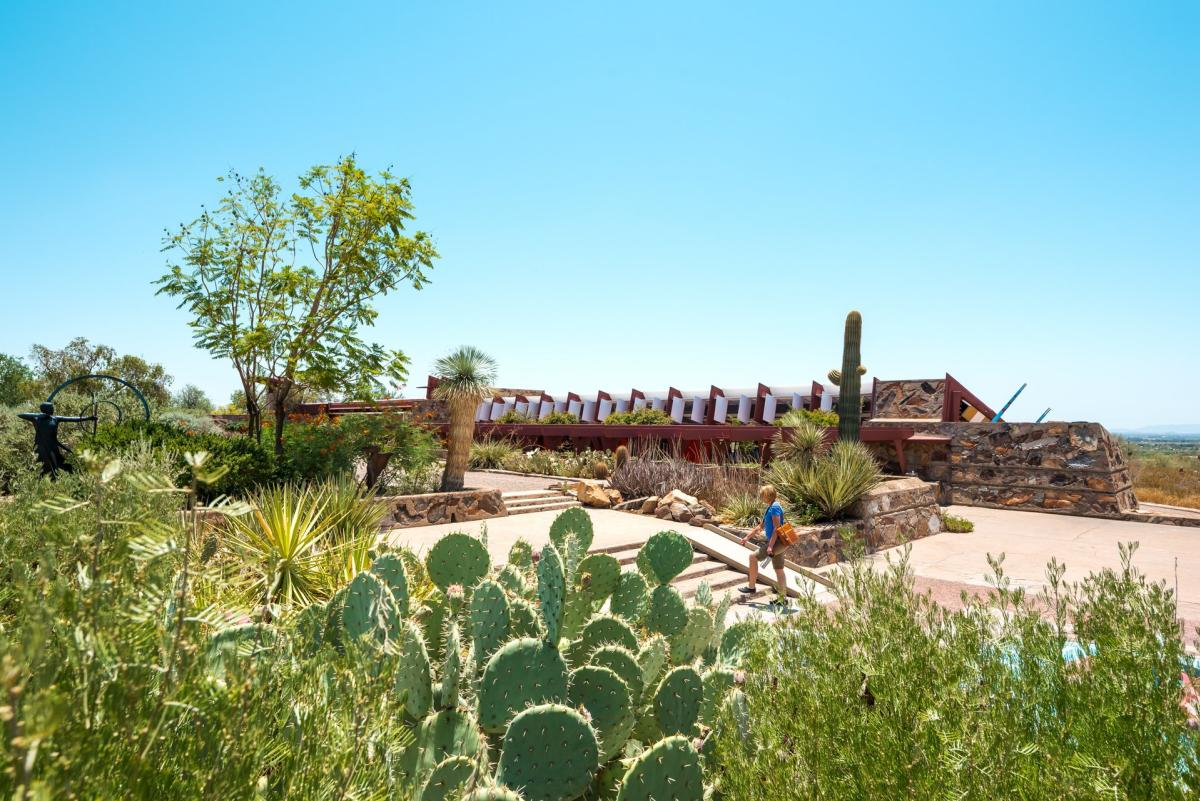 Legendary architect Frank Lloyd Wright was so enamored with the Sonoran Desert in and around Scottsdale that he chose it as the site of his winter home and architectural laboratory. A UNESCO World Heritage site, Taliesin West was built by Wright and his apprentices in the late 1930s, demonstrating Wright's ingenious ability to blend indoor and outdoor spaces. A variety of public tours are offered, including the in-depth Behind the Scenes tour and enchanting Night Lights Tour.