Want to try something new and exciting while supporting Black-owned businesses in Scottsdale? These seven innovative enterprises are your go-to spots for delicious food, specialty cooking items and some well-deserved pampering.
---
EAT
---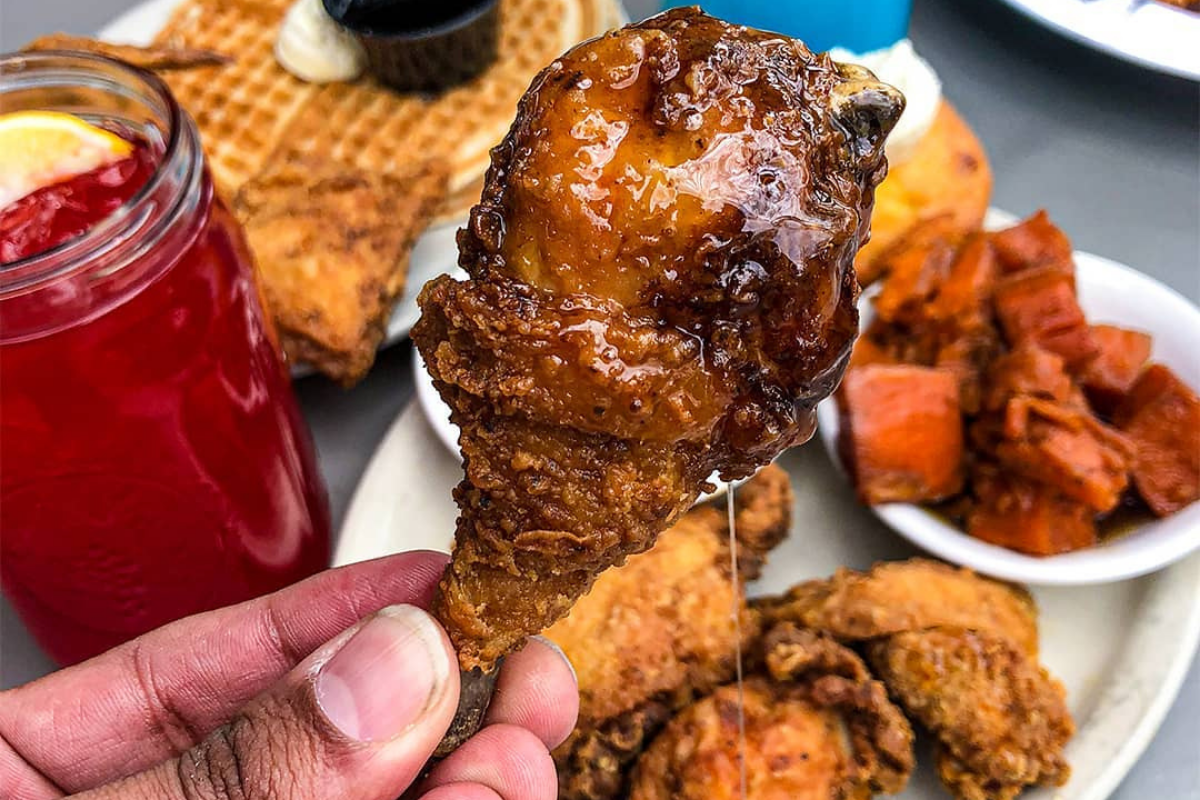 Lo-Lo' Chicken & Waffles
If authentic soul food cooked with a whole lot of love is what you crave, head straight for Lo-Lo's Chicken & Waffles. Founder Larry "Lo-Lo" White grew up working beside his grandmother at the Valley's famous Mrs. White's Golden Rule Café. Over the years, White perfected his own recipes, including his crispy fried chicken and fluffy waffles, and eventually opened his namesake restaurant. Today, Lo-Lo's Chicken & Waffles has four Valley locations, including one in Scottsdale, where you can dig into specialties like Fried Green Tomatoes, Uncle Brotha's Shrimp and Grits, Yo Mamma's Biscuits & Gravy and, of course, White's famous fried chicken and waffles.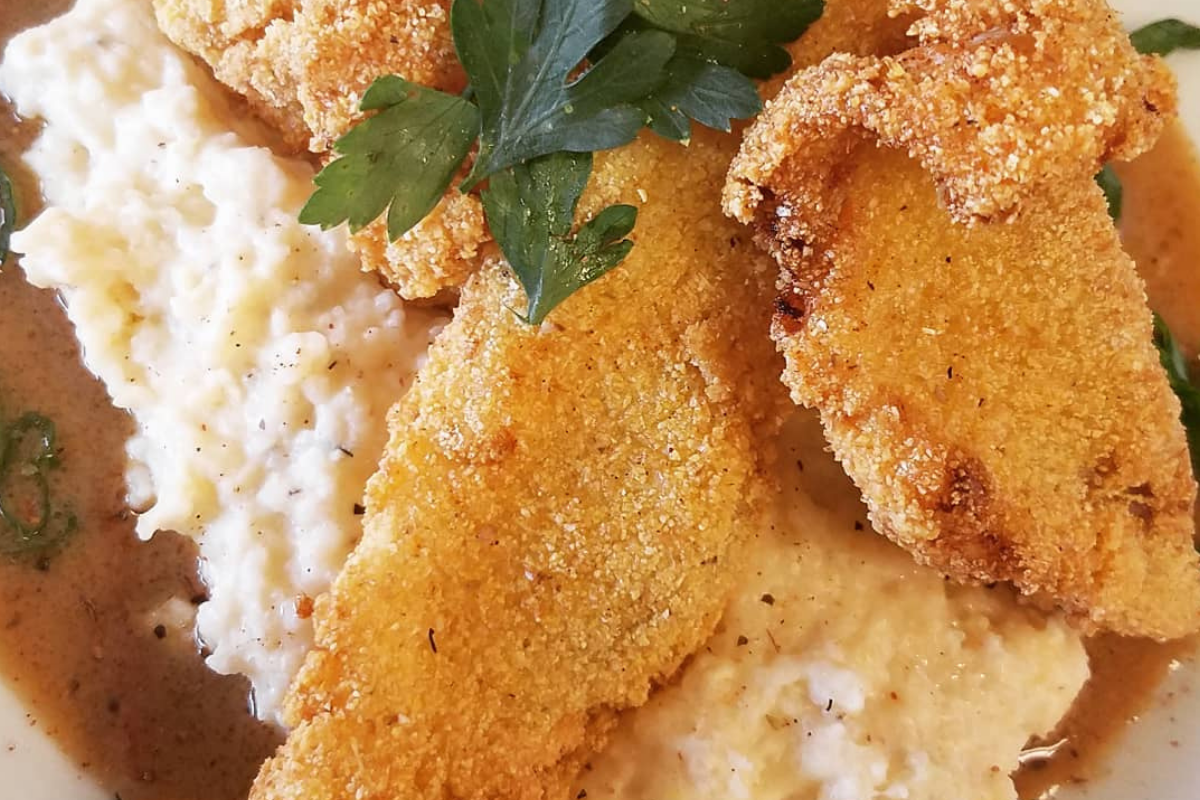 SugarJam The Southern Kitchen
Savory or sweet? At SugarJam The Southern Kitchen, you don't have to choose! Owner Dana Dumas' lunch and supper menus are filled with savory down-home delights like Fried Catfish Po'boys, Seafood Gumbo Mac 'N Cheese, and her award-winning Pork n' Jack Burger. But whatever you do, save room for dessert. SugarJam's bakery is a sweet-lover's paradise, filled with melt-in-your-mouth cookies and sugar-cookie sandwiches, decadent pies and cupcakes, and weekend-only treats like scones, muffins and brownie bars. Enjoy them at the restaurant and take some home for later – you'll be glad you did!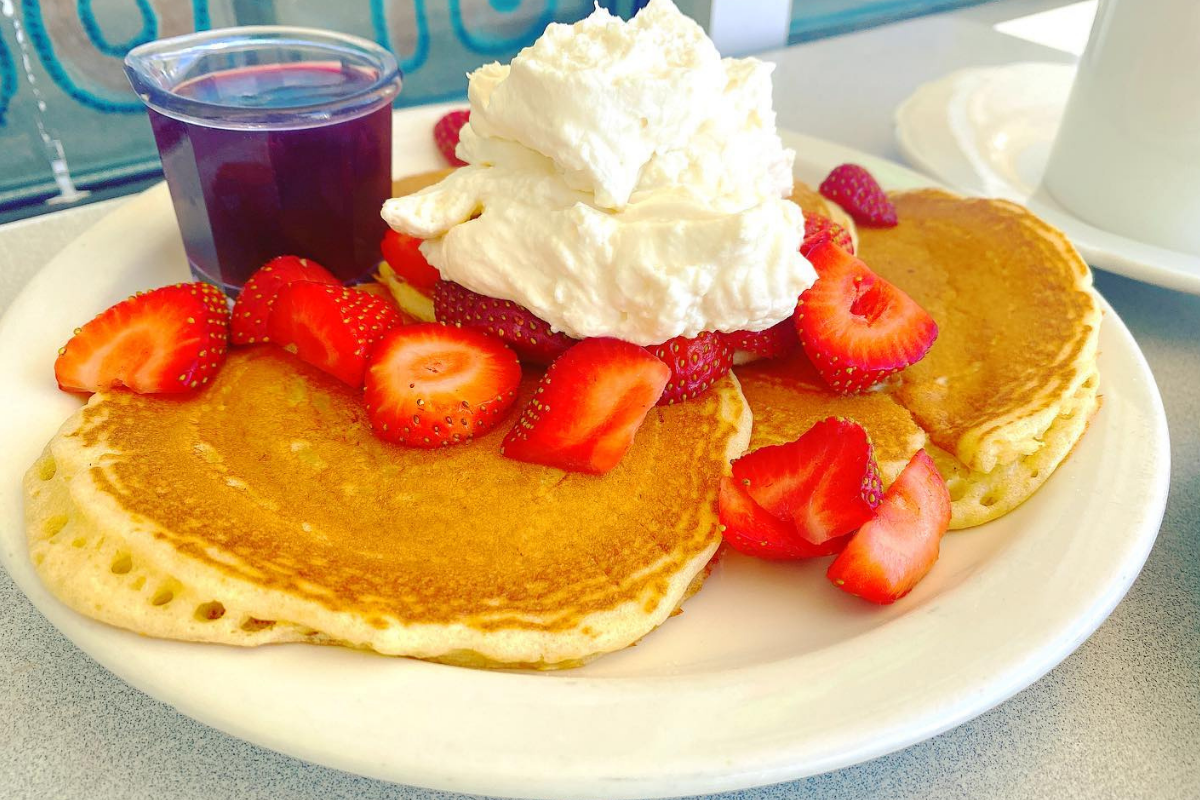 The Original Pancake House
A Scottsdale landmark since 1988, The Original Pancake House dishes up platefuls of breakfast magic on the daily. Owner Ron "The Pancake Man" Horton makes sure his commitment to quality and attention to detail are carried through every dish, from fluffy Dutch Baby pancakes and cinnamon-sugar glazed Apple Pancakes to Ron's Special Southwest Eggs – scrambled eggs with caramelized onions, mushrooms, tomatoes, cheese and OPH's special seasoning.
---
COOK
---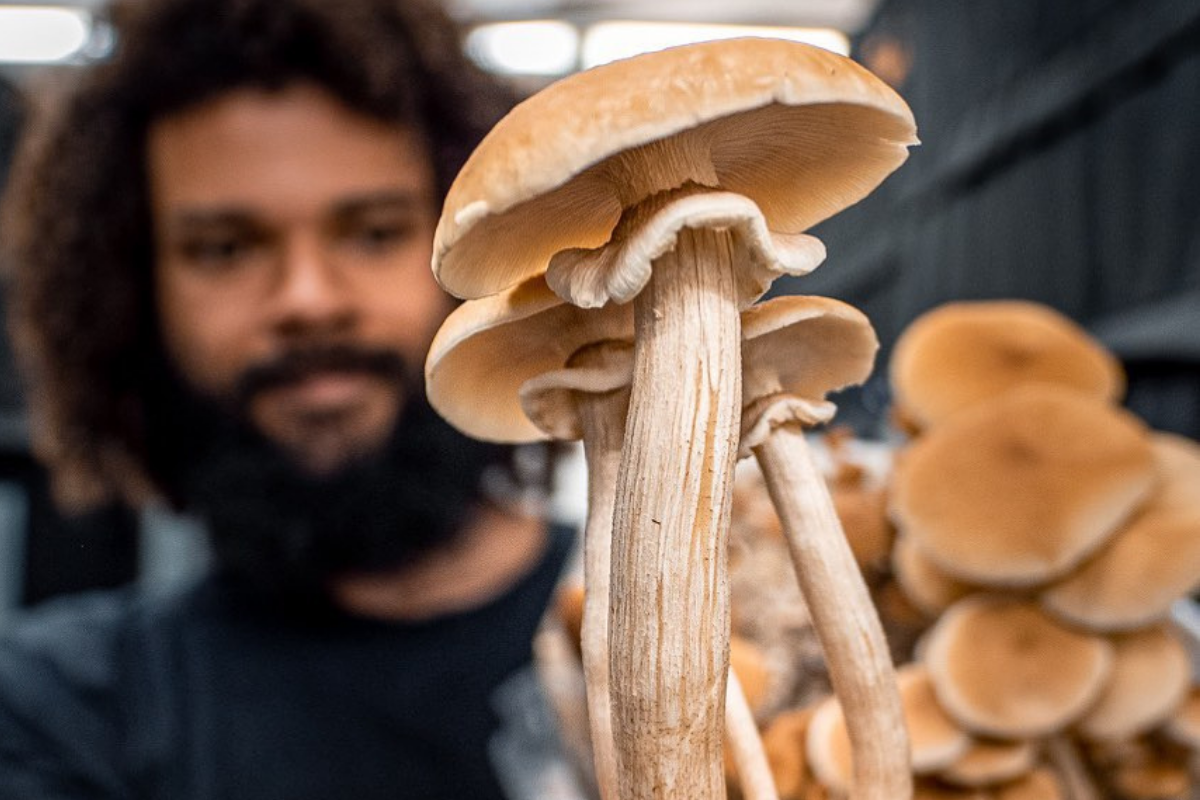 Southwest Mushrooms
Michael "Mushroom Mike" Crowe became fascinated by the science and art of mushrooms at the age of 15. Today, he's turned his love of fungi into Southwest Mushrooms, an urban farm that produces top-quality mushrooms for both culinary and medicinal purposes.  If you'd like to add flavor, texture and nutrients to your recipes, visit Southwest Mushrooms' online store (he ships anywhere in the country!), where you'll find fresh and dried mushrooms species, including Shiitake, Pink Oyster, Blue Oyster, Lion's Mane and more. Locals, you can find the fruits of Crowe's labor at your neighborhood AJ's Purveyor of Fine Foods. And be sure to check out Southwest Mushrooms' website where you'll find a fascinating video of Crowe and his team in action. You'll have a whole new appreciation for mushrooms!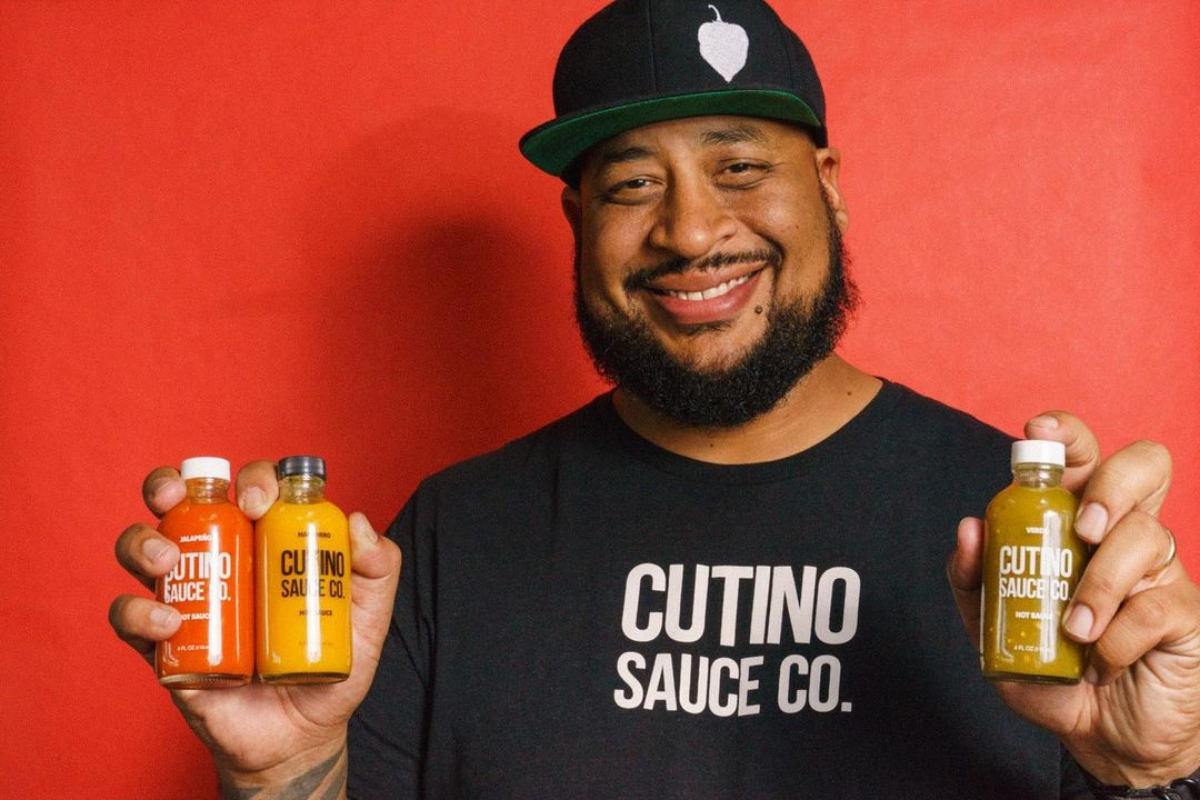 Cutino Sauce Co.
For Jacob Cutino, the rise to hot sauce fame began with his step-father's secret recipe for a killer habanero sauce. Through persistence and experimentation, Cutino created his own version of the secret sauce, which he sold in small batches at local farmers markets and shops under the name Homeboy's Hot Sauce. In 2017, Cutino linked up with local pizza guru Chris Bianco and the resulting rebrand gave birth to Cutino Sauce Co. – a collection of six tongue-tingling sauces that range from the sweet-heat of Jalapeño and smokiness of Chipotle all the way up the kelvin scale to the fiery, limited-quantity Ghost Sauce. Find Cutino Sauce Co. creations in popular Scottsdale shops and restaurants, including Sphinx Date Co. Palm & Pantry, Citizen Public House, LON's, Chula Seafood and the Desert Botanical Garden, as well as all Arizona Whole Foods locations.
---
SHINE
---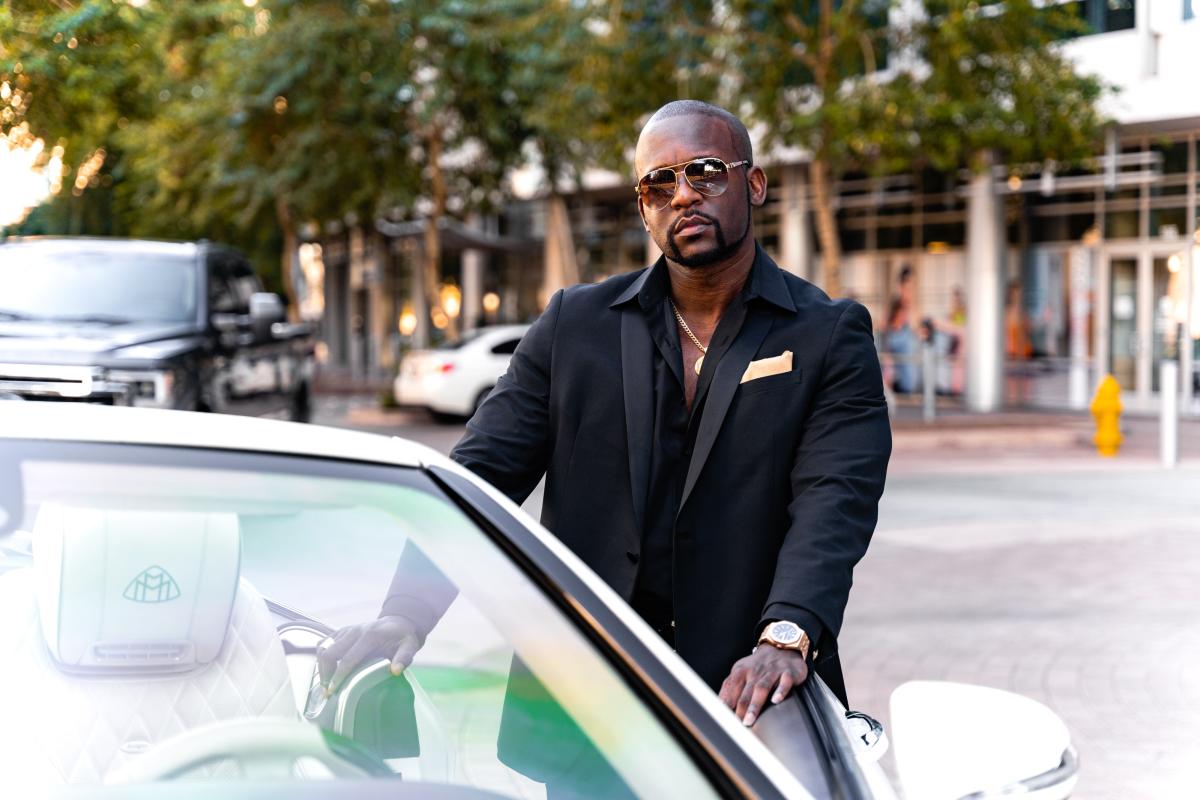 Bawse Life Exotics
To paraphrase Urban Dictionary, a Bawse (pronounced Boss) is someone who exudes confidence, turns heads, reaches goals, has inner strength and smiles genuinely – a description that fits Bawse Life Exotics founder and CEO Ricardo Baptiste to a T. A native New Yorker of Haitian descent, Baptiste discovered his love of cars at age 5, when his father gave him his first Hot Wheels miniatures. Today, Baptiste and Bawse Life Exotics COO Heidi O'Brien oversee a fleet of luxury automobiles for rent by the day that includes notable names like the Bentley Flying Spur, Audi R8 Spyder and Rolls-Royce Cullinan. Every automobile on the Bawse roster is customized with upgrades and is backed by unmatched customer service. When you're ready to really shine on a ride around Scottsdale, let Baptiste and O'Brien set you up with the luxury vehicle of your dreams!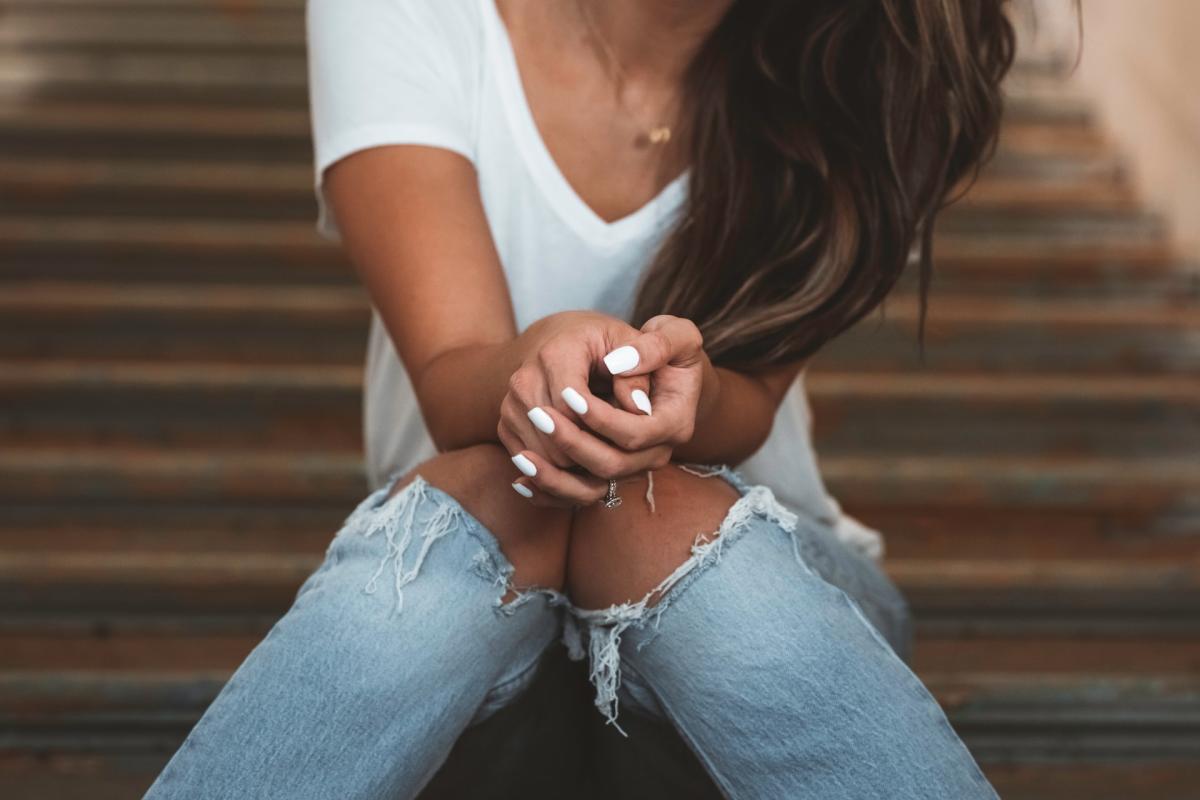 House of Nailz
Three friends, 30 years' combined beauty industry experience and unlimited passion gave rise to one of Old Town Scottsdale's newest gems, House of Nailz. Here, hands and feet get luxe treatment in the capable hands of co-owners Tahnee Reed, Ericka Rosas and Samantha Mahoney in a cozy, intimate setting. House of Nailz offers more than a dozen services, from zippy polish changes and gel manicures to their luxury milk-and-honey soak gel pedicures. You can even add a little flair to your manicure with decals, designs and glitter or opt to let your choice of colorful polish do the talking. It's all about fun – and self-care – at House of Nailz!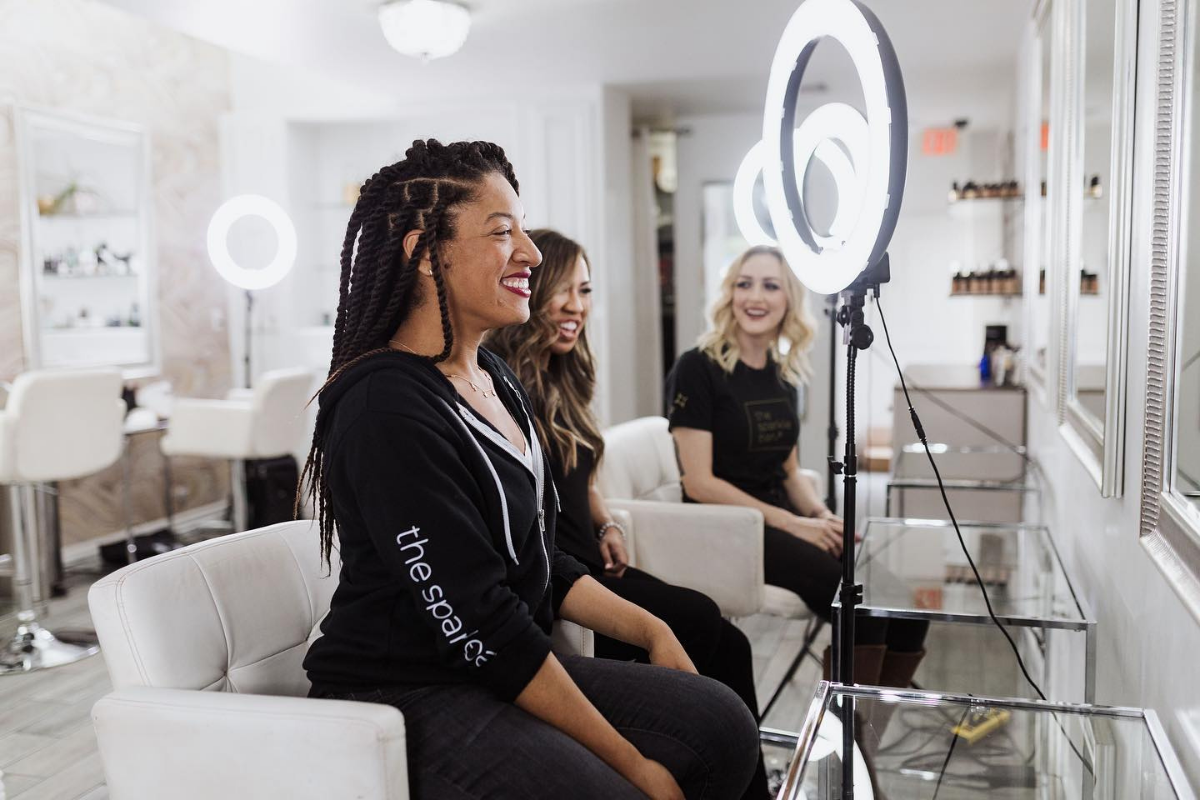 The Sparkle Bar
Sparkle Bar founder Alex Bradberry established her Scottsdale business more than five years ago with the dual goals of celebrating diversity and helping women of all ethnicities cherish their own unique beauty. Bradberry and her team dish up the glam – and the fun – every day for their clients, who they affectionately call Sparkle Babes. Whether you're looking for polished make-up for an important business presentation, the ultimate romantic glow for your wedding, or over-the-top glam for a night on the town, the talented artists at The Sparkle Bar will make your dream of the perfect look come true.