There is nothing more refreshing than an ice-cold lemonade, and Scottsdale has several hot spots that will quench your thirst. I consider myself a lemonade connoisseur – it's the best money I spend daily – so join me for a tour of the best lemonade "stands" in Scottsdale.
---
---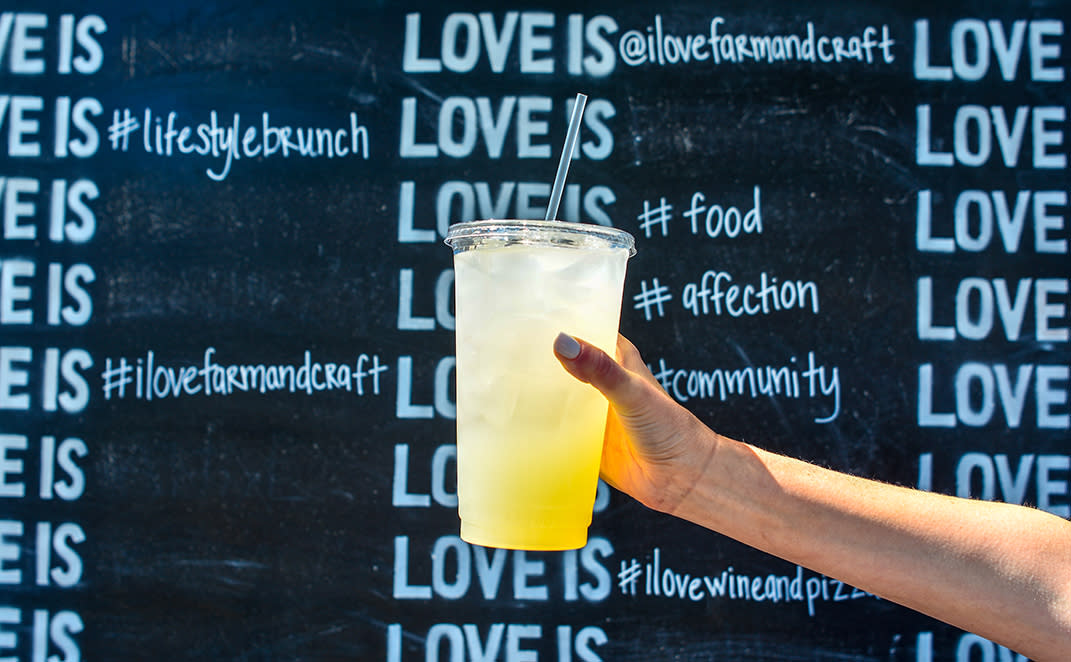 Two words: lavender lemonade. It has a subtle hint of lavender and is so refreshing. Enough said!
---
---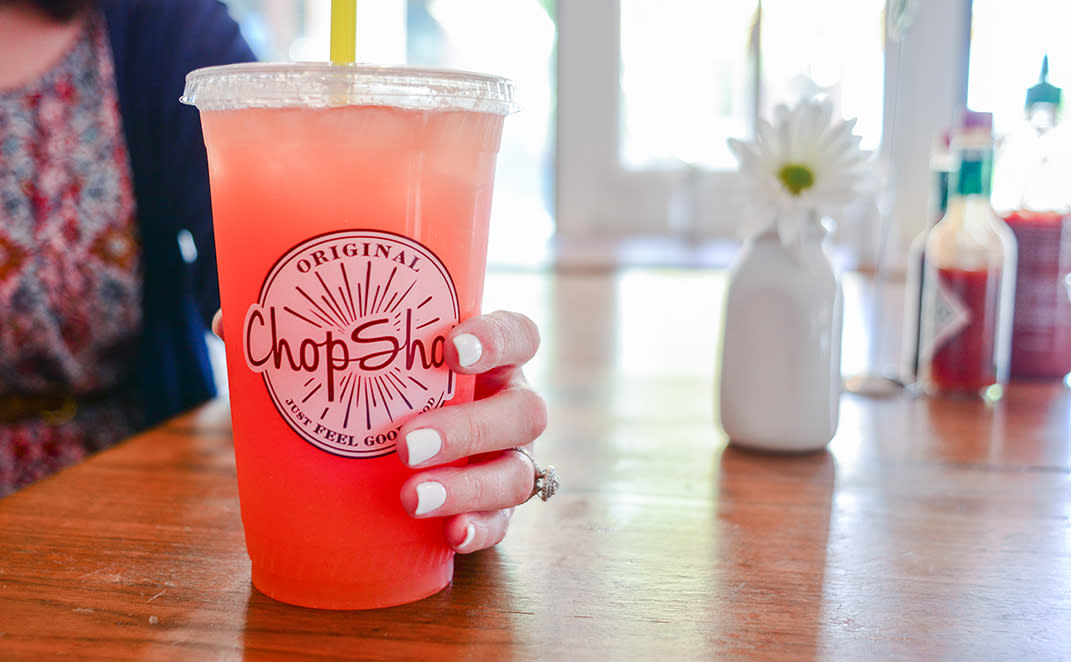 Those baskets full of lemons at ChopShop that look fake? They're real and are the star ingredient in their thirst-quenching lemonade. You can choose from traditional, stevia-sweetened or seasonal strawberry, which all have hints of ginger. I am a rule-breaker and get half traditional and half seasonal. Try it!
---
---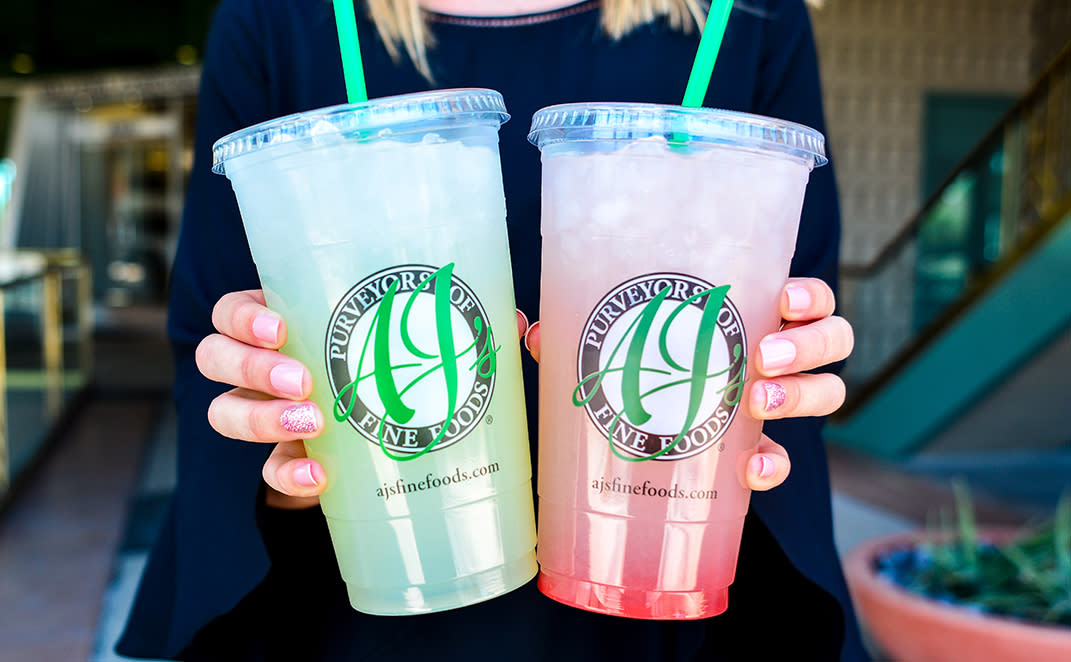 Everything at AJ's, a Valley-based gourmet grocer, is amazing, including their lemonade. You can't beat the price – it's only $0.75 cents for a refill – and comes in both traditional and flavored varieties. My favorite is the strawberry lemonade (shown above on the right).
---
---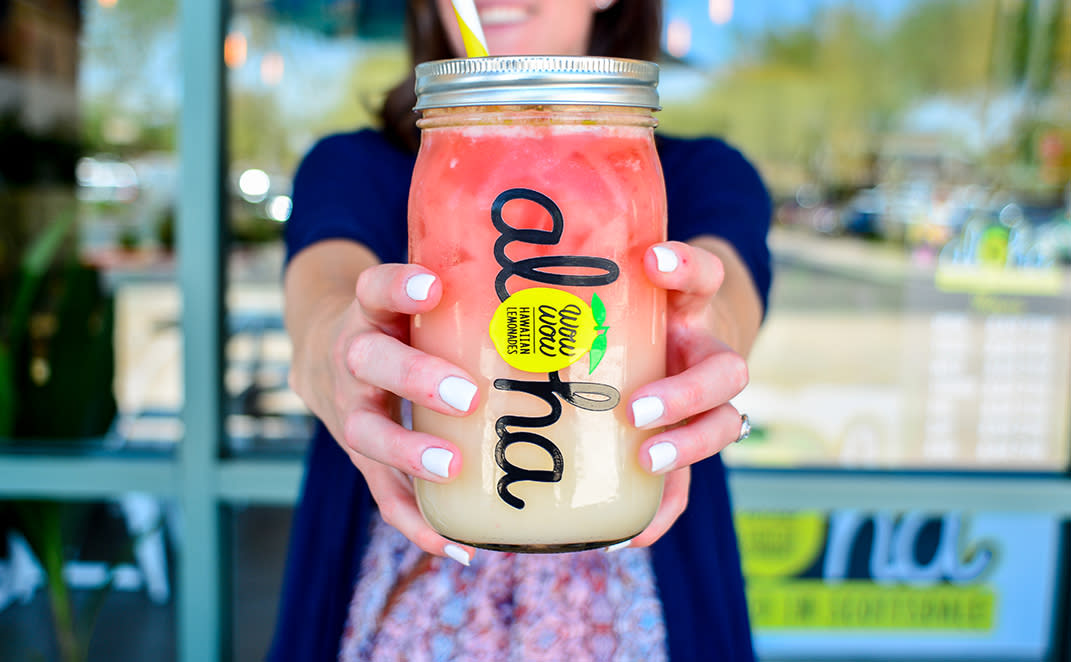 The most authentic player in Scottsdale's lemonade game, WowWow Hawaiian Lemonade has more than a dozen flavors to choose from (think exotic blends like watermelon basil, lilikoi and blackberry lavender) and all are hand-crafted daily with organic cane sugar. One of my favorites is the Lava Flow, shown above. With your first taste, you'll feel like you're sipping it on the beach right here in Scottsdale.
---
---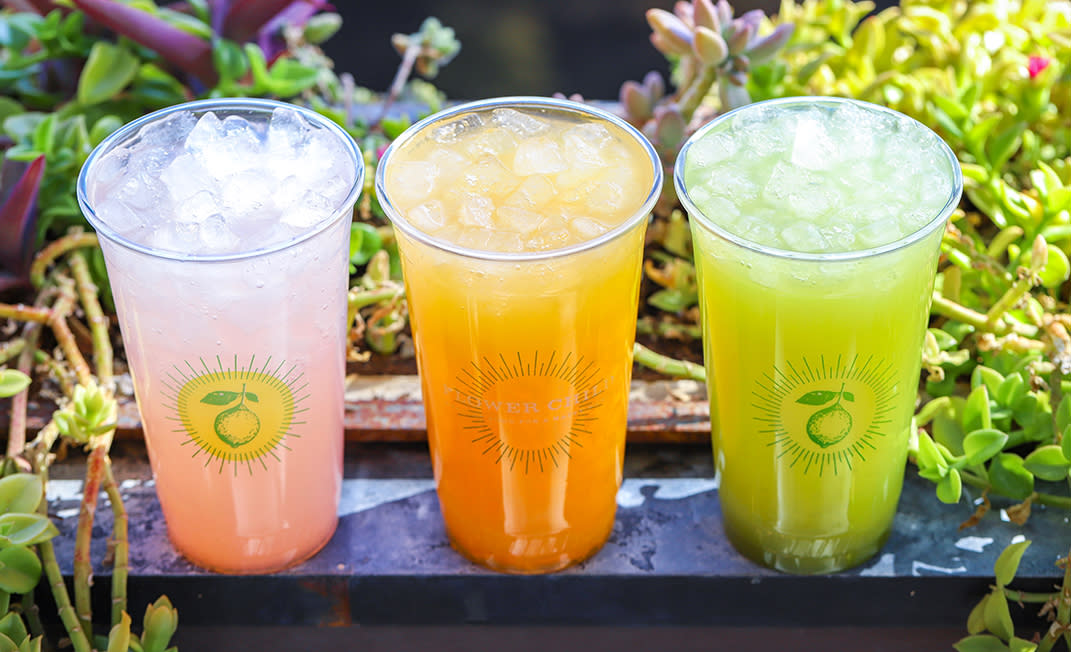 Lemonade flavors rotate daily at Flower Child, and I have never had a bad one (though, really – is there such a thing?). Seasonal flavors like pomegranate, hibiscus and blood orange are among my favorites. I love being able to try something new every time I visit!
---
---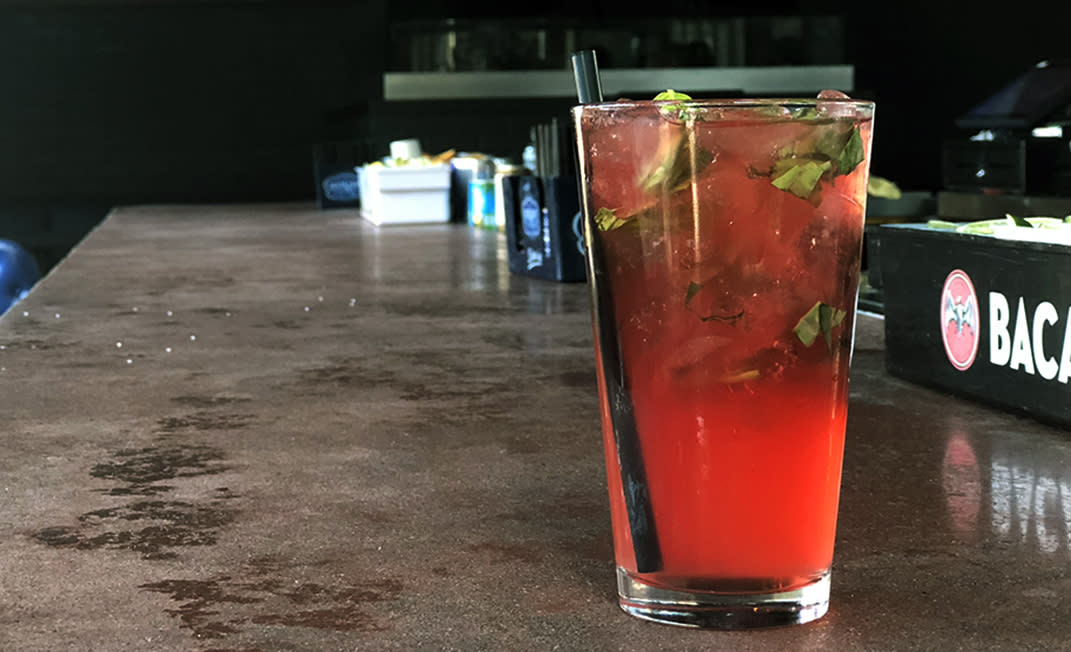 I couldn't end this story without including an adults-only lemonade. Located in the Old Town Entertainment District, The District offers "50 Shades of Grey Goose," which is a blend of house-made strawberry, basil, mint lemonade and Grey Goose. Save this one for your evening lemonade fix!