When Life Hands You Lemons...
You make lemonade, of course! There is nothing more refreshing than an ice-cold lemonade, and Scottsdale has several hot spots that will quench your thirst. I consider myself a lemonade connoisseur – it's the best money I spend daily – so join me for a tour of the best lemonade "stands" in Scottsdale.
---
---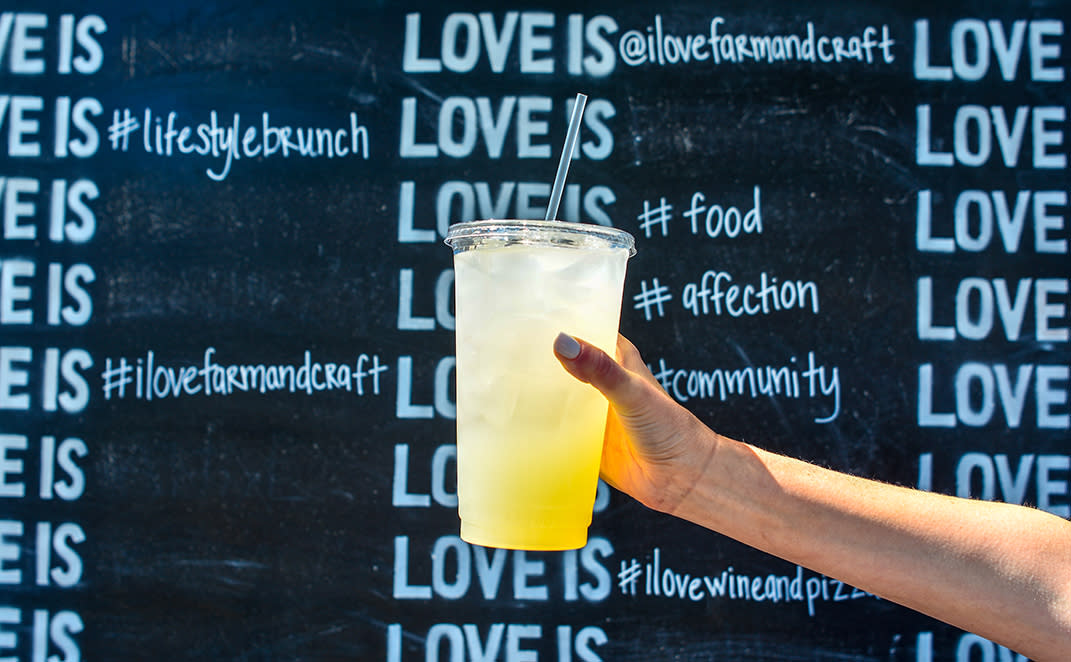 Two words: lavender lemonade. It has a subtle hint of lavender and is so refreshing. Enough said!
---
---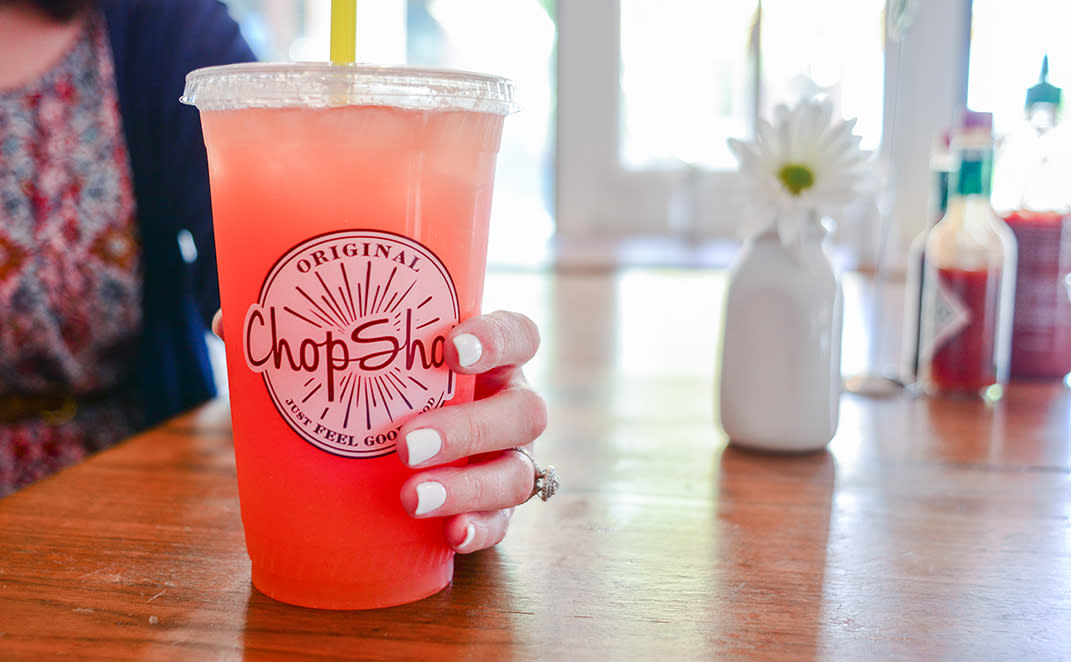 Those baskets at ChopShop full of lemons that look fake? They're real and are for their thirst-quenching lemonade. You can choose from traditional, stevia-sweetened or seasonal strawberry, which all have hints of ginger. I am a rule breaker and get half traditional and half seasonal, try it!
---
---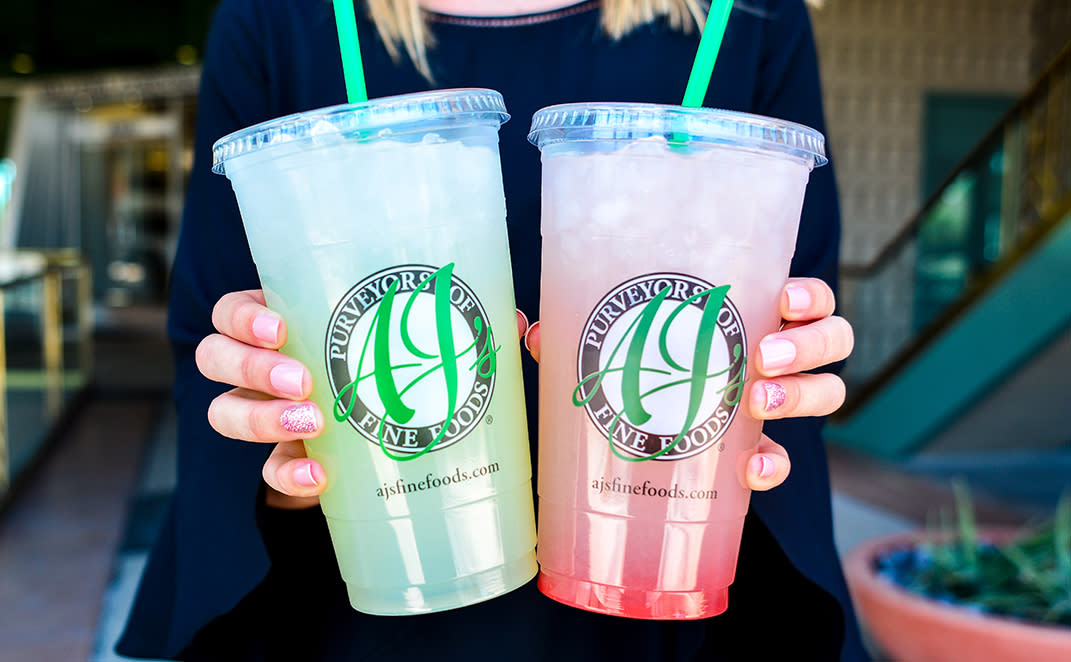 Everything at AJ's, a Valley-based gourmet grocer, is amazing, including their lemonade. You can't beat the price – it is only 75 cents for a refill and it is great to have a go-to for something traditional! 
---
---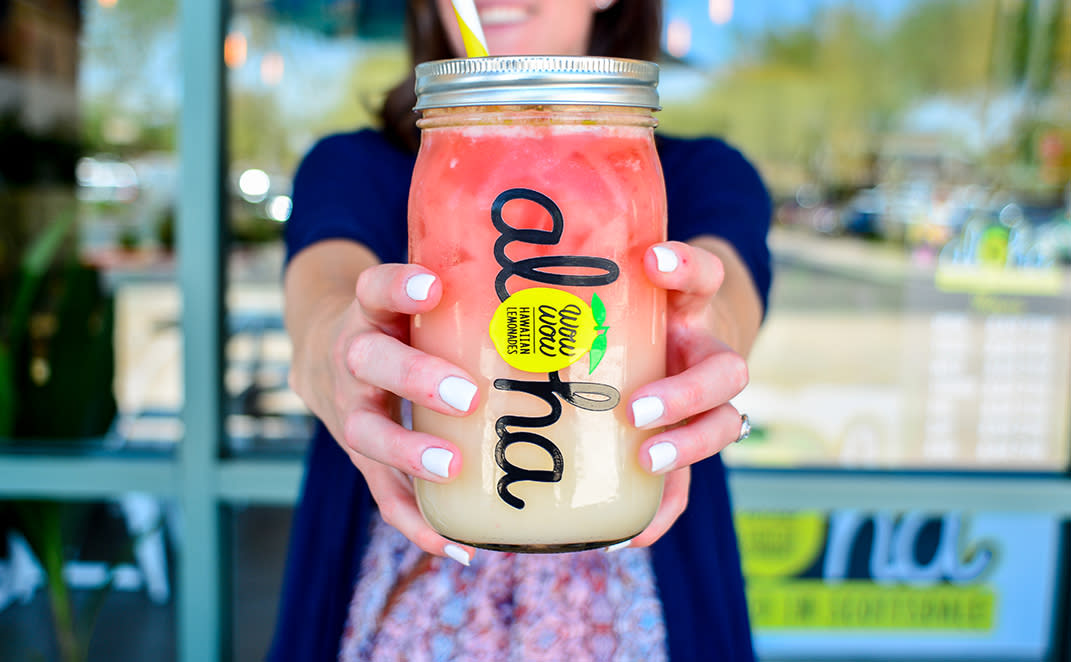 The newest player to Scottsdale's lemonade game, WowWow Hawaiian Lemonade has more than a dozen flavors to choose from (think exotic blends like watermelon basil, lilikoi and blackberry lavender) and all are hand-crafted daily with organic cane sugar – the Lava Flow flavor is shown above. With your first taste you'll feel like you're sipping it on the beach.
---
---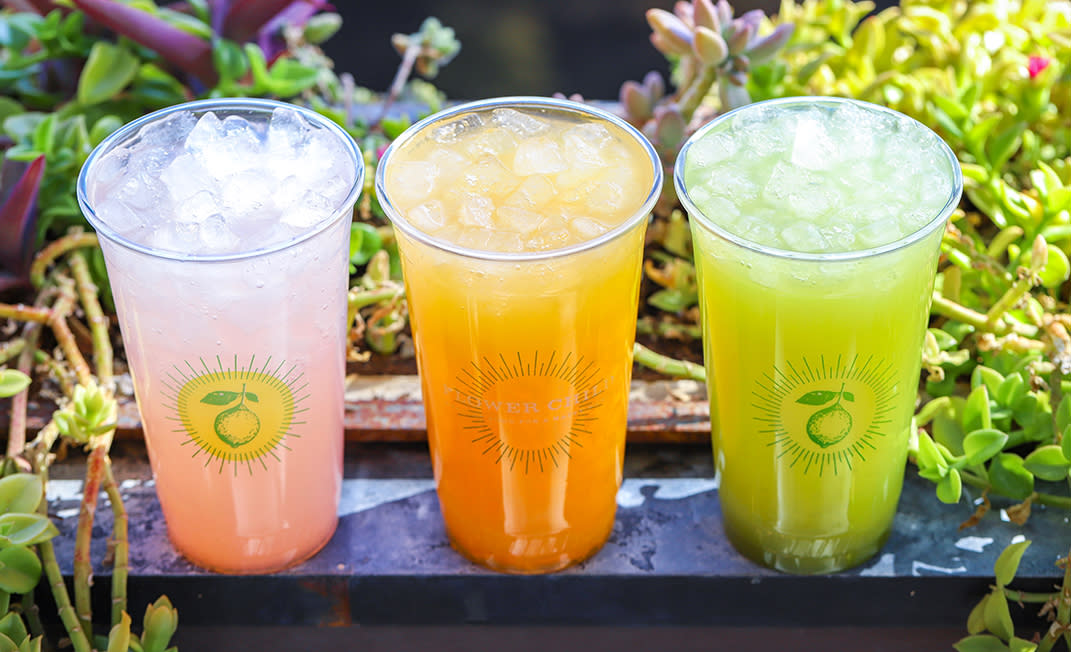 Lemonade flavors rotate daily at Flower Child, and I have never had a bad one (though, really – is there such a thing?). Seasonal flavors like pomegranate, hibiscus and blood orange are among my favorites. I love getting to try something new every time I visit!
---
---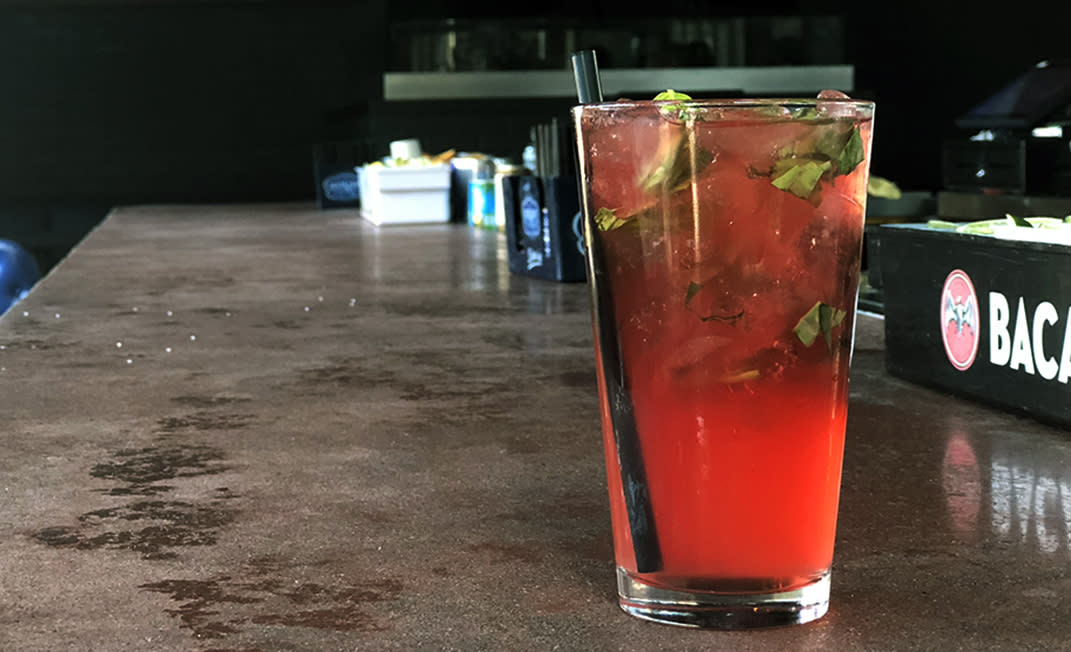 I couldn't write this without including an adult-only lemonade. The District has the "50 Shades of Grey Goose," which is a blend of house-made strawberry, basil, mint lemonade and Grey Goose. Save this one for your evening lemonade fix.