6 Cool Drinks to Survive the Summer Heat
There's no doubt that summers in Scottsdale are hot. To survive the dry heat, it's important to find a way to stay cool, whether that's a shady spot or some cool summer beverages. Check out some of my favorite summer drinks to help you chill out this summer.
---
KOMBUCHA COCKTAIL
---

Kombucha has become one of the "coolest" and trendiest drinks today. Not only does kombucha have great health benefits but, it also makes for a great cocktail mixer. Scoot your "bucha" on over to ​Farm & Craft and try one of these flavorful options: Kombucha & Tequila, Kombucha & Cucumber, Kombucha & Habanero. There are six different combos to choose from, and you can't go wrong with any of them!
---
Spiked Coffee
---

From Baily's Irish Cream to Whipped Cream Vodka, Daily Dose is my go-to for some of the most refreshing spiked summer coffee beverages. Choose from four different drinks including The Classic, Smooth Irish, Cinnamon Chata and the Nutty Chai. Have an early morning cocktail while also enjoying your morning coffee drink. What better way to start a hot summer day! 
---
THE RUZE
---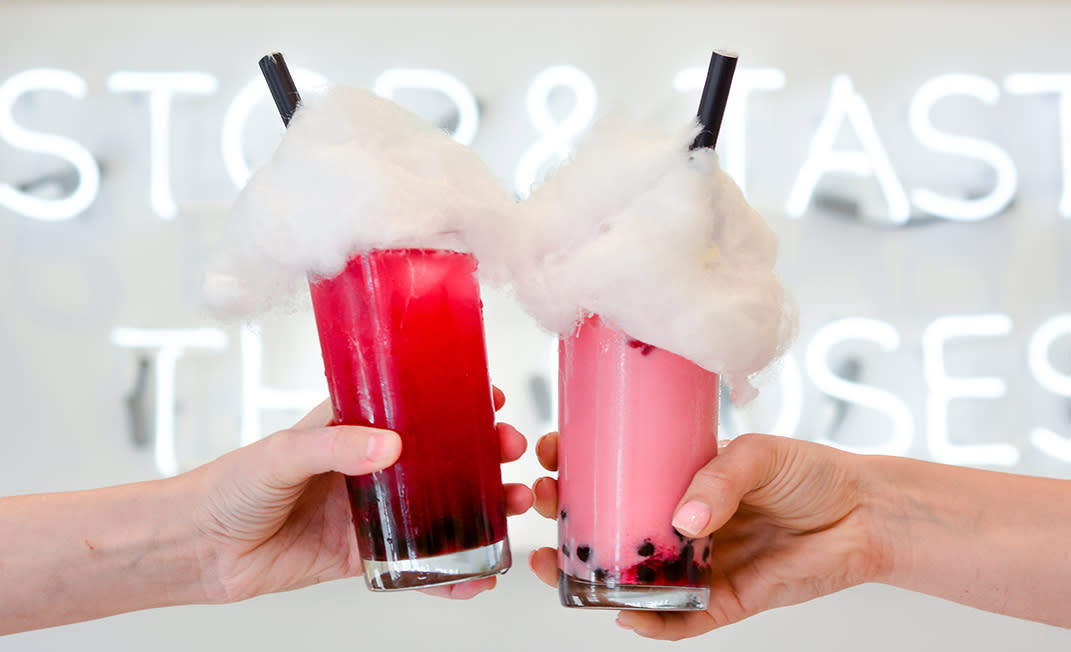 Ruze Cake House is a cute little Scottsdale bakery that serves delicious treats as well as coffee and Boba teas. The Ruze (shown on the left) is one of the shop's most popular drinks. It's made with cold-brewed prickly pear tea, prickly pear puree, house-made rose syrup, locally sourced milk, and tapioca pearls, then topped with their own house-spun cotton candy. Not only is it going to cool you down in the summer heat, but it makes for an adorable Instagram.
---
ICED HONEY LAVENDER LATTE
---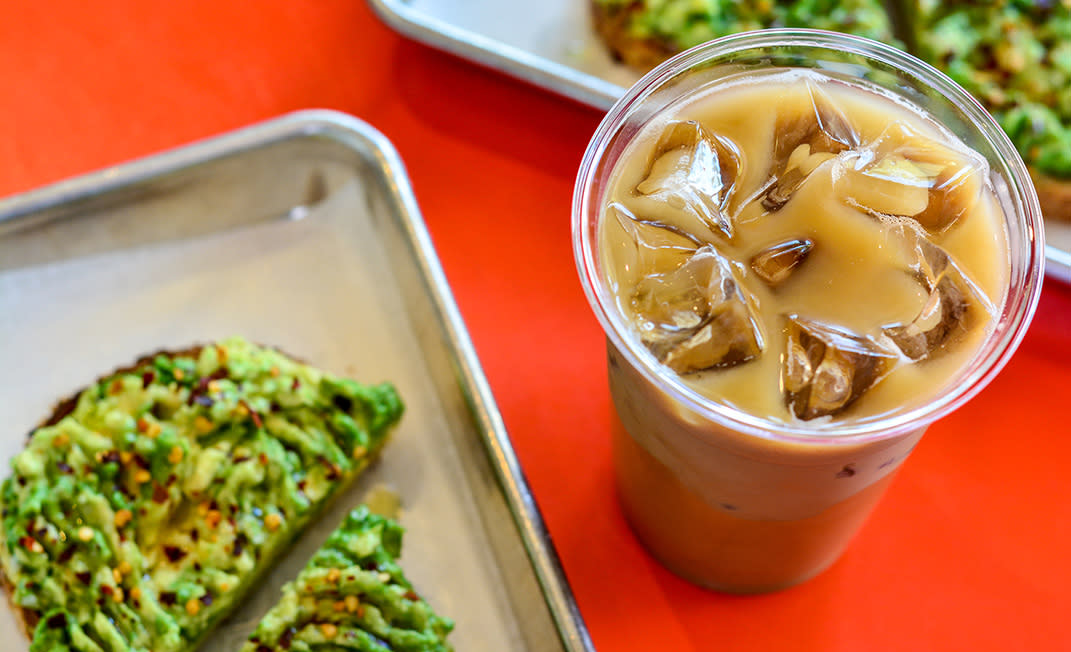 I spend a lot of my free time in local coffee shops, so trust me when I say that Berdena's is one of the best on the block. Not only is it one of the most aesthetically pleasing shops, but the coffee and the food are delicious (their avocado toast is the best I have ever had). The Honey Lavender Latte is infused with honey, organic lavender, steamed milk and espresso and it never disappoints.
---
SUNDOWNER COCKTAIL
---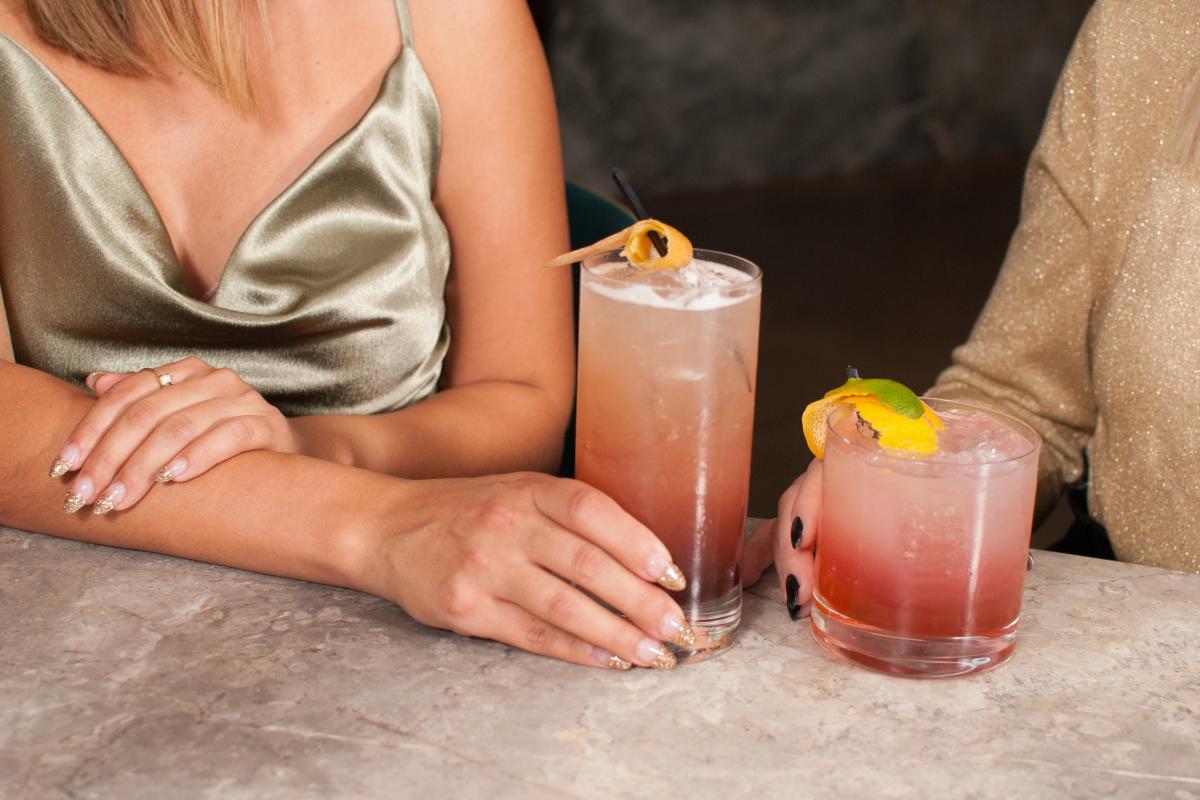 Post up at a patio table at Mountain Shadows' Hearth '61 restaurant and watch the colors change on Camelback Mountain as you savor a delicious Sundowner cocktail. Hearth '61 offers a special menu of sunset-inspired pours every Thursday, Friday and Saturday during the "golden hour," which starts one hour before sunset and ends one hour after the sun sinks below the horizon. 
---
Mango Tango
---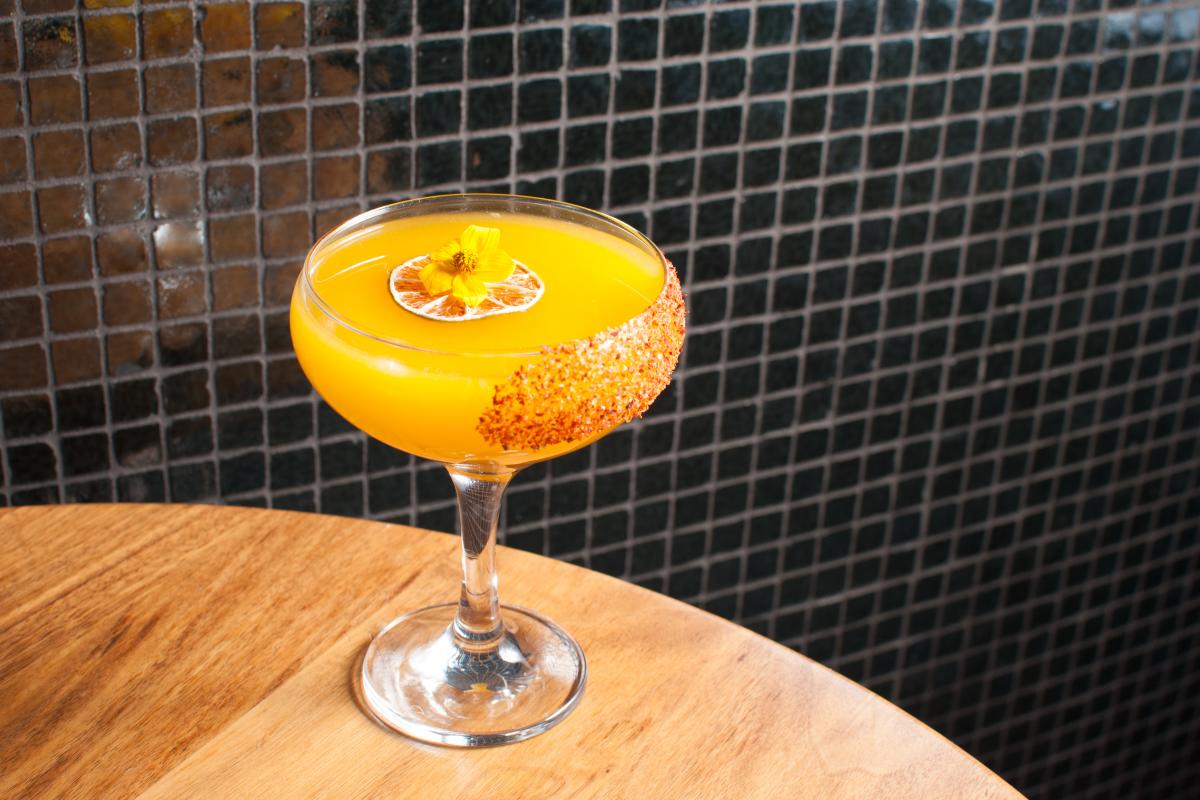 Old Town's Hotel Valley Ho is known for its mid-century modern vibes and decadent cocktails. Characterized as spicy, refreshing and complex, the whimsical Mango Tango at ZuZu is made with Patron Silver, jalapeño, Agavero liqueur, mango puree and fresh lime juice. Take our word for it - it's just as delicious as it looks!