It just felt like someone needed to come out and say it. Arizona is awesome!
Arizona is rugged and gorgeous and historic and weird and funny and utterly magnificent. It's full of surprises, not what most people expect at all. That's why I wrote my book, Awesome Arizona: 200 Amazing Facts about the Grand Canyon State. I wanted to capture the essence of Arizona from its wild and wooly past to its breathtaking scenery to its incredible diversity of cultures and terrain. The book is part love letter, part encyclopedia.
So if you're looking for memorable things to do in Arizona, some incredible day-trips from Scottsdale, I've got you covered. Here are five random facts from the book that also translate to top Arizona attractions.
---
Fact: Arizona is the only state that contains one of the Seven Natural Wonders of the World.
---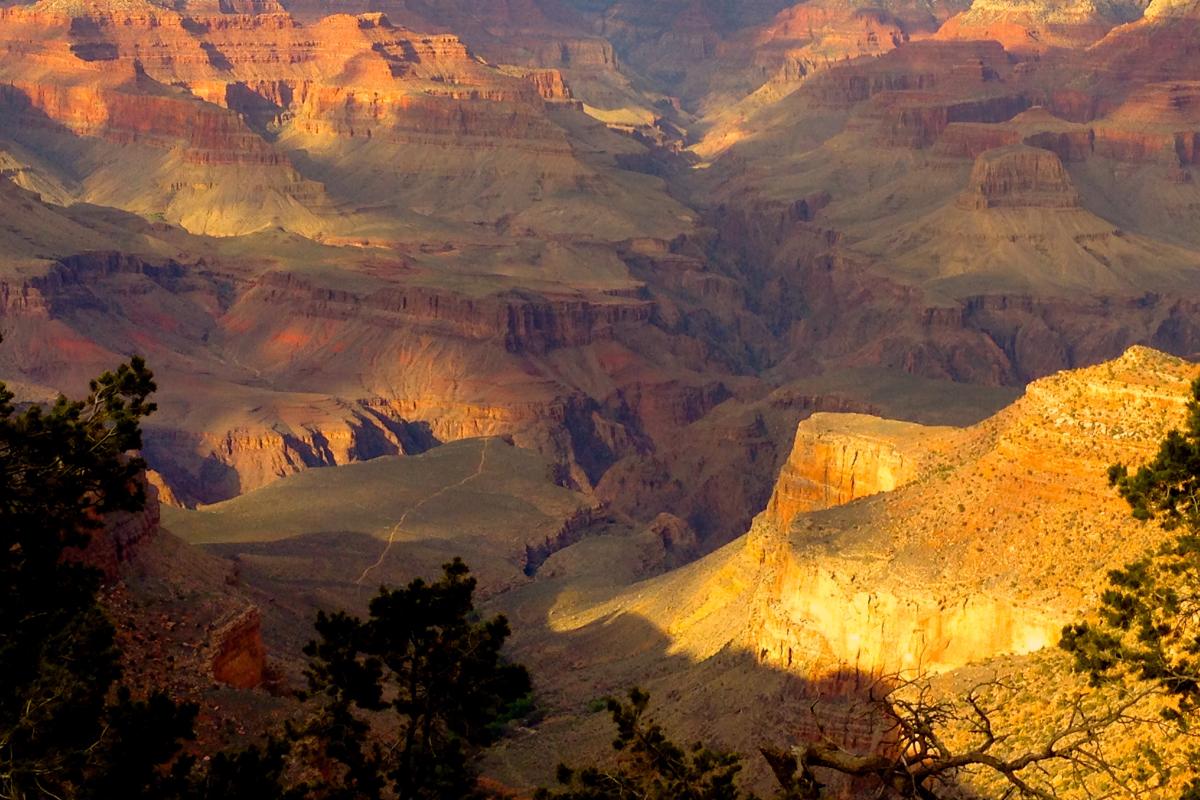 At Grand Canyon, nothing prepares you for the size or scale or rawness or intensity of colors. Terraces of temples and castles spill endlessly downward into ancient depths. It feels like you're peeking at God's diary. Hike the Rim Trail, a mostly paved path that stretches for 13 miles along the edge of the abyss so the views are relentless. Return via one of the free shuttle buses that are constantly in motion.
Browse among the historic buildings of Grand Canyon Village. Dine at historic El Tovar Hotel. The Desert View Watchtower, a 70-foot stone tower stone tower designed by architect Mary Colter stands guard at the eastern edge of the national park. 
---
Fact: The world's largest ponderosa pine forest spreads across Northern Arizona.
---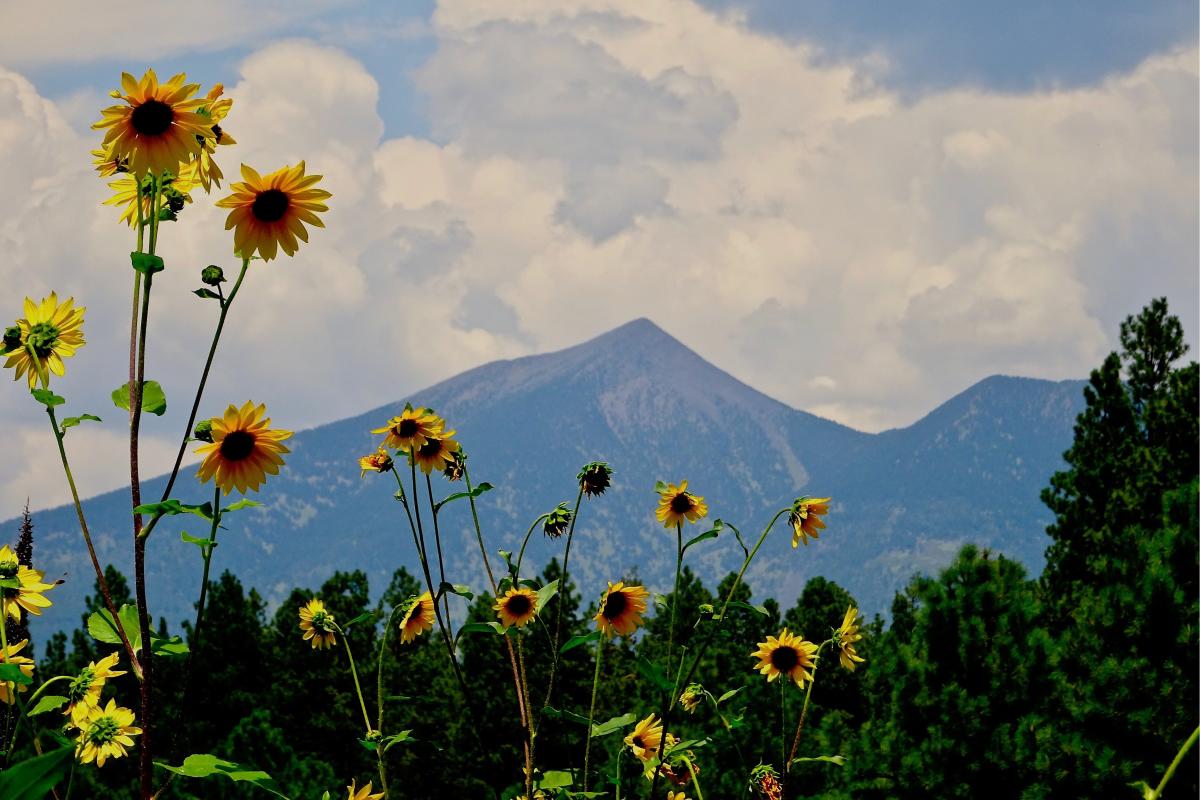 In the heart of this forested expanse, Flagstaff nestles at the base of Arizona's tallest mountains. Skiers carve up Snowbowl's powdery slopes in winter. Then in summer and fall, the scenic Arizona Gondola glides up to the mountaintop, offering incredible panoramas.
Flagstaff features a bustling downtown filled with great restaurants, bars, and breweries sprawled along Historic Route 66. Take a tour of Lowell Observatory, where Pluto was discovered. Or step back in time with a visit to Walnut Canyon National Monument where ancient Sinagua cliff dwellings are secreted away in a steep-walled gorge. 
---
Fact: The world's oldest rodeo still bucks up a storm in Prescott.
---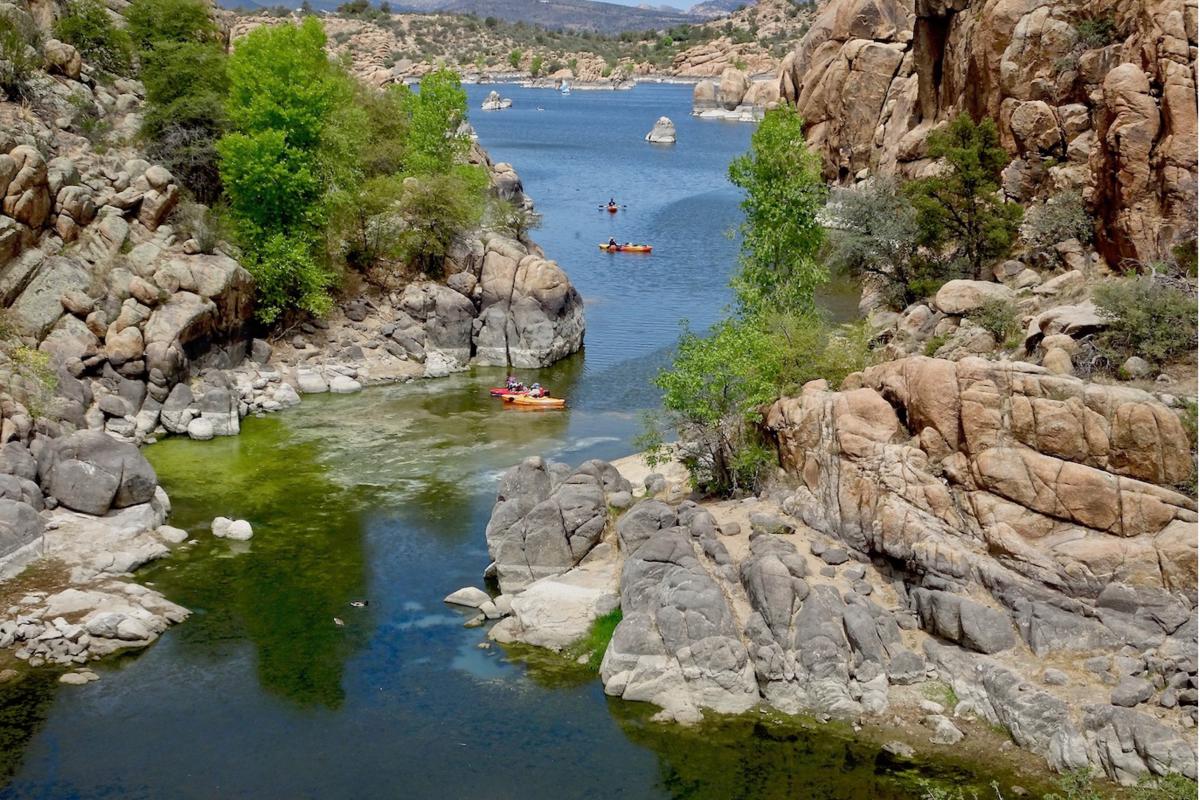 Since 1888, the rodeo has been Prescott's premier event—a Super Bowl for the bowlegged. Arizona's first territorial capital, Prescott is a Western town with a comfortable Eastern feel. A stately courthouse amid a tree-shaded plaza anchors one of the state's loveliest downtowns. The Chamber of Commerce offers informative walking tours of downtown and Whiskey Row in summer. Belly up to the bar at The Palace where Wyatt Earp and Doc Holliday once drank.
Hike or kayak at picturesque Watson Lake, enveloped by the jumbled boulders of Granite Dells. Or rent an eBike and cruise the multi-use Peavine and Iron King Trails for intoxicating views of stone, water, and sky. Don't miss Sharlot Hall Museum, built around the 1864 Territorial Governor's Mansion still standing in its original location.   
---
Fact: The only McDonald's in the world with turquoise arches can be found in Sedona.
---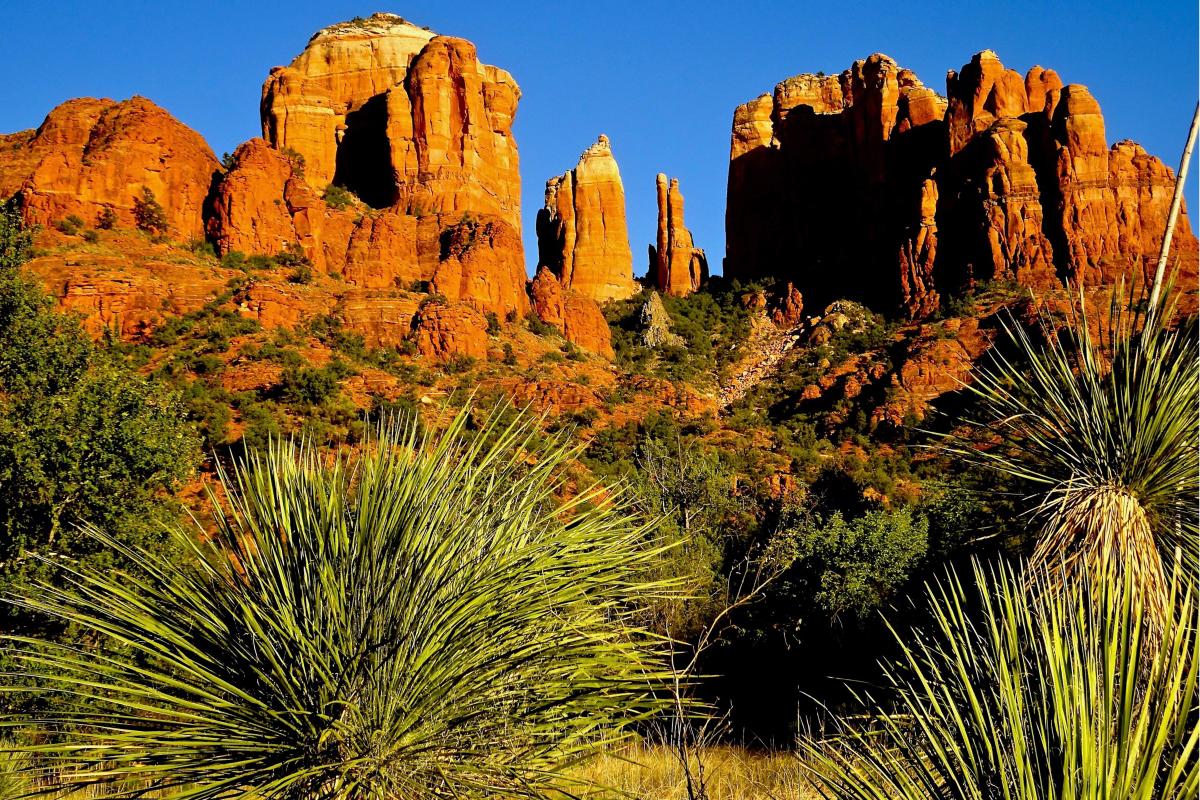 Sedona has its own style in every way, from tasteful fast food establishments to a stunning skyline of red rock mesas, buttes, and columns. Jeep tours are a signature Sedona experience amid such impossible beauty. Each jeep company offers signature rides ranging from gentle excursions to boulder-climbing thrillfests.
Tlaquepaque Arts & Crafts Village houses a collection of galleries and restaurants in a setting reminiscent of a Mexican hamlet with cobblestone walkways, vine covered walls, and shady courtyards. The Chapel of the Holy Cross, an architectural wonder rising from the red rocks, offers a place for sweeping views and quiet contemplation.  
---
Fact: The world's largest kaleidoscope store can be found in Jerome.  
---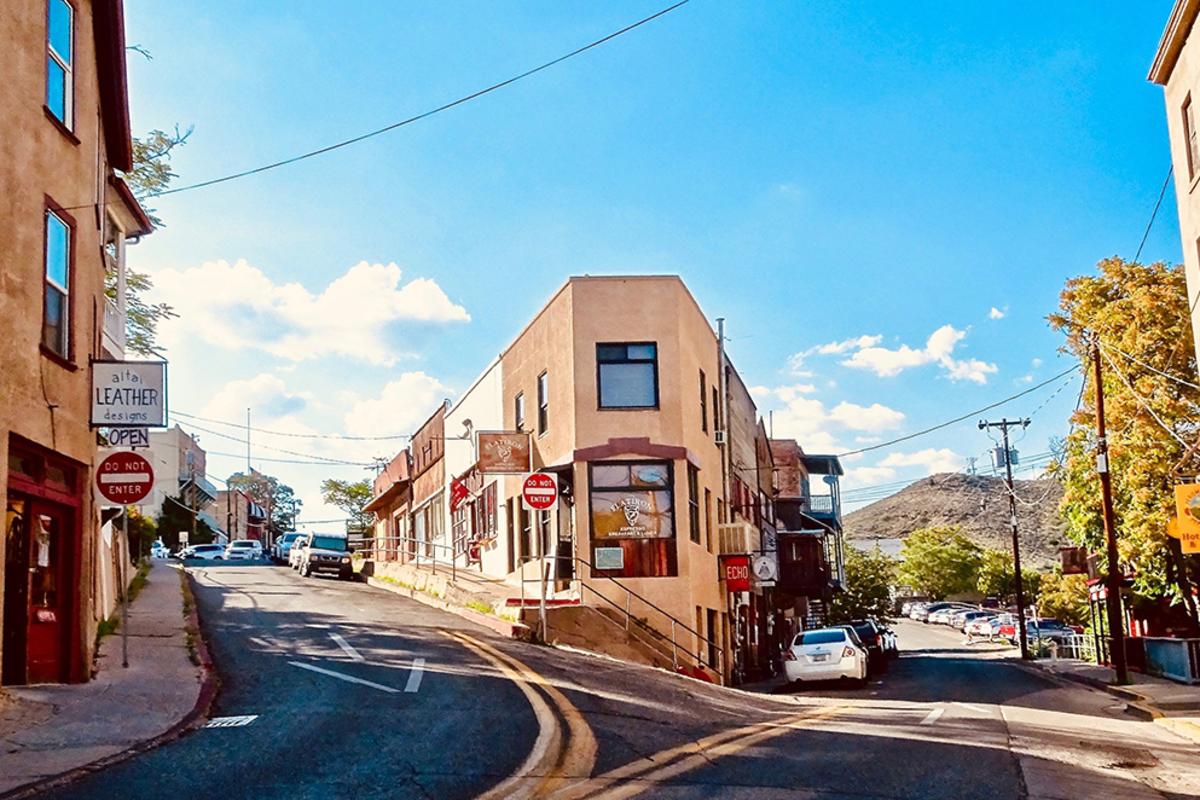 Once a rich mining camp, Jerome survived hard times to emerge as a thriving artist haven. It clings to a mountain slope a mile in the air. Nellie Bly Kaleidoscopes is the largest brick-and-mortar outlet for those spinners of colors and shapes, and that tells you plenty about the quirky vibe permeating Jerome.
Walk the narrow hilly streets lined with historic buildings. Throw down on the dance floor of the iconic Spirit Room then grab a seat on the deck of the Haunted Hamburger where the juicy burgers come with a side of panoramas.