If I could live off of two things in this world it would be chips and guacamole. I just can't get enough of it. Luckily, I live in a city where these staples of Mexican cuisine can be found on just about every corner. But where's the best stuff? Check out some of my favorite spots:
---
---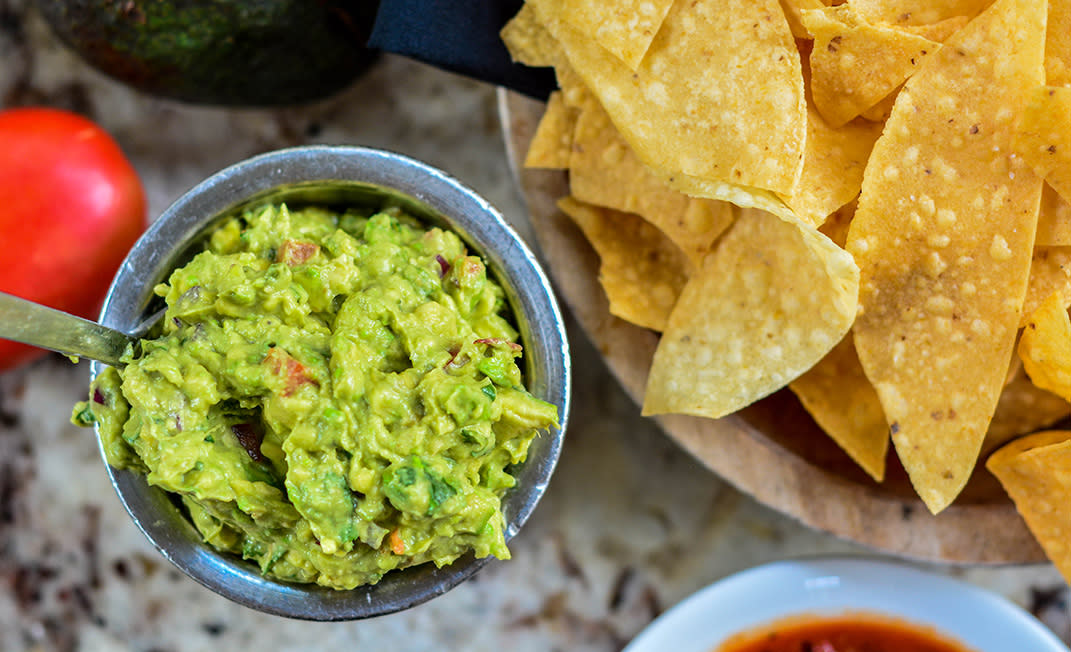 At The Mission, a chic Latin American restaurant in the heart of Old Town, an order of chips and guacamole is a must. Your taste buds will thank you after that first bite, I promise! Plus, The Mission's guac is more than just a tasty starter - it's an experience. Preparation takes place tableside, using fresh Hass avocados and your choice of 12 savory ingredients. And whether you like a little spice or a lot, you can have whatever your guacamole-loving heart desires. 
---
---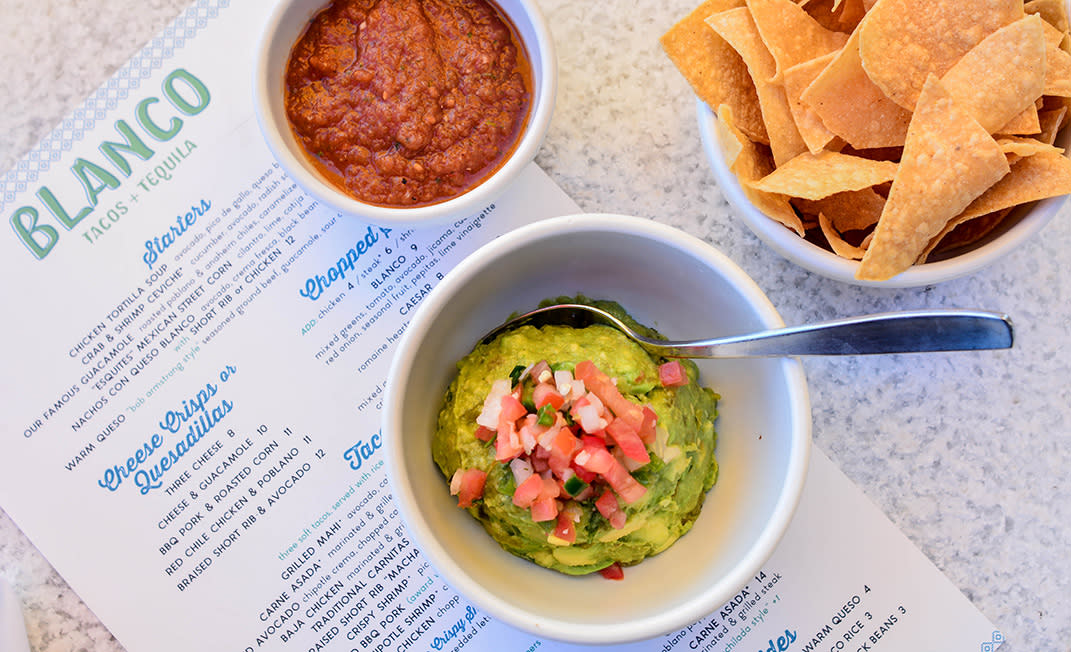 Blanco is known for their endless chips and salsa as well as their tasty guacamole. Here is my insider tip: Blanco also has an amazing cheese and guacamole quesadilla (guacamole being the keyword). So, wait for the chips and salsa to arrive, then order your cheese and guacamole quesadilla. Now you have all the chips, all the salsa, a quesadilla and a side of guacamole. Wash it all down with a hibiscus flower margarita. You're welcome!
---
---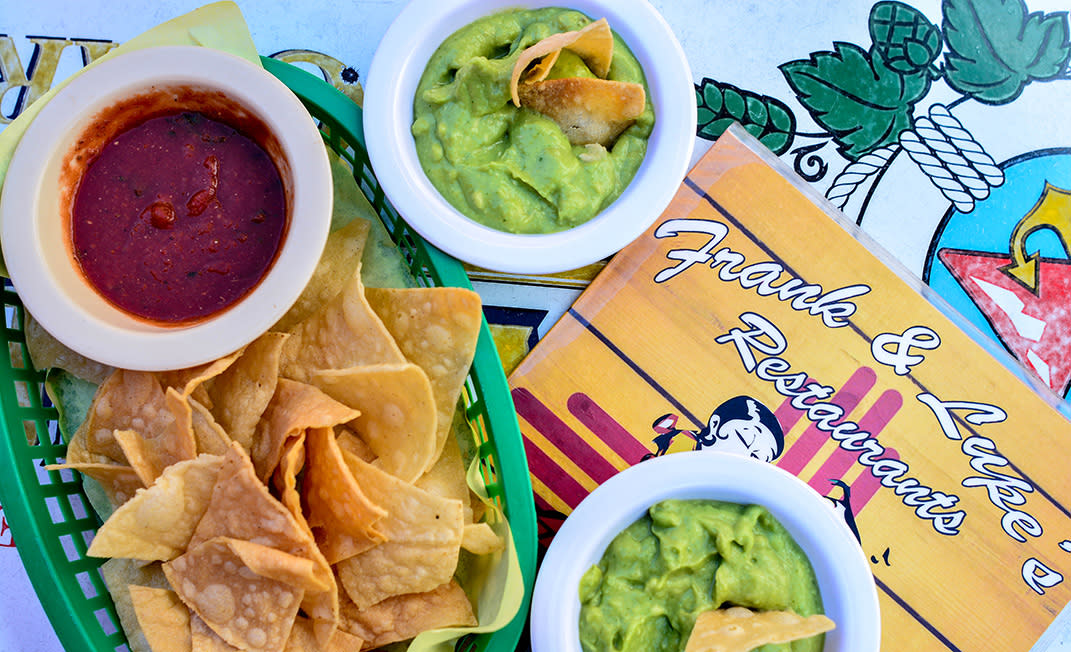 Frank & Lupe's is an authentic, family-owned Mexican restaurant in Old Town Scottsdale. They've been bringing their homestyle recipes to customers for more than 25 years, so you can only imagine how tasty and true their guacamole is. Grab a seat on their patio and let your waiter know you're here for the guacamole!
---
---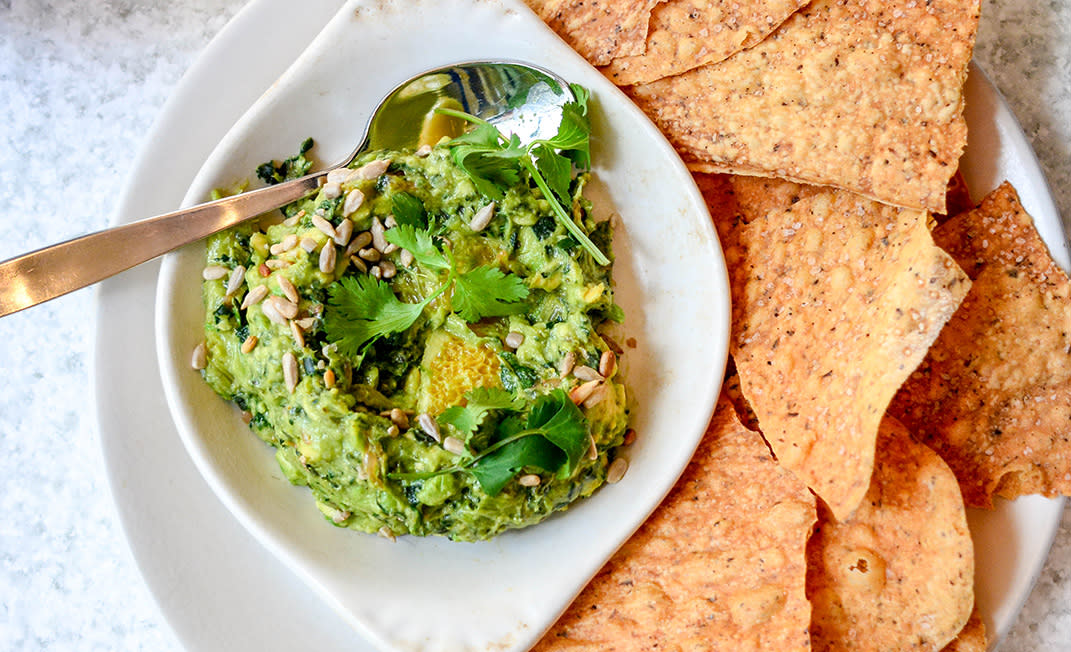 True Food Kitchen at Scottsdale Quarter is all about the healthy living lifestyle and letting people know that eating well is always in season. Here you will find a healthier twist on your standard guacamole. Kale Guacamole and pita chips. Different? Yes, but it is so delicious. Another menu item that I love pairing with the kale guacamole is their Health-Ade Kombucha.