Long before the five-star resorts and world-famous golf courses, Scottsdale was just a tiny farming community carved out of the Arizona Territory. And although the orange groves and cotton fields are long gone, you can still experience an authentic slice of Scottsdale's small-town days with a simple stroll down Main Street.
Welcome to Scottsdale's most historic neighborhood, a stretch of former private residences, some built with little more than mud and hay bricks, which have slowly been transformed into quirky standalone restaurants serving up Scottsdale's finest "home cooking."
---
WHITE PICKET PARADISE
---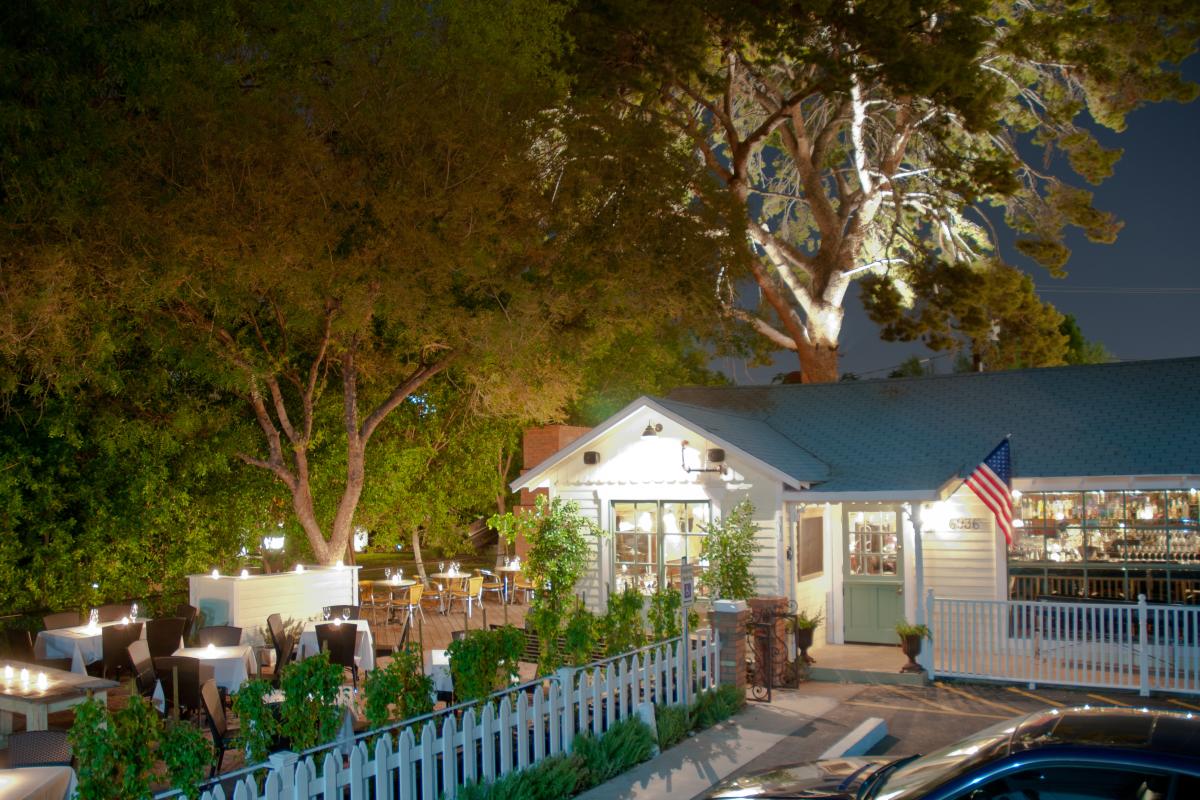 Let's start at a restaurant appropriately named The House Brasserie. Housed in a structure originally built by the Mowry family in 1939, this classy gastropub boasts one of Scottsdale's best patios – perfect for savoring the sumptuous weekend brunch served in the shade of lush trees and colorful umbrellas. And at night, you can't beat sharing a bottle of bubbly — or a couple of craft cocktails — at the most romantic table in The House, warming beside a glowing outdoor fireplace.
---
ADOBE ABODE
---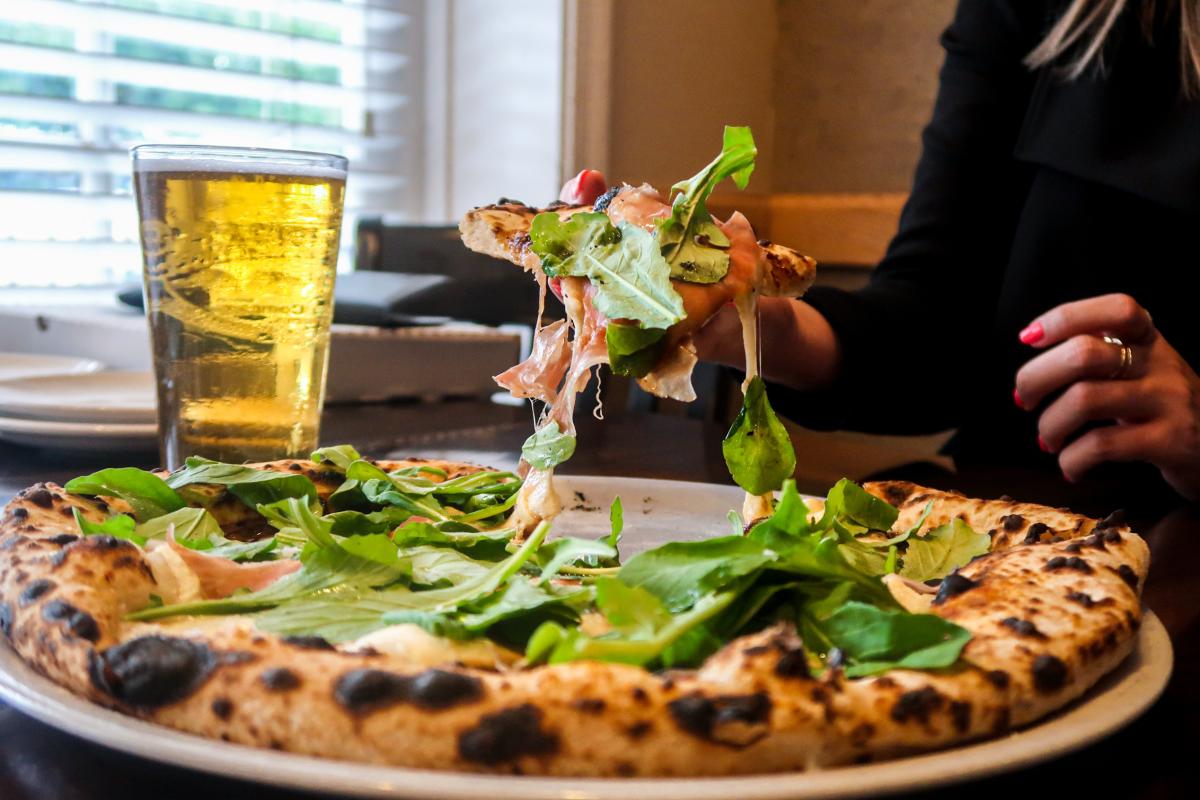 If you're in more of a pizza and beer mood, head due west to Craft 64, home to arguably the town's best selection of locally crafted brews (more than 30 at last count, including seven unique house beers). Not to mention award-winning wood-fired pizza adorned with locally grown veggies and toppings, and the Arizona-distilled spirits at the bar. Even the walls are locally sourced, formed from thick adobe blocks, a traditional building technique that dates back to the area's early Native American settlers.
---
OLD MEXICO IN OLD TOWN
---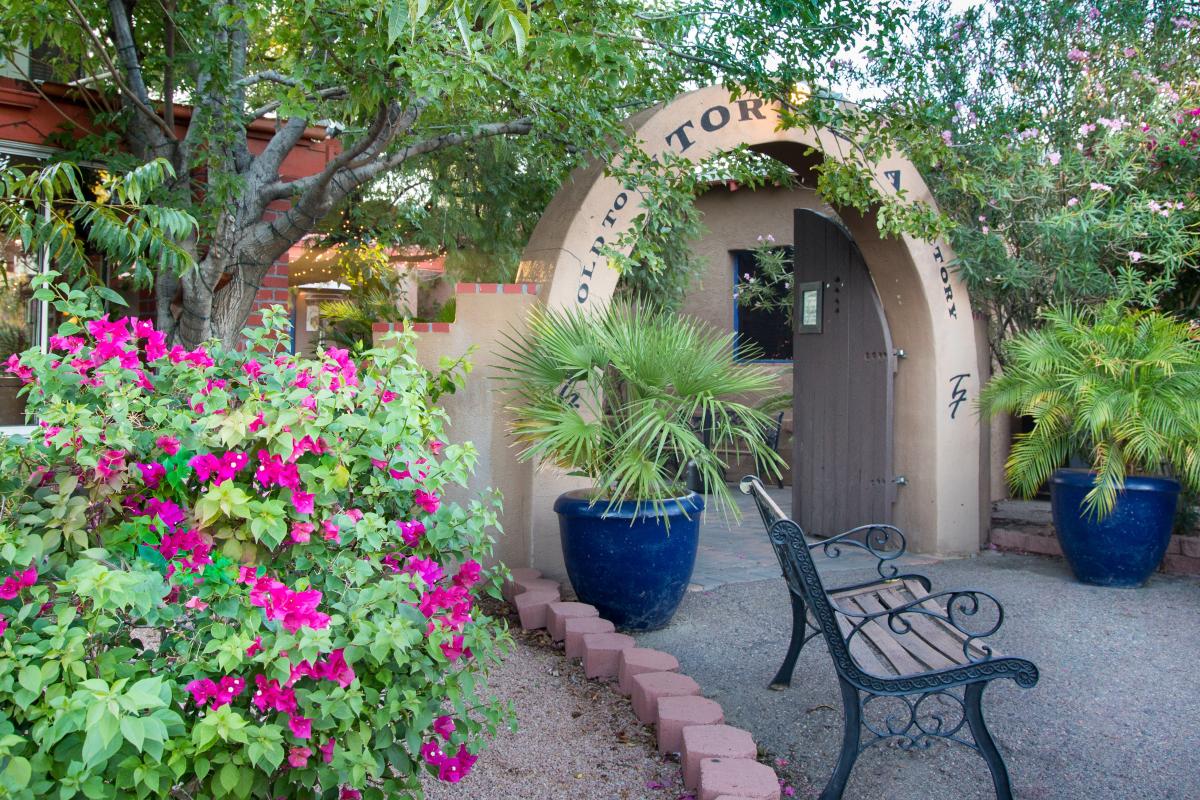 Speaking of traditional Southwestern, next door lies the enchanting estate known as the Old Town Tortilla Factory. Bedecked with Spanish Colonial architecture and wrapped in vibrant bougainvillea vines, this nearly 80-year-old adobe home now serves up Mexican and Southwestern favorites on a winding flagstone patio shaded by century-old pecan trees. Or, grab a seat at the guesthouse-turned indoor/outdoor bar and pick your poison from the 100-plus tequilas and mezcals.
---
BRUNCH ANYONE?
---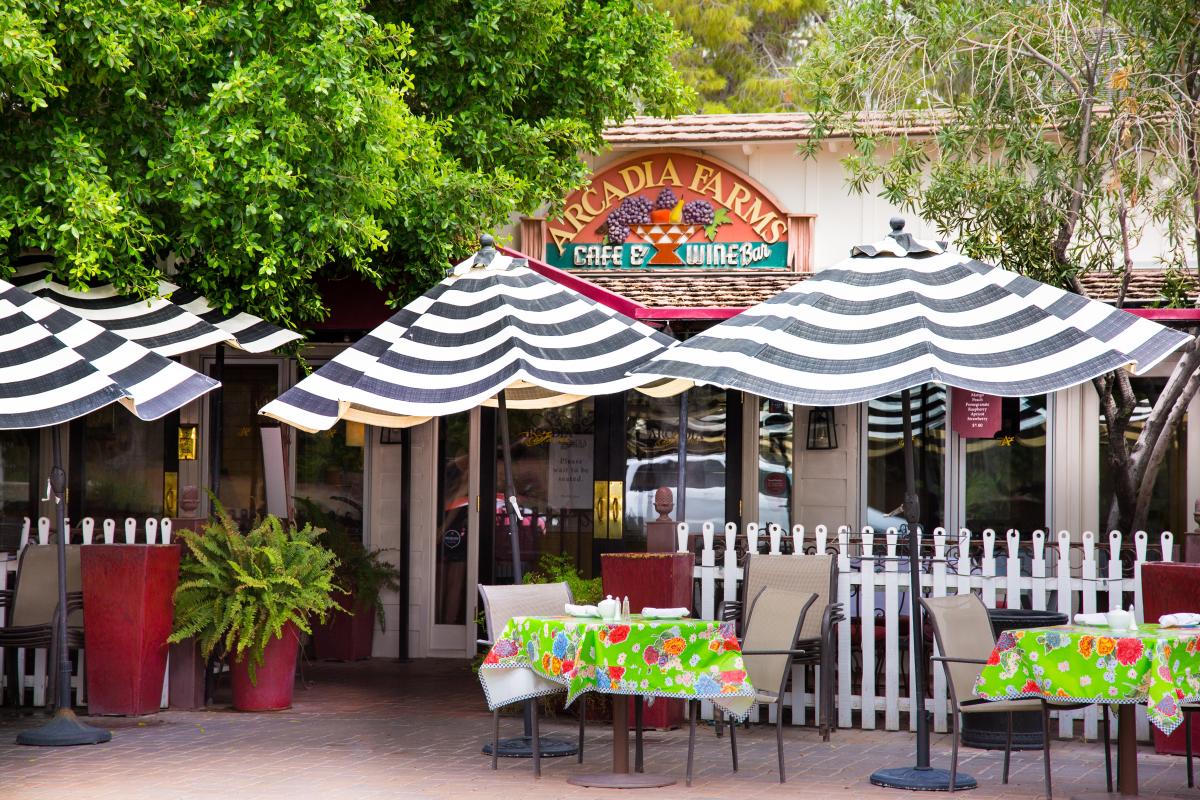 One block northeast, tucked inside a darling French Provençal-style cottage, Arcadia Farms Café has been a "ladies who lunch" hotspot since before that term was popularized. Starting as a carryout market and bakery back in 1990, this upscale café has grown from a single stylishly renovated house into a mini-empire, including Arcadia Farms Marketplace next door, offering premium coffee and tea, plus to-go delights such as magazine-worthy "babycakes."
---
CORNWALL CALLING
---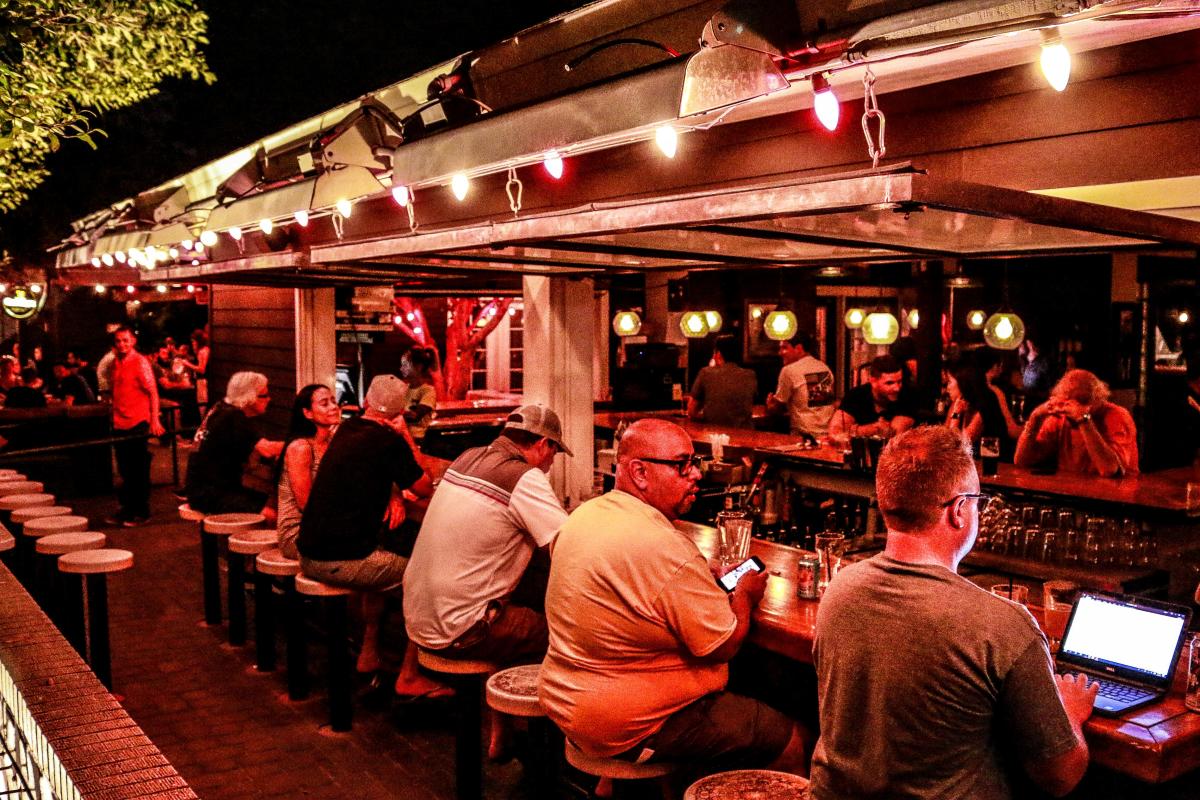 A piece of Great Britain dropped in the heart of the Sonoran Desert, Cornish Pasty Co. is just a stone's throw south of Main Street. Combining two former houses into one handsome brick- and wood-lined pub, Cornish Pasty is the perfect place to knock back a pint. But the real stars here are the namesake stuffed turnovers, or pasties (pronounced PASS-tees), a hearty British specialty sort of like a meaty calzone. There's the traditional kind filled with steak, potatoes, swede and onions, but don't PASS-up the Indian-style Lamb Vindaloo or The Pilgrim with roasted turkey, sweet potatoes, stuffing and cranberry sauce.