Bwahahaha! It's the scariest time of year in Scottsdale, when ghosts, goblins and witches come out to play. Join all the spooky fun at these Halloween events in and around Scottsdale.
---
---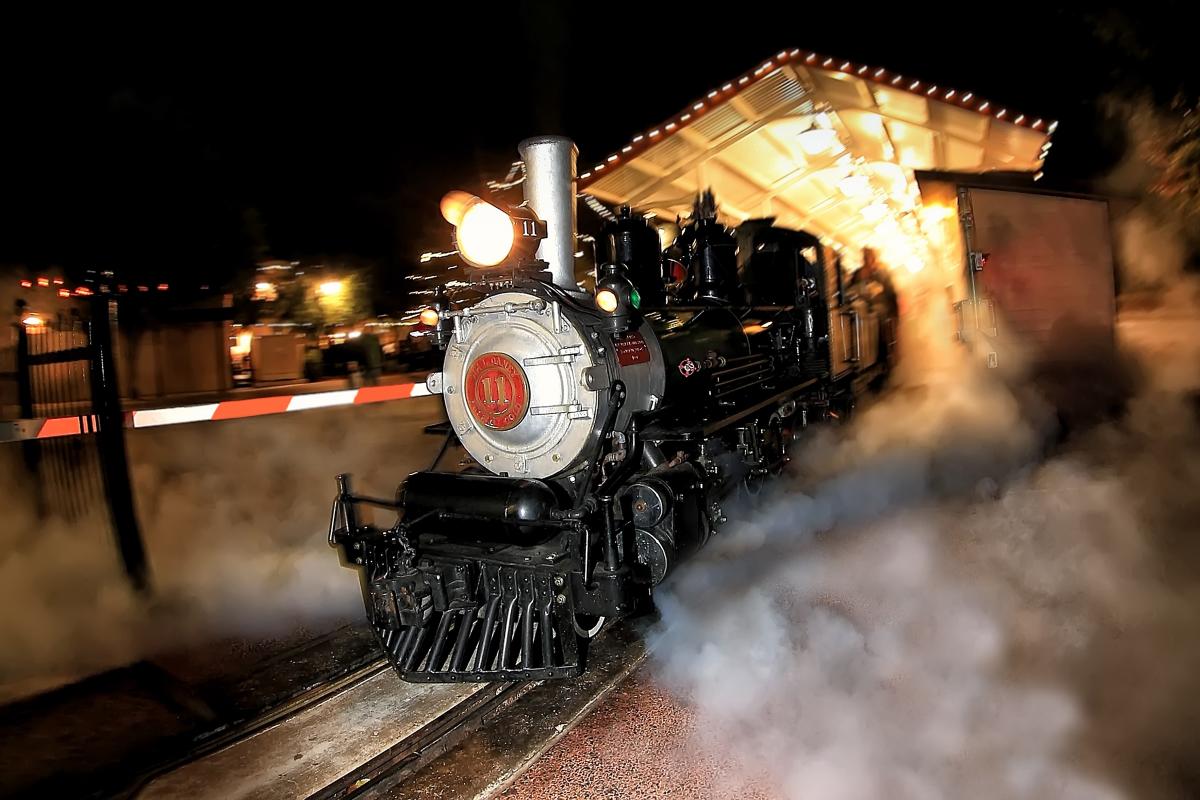 The Paradise & Pacific Railroad undergoes a thrilling transformation at Halloween, becoming Spook-Track-ula, a haunted park of endless amusement! This family-friendly event at McCormick-Stillman Railroad Park promises fun for kids of all ages, including the park's featured attraction – a slightly spooky train ride, thoughtfully tailored for young adventurers to ensure just the right level of thrills and chills without being overly scary.
---
---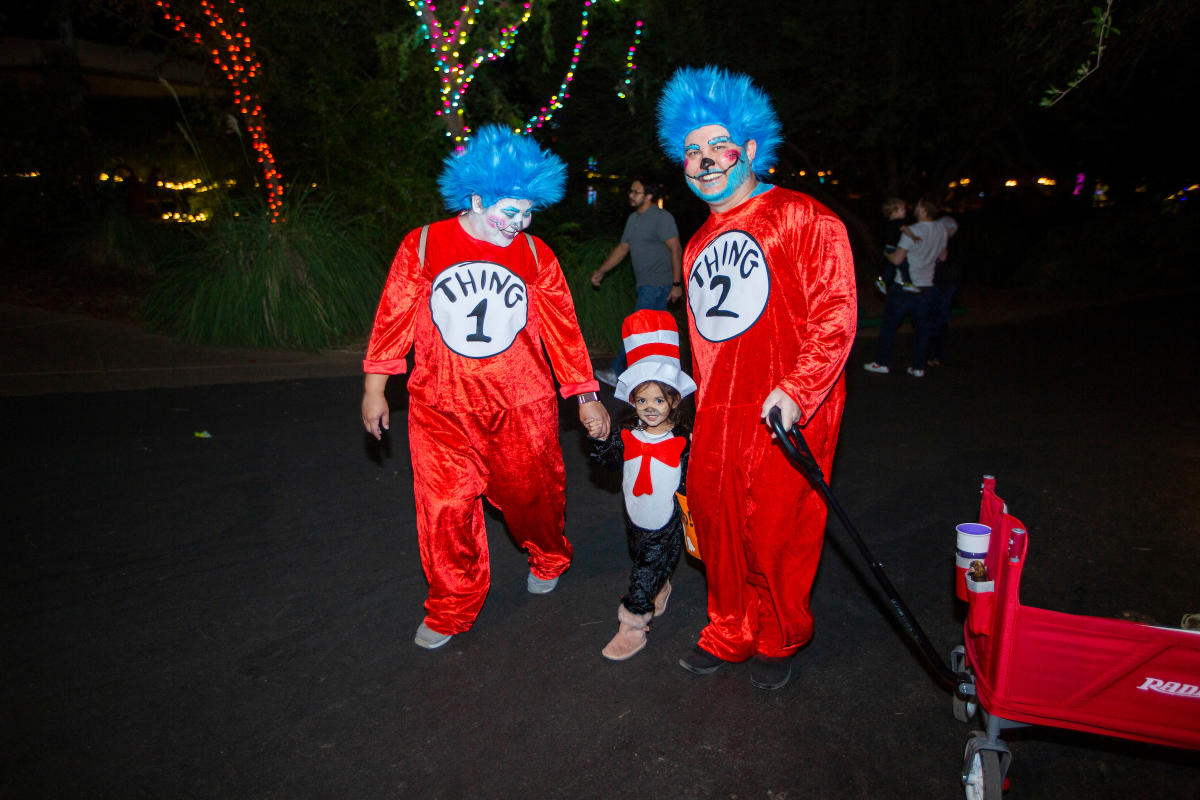 Get ready for a hauntingly good time at the Phoenix Zoo's thrilling Spooky Safari! During the event's three nights of ghoulish delights, young monsters and witches can go trick-or-treating through the Zoo's enchanting grounds and collect treats along the way. Live animals bring a touch of mystery to the night, while creepy crafts, entertaining games and free face painting to enhance your spooky ensemble add to the fun.
---
---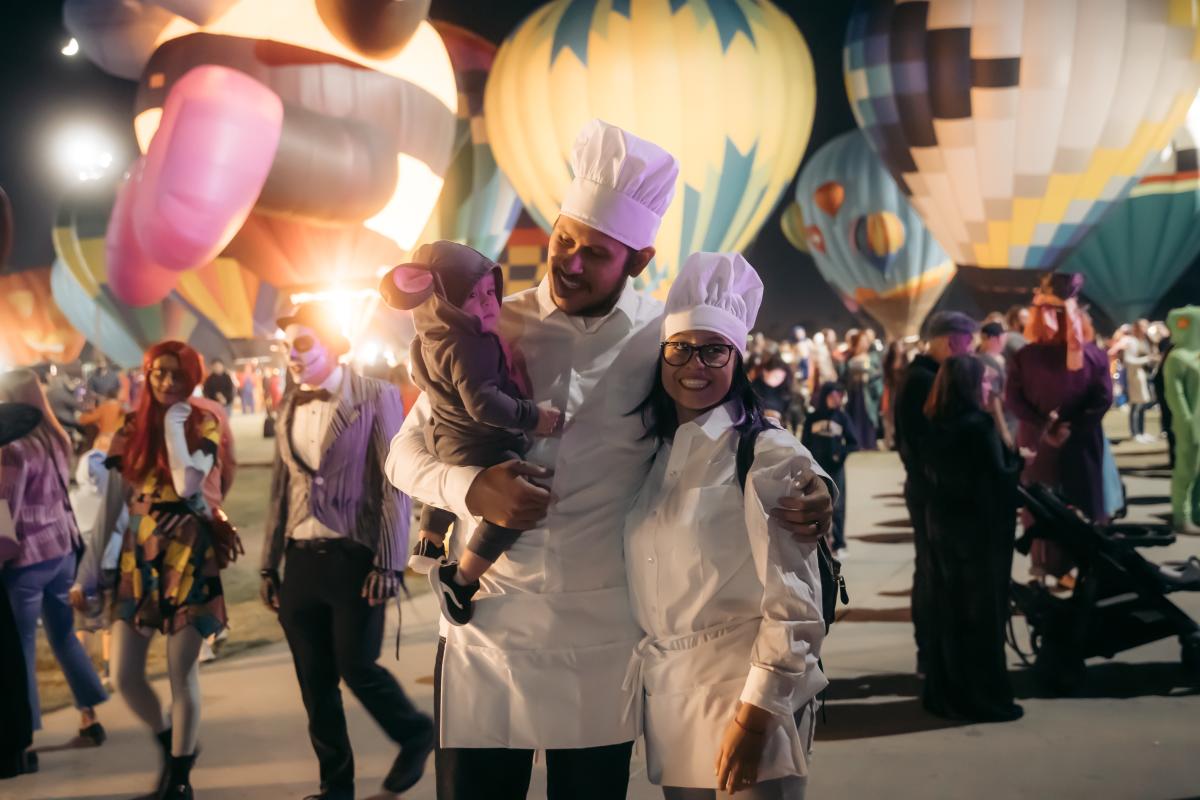 More than 20 hot air balloons light up the night at the Spooktacular Balloon Festival at Salt River Fields. Each balloon is a designated trick-or-treat stop and more than 4,000 pounds of candy will be distributed over the course of the event. Other thrilling activities include a Kids Zone with inflatable slides and bounce houses, tethered balloon rides, costume contests, dazzling fireworks displays and the spine-tingling, haunted Spooky Trail, where you can experience Halloween thrills and chills in a safe and controlled environment.
---
---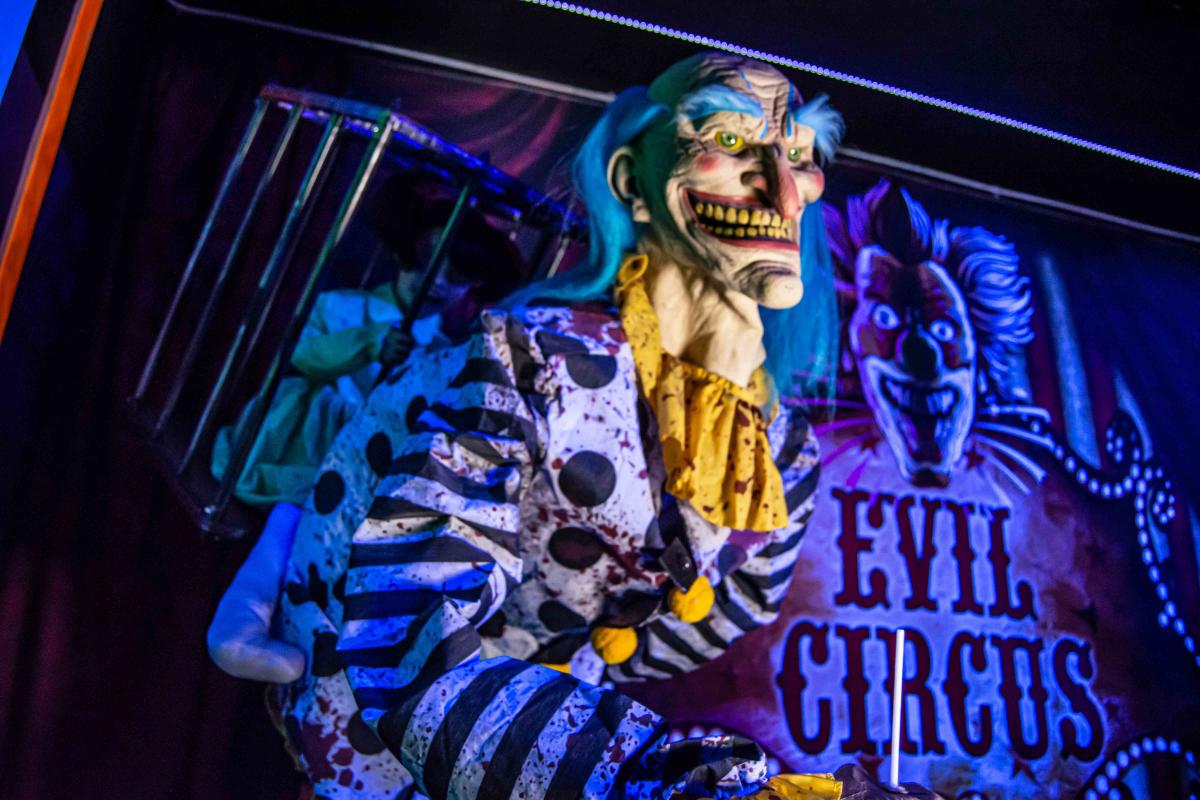 When you're dying to tap into everything dreaded, hop aboard Verde Canyon Railroad's stationary railcar display where a frightening monster squad will make all your nightmares come true! Screeching train wheels and an oncoming locomotive headlight greet you as you enter an abyss of phobias that includes snake dens, spider webs, deranged clowns, rabid beasts, crime scenes and haunted wedding parties.
For the young ghosts, goblins and Superheroes, a festive trick-or-treat village awaits at the depot, where pumpkin painting, spooky music and a Frankenstein's feast are on the menu for the entire family.
 
---
---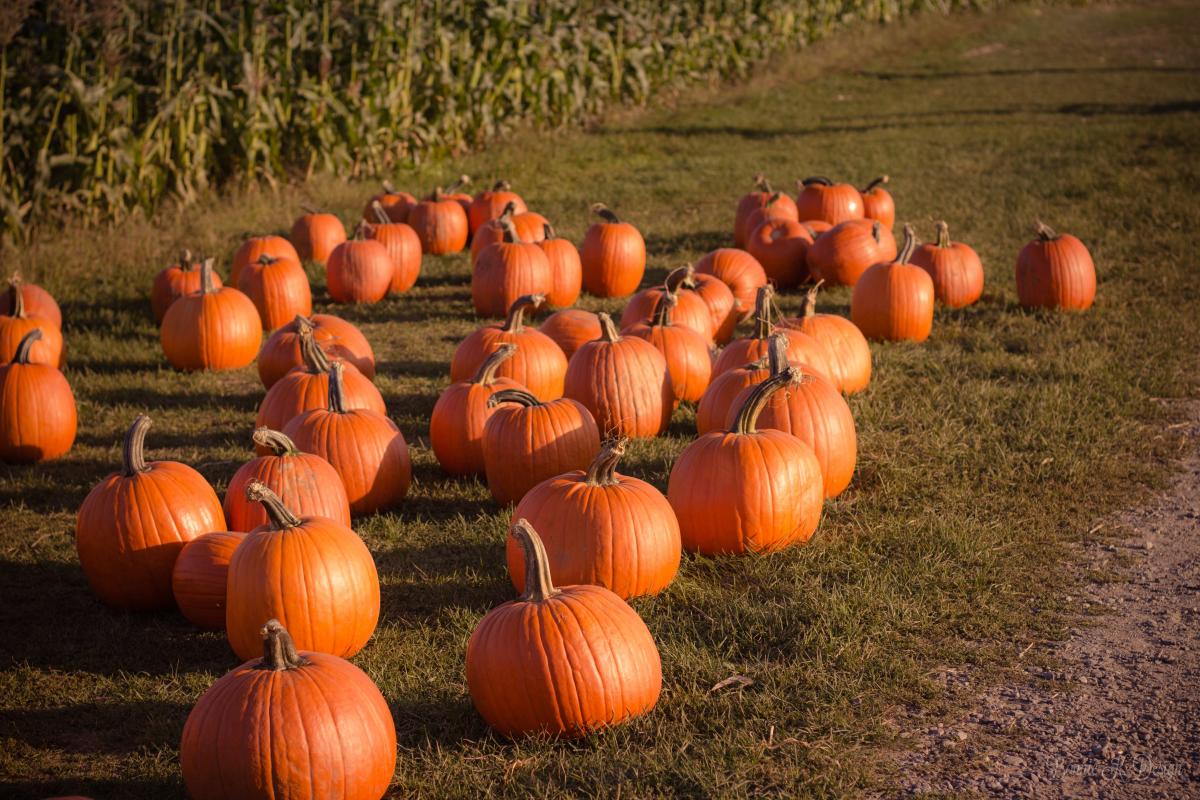 We're out of our gourds with excitement over the Scottsdale area's annual selection of pumpkin patches! Whether you're in search of the perfect carving pumpkin or just want to spend an idyllic fall day exploring hay-bale mazes, petting zoos and local crafts and culinary goods, these pumpkin patches will exceed your expectations.