Food Instagrammers have a motto... "Camera eats first."
Point. Shoot. Eat.
These Scottsdale eateries are dishing out noshes that are just as photogenic as they are delicious, which makes waiting to take that first bite until after you snap the perfect photo for your Insta feed not so bad after all, and oh-so-rewarding. Watch the likes roll-in...
---
---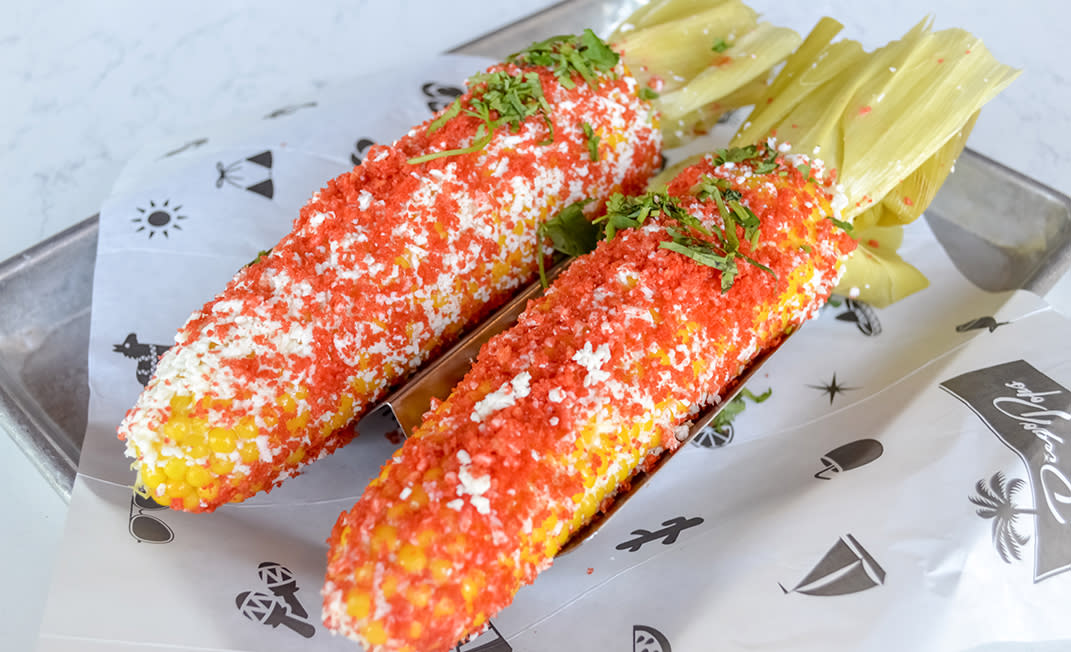 Traditional street corn gets a spicy makeover at Diego Pops. Two husks of grilled street corn are delivered to the table after they are doused in fiery Hot Cheeto Dust.
---
---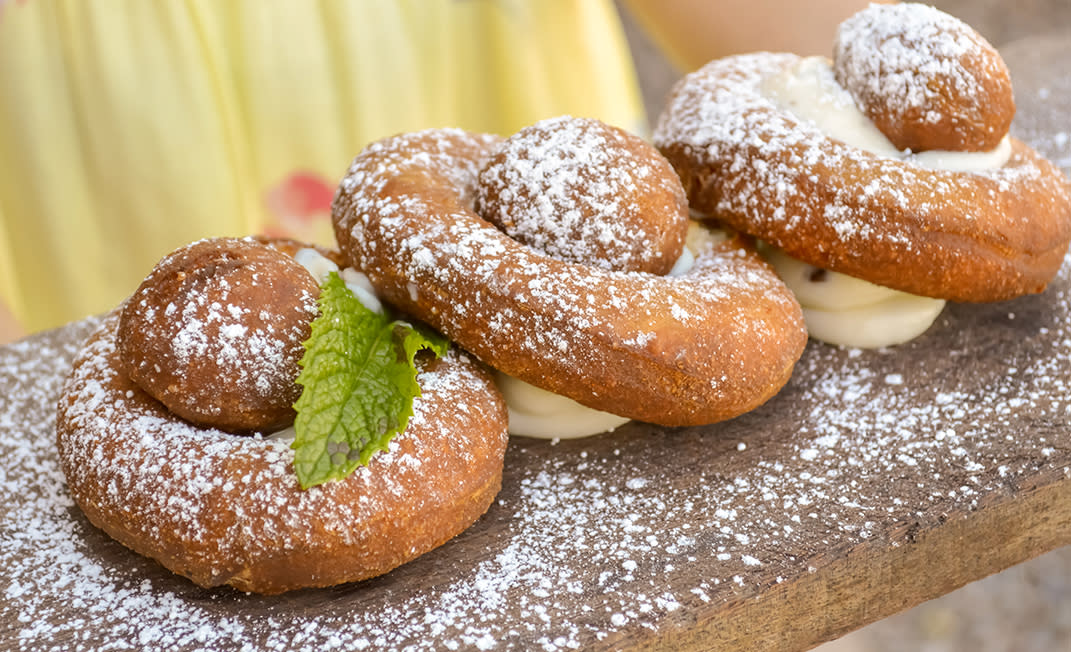 Savor the sweet taste of an iconic Sicilian treat at Hash Kitchen. Each order of cannoli donuts is fried to order, dusted with sugar and cinnamon, and filled with cannoli cream.
---
---
Mexican and Asian flavors collide at SumoMaya. Here you can find the colorful Korean beef tacos, two tacos that showcase bold flavors like pickled veggies and kimchi.
---
---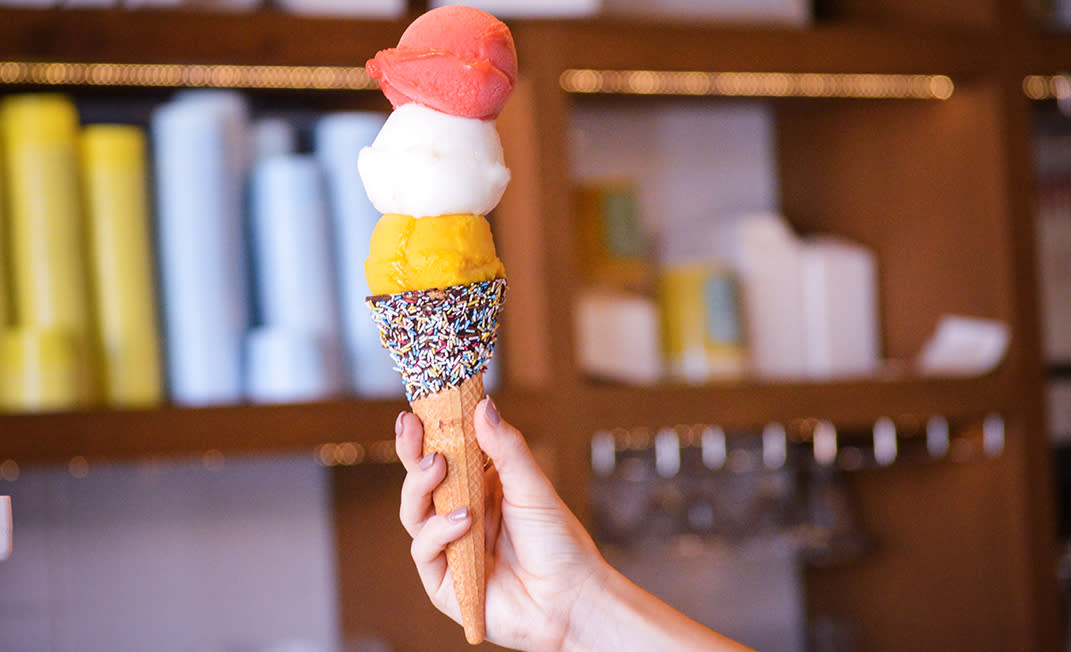 Authentic Italian gelato can be found in Scottsdale at Luna Gelateria. Choose from artisan flavors and have them served-up in cone that has been dipped in chocolate and decorated in a rainbow of sweet sprinkles.
---
---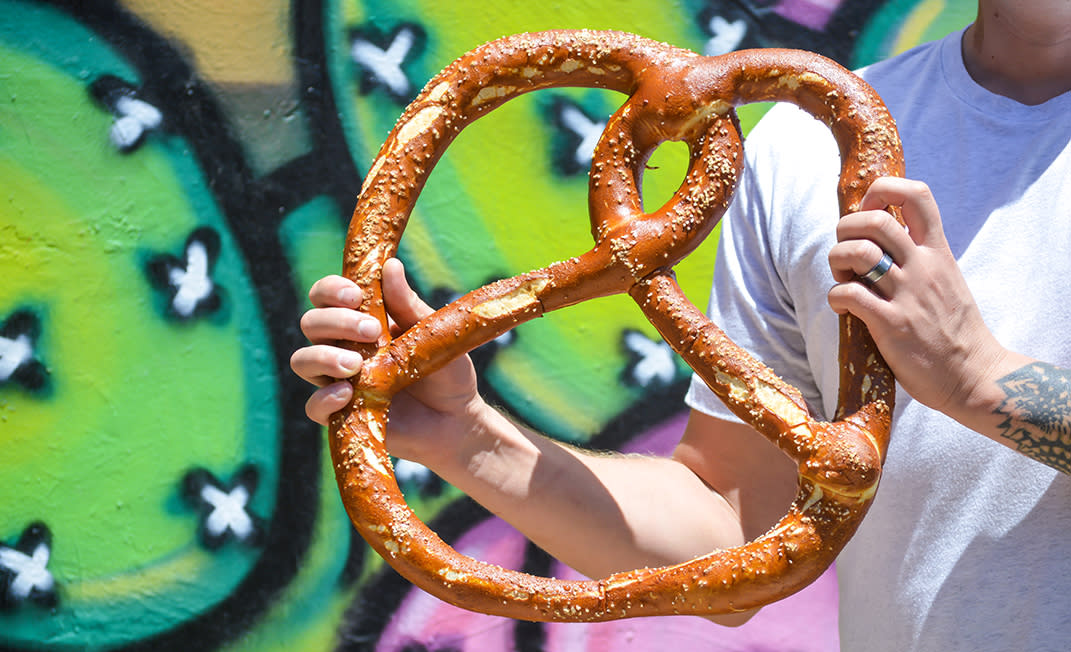 Gather around the giant Bavarian pretzel at Brat Haus. Served with beer cheese fondue, this doughy-delicacy is big enough to serve 6 to 10 people.
---
---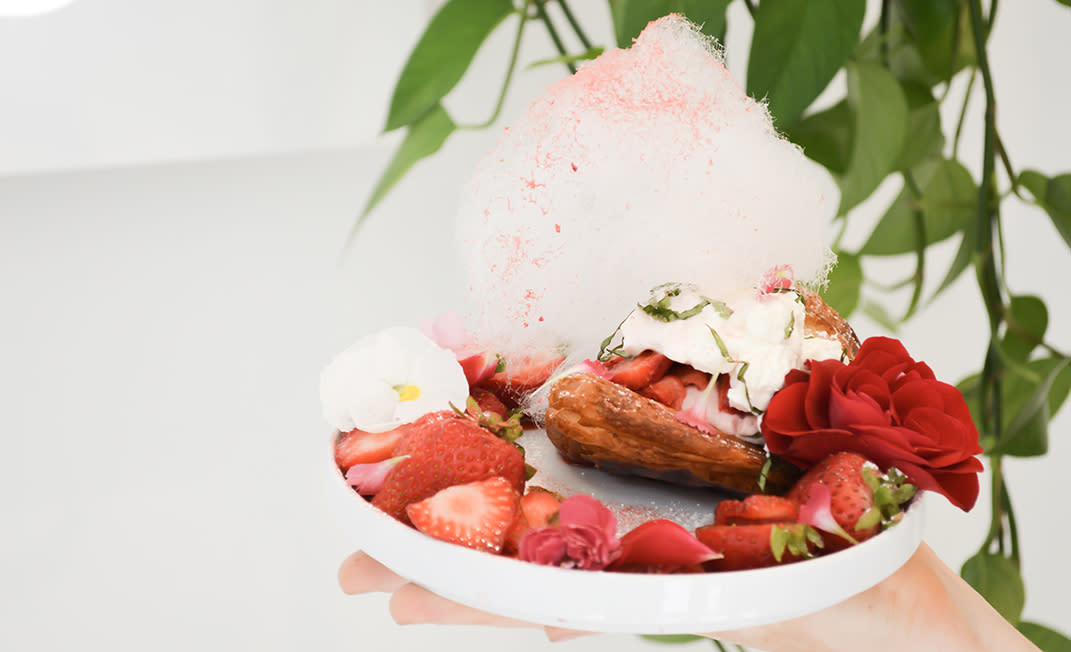 Each weekend foodies can enjoy the strawberry white cheesecake "tacro" at Ruze Cake House. This hybrid taco-croissant features a strawberry white chocolate cream cheese filling and is topped with fresh whipped cream, macerated strawberries, and a divine cotton candy cloud.
---
---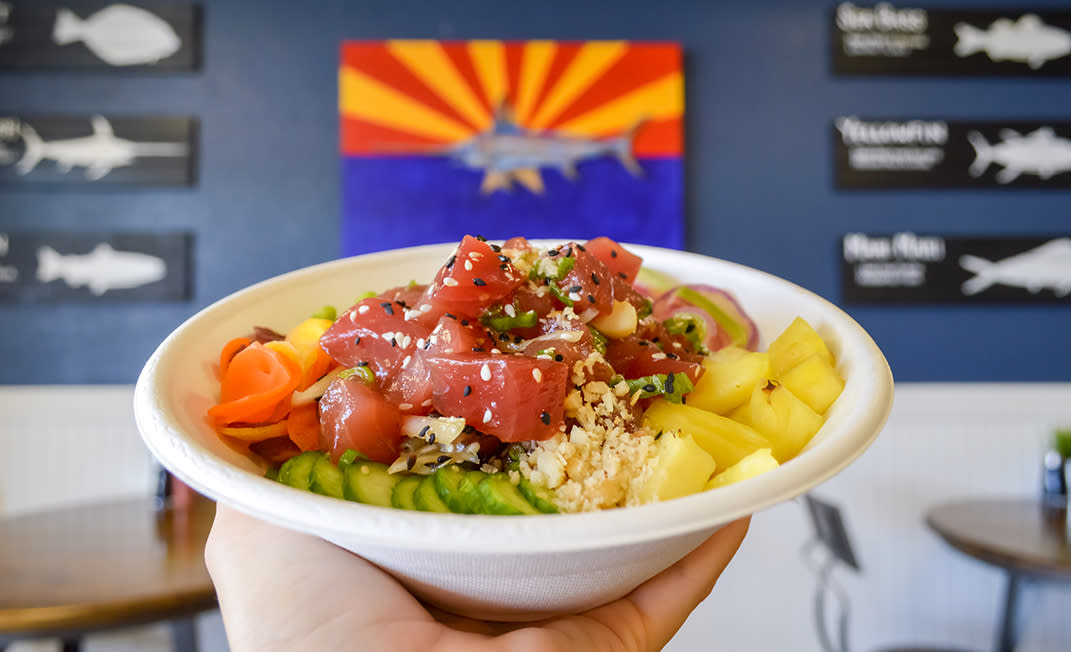 Chula Seafood is an award-winning market and restaurant that sustainably sources the fish found inside their cold case and poke bowls. Always a good choice, the Hawaiian-style poke features yellowfin tuna and a host of fresh island flavors.