Native American Art in Scottsdale
Scottsdale's heritage has its foundation in the vibrant cultures of the area's first inhabitants, the Native Americans. Their influence can be seen throughout Scottsdale, but to get a true feel for their rich and varied cultures, you must see their art. Here are seven places to experience Native American art in Scottsdale.
---
---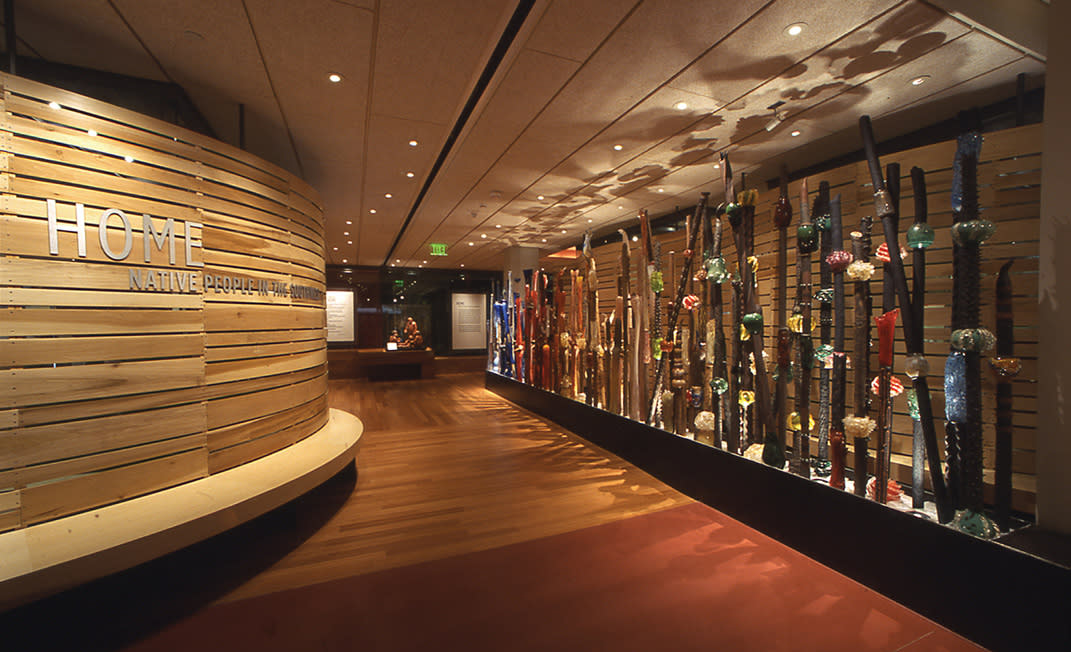 This world-famous museum features art from many different Native American tribes. The Heard's signature exhibit, "HOME: Native People in the Southwest," is complemented by six to eight changing exhibits each year that cover topics ranging from social issues and cultural artifacts to contemporary art. Every March, you can meet and talk with hundreds of Native American artists who show and sell their work at the Heard Museum Guild Indian Fair & Market.
---
---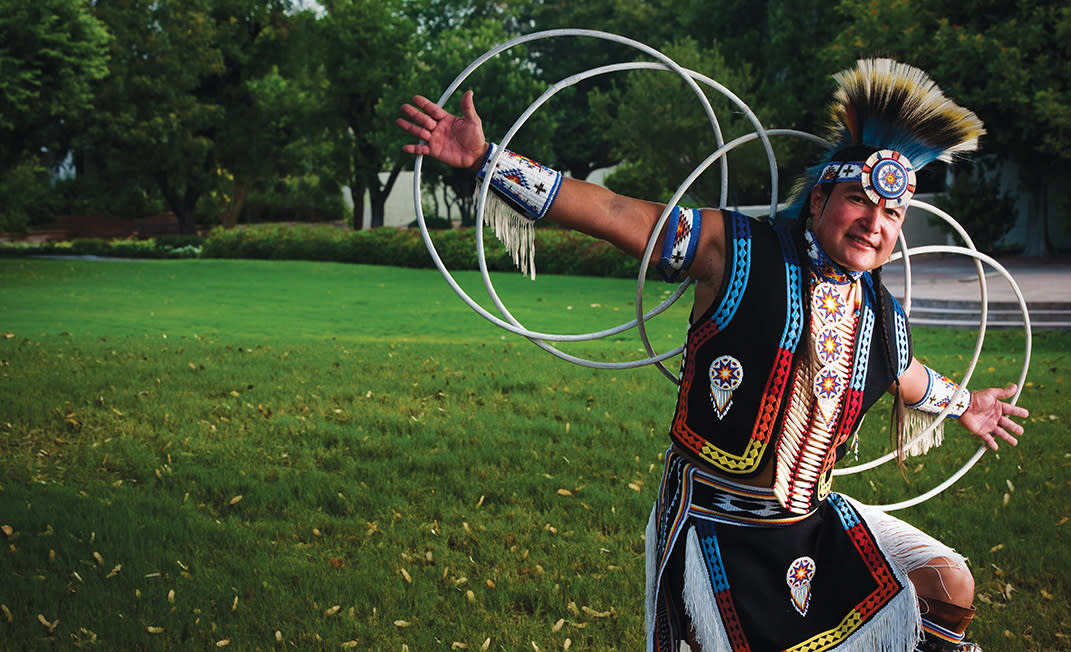 Experience the art of Native American music, dance and storytelling every Friday evening (September thru May) at 5:00 p.m. in the Hyatt's main courtyard with the Living Traditions Dance Troupe. You'll see a variety of dances, including championship-level hoop dancing, and have the opportunity to meet and talk with the artists after the show. 
Suspended until further notice due to COVID-19.
---
---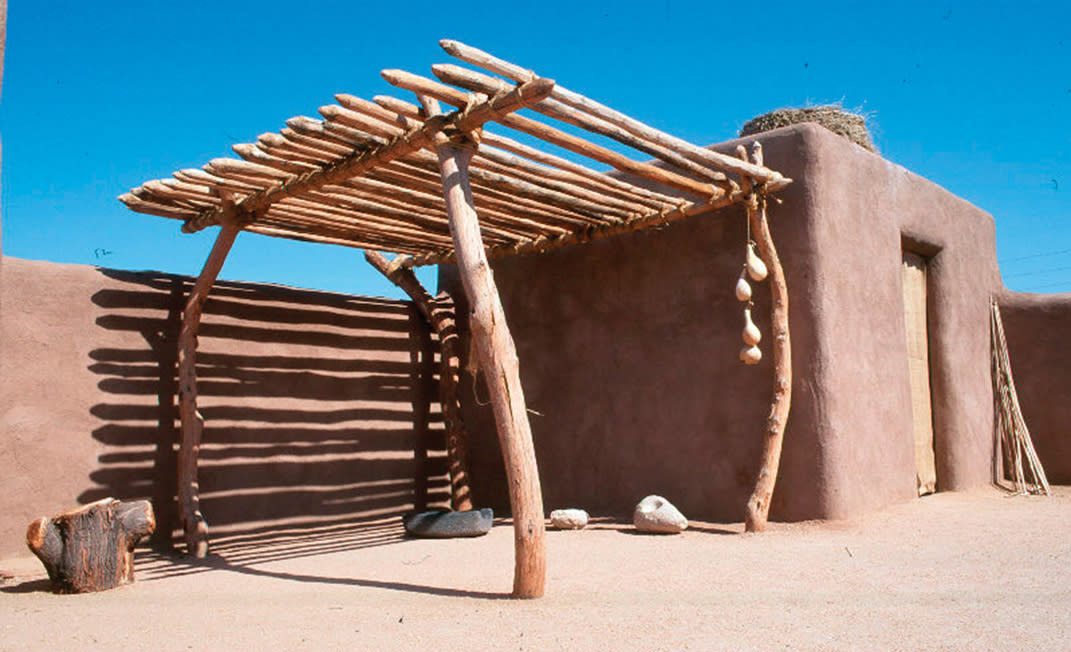 Pueblo Grande features a prehistoric Hohokam ruin encircled by a 2/3-mile interpretive trail. Inside the museum, changing gallery exhibits explore Hohokam archaeology, Southwestern cultures and contemporary Native American arts.
---
---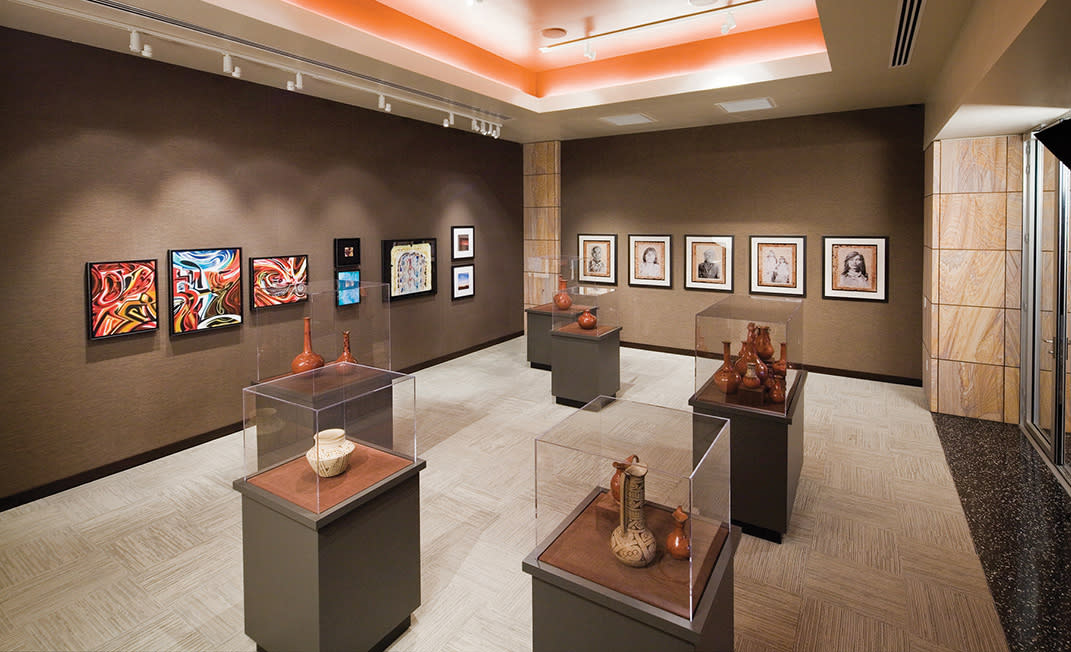 The Cultural Center at Talking Stick Resort features art reflecting the Pima and Maricopa ancestry that now forms the Salt River Pima-Maricopa Indian Community. In fact, most of the art on display at the Center was created by members of the Community. You'll see Native pottery, jewelry and a talking stick, a custom piece from which the resort gets its name.
---
---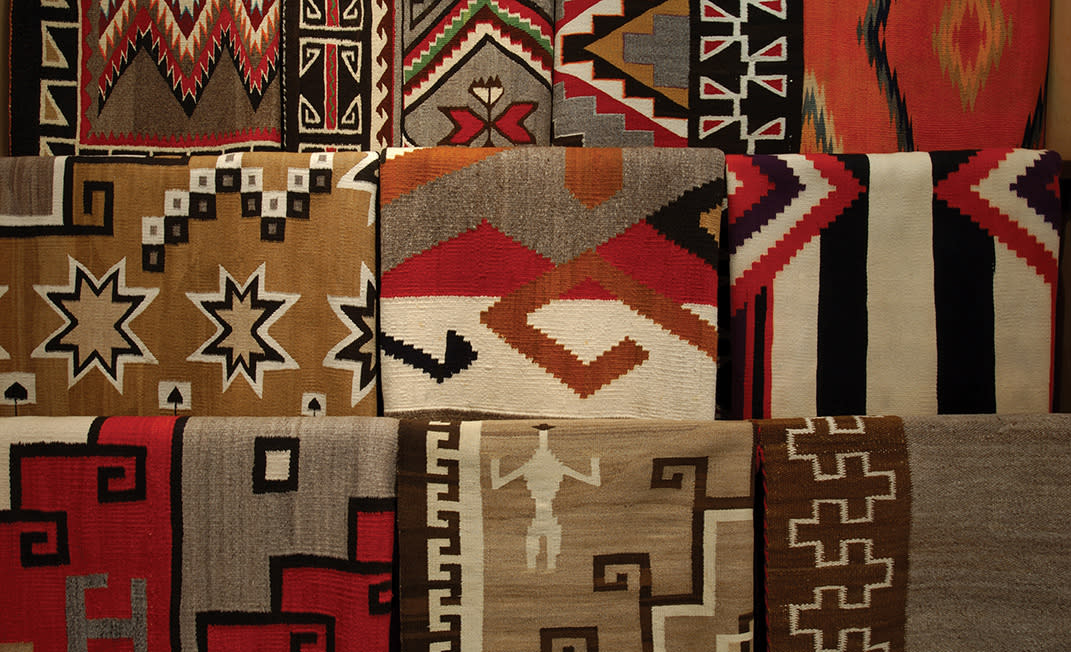 This Old Town Scottsdale gem presents an exceptional collection of contemporary Native American art and jewelry. In addition to modern works by renowned artists, you'll find collectible pieces by past masters including Charles Loloma and Fritz Scholder.
---
---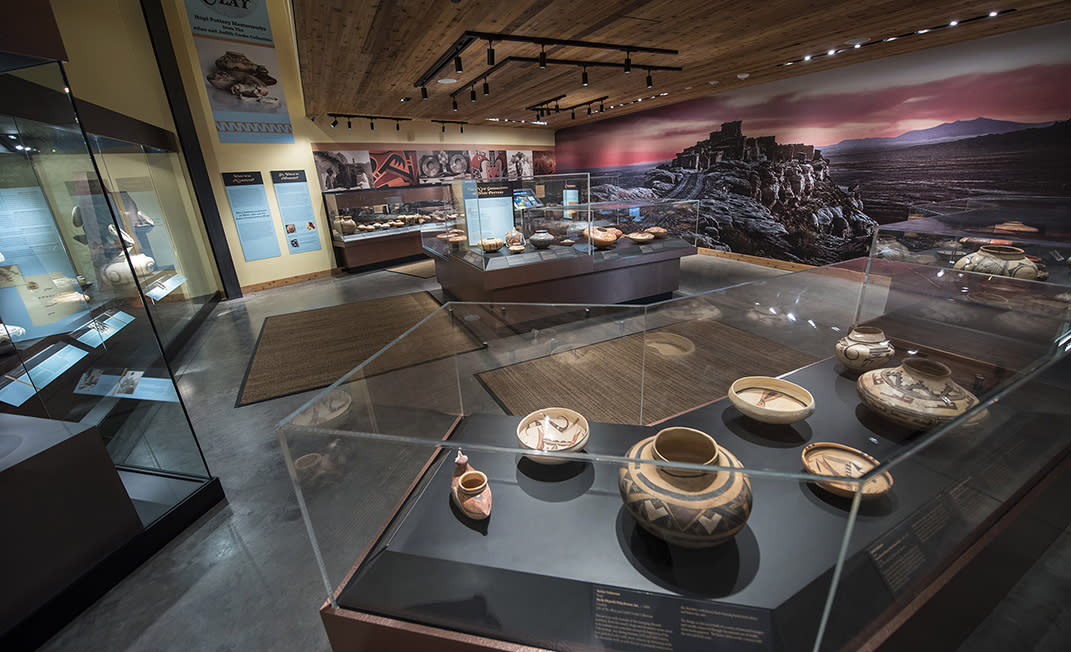 This Old Town museum celebrates the culture and indomitable spirit of the American West through a variety of exhibitions, including "Canvas of Clay: Hopi Pottery Masterworks." Explore more than 65 pieces of exemplary Hopi Pottery by historic and contemporary master artists.