Scottsdale is a unique city, situated between a rugged desert wilderness and an urban metropolis. Historically, the area was home to several Native American tribes who carved out a living from the desert landscape. The Hohokam people lived in the area from approximately 300 BCE to 1450 CE, making use of water from the nearby Salt River to farm the land. Later, the Pima and Tohono O'odham tribes settled in the region, and continue to call this area home today. These tribes left their mark in many ways and if you know where to look, you can incorporate a little archeology to your Scottsdale explorations.
 
---
Sites You Can Hike To From Scottsdale
---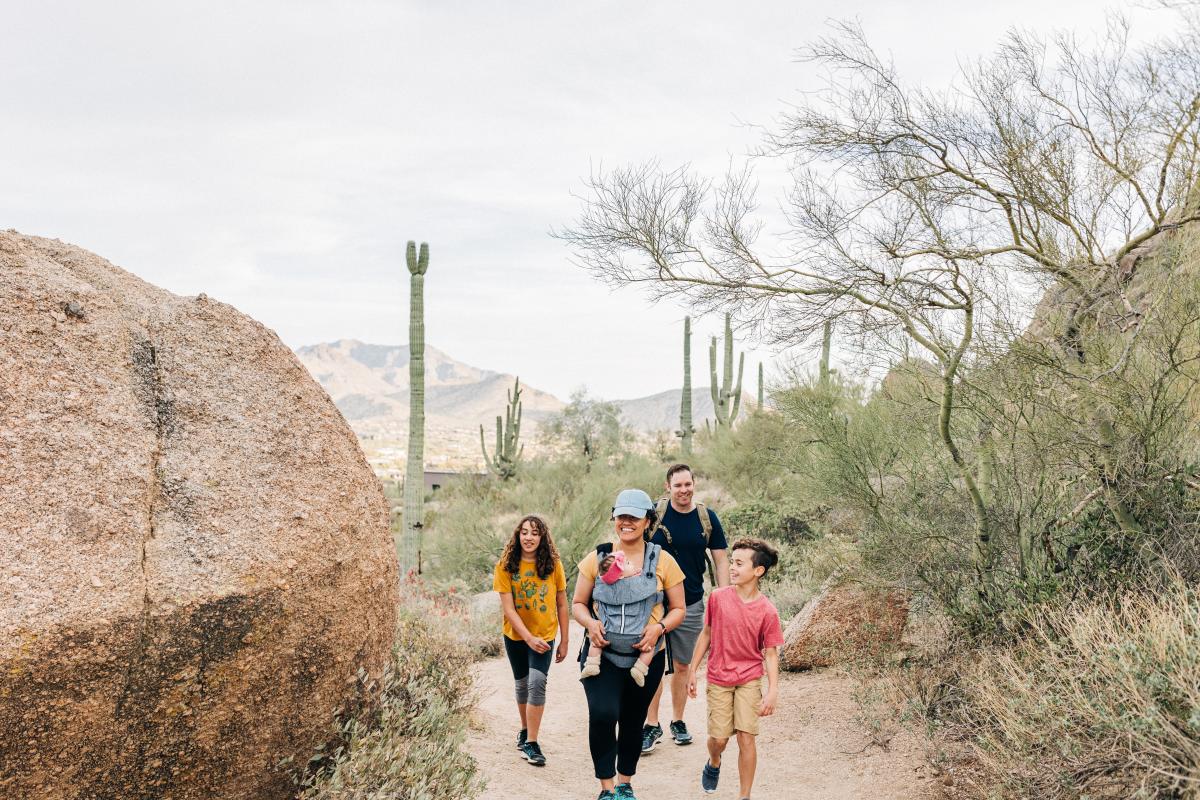 Metates are bowl-shaped depressions carved from the rock where mesquite tree pods were ground for food. Look for metates while hiking at Pinnacle Peak Park, exploring Cathedral Rock in the McDowell Sonoran Preserve (access from Brown's Ranch Trailhead), or hiking the aptly named Metate Trail in the Spur Cross Ranch Conservation area.
Petroglyphs, or pictures carved into a rock face, can also be found near Scottsdale. Along the Dixie Mine trail, beginning in nearby Fountain Hills, you'll discover two examples of petroglyphs standing in contrast to the ruins of the old Dixie Mine. Carved alongside the petroglyphs you'll see "H.P. 1925," which is believed to have been carved by Henry Pemberton who ranched this area early in the 20th century.
---
Sites You Can Drive To From Scottsdale
---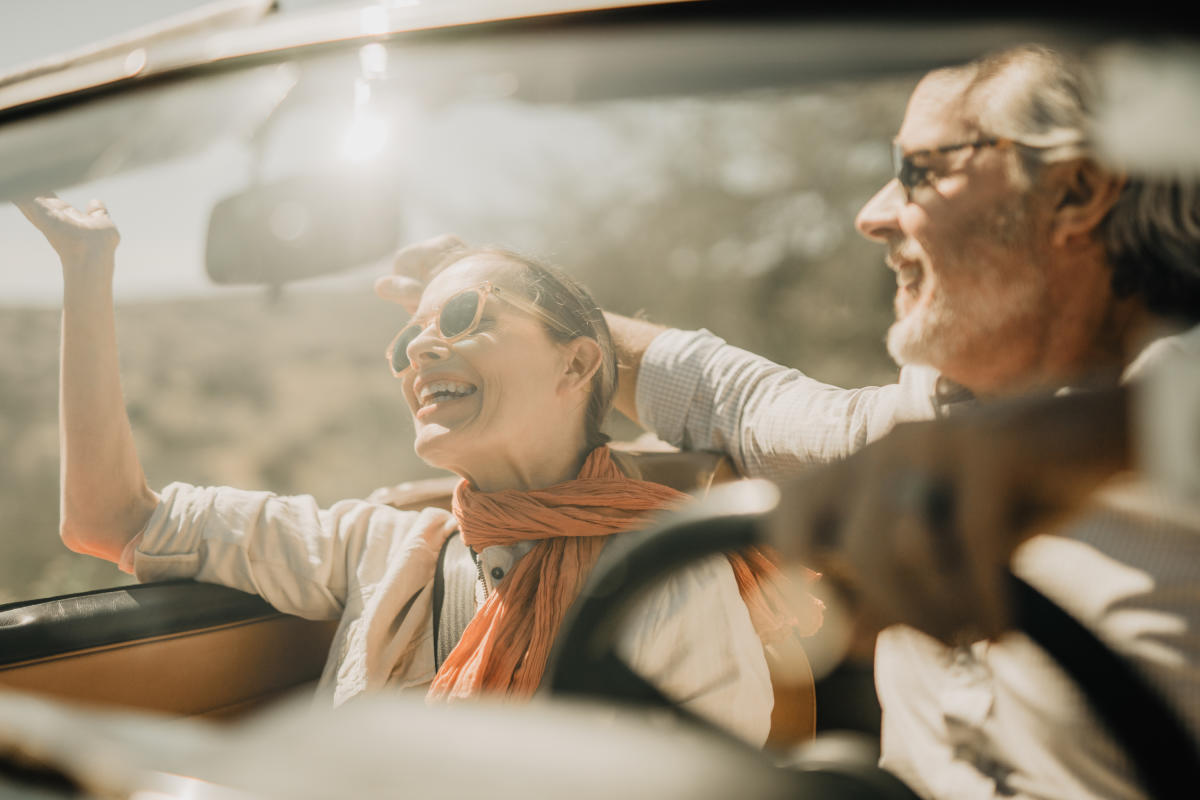 For those with access to a car, there are many other Arizona petroglyphs and ancient ruins to be explored. A short drive into neighboring Phoenix will bring you to South Mountain Park, which is rich in Native history. Visit the Pima Canyon trailhead where a hike of only a few hundred feet along the Desert Classic trail will bring you within view of a boulder covered with petroglyphs.
Just north of Scottsdale near the town of Carefree, lies the Sears Kay ruin, the site of a former Hohokam village. With a high-clearance vehicle, it's easy to reach the ruin and even a casual explorer can walk through the remains of the stone buildings.

If you have more time and are looking to tour Native American ruins on a grand scale, head north on Interstate 17 for about 1.5 hours to Montezuma's Castle National Monument. One of the best-preserved cliff dwellings in the country, this incredible series of buildings was home to a group of Sinagua people more than 600 years ago.
Native American history and culture are a part of the fabric of Scottsdale's past and present. Exploring the rock art and ruins provides you with a glimpse into the lives of those who first fell in love with this Arizona landscape. To learn more about rock art and native archeology, visit the Deer Valley Petroglyph Preserve or explore the history of Arizona's Indigenous Tribes at the Heard Museum.