Scottsdale is known for its world-class resorts, but part of what makes these accommodations stand out beyond their luxurious rooms, fine dining options, spas and golf courses are their hidden offerings. Check out some of the ways you can make the most of your Scottsdale vacation with these unique resort experiences.
---
---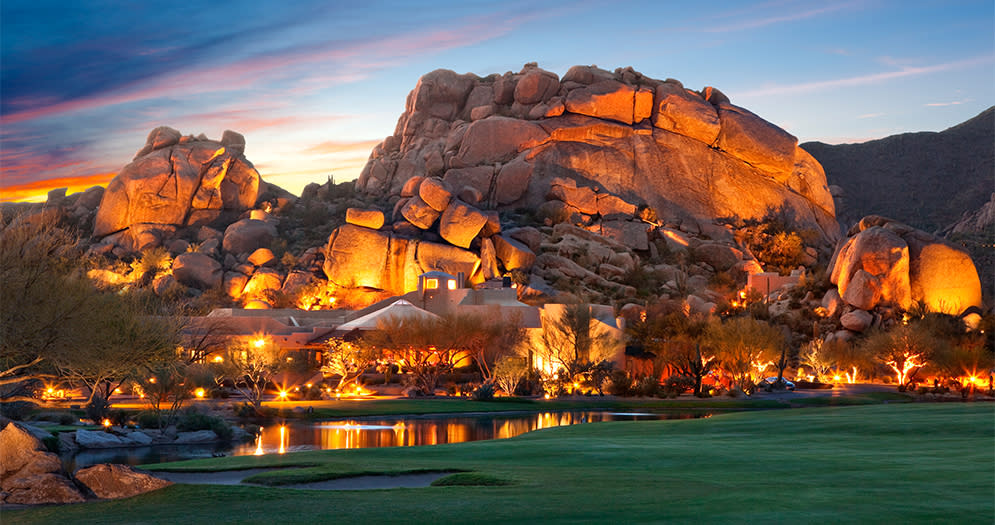 Explore massive 12 million-year-old boulders up close with the resort's Boulder Climb. Expert guides help you experience the thrill of real rock climbing as you push your current boundaries and learn a new skill.
---
---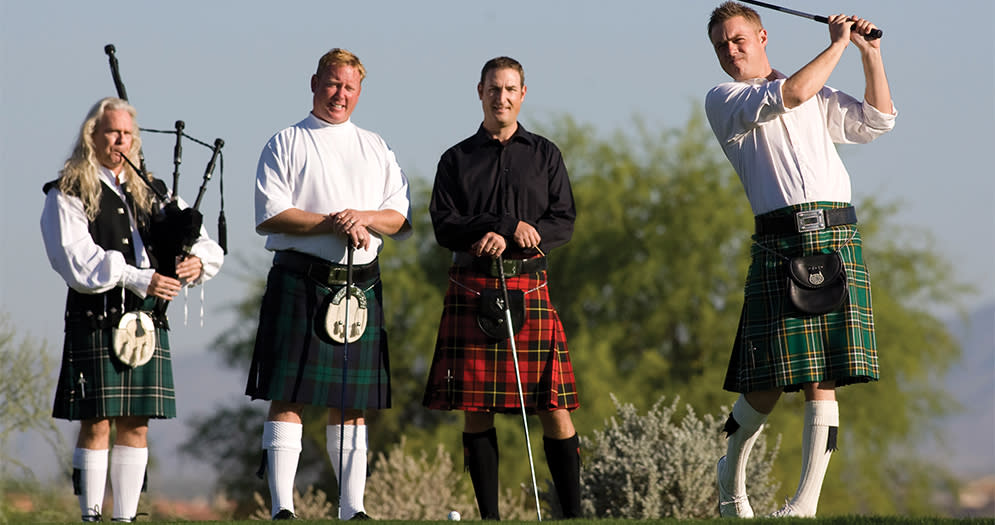 Complete with authentic Scottish kilt rentals and a bagpiper who serves to "call in" the golfers after a great game, this round of golf is sure to entertain and impress. Stay with the theme and wrap up your day at the resort's Scotch Library, which offers more than 300 different whiskies for your tasting pleasure and a Scotch Ambassador to guide you on your journey.
---
---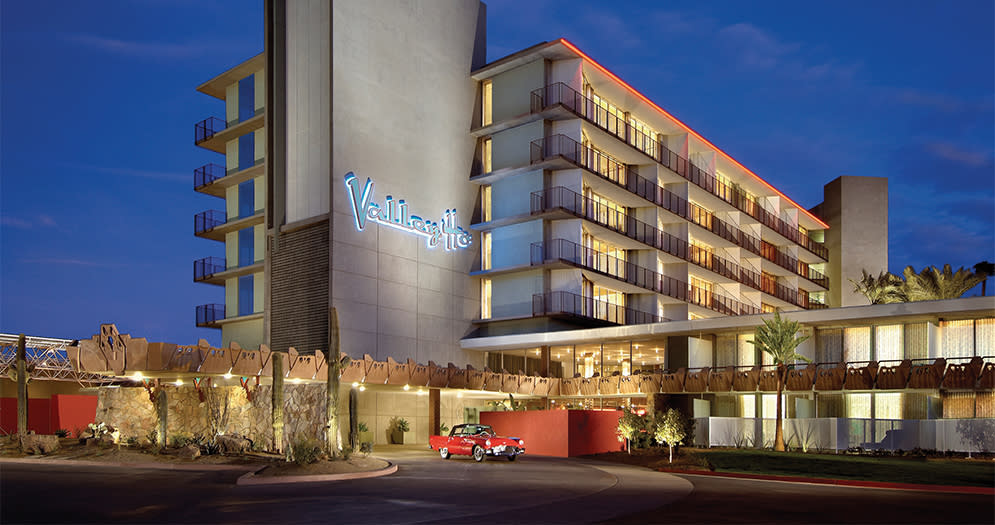 Join the experts from Scottsdale's Ultimate Art & Cultural Tours for the 90-minute Magical History Tour. You'll learn about the hotel's classic design elements and its famed Hollywood past. And the price? Only $19.56, which reflects the year the Valley Ho made its debut.
---
---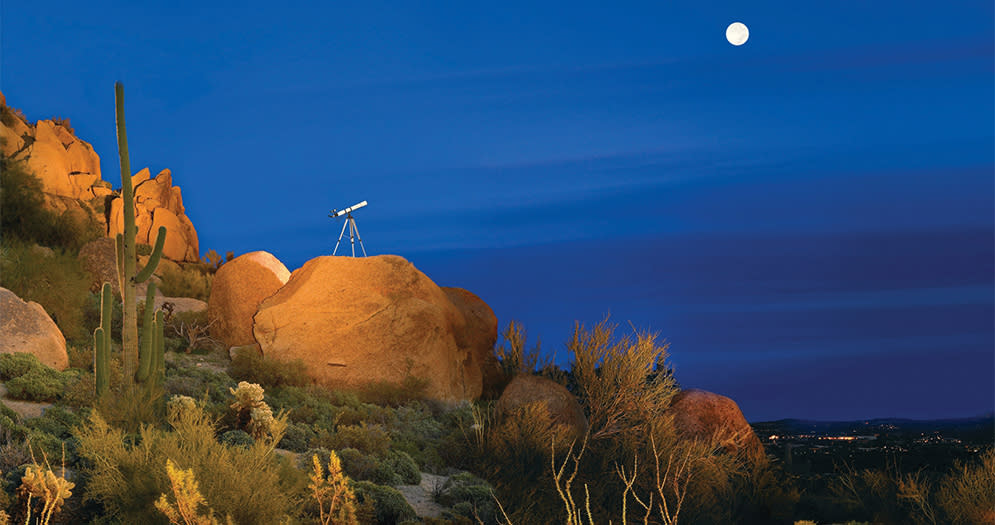 Enjoy a romantic Celestial Picnic under the stars at the Four Seasons Resort Scottsdale at Troon North complete with a gourmet meal, a bottle of champagne or wine, and a telescope for stargazing.
---
---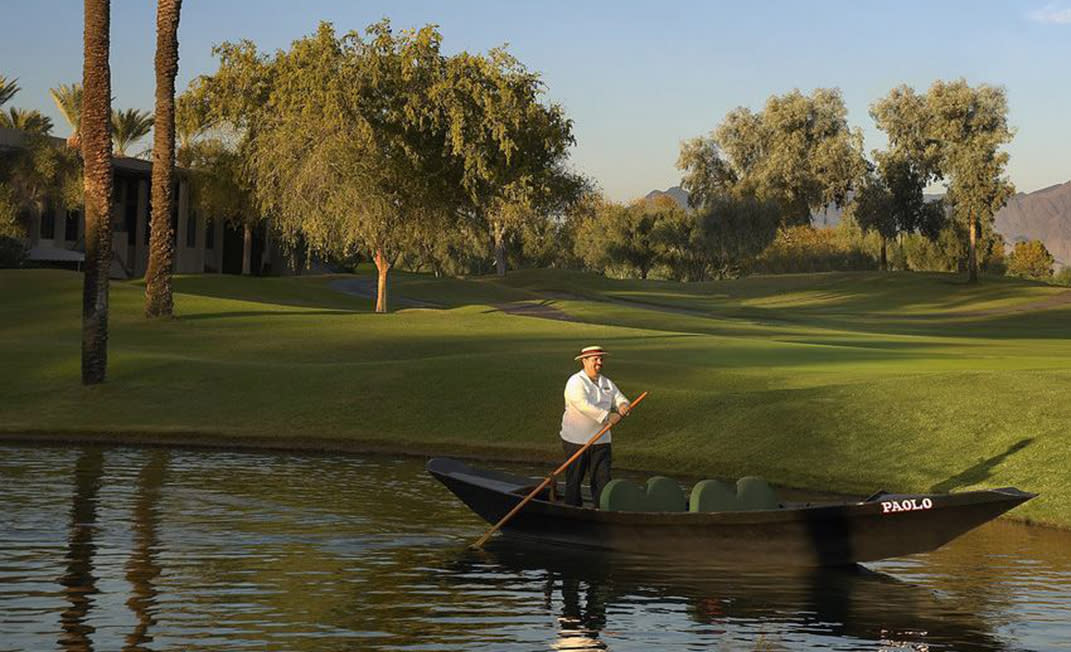 After a romantic dinner at the Hyatt Regency's Alto ristorante e bar, climb aboard a gondola and be serenaded as you glide along the resort's scenic waterways.
---
---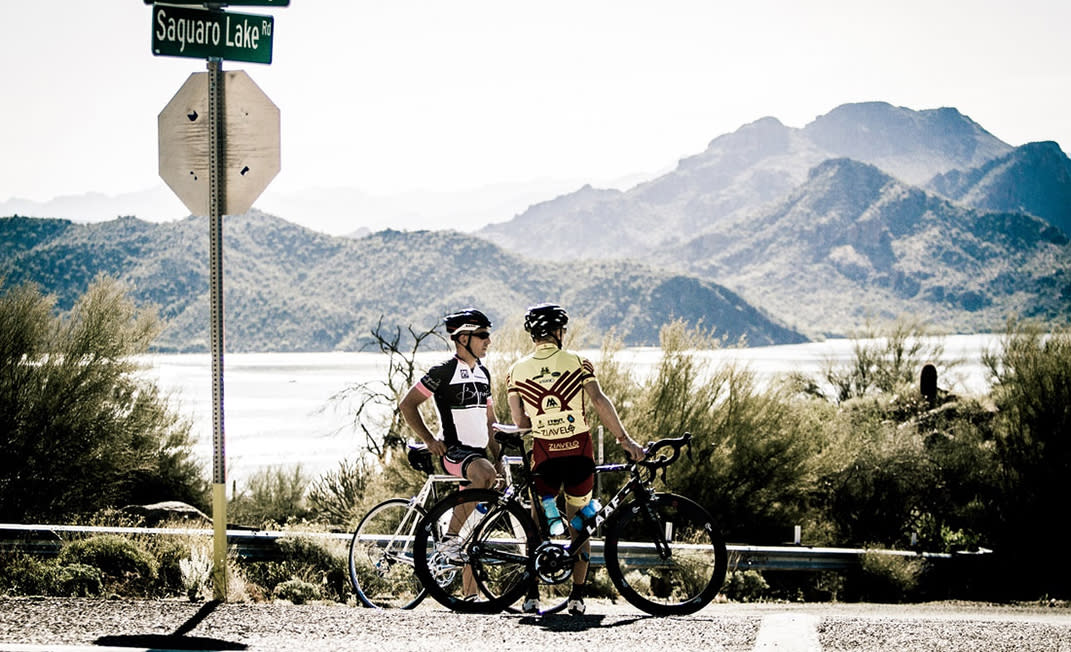 Your stay at this boutique inn, nestled in the heart of the Old Town Arts District, includes complimentary use of their handcrafted and oh-so-stylish British Pashley bicycles.
---
---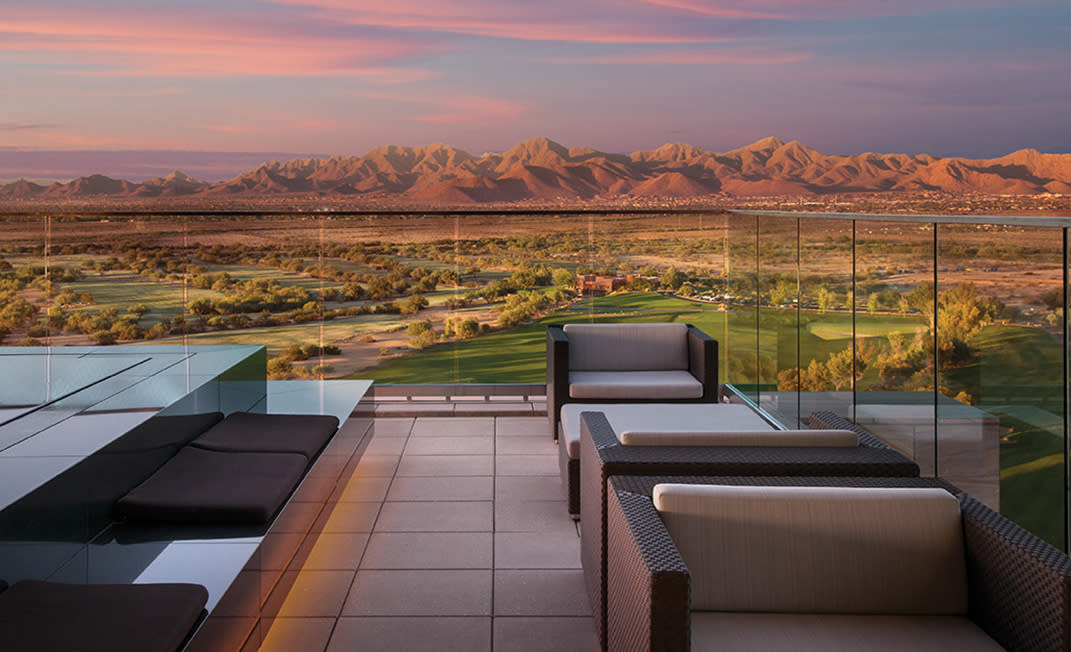 Enjoy refined American cuisine and panoramic sunset views at Orange Sky restaurant on the 15th floor of Talking Stick Resort & Spa.