Riding bikes and drinking craft beer [responsibly] are two of my favorite hobbies. Scottsdale has always been a desirable place to ride due to its wide bike lanes, clean roads, dedicated multi-use paths, and awesome trail system. Over the last few years, it's also grown into a great place to drink craft beer. I decided it was time I put together a little tour by bike to visit the best breweries in town.
---
---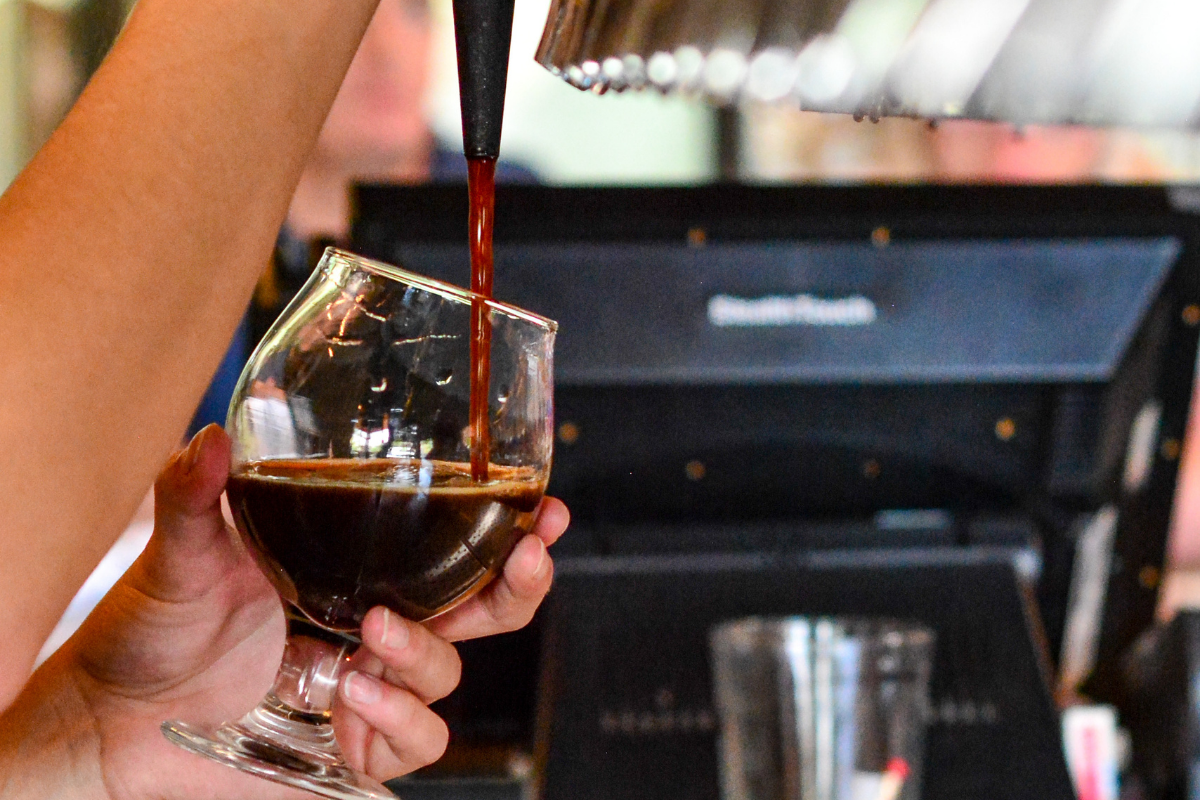 Begin your ride at Fate Brewing Company, which is about three miles from the heart of downtown Scottsdale. Fate opened its doors in 2010 in north Scottsdale and quickly gained a loyal local following. They opened a second location in south Scottsdale shortly thereafter. Fate serves its own beers and brews, offering a little something for everyone, whether you're a "Fateful IPA" kind of drinker or lean towards a lighter option, like the "Halfway To Heffen." Taps rotate often so if you find a favorite, don't wait too long to enjoy it.
---
---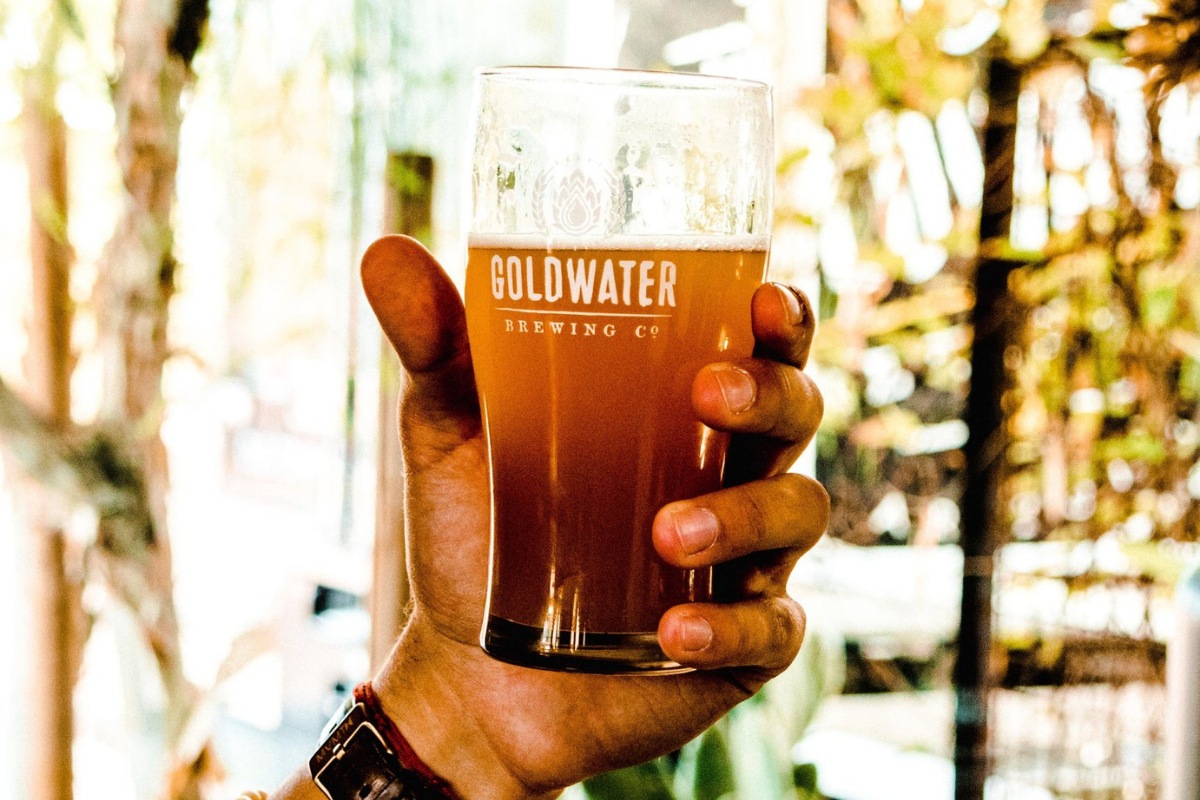 Leaving Fate, we'll meander through the neighborhoods of south Scottsdale for just over two miles to reach Goldwater Brewing on the southern edge of downtown Scottsdale. Goldwater's taproom is a sleek, no-frills, all-about-the-beer kind of establishment. Options like "Birthday Suit" and "Gnarly Nectar" IPA are an obvious nod to Scottsdale's lively nightlife but that doesn't make them any less refreshing on a typical warm day. 
---
---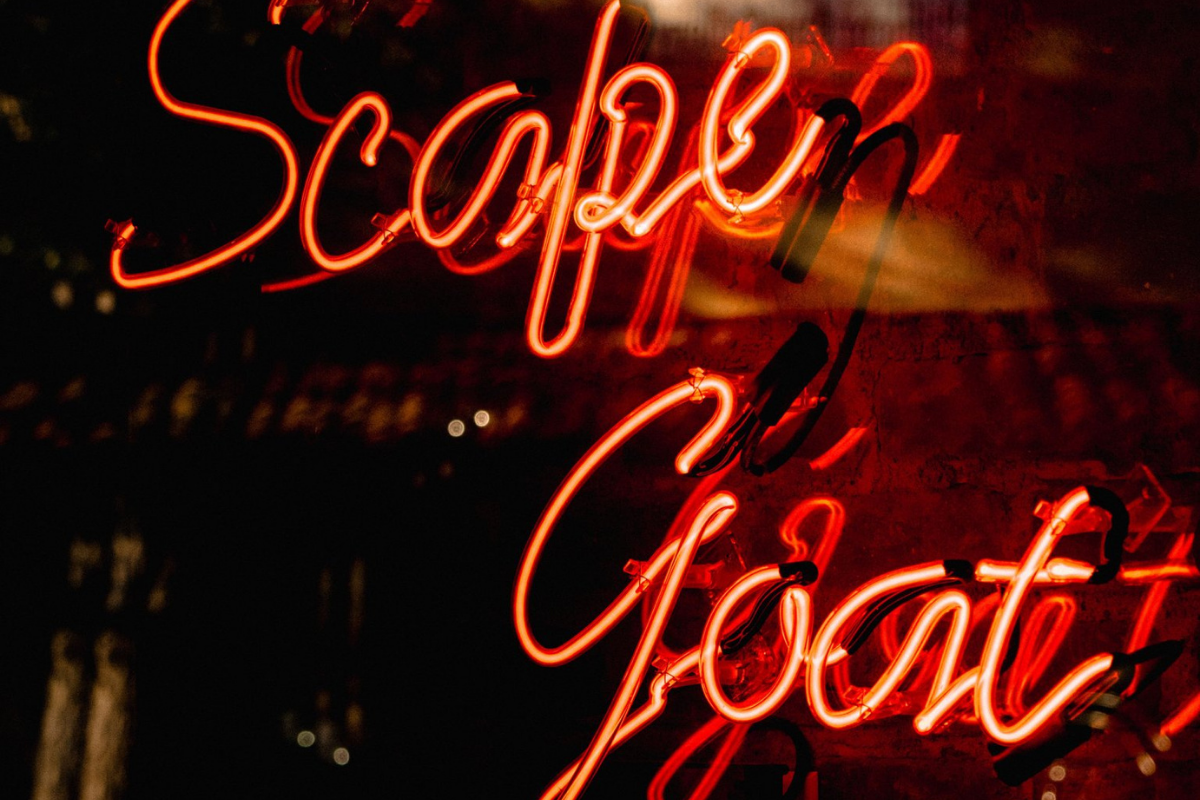 Hidden off of 5th Ave Shopping District, you'll find the calm and quiet atmosphere of Scapegoat. This cozy spot falls somewhere between a neighborhood pub, an intimate wine bar, and a comfy living room. Sip from a selection of craft beers (or an extensive wine list), and entertain yourself with a game of Jenga or Catch Phrase. Scapegoat is a welcome break from some of the bigger and louder bars in downtown Scottsdale, making it a perfect spot to begin winding down our evening.
---
---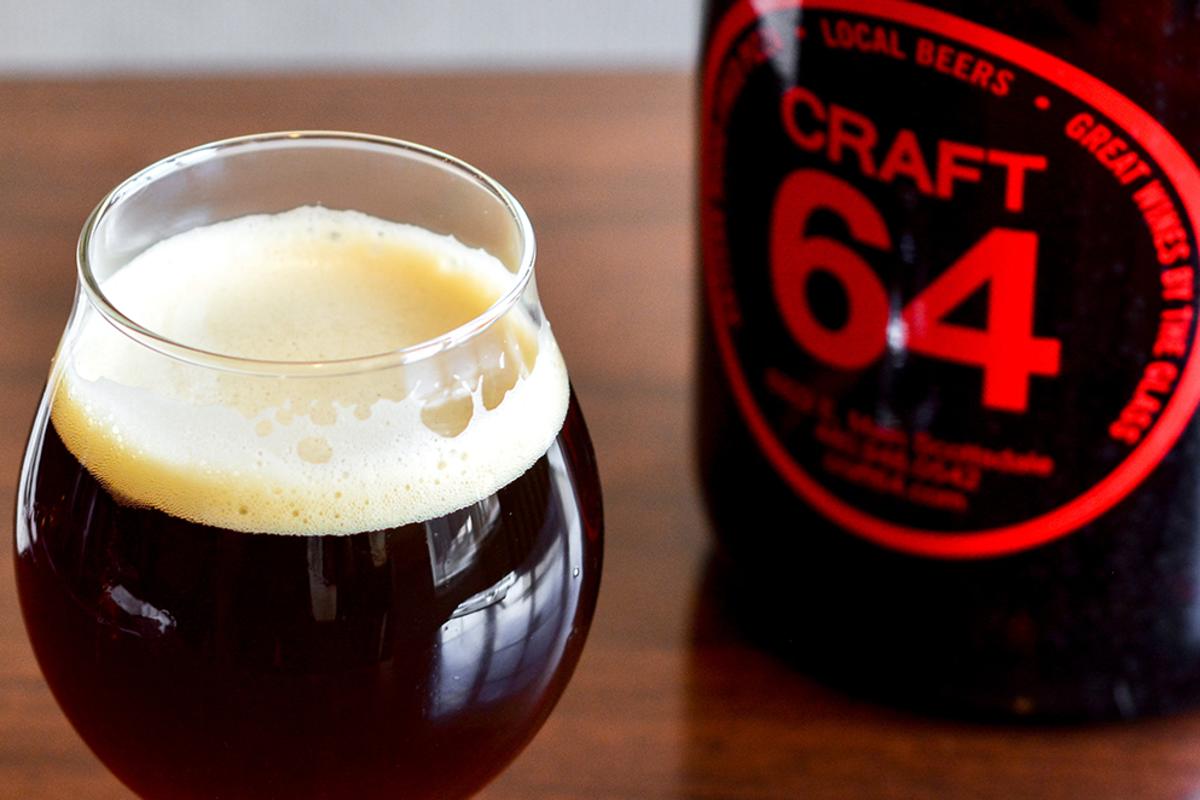 Hop back on your bike for a quick jaunt over to Craft 64 (about 0.6 miles). This restaurant and brewery is the perfect spot to end your exploration. Craft 64 offers more than 30 beers on tap, all of which are brewed in Arizona and is proud to be the only establishment of their kind offering solely Arizona beers. Grab a flight or two to taste Arizona's many flavors while indulging in a delicious, hand-made, wood-fired pizza. With toppings like house-made mozzarella, spicy aji jalapeno sauce and chorizo, these pizzas are not to be underestimated. The cozy atmosphere at Craft 64 makes it easy to linger and sip another pint as you explore the best of Arizona's beer scene.