There's nothing more fun for trivia buffs than strutting up to the bar, ordering drinks and  flaunting their endless knowledge of interesting facts. Trivia nights are not only entertaining, but they're also a great way to discover some of the most enjoyable bars and restaurants in Scottsdale. So, pick a spot, put on your thinking cap and get ready to show off your smarts. You might even walk away with a prize!
---
---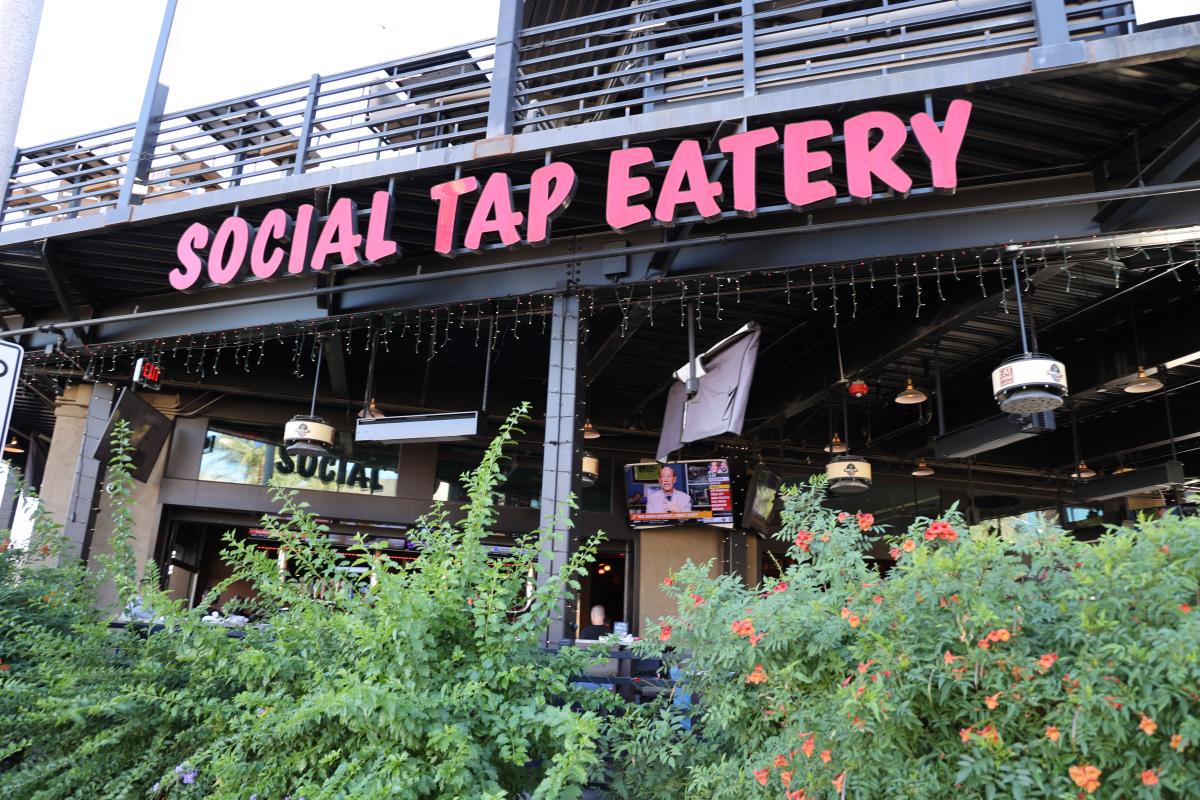 Celebrate hump day by playing trivia at Old Town Scottsdale's Social Tap on Wednesday nights from 7 p.m. to 9 p.m. Come early to snag a good seat in front of one of the restaurant's 30 TV screens and take advantage of happy hour food and drink specials from 3-6 p.m. After happy hour,  order made-from-scratch pub grub from the main menu and tip back one of Social Tap's 24 craft draft beers. Gather your friends, invent a clever team name and then relax and let the good times roll. Winning teams receive $10, $20 or $30 Social Tap gift cards.
---
---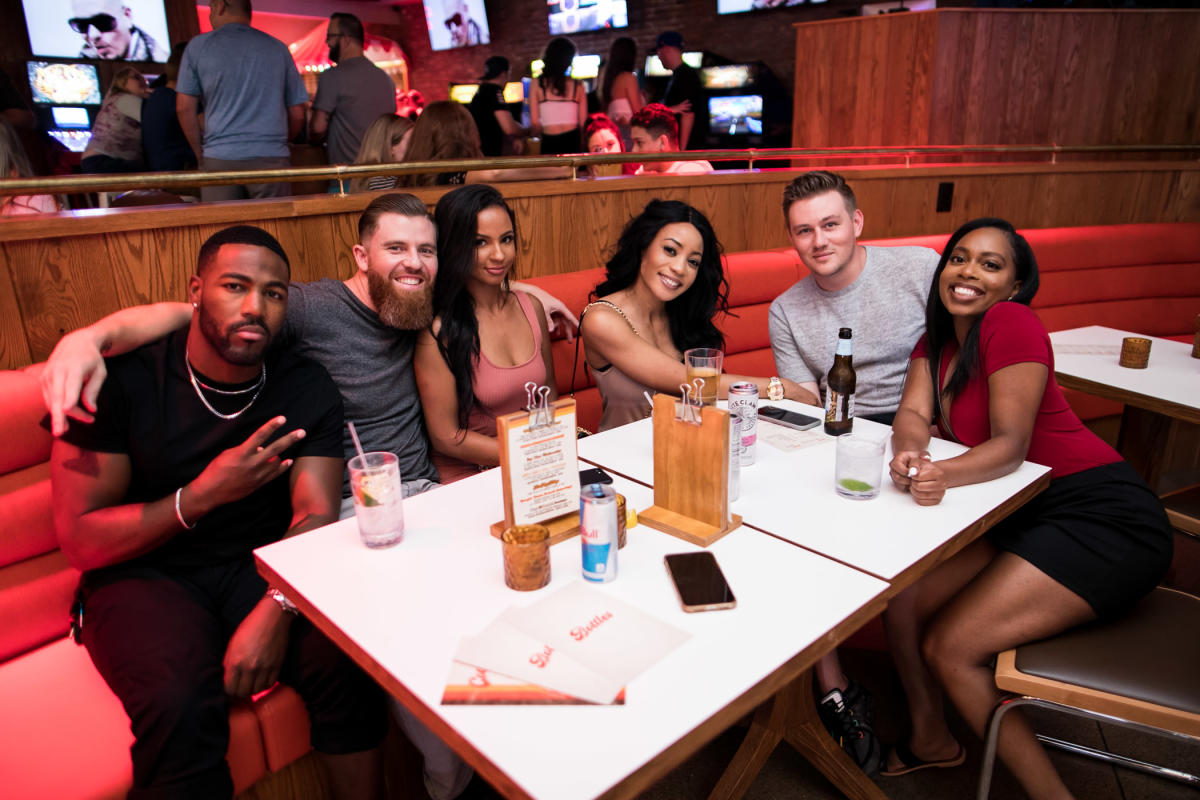 Enjoy some friendly competition while playing "Nacho Average Trivia" on Tuesday nights at The Hot Chick in Scottsdale's lively Entertainment District. The festivities start at 7 p.m. when players answer questions via cell phone and view the results on overhead flat-screen TVs. Recent game themes have included Disney, Friends, Top Gun, Marvel and All Things 90s. During the game, savor $7 fried chicken nachos or grilled chicken tacos and wash them down with $3 Corona beers. Lucky first-place champs will win bottle service (only redeemable on Thursdays) and second- and third-place teams receive The Hot Chick gift cards.
---
---
Grab your phone and play digital trivia, hosted by Geeks who Drink every Tuesday from 7 p.m. to 9 p.m. at this cozy south Scottsdale gathering spot that features premium cocktails and a scratch kitchen. Gear up during happy hour from 4 p.m. to 6 p.m. with $7 draft beers and wines by the glass, select cocktails for $9, and food bites for $10 or less. In lieu of food and drink specials during the game, participants can win instant drink discounts. First- and second-place champions receive Bitters' gift cards that can be used to pay the tab. Reservations recommended.
---
---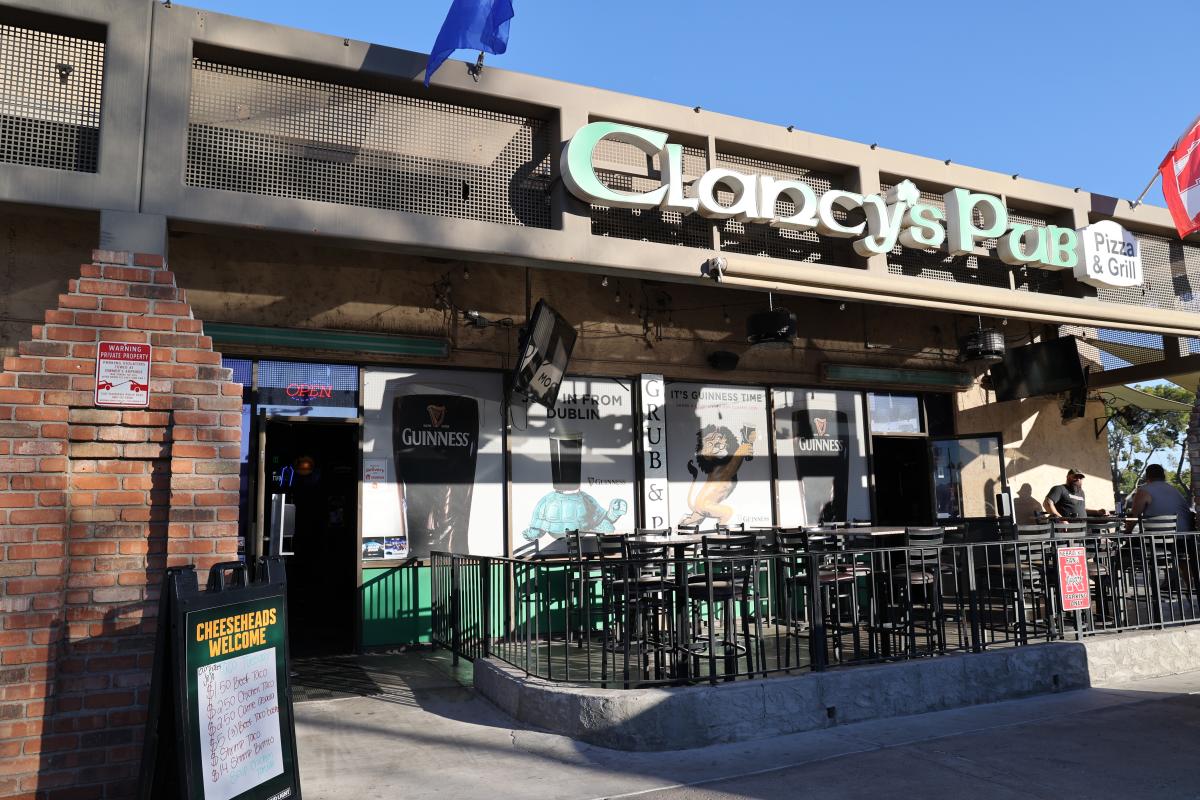 If you want to play trivia the old-school way without phones and digital monitors, make a beeline to Clancy's Pub in Old Town Scottsdale Wednesday nights at 7 p.m. An in-person Grateful Events host asks the questions, participants write down answers, and then the host goes from team to team collecting answers. While you're playing, sip on $5 Fireball shots and $8 pitchers of beer, and tuck into a juicy burger for only $10 on trivia night. The lucky winner scores a $25 Clancy's gift card.
---
---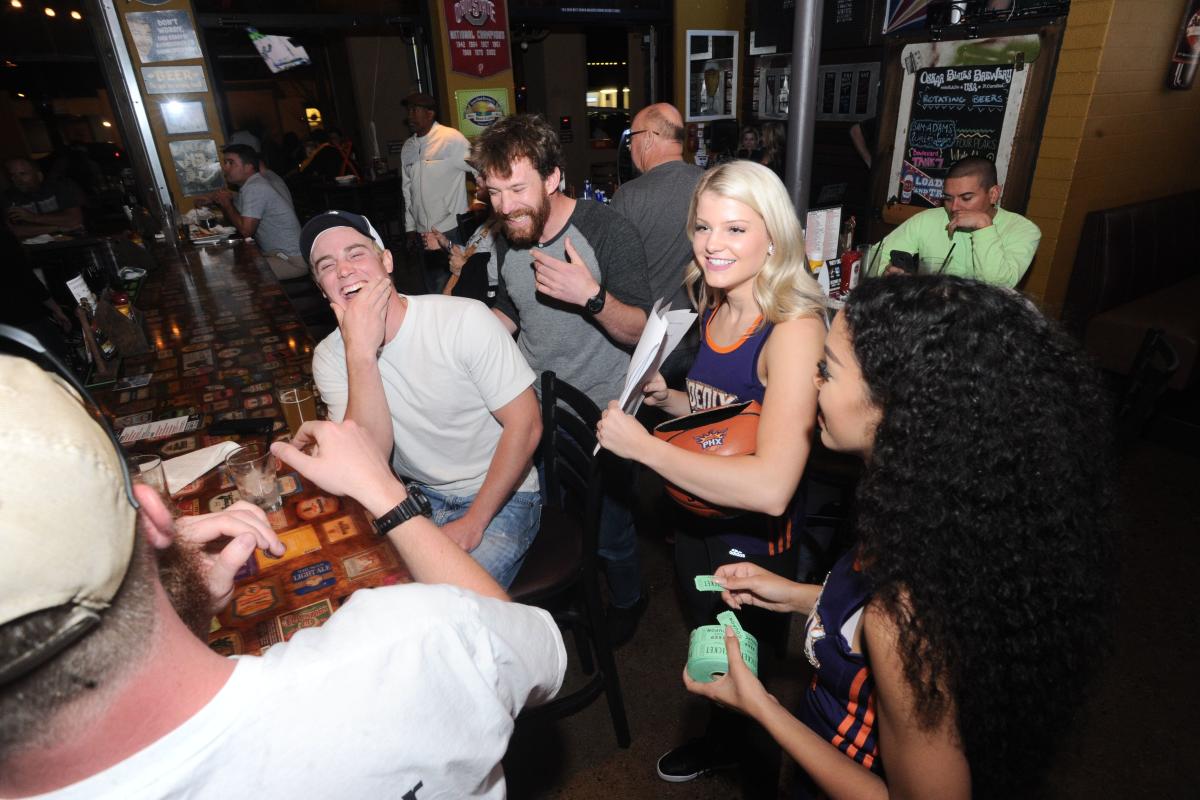 On Tuesdays, round up the family and head to Cold Beers & Cheeseburgers because kids 12 and under eat for free. Stick around for drink specials and join the fun at 8 p.m. when Trivia Night Tuesday, hosted by Jack Trivia, goes live. Create a team name, whip out your phones and play along while watching the multiple-choice quiz on numerous screens around the restaurant. Team scores are reported in real time, so you always know where you stand. The game lasts about two hours and winners will take home gift cards for Cold Beers & Cheeseburgers. Four Scottsdale locations.
---
---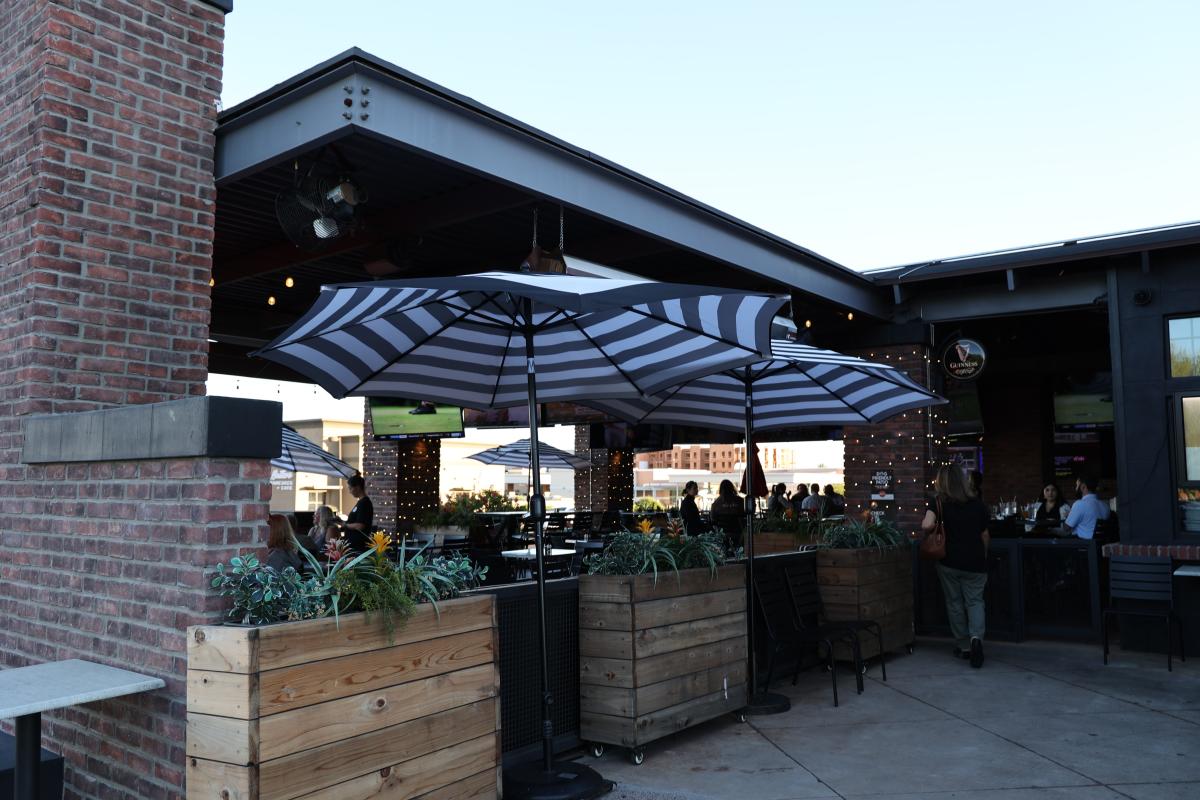 Sharpen your trivia skills and head over to north Scottsdale's K O'Donnell's Sports Bar & Grill on Wednesday nights to compete for prizes. The game, hosted by Jack Trivia, runs from 7 p.m. to 9 p.m., but guests are advised to come around 6:30 p.m. to sign up and be seated. Happy hour ends at 7 p.m., but during the game, you can order $4 Jack Daniels and Jim Beam (drinks or shots), $5 Crown Royal and Jameson Irish Whiskey, and $5 White Claws. The top three trivia champs will score KO Bucks to spend on food and drinks.