There was a time when tequila may have been most familiar as shots accompanied by a lick of salt and a wedge of lime or consumed in copious amounts of Cinco de Mayo margaritas. Over the last decade, however, more discerning drinkers have learned to recognize tequila for what it is, a nuanced spirit with a Mexican legacy to be enjoyed in balanced cocktails or sipped on its own.
To be called tequila, it must be made from blue Weber agave plants, produced and bottled in the state of Jalisco (or limited regions in four other Mexican states), and adhere to certain rules. Look for tequilas that are pure 100 percent blue Weber. Categories include blanco or plata, which is unaged or aged less than two months; joven or gold; reposado, aged two to 11 months; añejo, aged at least a year; and extra-añejo, aged at least three years.
I embarked on my tequila-loving path with a trip to Mexico 20 years ago, where I was introduced to premium tequilas meant to be sipped and savored. Here are five distinctive tequilas to seek out, and where you can enjoy them.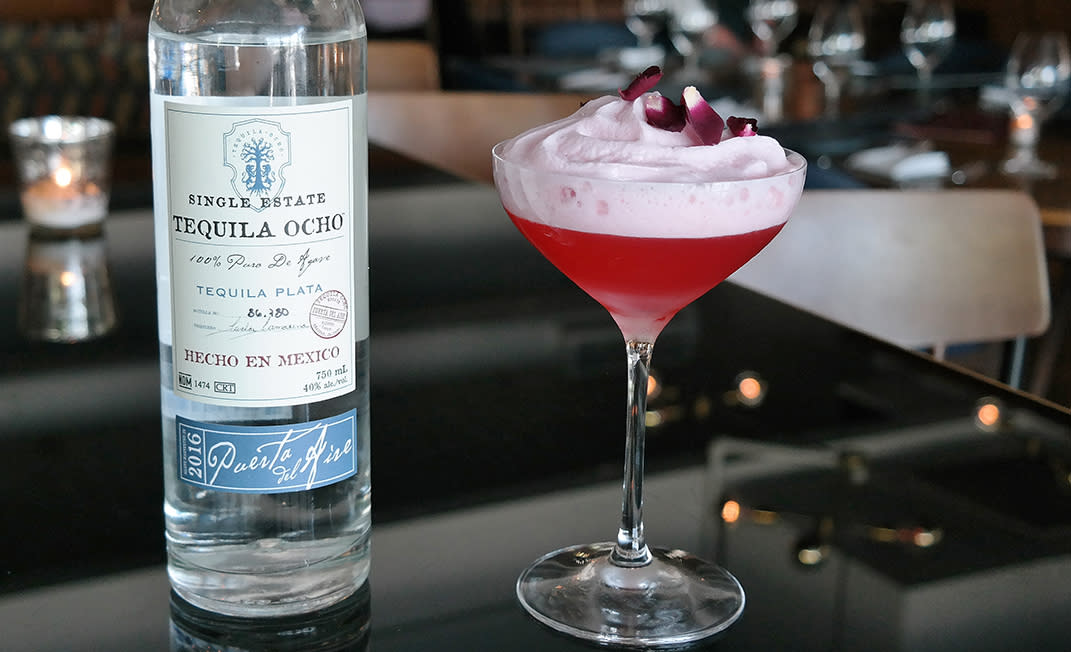 Single Estate Tequila Ocho spotlights terroir with hand-numbered bottles specifying from which field the agaves were harvested. For an insider's tip, ask for Thomas Burris' off-menu creation at Fat Ox for a beautiful union of Ocho Plata combined with Yellow Chartreuse, Arizona honey and blackberry simple syrup, and lemon juice, delicately crowned with an egg white foam scented with elderflower liqueur.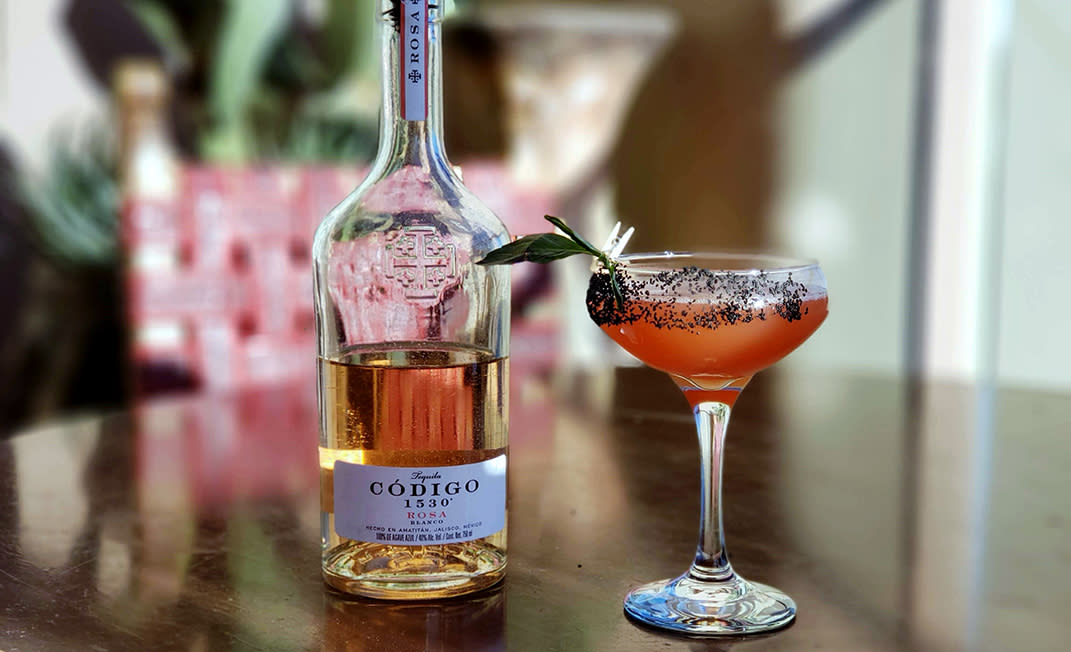 Código 1530 is produced in a hand-built distillery in Amatitán, Jalisco and uses wine barrels to age its range of tequilas. Código Rosa with its lovely floral notes draws its name from its unique hue, the result of one month's rest in cabernet wine barrels. At Four Seasons Scottsdale, it's wonderful in La Vida Rosa, complemented by Aperol, freshly-pressed watermelon juice, Thai basil simple syrup, lime juice, and a finishing spritz of mezcal.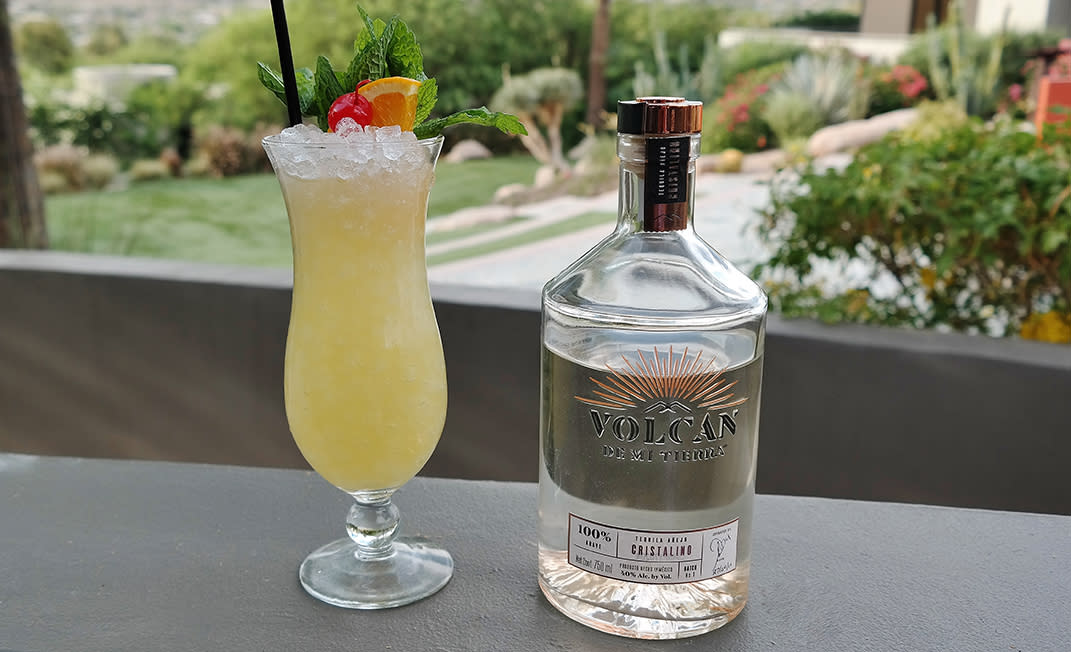 Volcán De Mi Tierra is the highly-anticipated Moët Hennessy entry to the super-premium category. The distillery lies in the lowlands beneath Tequila Volcano, hence the name, and produces two expressions - Blanco and Cristalino, a clear, filtered añejo.  Enjoy Cristalino neat, or order the Agave Island at jade bar at the Sanctuary Resort for a tiki blend of Cristalino, banana liqueur, orgeat almond syrup, and fresh juice – it's the perfect marriage of the desert and the tropics.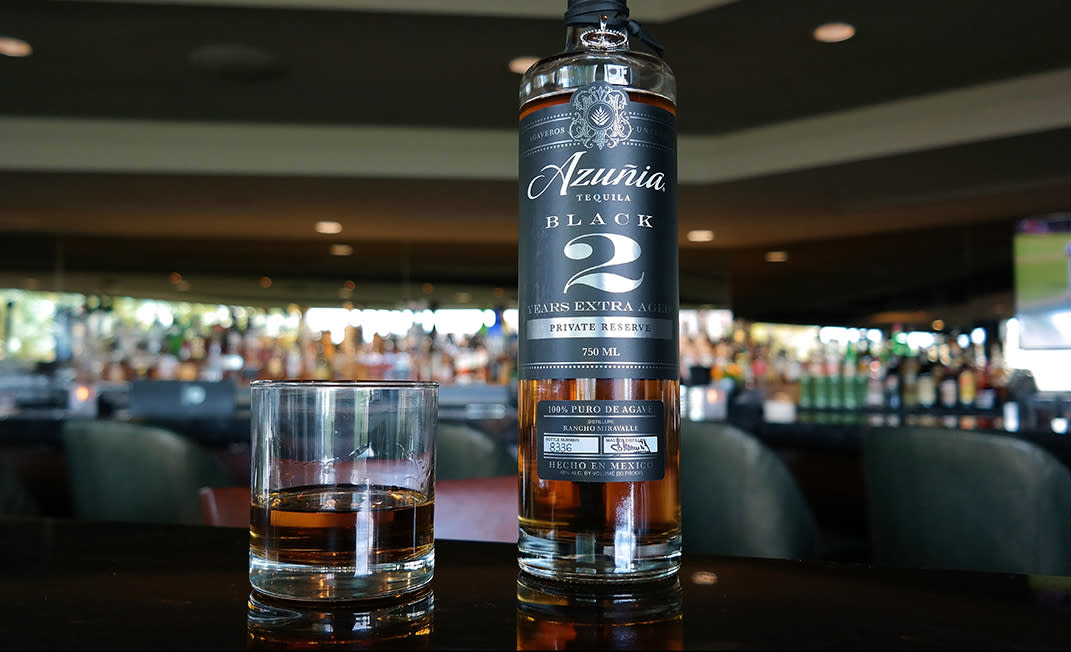 The range of Azuñia Tequila selections includes Azuñia Black, another ultra-premium sipping tequila.  You'll want to savor this by itself to fully appreciate Master Distiller Salvador Rivera Cordona's signature blend, aged for an average of two years in two types of barrels, one a re-charred Jack Daniels barrel and the second a distillery secret.  Every bottle is numbered and hand signed by Salvador (take note of the attached coin charm on the bottle neck).  Legend has it that in the 1800s, a robbery occurred at Hacienda Sandovales where thieves were chased on horseback through the fields, spilling silver coins that are said to be scattered throughout the agave fields to this day.  Look for this elusive tequila at Sanctuary Resort and Mastro's.
So the next time you spy a line-up of artisanal tequilas, be sure to explore their sophisticated range and raise your glass to Mexico's rich heritage!