Drive a few minutes southwest of Old Town Scottsdale and you'll be in beautiful Papago Park, known for its unmistakable red rock hills dotted with holes like Swiss cheese. In Papago Park you'll find picturesque hiking trails, secluded picnic areas and three of the region's most popular attractions.
---
---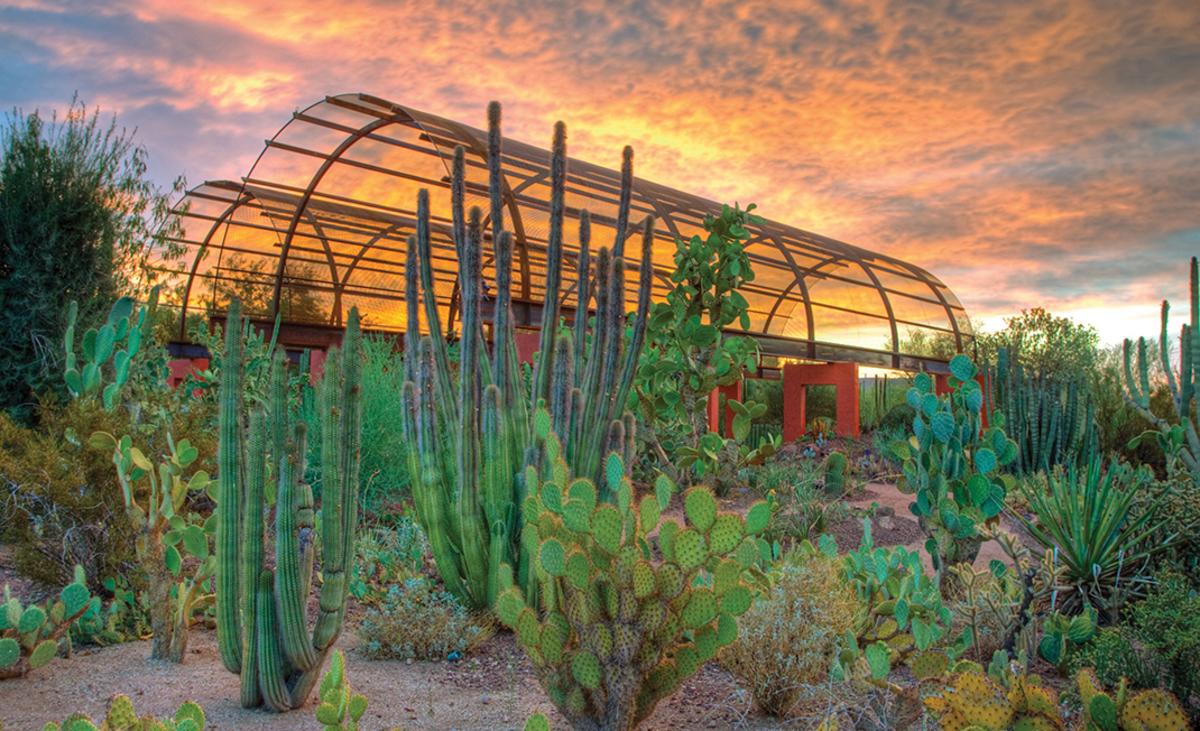 The Desert Botanical Garden showcases more than 50,000 arid-land plants from the world's deserts in a breathtaking natural setting. Explore the Garden's paved thematic trails, which illustrate topics like conservation, desert wildflowers, and plants and people of the Sonoran Desert. The Garden also offers guided tours, Gertrude's restaurant and special events, including live concerts, summer Flashlight Tours, Las Noches de Las Luminarias, art exhibitions, and more.
---
---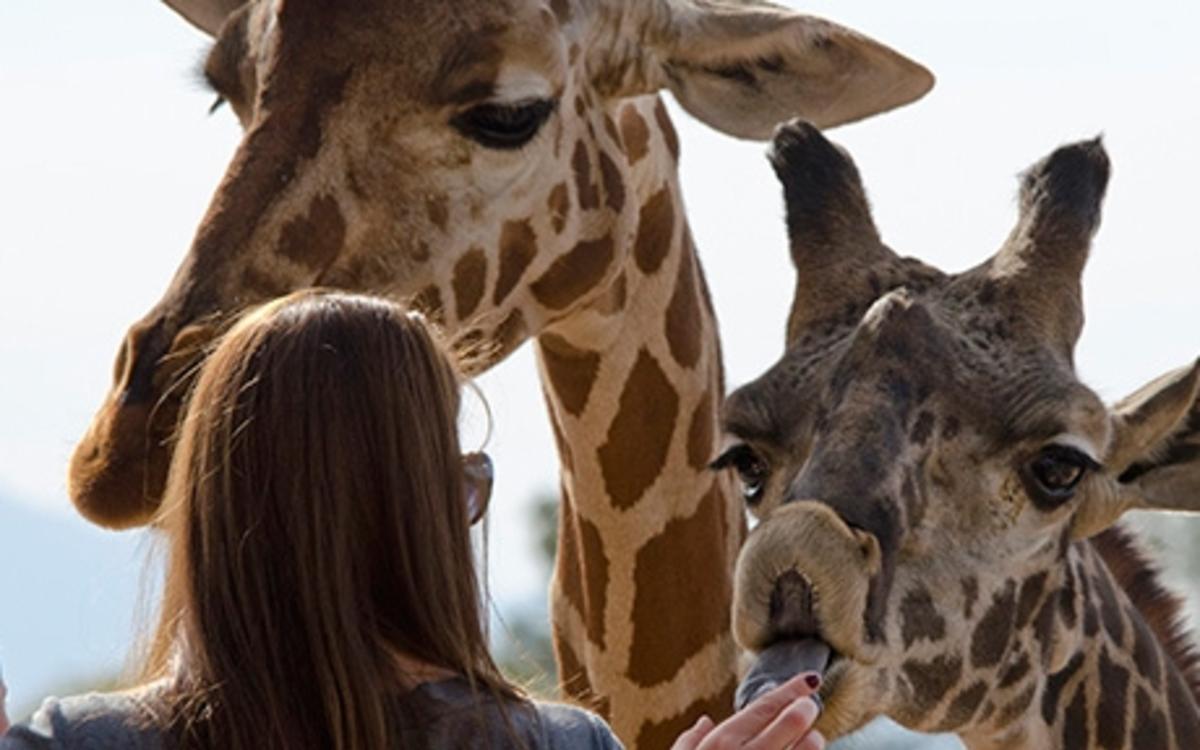 Feed a giraffe. Touch a stingray. Walk through a lush green rainforest while squirrel monkeys play just inches away. These and more animal encounters await you at the Phoenix Zoo. The Zoo is home to more than 3,000 animals, including Asian elephants, Sumatran tigers and Komodo dragons. You can explore the entire park on the Safari Train or take a whirl on the Endangered Species Carousel. And if you're visiting in December, don't miss ZooLights, which features millions of holiday lights and 700 glimmering displays and animal sculptures.
---
---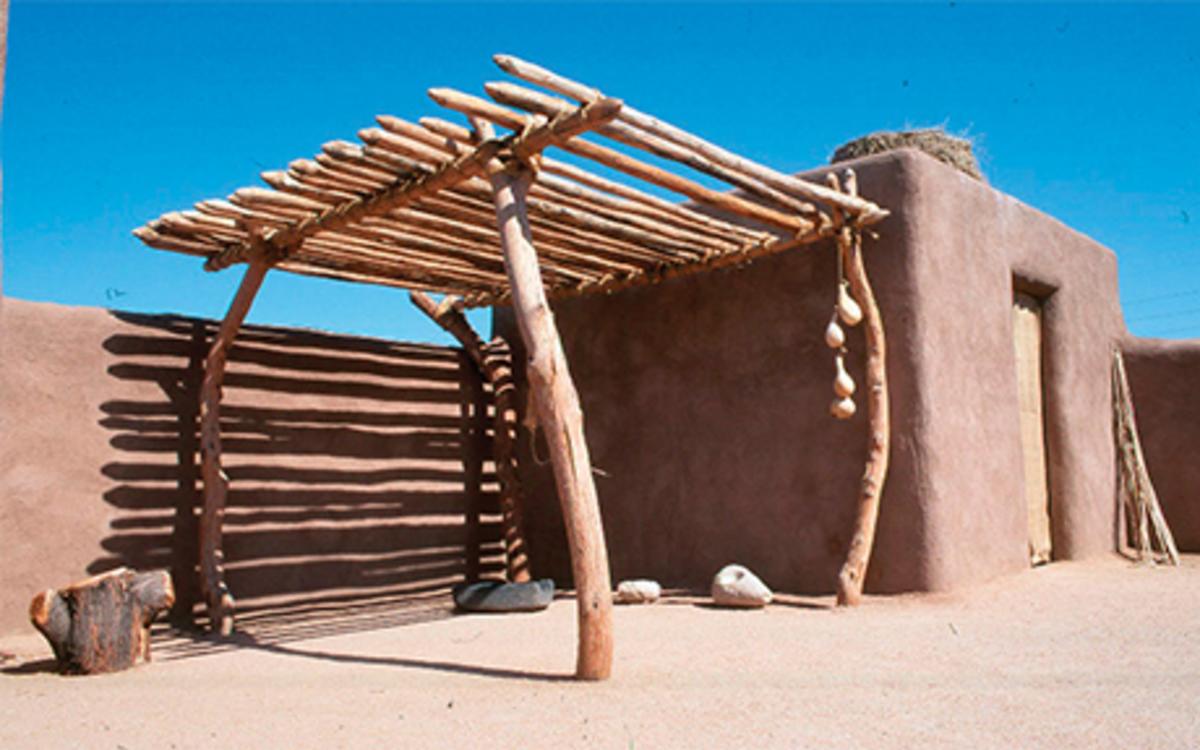 Discover the culture of the ancient Hohokam at this 1,500-year-old archaeological site. A fully accessible 2/3-mile trail takes you through a prehistoric Hohokam village site that includes a partially excavated platform mound, ball court and replicas of traditional dwellings. Within the museum you'll find permanent exhibits on Hohokam culture and hands-on activities to help children learn about archaeology. The S'edav Va'aki Museum (formerly Pueblo Grande Museum & Archaeological Park) hosts several annual events including the popular Indian Market in December.