Tacos are nearly a rite of passage in Scottsdale. These little handheld bites of goodness come stuffed with meats, cheeses, veggies, fruits – you name it and there's probably a taco joint in Scottsdale serving it. Whether you're looking for tacos to-go or a relaxed restaurant for happy hour, here's a list of where to get some the best tacos in Scottsdale.
---
---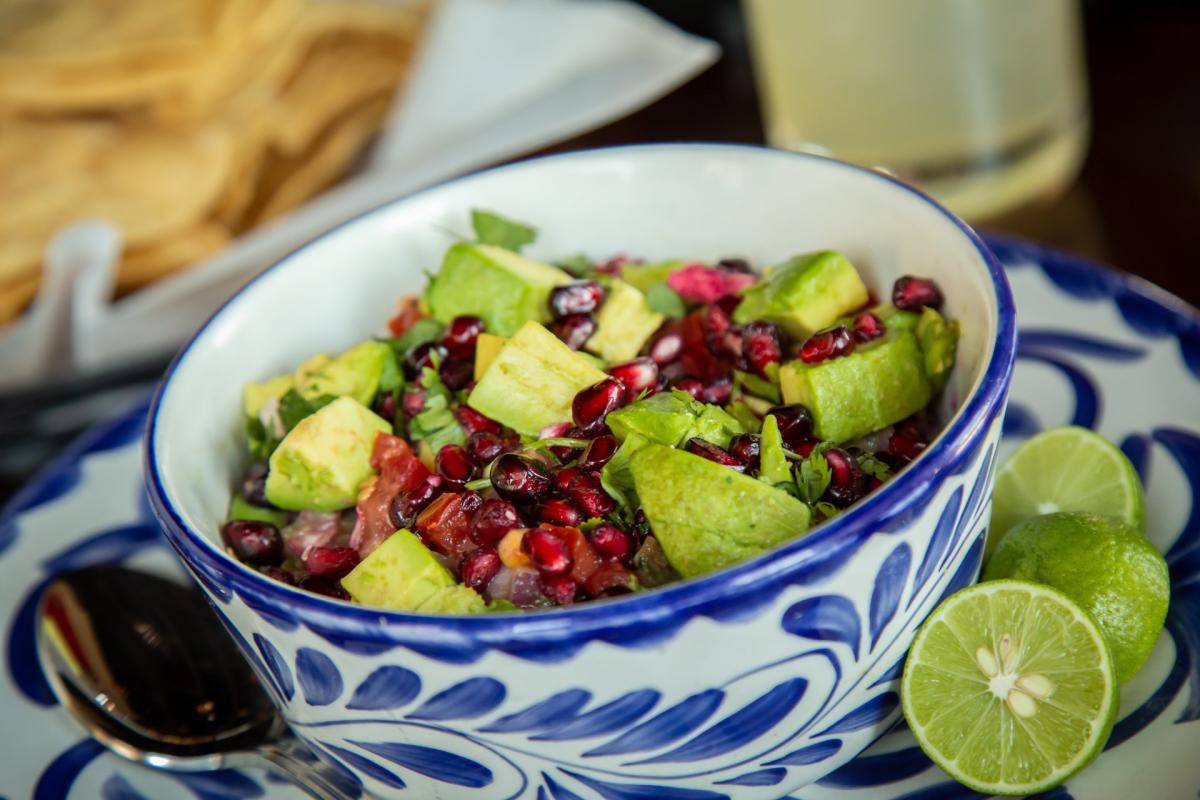 Boasting a cult following and five locations across the Phoenix area, Barrio Queen serves up authentic Mexican dishes in settings adorned with artwork by local artists. Their menu includes no less than 25 (yes, you read that right!) taco options, meaning there truly is something for everyone (unless you're dining with some crazy person who doesn't like tacos – do these people even exist?!). Unique choices include the Nopalitos (tender sautéed cactus, jalapeno peppers, red onions and tomatoes topped with queso fresco), Carne Asada Y Huevo (grilled steak marinated in fresh orange and garlic, topped with a fried egg, diced red onions and fresh cilantro) or Cochinita Pibil (the Queen's acclaimed pork marinated in sour orange and achiote paste, topped with picked red onions and homemade pico de gallo).
---
---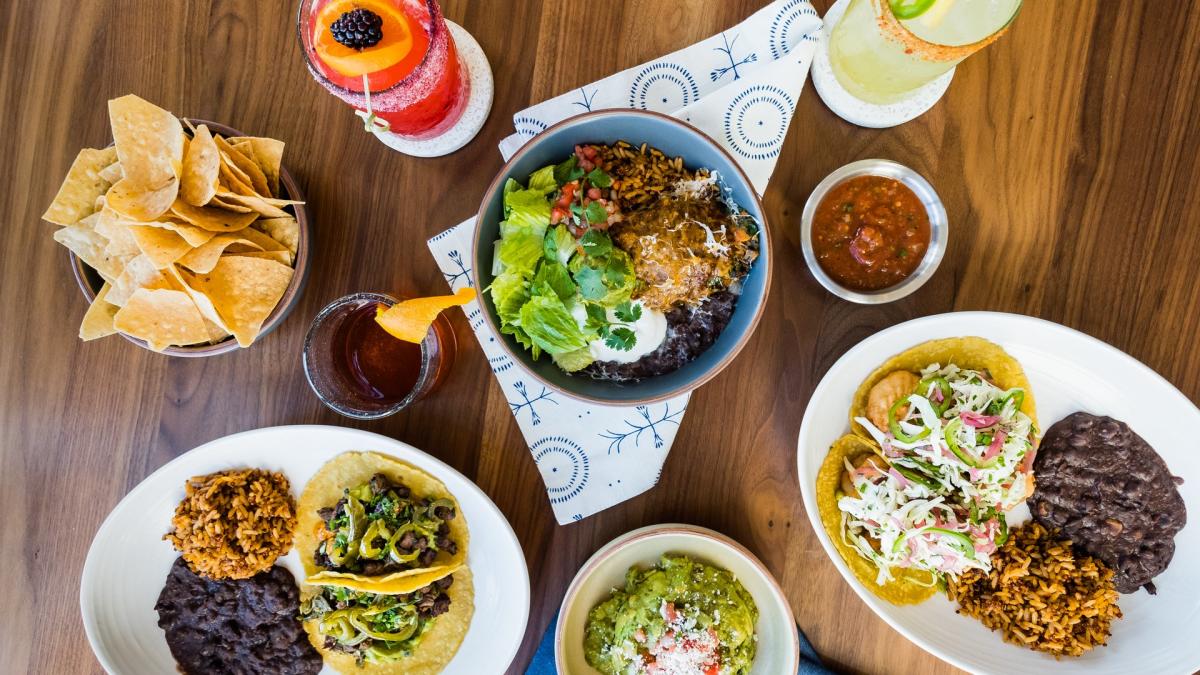 With "tacos" in their name, how could we not include Blanco Tacos + Tequila on this list? Offering a fresh twist on Mexican cuisine (plus a sun-kissed, airy atmosphere), this local favorite dishes up a variety of tacos. Choose from Grilled Mahi (topped with avocado, cabbage, baja sauce and pico de gallo), Carne Asada (topped with charred scallion relish, crushed avocado and spicy garlic butter) or Grilled Avocado (topped with spicy yogurt, cabbage, pickled onion and cotija cheese). Best of all? You can mix and match them when you order any three! And, if you're looking for a great take-out option, Blanco Tacos is currently offering a Family Meal To-Go, which includes tacos, enchiladas and sides for only $50. 
---
---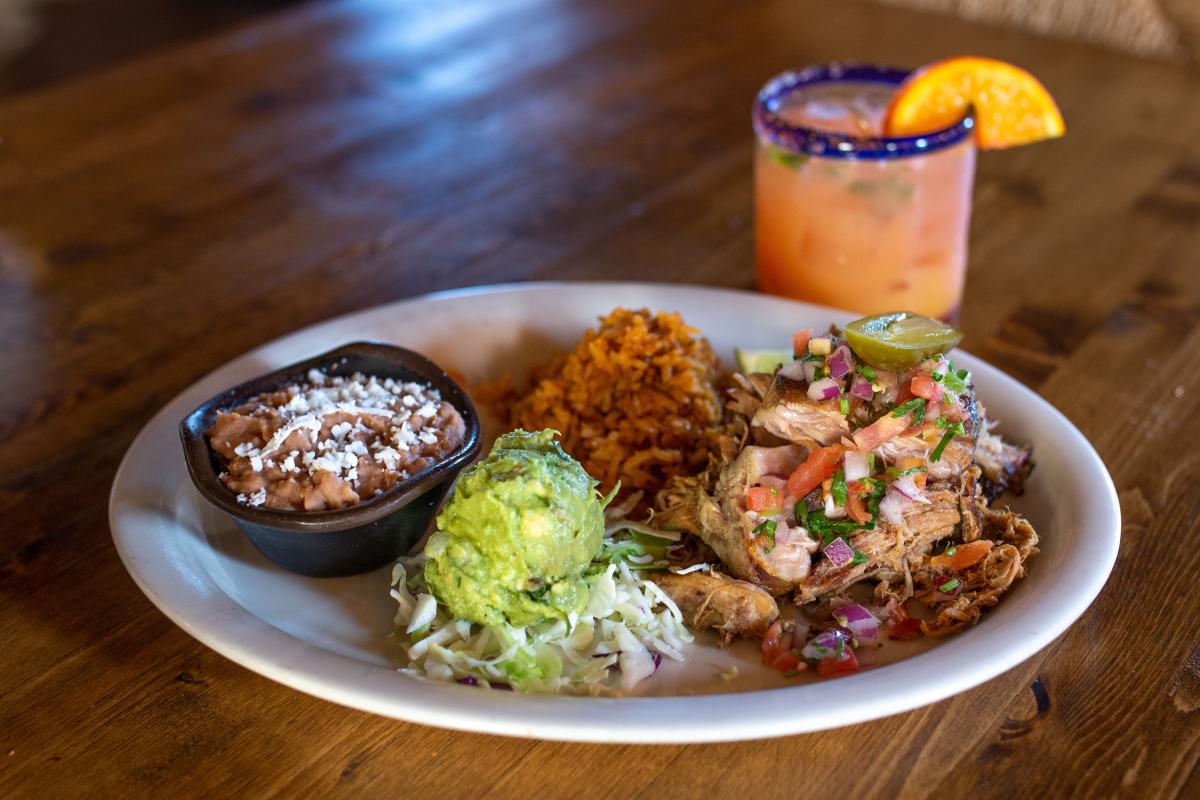 This family-owned restaurant has expanded from a single location in South Scottsdale to three locations across the Phoenix area. Bringing the soul of Central Mexico to the Sonoran Desert, Los Sombreros offers a large menu of starters, salads, enchiladas, tacos and more. When ordering tacos, choose from Alambre Ribeye Steak (topped with poblano peppers, bacon, jack cheese, onion and cilantro), Veggie Black Bean (topped with carrots, zucchini, cauliflower, squash, avocado and crema) and Crispy Potato (topped with spicy tomato, potatoes, carrots, crema, queso fresco, onions, tomatoes and cilantro) and more.  Pair your dish with Pork Pozole, a traditional Mexican soup made with hominy and chile guajillo and topped with cabbage, onion and cilantro.
---
---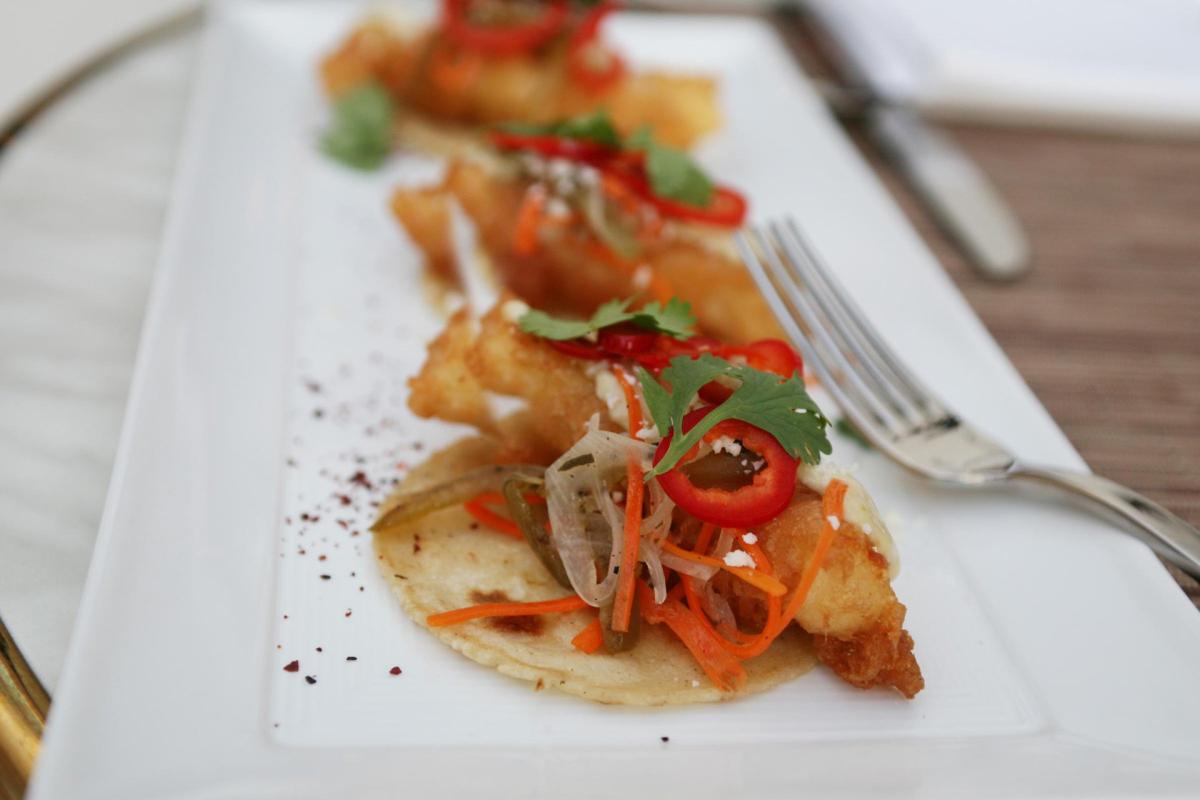 The soft glow of a Himalayan salt block wall and flickering candlelight greets guests as they enter The Mission, a restaurant dishing up modern Latin cuisine. There's little on the menu you won't want to order, from margaritas featuring hand-pressed juices to meats cooked over pecan and mesquite woods and, of course, the tacos. My personal favorite are the Butternut Squash Tacos (topped with black bean sofrito, cumin, lime, pepitas, pickled jalapeno and cotija). But you can't go wrong with the Tecate Battered Mahi Mahi (topped with citrus escabeche, green olive aioli, cilantro and cotija) or the Tecate Creekstone Skirt Steak (topped with morita salsa, avocado, lime, cilantro and cotija). I see a theme here – maybe we should order a Tecate to wash it all down?
---
---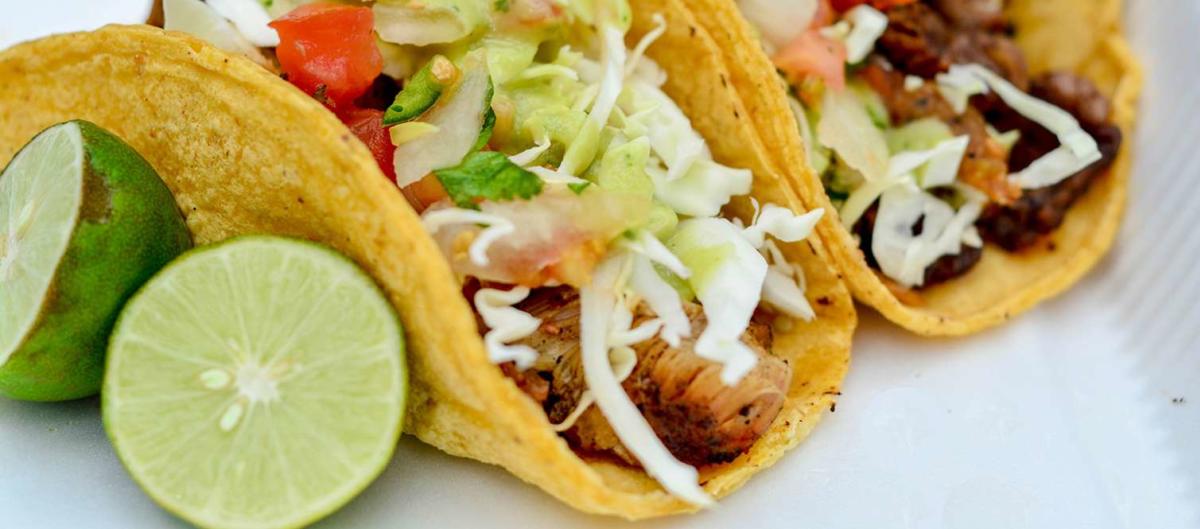 The perfect street taco does exist, and you'll find it at Mr. Mesquite. Born from a small walk-up window in Old Town, this local joint has expanded to multiple locations around Scottsdale. The menu consists of smoky, mesquite-grilled chicken, steak or veggies on your choice of a corn or flour tortilla, with a slew of fresh, delicious toppings to pile on. These small tacos pack a big flavor punch and are the perfect quick stop when you're exploring Old Town. And since they're open until 3 a.m., they're also a great stop for a late-night bite.