Hoppy, malty, fruity, spicy, creamy . . . there's a beer for every palate and season.
That's especially true in this Sonoran Desert destination, where you can find eight breweries and beerhouses along the Scottsdale Ale Trail, and more than 30 local craft breweries in the greater Scottsdale area, all pouring a wide variety of tasty brews. Grab some friends and plan for a day of sipping and savoring local suds at the best Scottsdale breweries.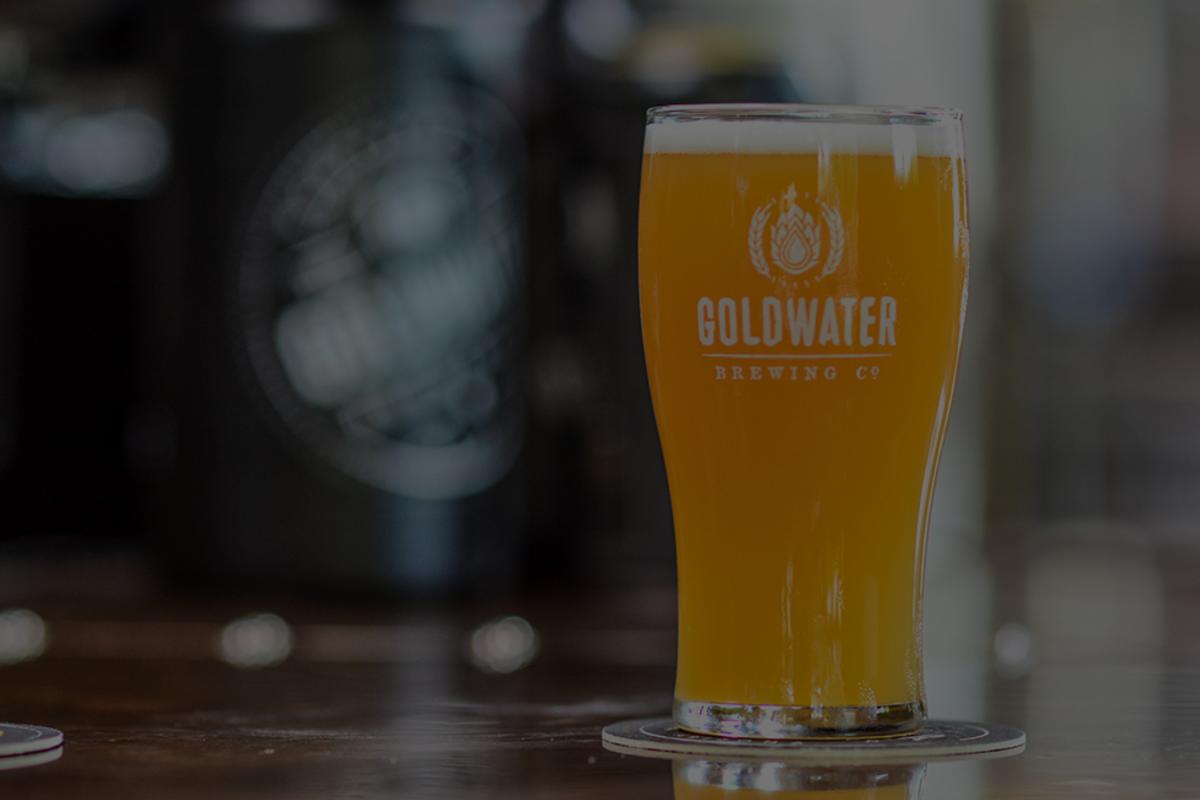 This family-owned-and-operated brewery's taproom in Old Town Scottsdale is a sleek, no-frills, all-about-the-beer kind of establishment serving 12 local beers all poured straight from the tanks. I suggest starting with the vibrantly colored Desert Rose, made with organic Arizona cactus fruit and other indigenous botanicals. Then order up the Hop Chowda IPA in your best Boston accent and prepare for a treat to your taste buds – this one packs a hoppy, juicy punch, with sweet mango and citrus flavors.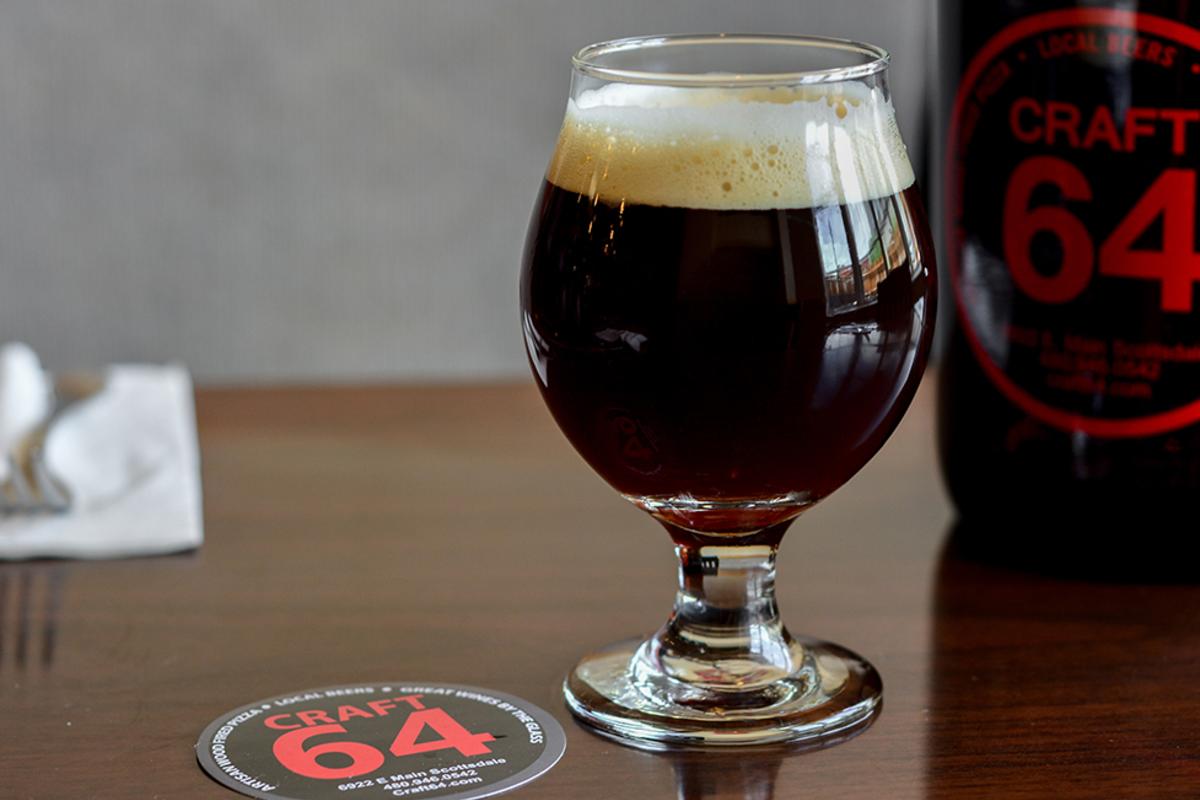 What goes together even better than peanut butter and jelly? Beer and pizza. At this Old Town favorite brewery, you can not only find some of the best wood-fired pizza in town but also more than 30 Arizona craft beers on tap at all times, including Craft 64's own suds. Many Flagstaff breweries appear on the menu, too, such as Historic Brewing Company's Pie Hole Porter, Wanderlust Brewing Co.'s Barrel-Aged Sour and Lumberyard Brewing Company's Bright Angle Single Hop IPA series. So, take it from me: when a place is named after the number of ounces it takes to fill a beer growler, you know it takes its brews seriously.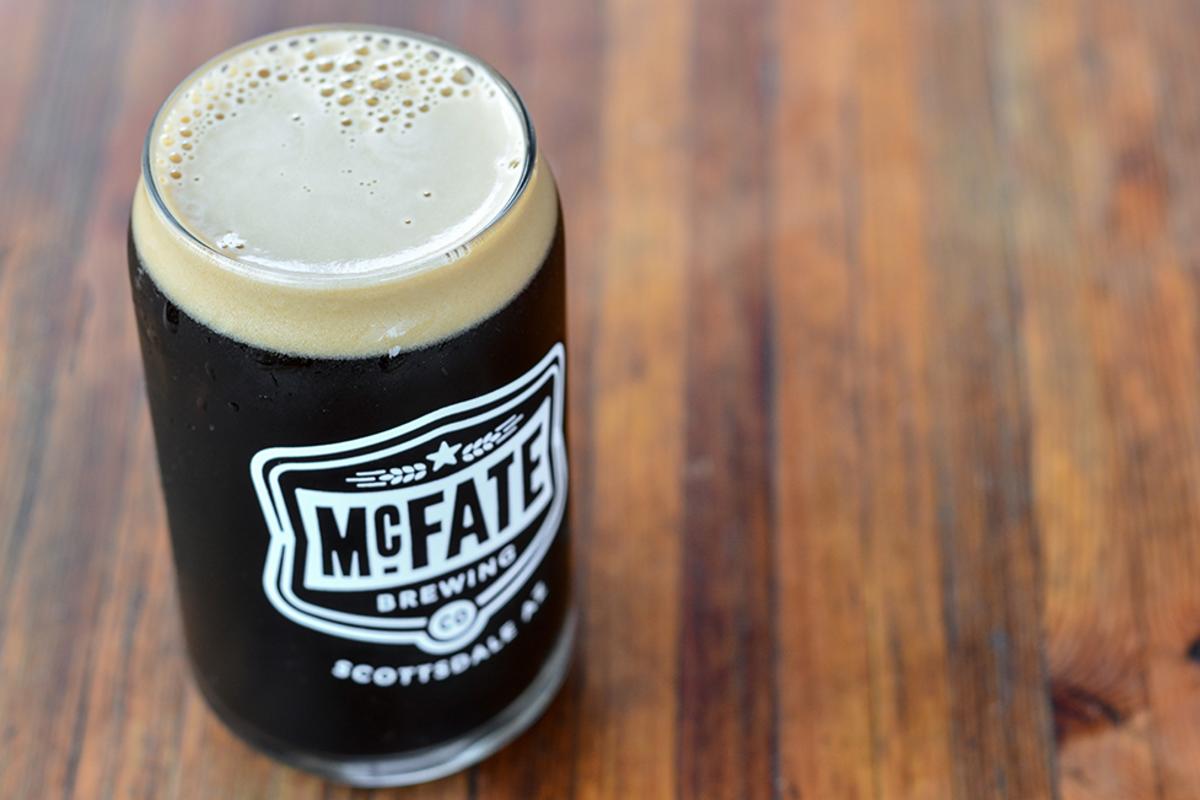 This small-batch brewpub is known for creating some of the best craft beers in Arizona, from pale ales and Hefeweizens, to stouts and IPAs, and taps rotate frequently with seasonal selections. Enjoy a pint with Fried Ribs or a "Twists of Fate" Bavarian pretzel. And because everyone loves a great name and a little bit of chocolate, end on a high note with the smooth dessert-in-a-glass known as The Good Life Imperial Stout. Bottoms up!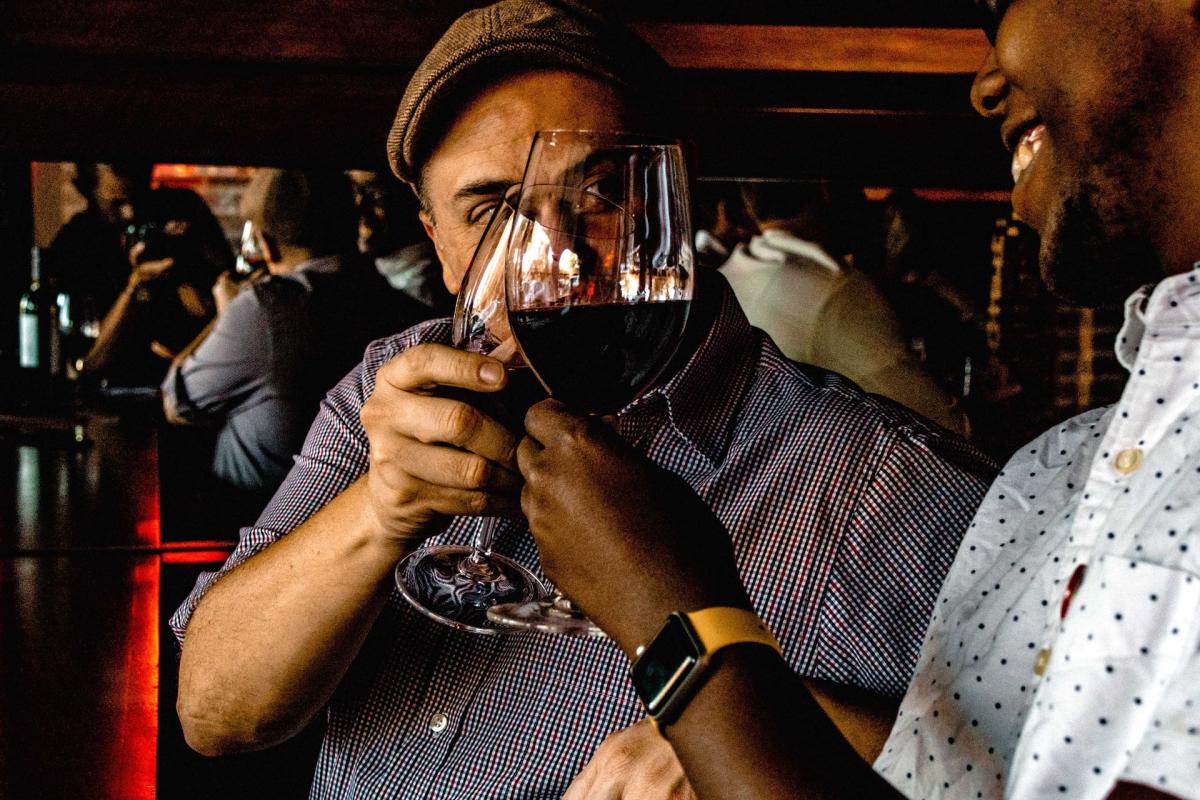 Hidden in the 5th Avenue Shopping District, you'll find the hip and laid-back atmosphere of Scapegoat. This cozy spot falls somewhere between a neighborhood pub, an intimate wine bar, and a comfy living room. Sip from a selection of beers from independent craft breweries (or an extensive wine list) and entertain yourself with a game of Jenga or Catch Phrase. Scapegoat is a welcome break from some of the bigger and louder bars in Old Town Scottsdale, making it a perfect spot for happy hour or winding down an evening.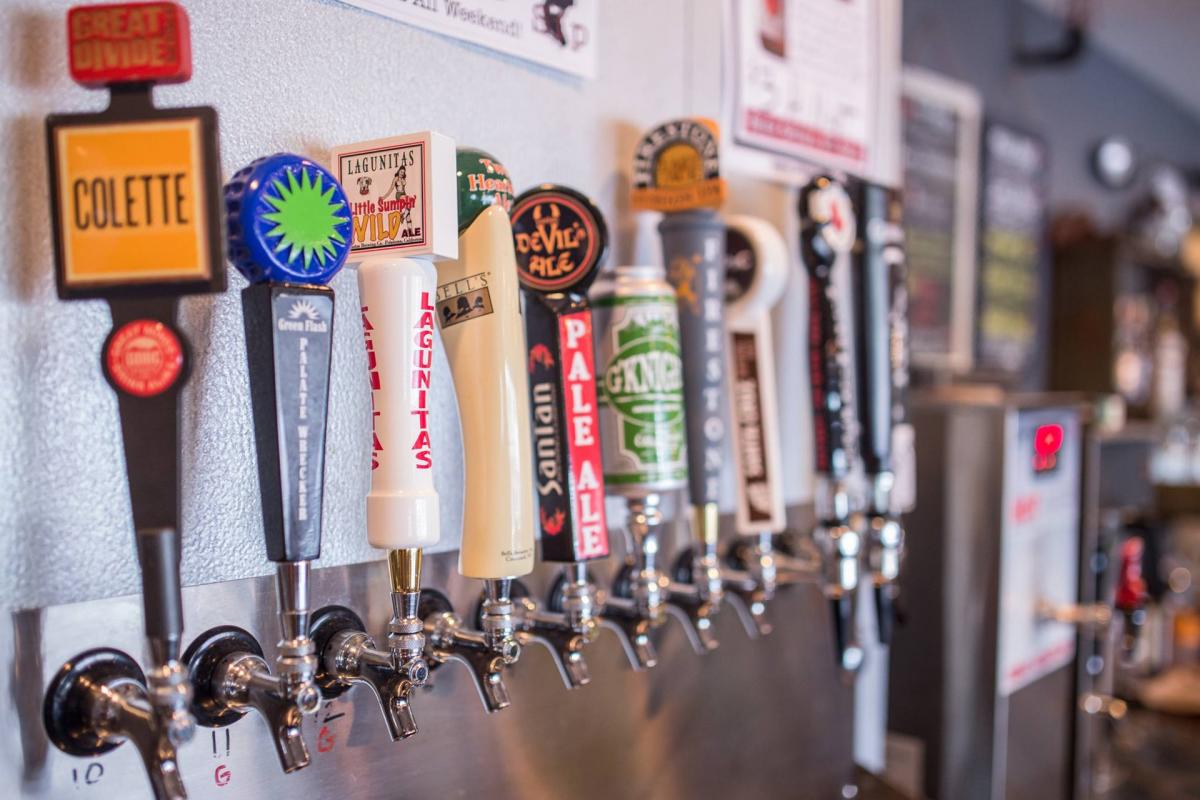 If you enjoy breezy patios, live music and all things brewed (who doesn't?) then this is the place for you. Locally owned and sourced since 2014, Sip Coffee & Beer prides itself on #SipportingLocal with an extensive, rotating menu of Arizona craft breweries, like Wanderlust Brewing Company and Lumberyard Brewing Company from Flagstaff, Cider Corps and Barrio Brewing Co. from Mesa, and its next-door neighbor, Goldwater Brewing Co. in Scottsdale.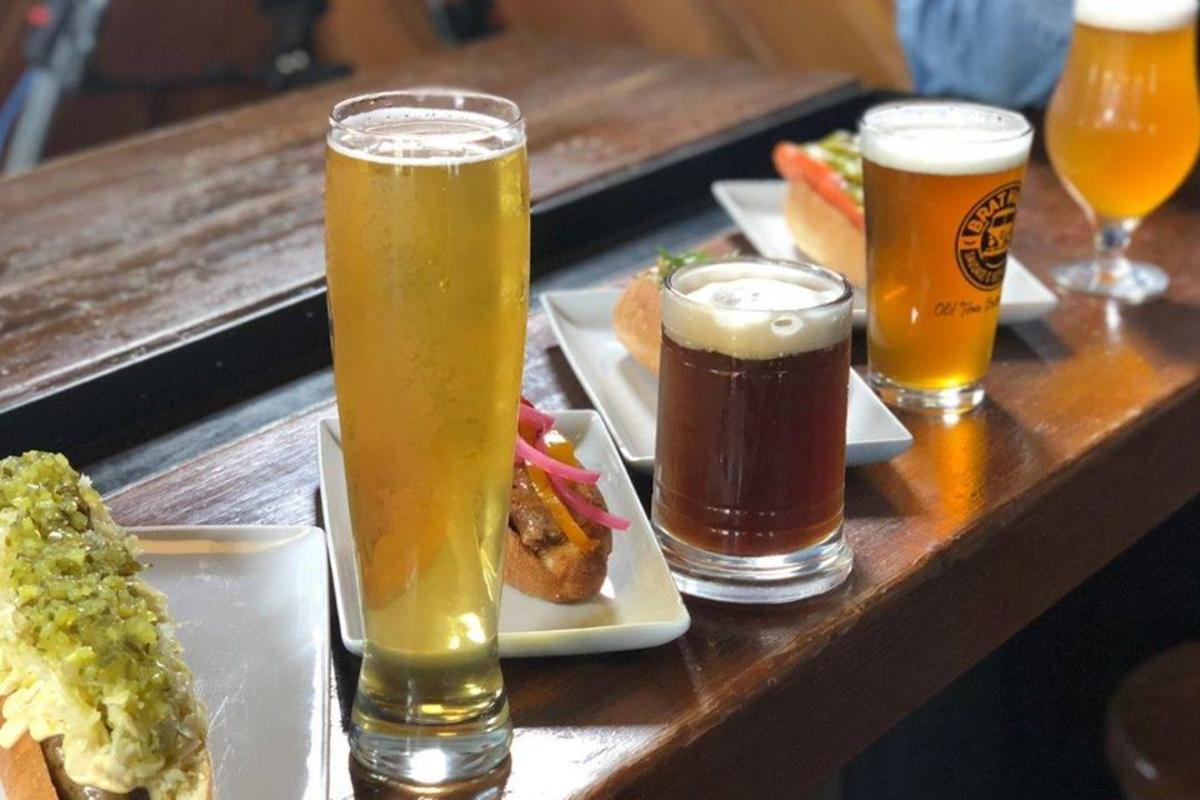 Although this Old Town hotspot isn't a brewery or brewpub, I'd be remiss not to mention this perfect pairing of beer and brats. All the restaurant's sausages are made in "haüs," as are the soft pretzels and Belgian fries. Wash it all down with your choice of brews from Germany, Belgium and North America – including some from the aforementioned local Scottsdale brewery Fate Brewing Co.! – while playing a rousing game of giant Jenga or corn hole on the patio.