It's true: summer in Scottsdale is triple-digit, fry-an-egg-on-the-sidewalk, stick-your-head-in-the-freezer hot. Who'd want to meet here? You will! Here's why.
When summer arrives in Scottsdale, great things happen – resort rates go for a dip, acclaimed chefs dish up creatively cool F&B breaks, and one-of-a-kind event venues roll out the red carpet. But best of all, we're kicking off a summer meetings rebate program that could save you up to $5,000. Now that's hot.
So, join us in Scottsdale and tell summer to Bring. It. On.
Cool Accommodations & Facilities
With accommodations and meeting facilities under one roof at some of our finest resorts, your attendees can stay cool and comfortable from guestroom to ballroom. You'll also find a host of unique indoor venues for theme parties and events.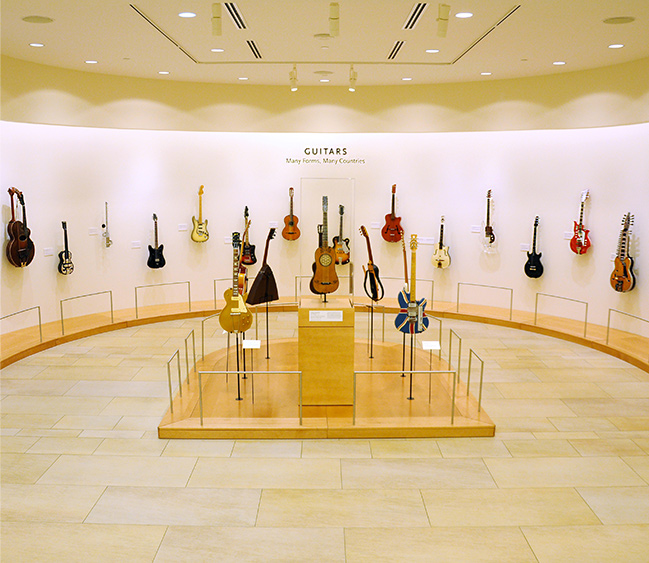 Beat-the-Heat Activities
From exciting outdoor activities that take advantage of the day's cooler hours to indoor adventures that make the most of climate-controlled comfort, here are all the ways your group can have fun in Scottsdale while beating the summer heat.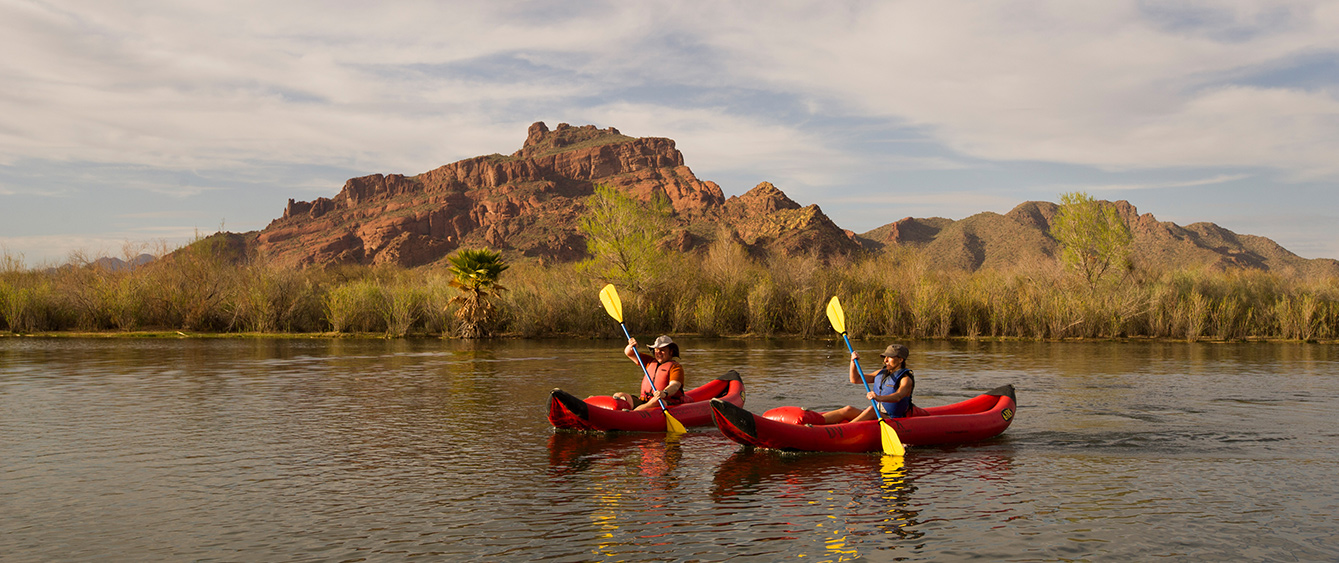 Chill F&B Options
Scottsdale's renowned chefs are dishing up "chill" F&B breaks to keep your group cool between meetings. And don't miss this patio dine-around that makes the most of Old Town's most popular restaurants boasting mister-cooled scenic spaces.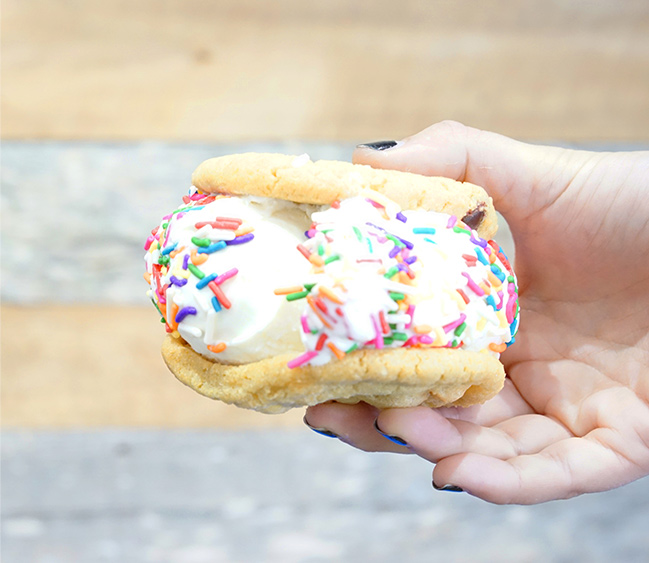 Cool Accommodations & Facilities