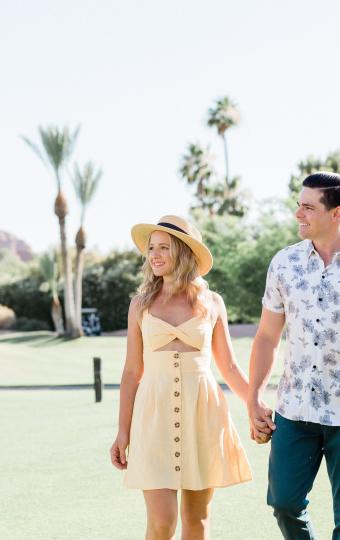 There are so many places to see and things to do Scottsdale that you might wonder how on earth you can do it all in just 24…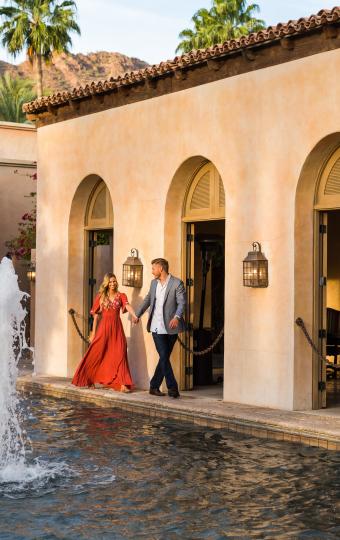 We've got you covered with this 48-hour itinerary that showcases the best of Scottsdale's urban and Sonoran Desert offerings.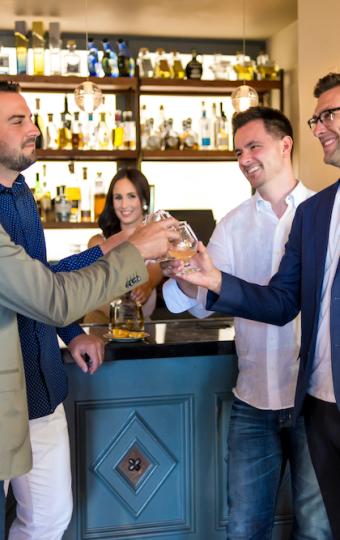 First comes love, then comes the bachelor party – or something like that. All good bachelor parties have a few things in…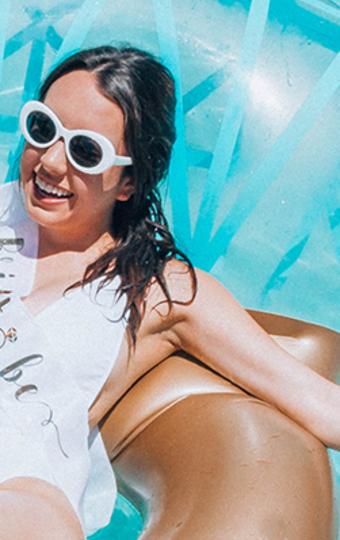 Planning an epic bachelorette party? Whether you want to celebrate all day (and all night!) or indulge in some luxe R&R…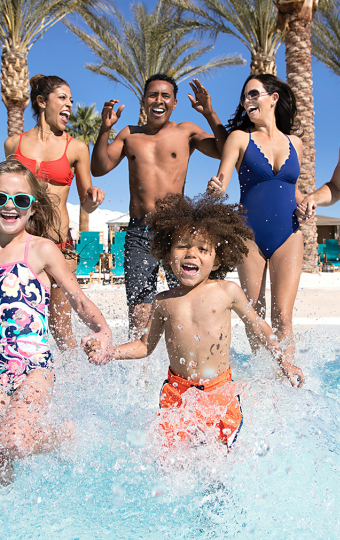 We've got you covered with plenty of family-friendly resorts and hotels, activities for all ages, and restaurants even the…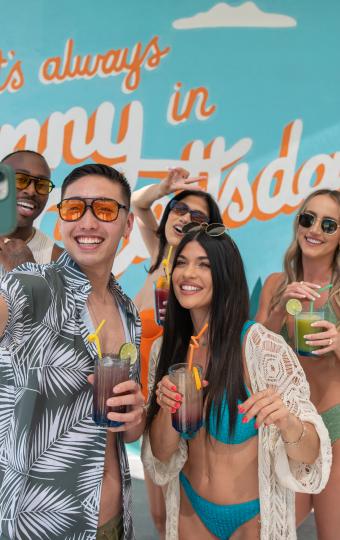 If this is your first time visiting Scottsdale, we have something exceptional in store for you! It all begins with the…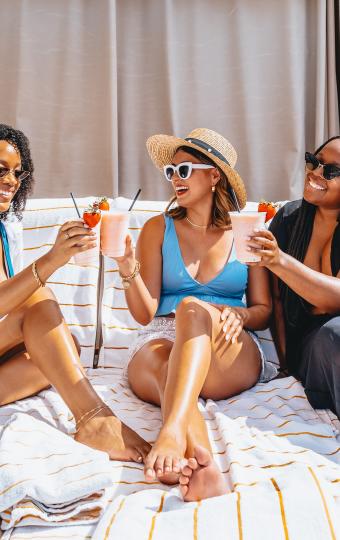 When you're ready to make some fabulous new memories with your besties, Scottsdale's here with all the makings of a…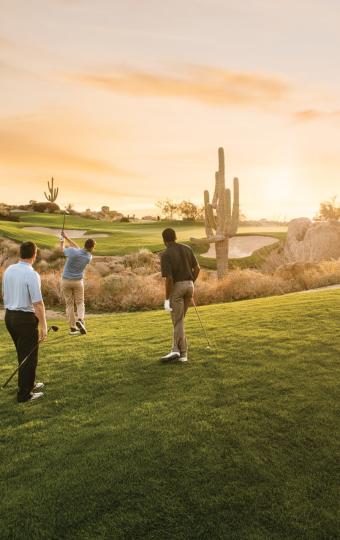 With more than 50 courses in Scottsdale proper and another 150+ in the vicinity, we know a good round when we see one.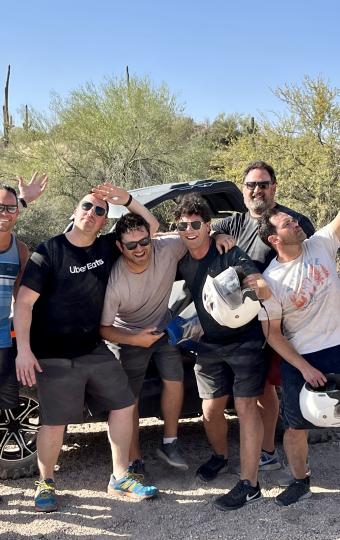 If you're looking for a guys' trip that includes award-winning craft brews, championship golf, a prime nightlife scene and…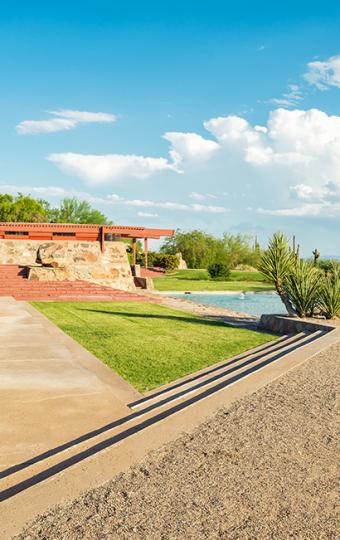 If you only have a few hours to spare in Scottsdale, you're probably wondering what to see first.