A Beer of Every Shade
Hoppy, malty, fruity, spicy, creamy… there's a beer for every palate and season.
You can find seven breweries and beerhouses along the Scottsdale Ale Trail, and more than 30 craft breweries in the greater Scottsdale area, all pouring a wide variety of tasty brews. Journeying from light to dark, here's my guide to the city's must-try, locally brewed beers.
---
---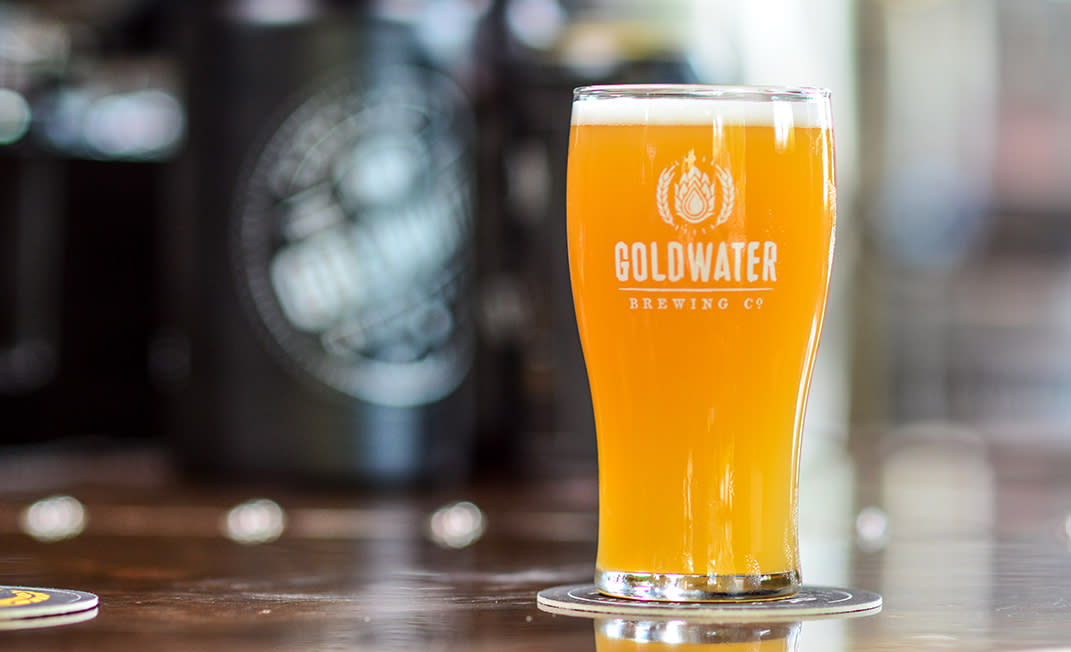 I love a beer with a great name, can you tell? Order this one in your best Boston accent and prepare for a treat to your taste buds. Characteristic of New England India Pale Ales (NEIPAs), this unfiltered IPA has a hazy golden appearance and packs a hoppy, juicy punch, with sweet mango and citrus flavors. (6.4% ABV)
---
---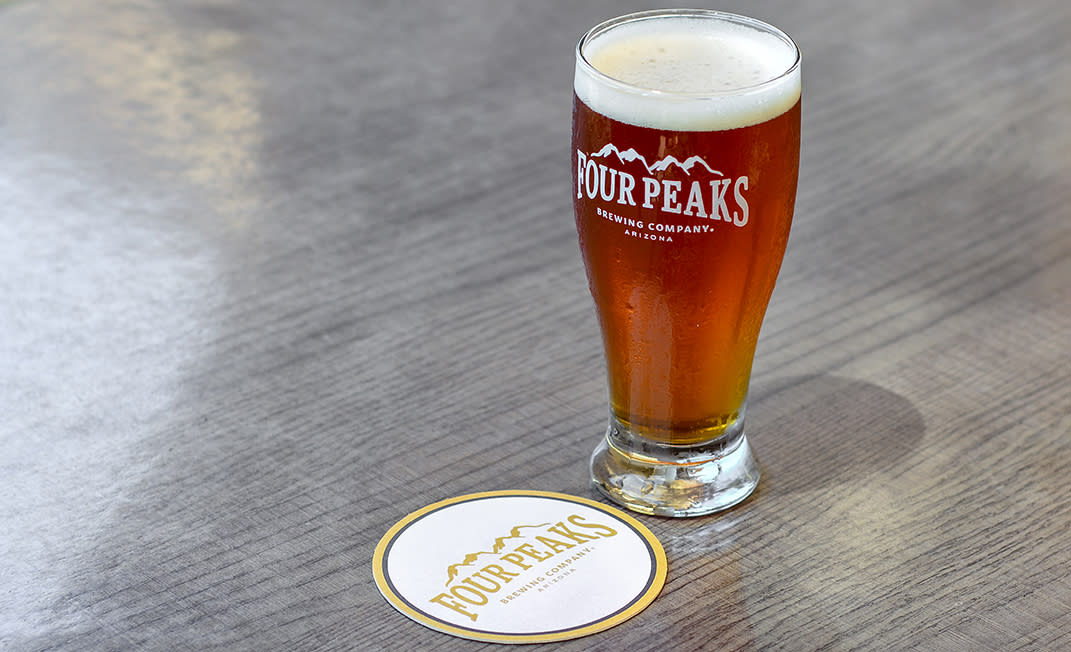 This brew has as many hop varieties as it does accolades – five, to be exact. Deep gold in color with bold hop flavor, you'll smell citrus and pine, and taste a crisp, clean bitterness in the Hop Knot American-Style IPA. Pair it with a spicy dessert dish, like pork green chili, or cheese for optimum flavor. Hoppy fans rejoice! (6.7% ABV)
---
---
What goes together even better than peanut butter and jelly? Beer and pizza. At this Old Town favorite, you can not only find some of the best wood-fired pizza in town, but also 36 Arizona craft beers on tap at all times. The Aravaipa Abbey Dubbel from Arizona Wilderness Brewing Company will easily satisfy Belgian Dubbel fans like myself and make new ones who have never heard of a Belgian Dubbel. It's reddish-copper in color with rich, malty flavor, and perfect for those who fancy a strong brew. (6.0% ABV)
---
---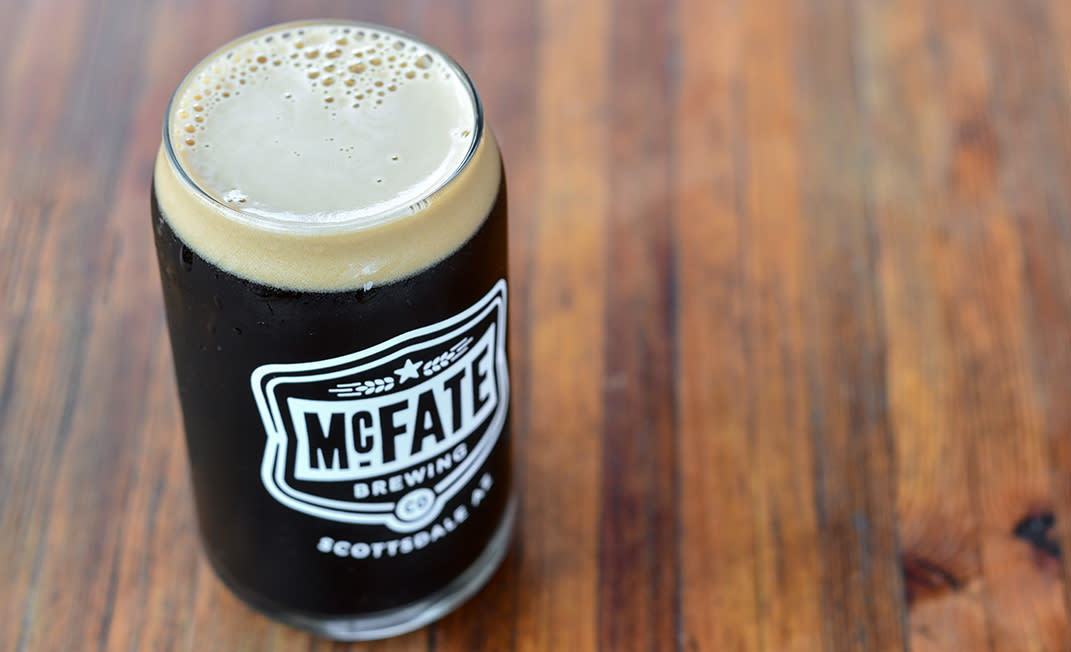 Stouts: dark and mysterious, and often misunderstood. While strong in flavor, I'm here to tell you stouts aren't just for bearded lumberjacks. Take a sip of the smooth dessert-in-a-glass that is The Good Life Imperial Stout and you'll see what I mean. It's deep, dark brown and intensely malty with a coffee-like finish and aroma, plus a hint of chocolate, if you ask me. Cheers! (8.5% ABV)