Scottsdale may be best known for its lavish resort spas, but the city also is home to a variety of outstanding day spas that provide an alternative for relaxing, rejuvenating treatments. Check out these pampering day spa escapes and treat yourself to a little well-deserved me-time.
---
---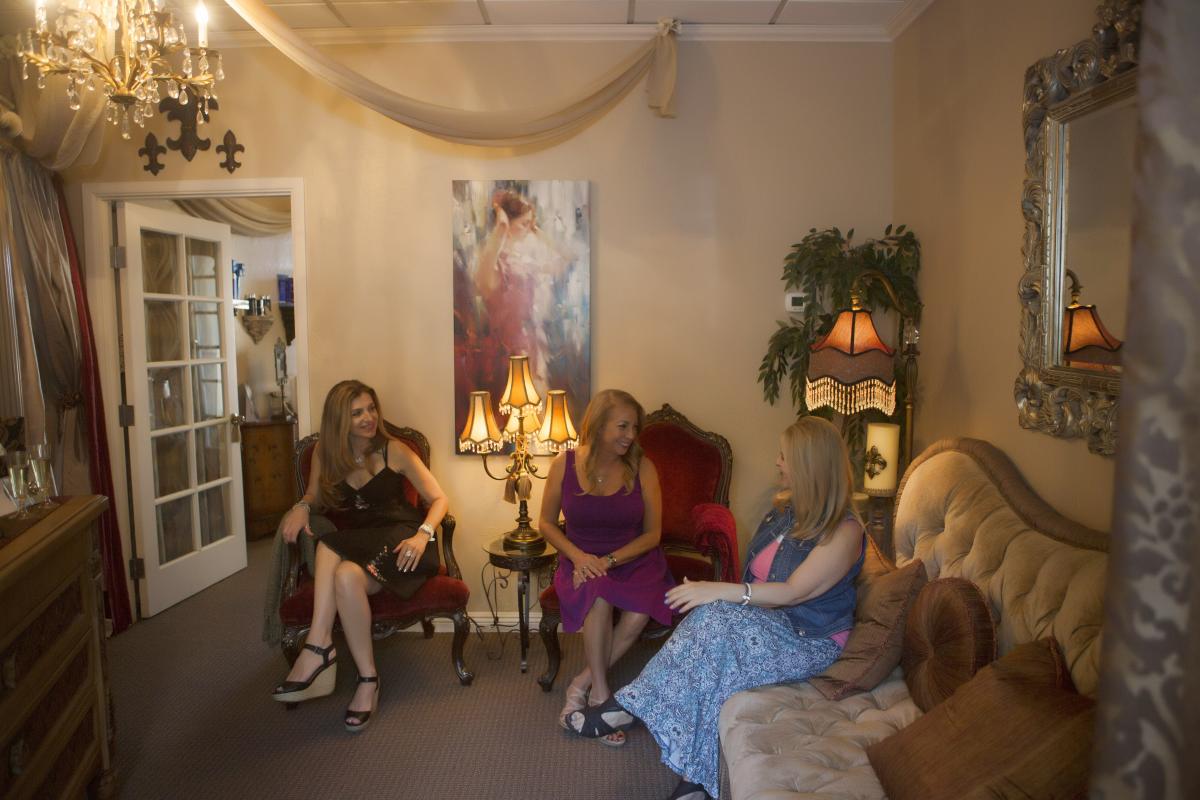 This peaceful oasis in Scottsdale Ranch is a hidden gem that offers a wide range of specialized skincare services, including facials, chemical peels, waxing, myotonology, LED light therapy and Intraceuticals Celebrity Oxygen Treatments to make for a full spa day. Owner Kimberly Eckles trained at New York's prestigious Elizabeth Arden Salon and was a highly requested aesthetician at Scottsdale's Spa at Camelback Inn before opening her own spa. Eckles' warm personality and her focus on exceptional customer service, quality skincare products, and pampering, results-driven treatments – like her award-winning Signature Facial – keep her loyal clientele coming back time and time again!
---
---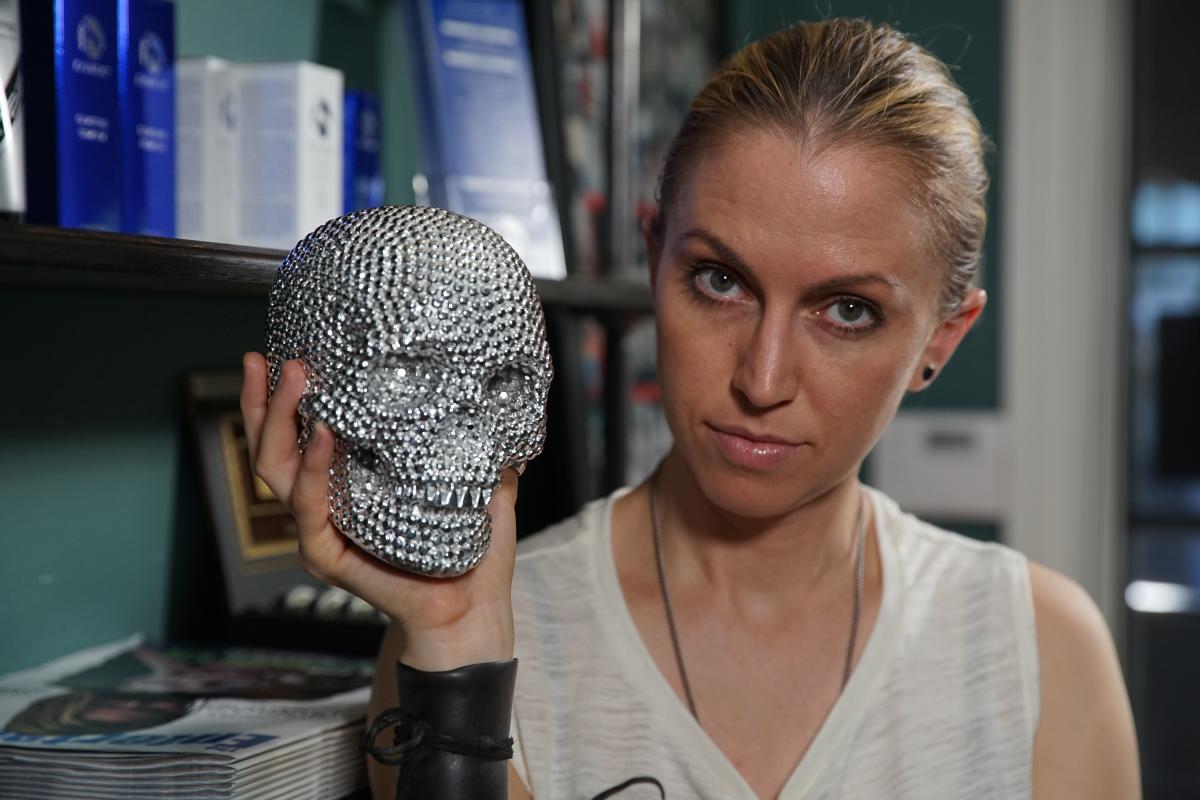 If you're a guy (or if you know one) who's looking like a hot mess in need of some manly pampering, look no further than We Do Men. This one-of-a-kind day spa is the place for guys to enjoy a chill spa treatment while kicking back to classic tunes by the likes of Johnny Cash and Frank Sinatra. The setting is fun and casual, but the skincare is serious – "Boss Lady" Stacey Grondahl, a skilled aesthetician with years of "manhandling" experience, takes the time to educate her clients about the best way to keep their skin healthy and looking its best (spoiler: it's not with a nasty old bar of shower soap). Options on the spa's tongue-in-cheek Booze, Tunes & Taboos menu include What a Prick, Boss Lady's signature facial that's all about the cacti; Instant Gratification, a microcurrent and red light therapy treatment; and The Man in Black package, which includes an in-depth skincare consultation, four signature treatments, a local booze sampling and discounts in the man spa shop. It's safe to say this is the best spa in Scottsdale for men.
---
---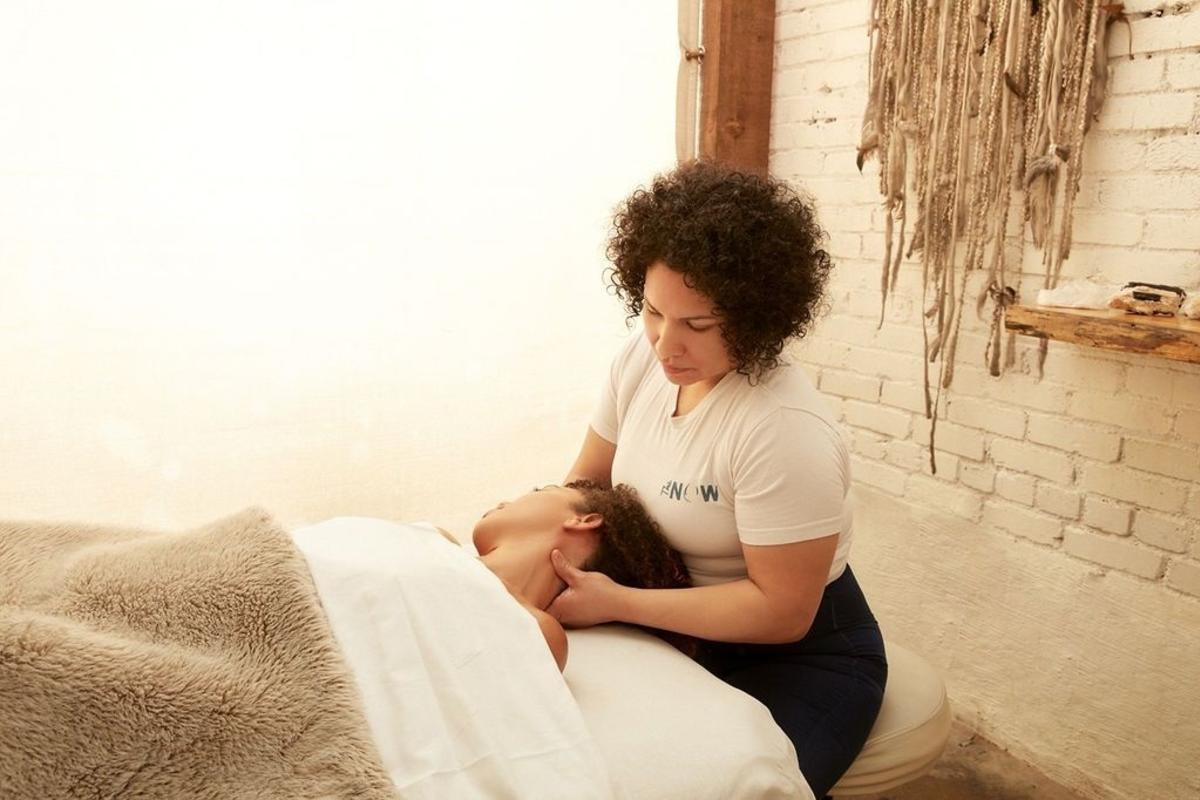 This new North Scottsdale den of Zen welcomes you with nature-inspired décor – think natural wood surfaces, cactus galleries and crystal grids – that creates a sanctuary from everyday life. Choose from three main massages based on what your body needs right now: The Now, a Swedish-inspired rejuvenating massage; The Healer for calming and energy balancing; or The Stretch, a sports-inspired treatment. Once you've chosen your massage, select an enhancement to elevate your experience. Options include Deep Tissue, Calm Balm, Herbal Heat Therapy, Scalp Renewal, Gua Sha, Fresh Eyes and Prenatal Glow. If you're looking for next-level relaxation, The NOW is where you'll find it! 
---
---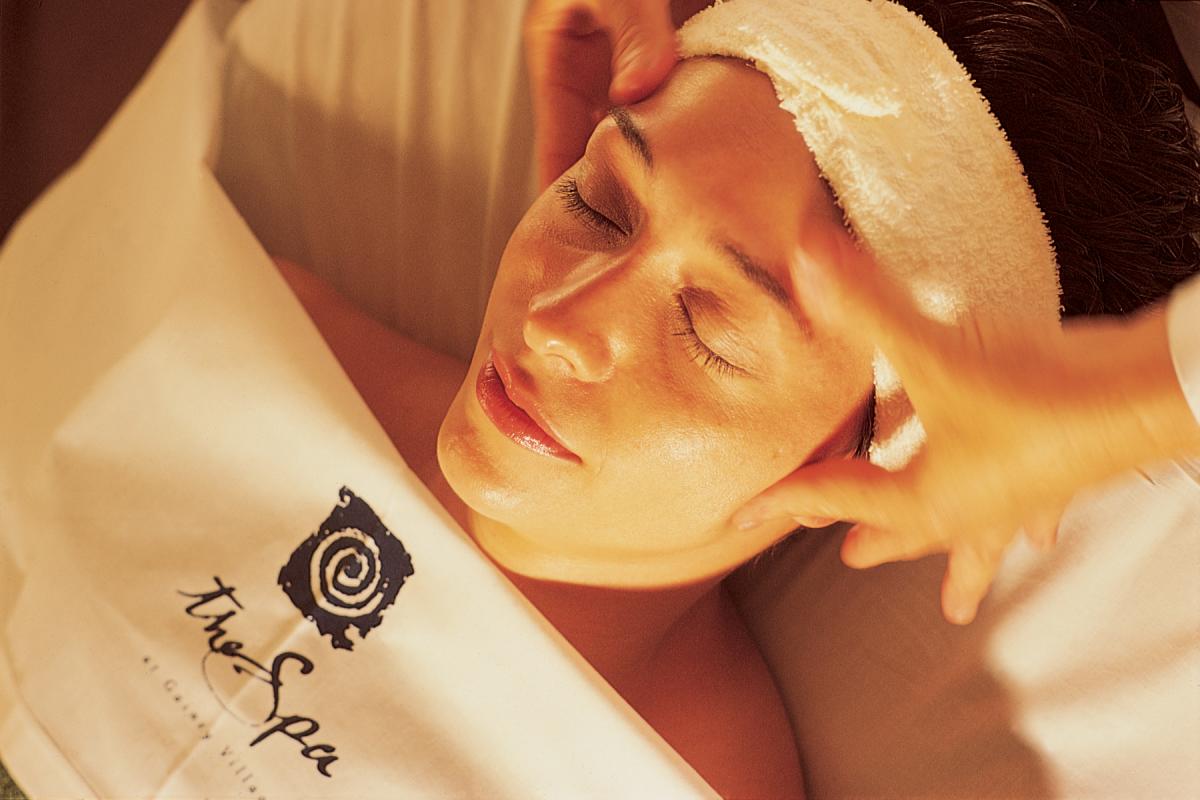 Another of our favorite spots for day spa treatments is Gainey Village Health Club & Spa. This gym/spa duo offers more than 100 weekly group fitness and yoga classes, plus a world-class spa with wraps, scrubs, massages, facials and salon services. Guests looking to up the ante on skincare results can choose from dermaplaning, microdermabrasion, oxygen rejuvenation, LED light therapy and chemical peels. The health club boasts a large pool, comfortable locker room and café with Wi-Fi.