The Best Resort Spas in Scottsdale
If your usual spa style is a quick in-and-out for a massage or facial, why not shake things up and spend the day at one of Scottsdale's renowned resort spas? Whether you book one indulgent treatment or more, these Scottsdale spas offer you all the amenities you need to make a full day of it. From plush relaxation rooms and fitness centers to healthy spa cuisine, here's your guide to some of Scottsdale's top resort spas – both in and outside the treatment rooms!
---
---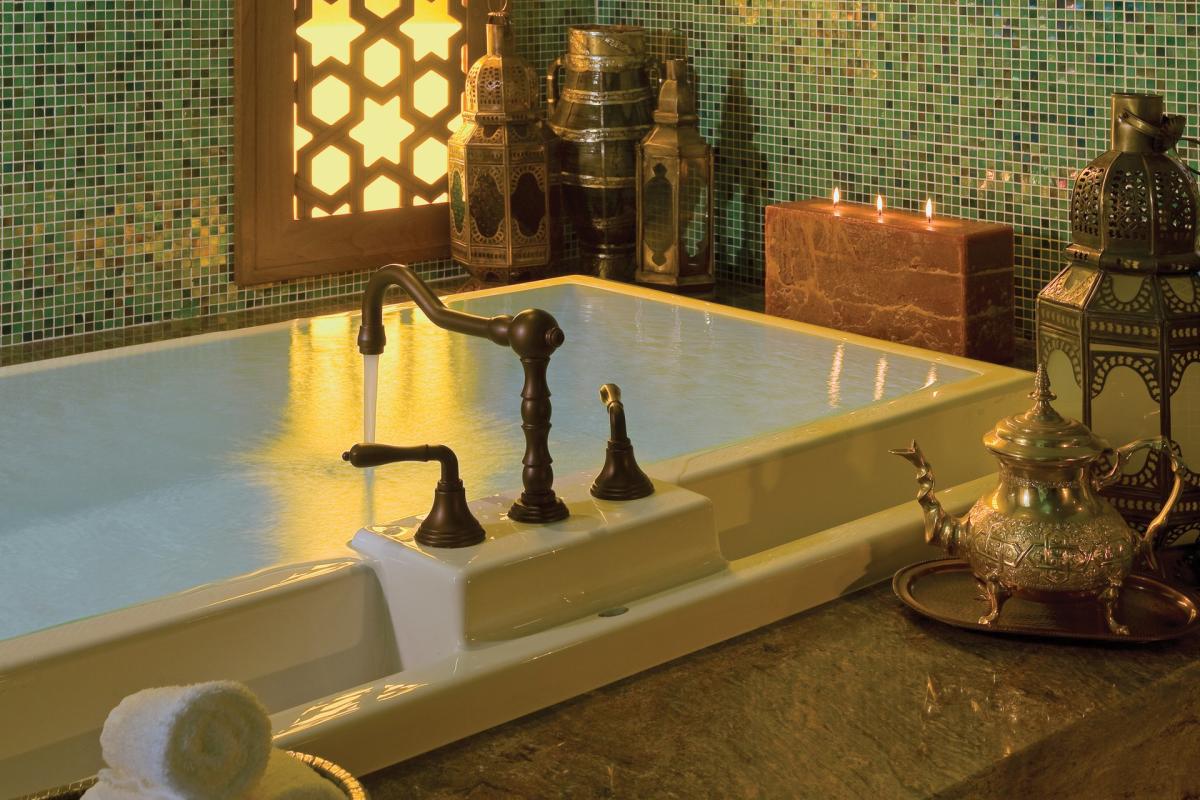 Vibe: Moroccan-inspired décor, rich colors, soft lighting and elegant finishes give Joya Spa its opulent, Old World feel.
You'll Love: Every spa journey begins with the Joy of Intention ceremony. Select from one of five healing stones to set your intention for the day.
Must-Try: Joya's traditional Hammam Experience begins with an invigorating herbal black soap and green tea scrub, followed by the traditional Hammam water circuit of steam, whirlpool and cold plunge.
Don't Miss: Enjoy a healthy spa lunch by the elevated Terrace Pool and soak up the sun and Camelback Mountain views.
Bonus: Joya Spa's spacious boutique is a treasure trove of feel-good jewelry and gifts, skincare products, casual wear and more.
---
---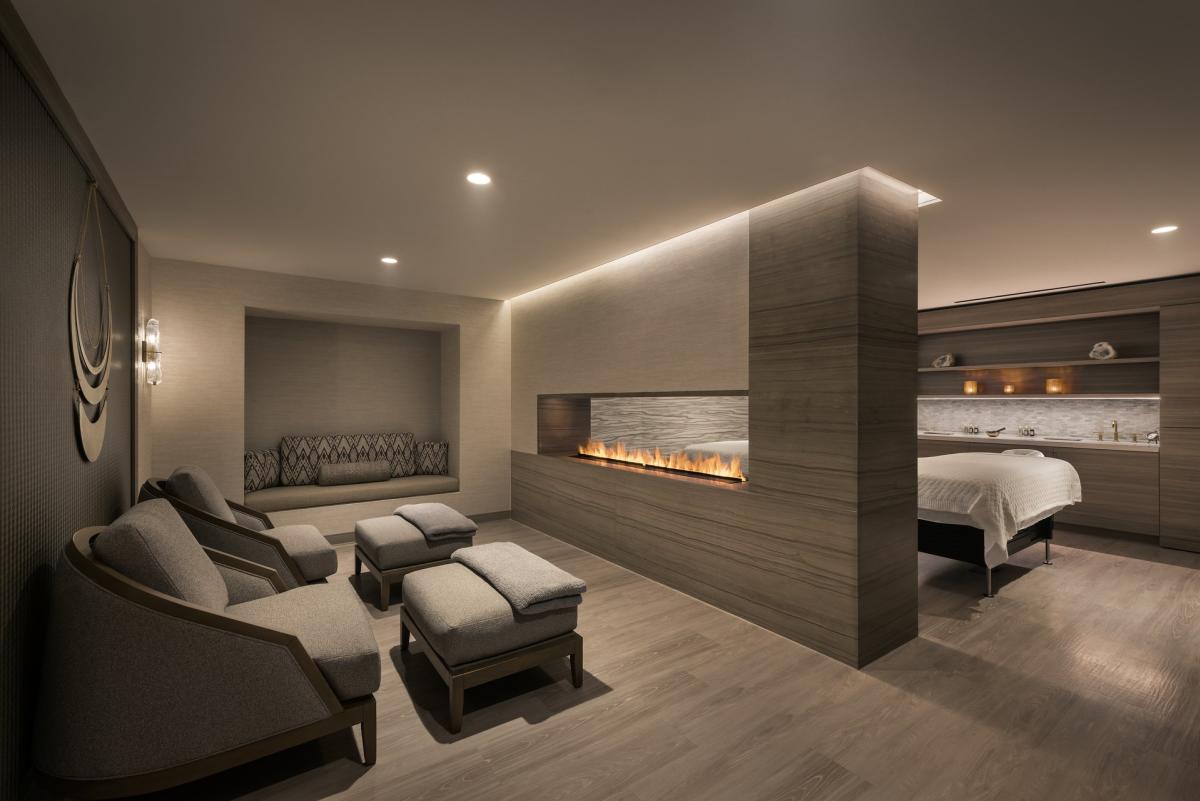 Vibe: This new, three-story spa is as soothing as it is luxurious, with airy spaces, calming earth tones and a full menu of transformative services.
Must Try: Magnesium-rich body polish, nourishing shea butter and coconut oil, and the spa's warm signature scent combine in the Phoenix Rising Scrub & Massage to foster better sleep and improve overall well-being.
Suit Up: The spa's gorgeous rooftop pool is the perfect place to post up between treatments. Rent a cabana and enjoy chilled towels, a luxury sunscreen kit and food-and-beverage service.
Fun Fitness: The Yoga Walk combines power walking, yoga poses and meditation at idyllic spots on The Phoenician lush grounds.
---
---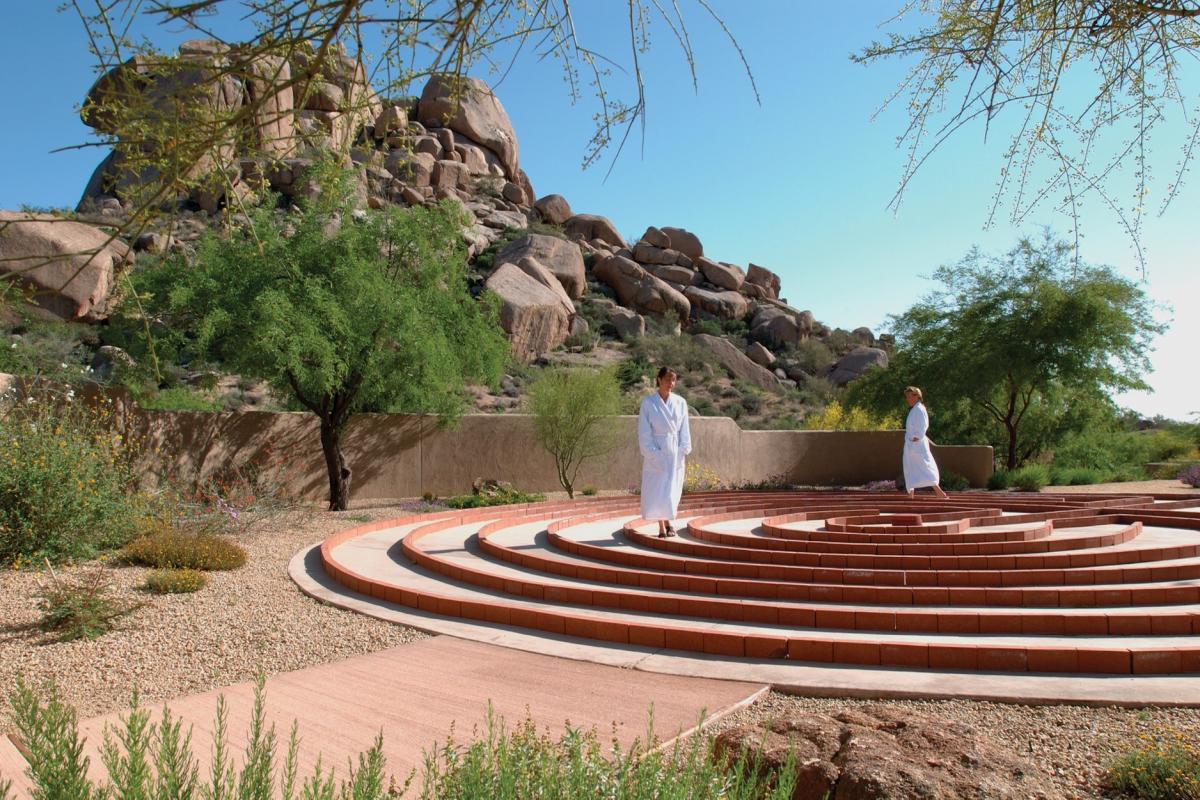 Vibe: North Scottsdale's rolling, boulder-strewn desert foothills are the backdrop for this elegant spa that draws its inspiration from both Eastern and Western influences.
Must-Try: Reclaim your Zen with the Lotus Blossom Massage, which uses seven luxurious oils attuned to the energies of your body's seven chakras to bring these critical energy centers into alignment.
Go Within: Quiet your mind with a meditative walk along the serpentine path of the spa's labyrinth.
Suit Up: Bring your bathing suit and relax in the shadow of 12 million-year-old boulders at the spa pool.
If You Dare: Experience the thrill of rock climbing on the resort's boulders with an expert guide.
---
---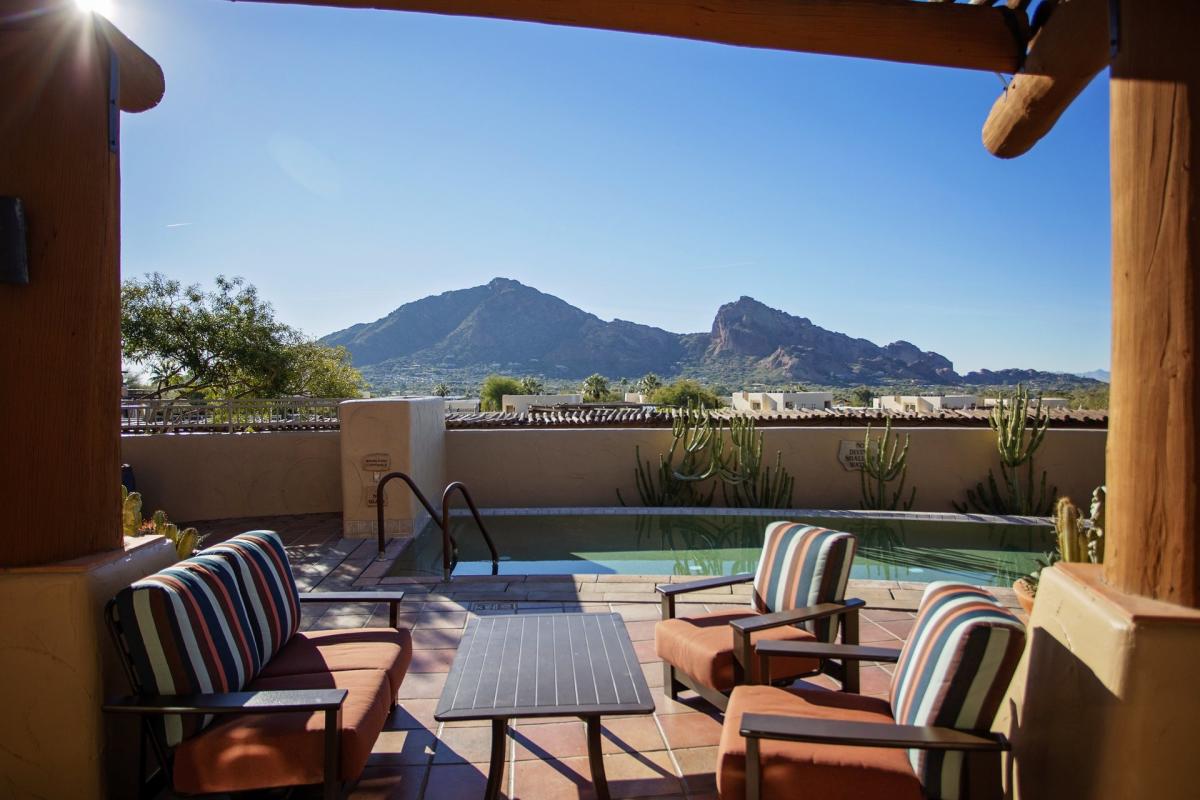 Vibe: With stunning views of Camelback Mountain, this local favorite embraces the therapeutic benefits of the Sonoran Desert and celebrates the connection we all have with the tranquility, comfort and relaxing properties of nature.
Must Try: Mineral-rich clay draws out impurities while warm juniper and sage oils release tension during the Adobe Clay Purification Treatment.
Suit Up: Rent one of the spa's poolside cabanas and enjoy beautiful Camelback Mountain views as you relax between treatments.
Refuel: Enjoy breakfast or lunch (or both!) poolside at Sprouts, the spa's on-site restaurant. Delights include gluten-free lemon-raspberry pancakes, bruschetta, Greek salad with seared tiger prawns and tasty paninis.
---
---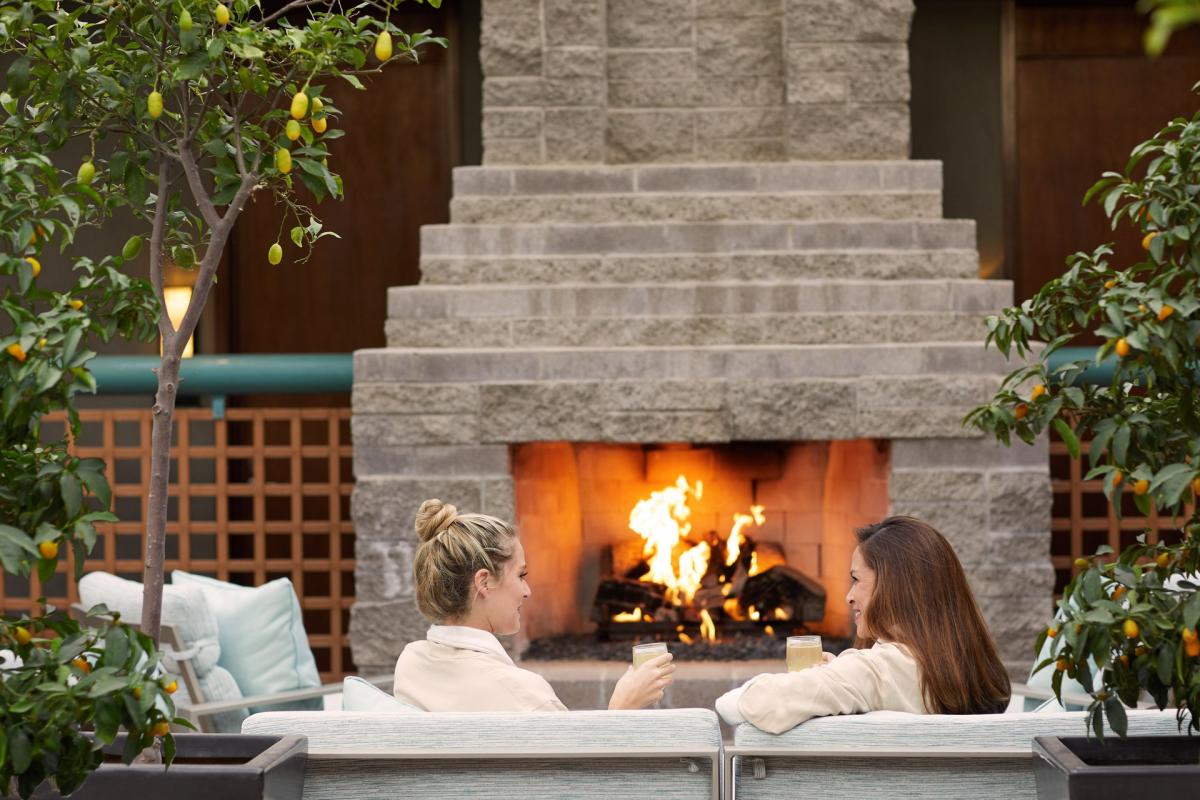 Vibe: The Spa Avania experience centers around a "time of day" philosophy, where every detail – from lighting and music to individual treatments – is geared toward how the body prepares to Awaken (morning), Balance (midday) and Renew (evening).
Must-Try: Rich. Nourishing. Organic. The Sacred Nature Facial utilizes Butterfly Bush extract to protect your skin cell's DNA for notable anti-aging and a natural glow.
You'll Love: Spa Avania boasts an authentic French-Celtic Mineral Pool. Mineral pools have been found to help improve circulation, relieve stress and alleviate pain.
Breathe: Inhaling the pure, dry, micronized salt air in Spa Avania's Himalayan Salt Room encourages clear skin, enhanced breathing and a deeper, more restful sleep.
---
---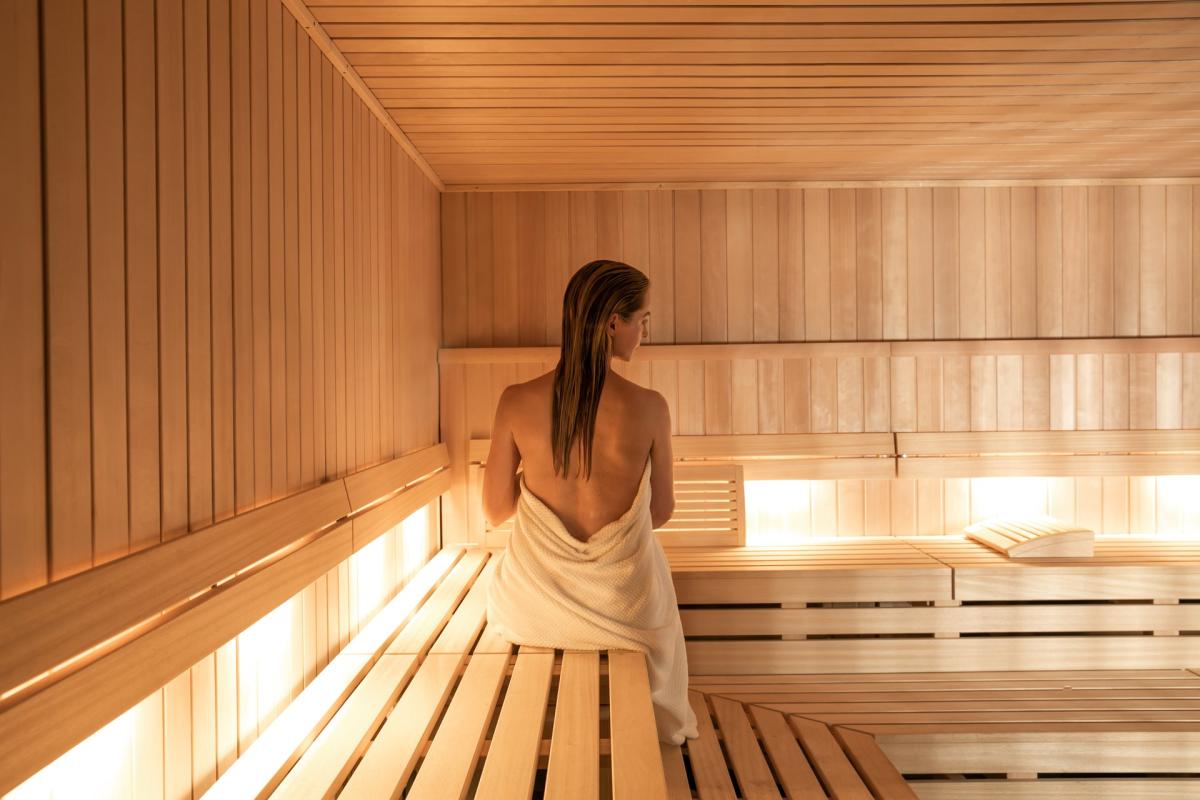 Vibe: North Scottsdale's serene Sonoran Desert is the setting for Spa CIVANA, where signature treatments pay homage to the origins of spa – Salus Per Aquam, or healing through water.
Must-Try: The massage-focused Sonoran Sea Facial incorporates rose quartz, chevron amethyst and labradorite to lend their energetic and chakra-balancing properties to this lifting and toning treatment.
You'll Love: Begin your spa journey with the Aqua Therapy Circuit, which features hot and cold wading pools, a therapeutic soaking pool, KLAFS SANARIUM (steam sauna with adjustable humidity) and cold deluge shower.
Refuel: Seed Café + Market serves clean-eating options for breakfast and lunch. Favorites include the Hemp Cacao smoothie, Tree Hugger Toast with almond butter and Arizona honey, and Market Salad with fresh greens, veggies and your choice of protein.   
---
---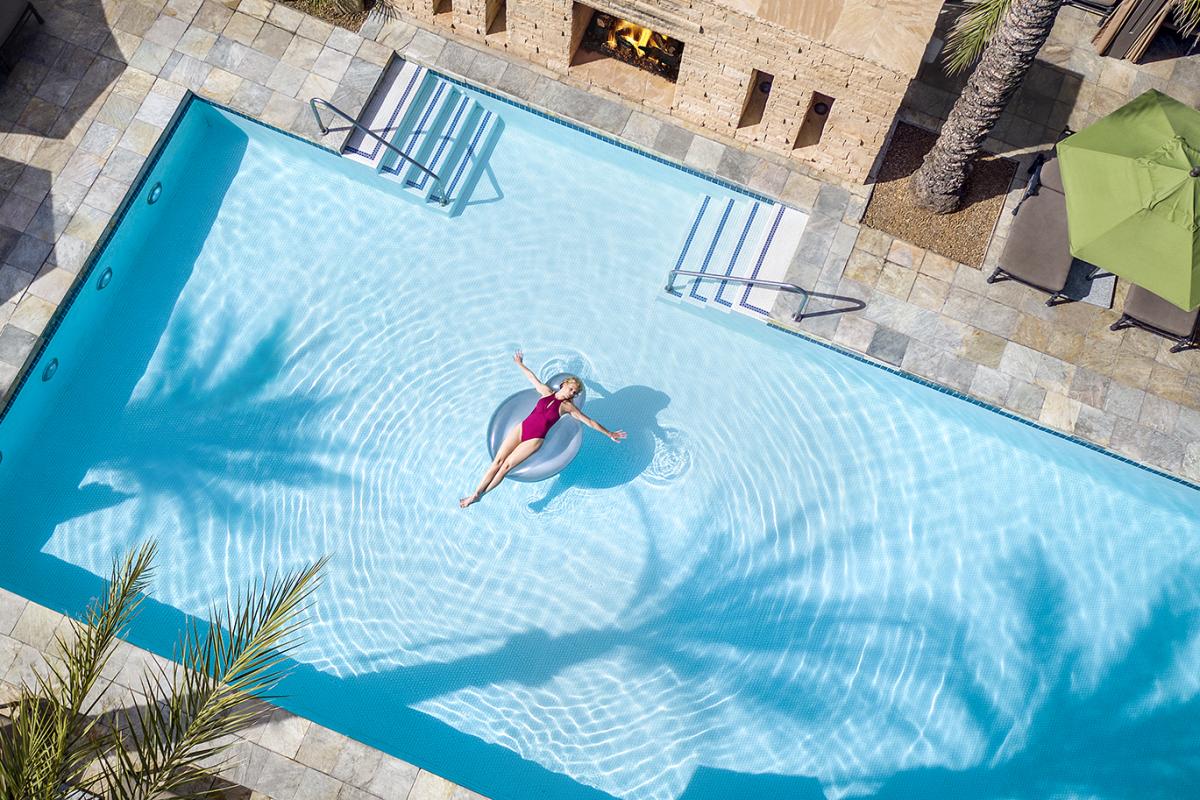 Vibe: Inspired by its natural Sonoran Desert surroundings, Well & Being offers a holistic approach to mind, body and spiritual renewal.
Must-Try: The Havasupai Falls Rejuvenation treatment will sage, scrub, soak and massage you right into your happy place using fresh herbs, Sedona red clay, Himalayan salt stones and jojoba body butter.
Fun Fitness: Two words: aerial yoga!
If You Dare: The InBody screening measures body fat percentage, skeletal muscle mass, water composition and more to help assess your overall health.
Breathe: The spa's Eucalyptus Aromatherapy Room makes quick work of stuffy sinuses and imparts a feeling of deep relaxation.