"Eat your vegetables." How many times did you hear that growing up? Well, now you can drink your veggies (and your fruit, for that matter) in everything from cold-pressed juices and creamy smoothies to boozy handcrafted cocktails. Get your daily dose of delicious nutrients at these innovative Scottsdale restaurants.
---
Veggie-Inspired Cocktails
---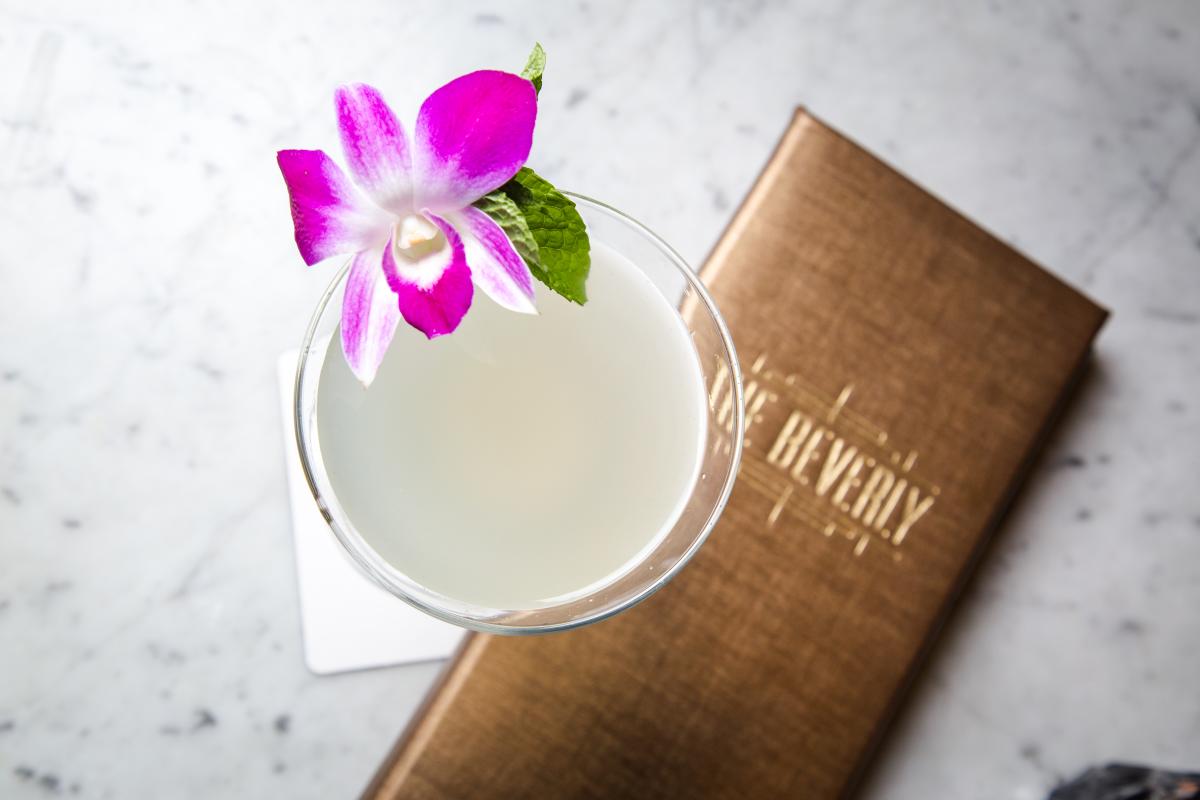 Beverly on Main
This intimate, upscale cocktail lounge in the heart of Old Town Scottsdale serves a variety of signature cocktails. But if a veggie-inspired libation is what you seek, the Cucumber Dreams is your go-to cocktail. Made with gin, basil, cucumber, sparkling wine, simple syrup and lime juice, this drink is sure to leave you craving another one!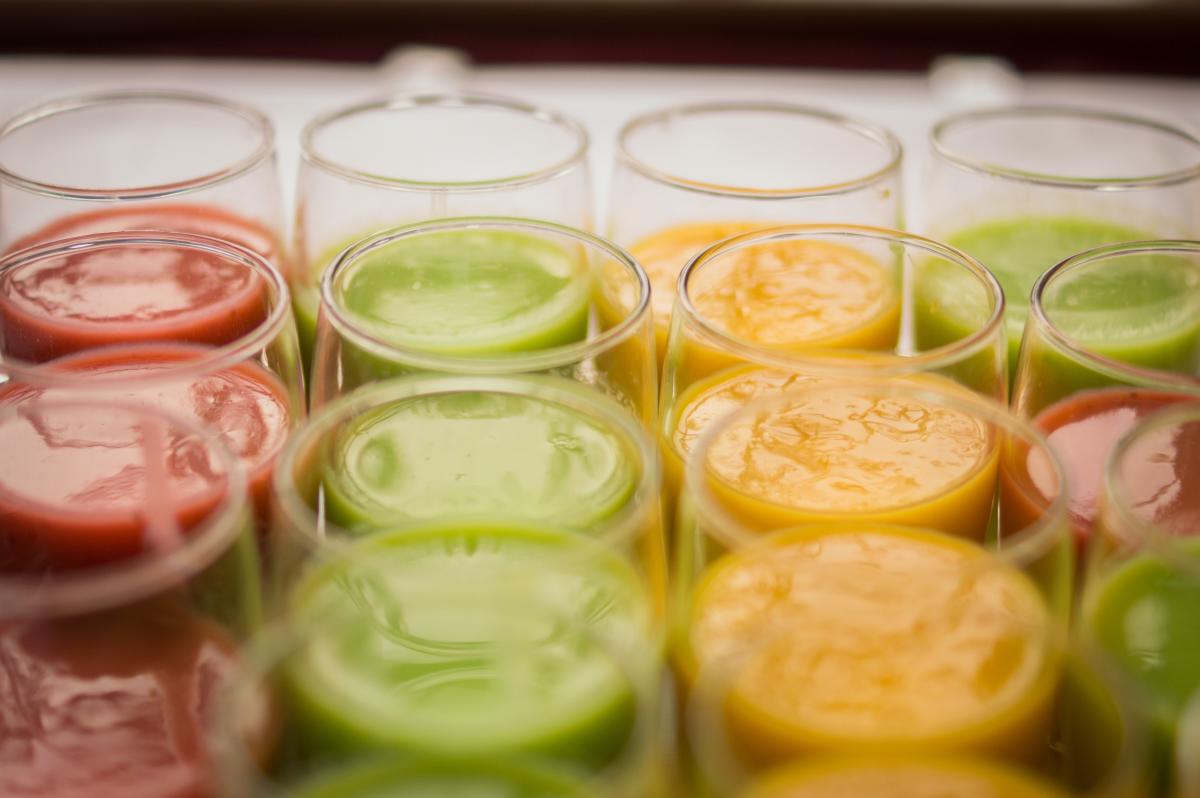 Bourbon & Bones
Bourbon & Bones, a chef-driven steakhouse and bar in the heart of Old Town, is known for serving the finest cuts of beef, veal and pork, as well as delicious, handcrafted cocktails. If you're looking for a drink that's light on calories but big on flavor, The Tomatonist is just the cocktail for you. Made with The Botanist gin, Roma tomatoes, Amaro Montenegro liqueur, lemon juice, simple syrup, and Fever-Tree lemon tonic, this refreshing cocktail is served on the rocks.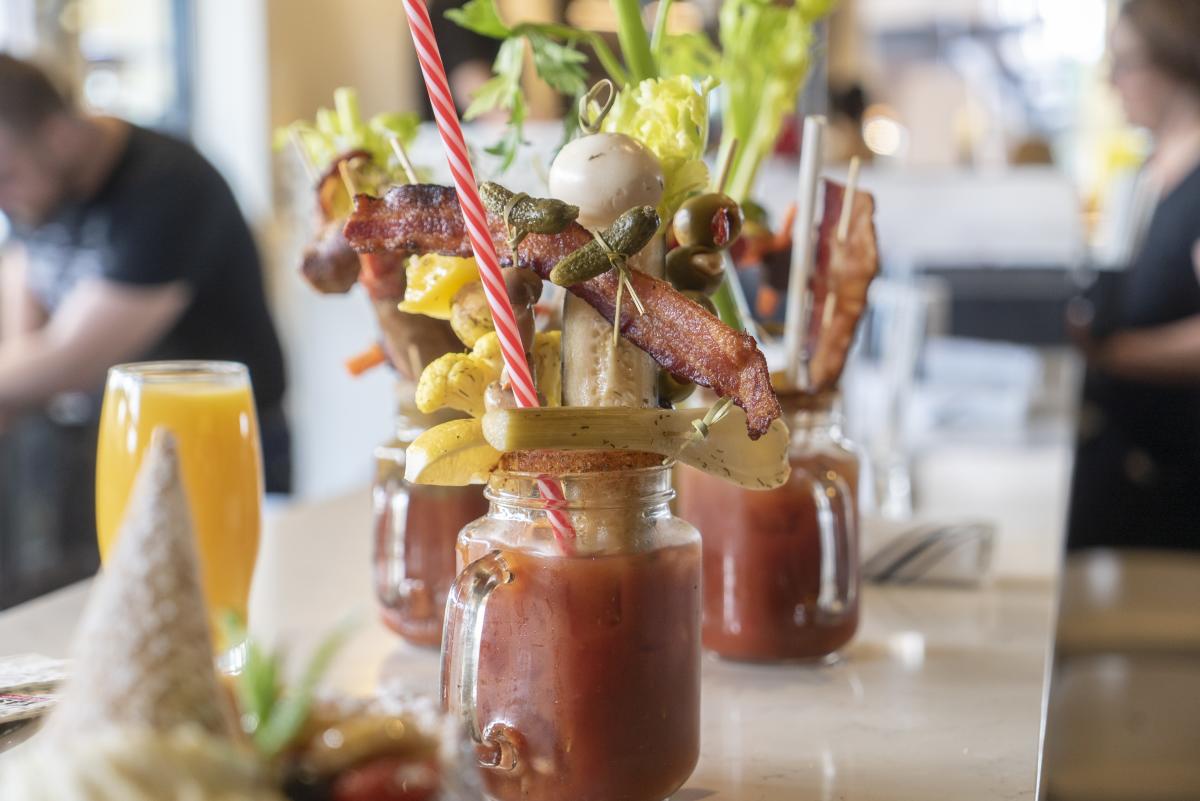 Hash Kitchen
The infamous Bloody Mary. It's one of the classics because, really, anything goes when it comes to making one of these! Hash Kitchen does it up big with a Bloody Mary bar that lets you create your own masterpiece from more than 50 craft toppings and flavored vodkas. If this sounds a little too overwhelming, don't worry – you can order the original Hash Kitchen Bloody Mary, which includes bacon-infused vodka, mild or spicy house Mary mix, a celery stalk, pickle and olives!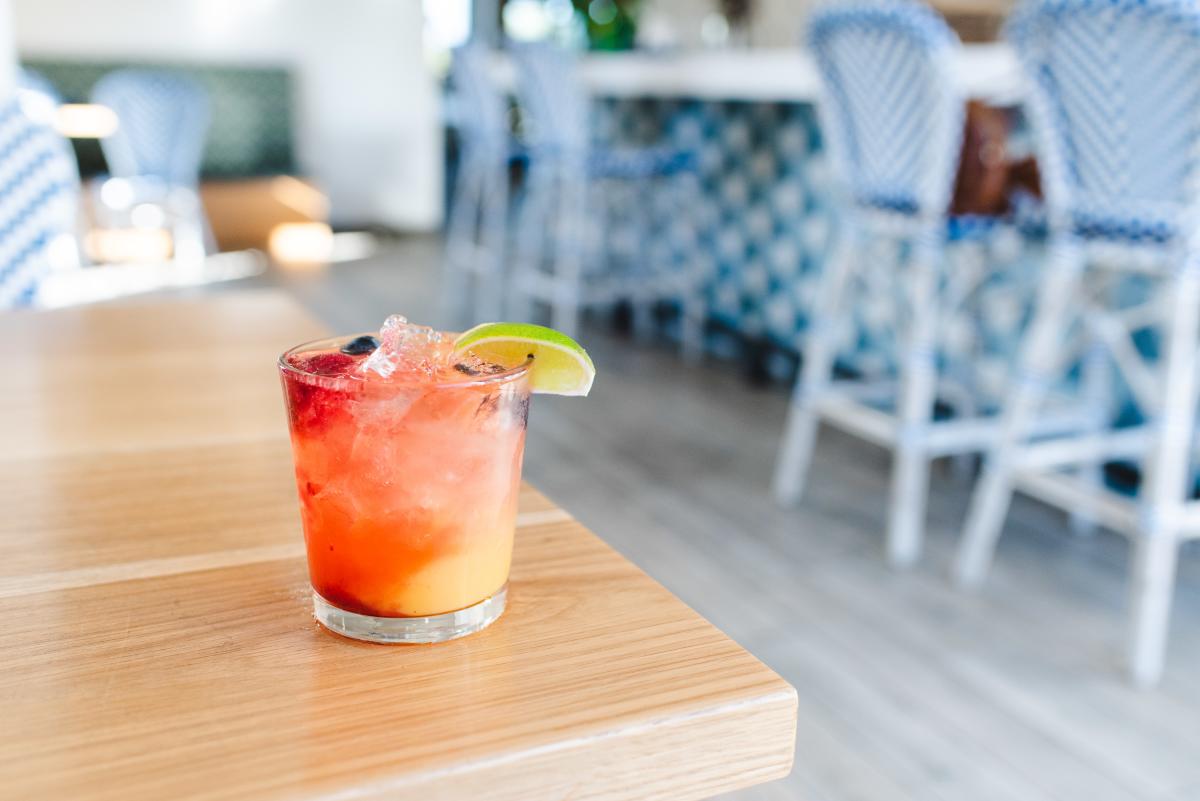 Prep & Pastry
We've all heard of the legendary tequila sunrise, but Prep & Pastry gives this popular morning drink a unique twist. Their Prep "Up Til The" Sunrise is a blend of house-infused berry tequila, freshly squeezed orange juice, fresh basil and blackberry granita. Although not loaded with veggies, this drink still packs a nutrient punch and is the perfect way to kickstart your brunch!  
---
Fresh Juices and Smoothies
---

Juice Core Organic
Located in Old Town Scottsdale's Fifth Avenue shopping district, Juice Core Organic offers a variety of fresh juices and smoothies making it a great grab-and-go spot for healthy meal replacement options. If you want to get your greens in juice form, opt for the Hulk. This "superhuman green machine" is made with 100% organic kale, green apple, orange, celery, wheatgrass, cilantro, lemon, ginger and cayenne pepper. In the mood for a smoothie? Check out the Tropi-Kale, a delicious blend of coconut water, banana, mango, turmeric and kale. This smoothie is 100% organic, vegan, gluten-free and is free of refined sugars.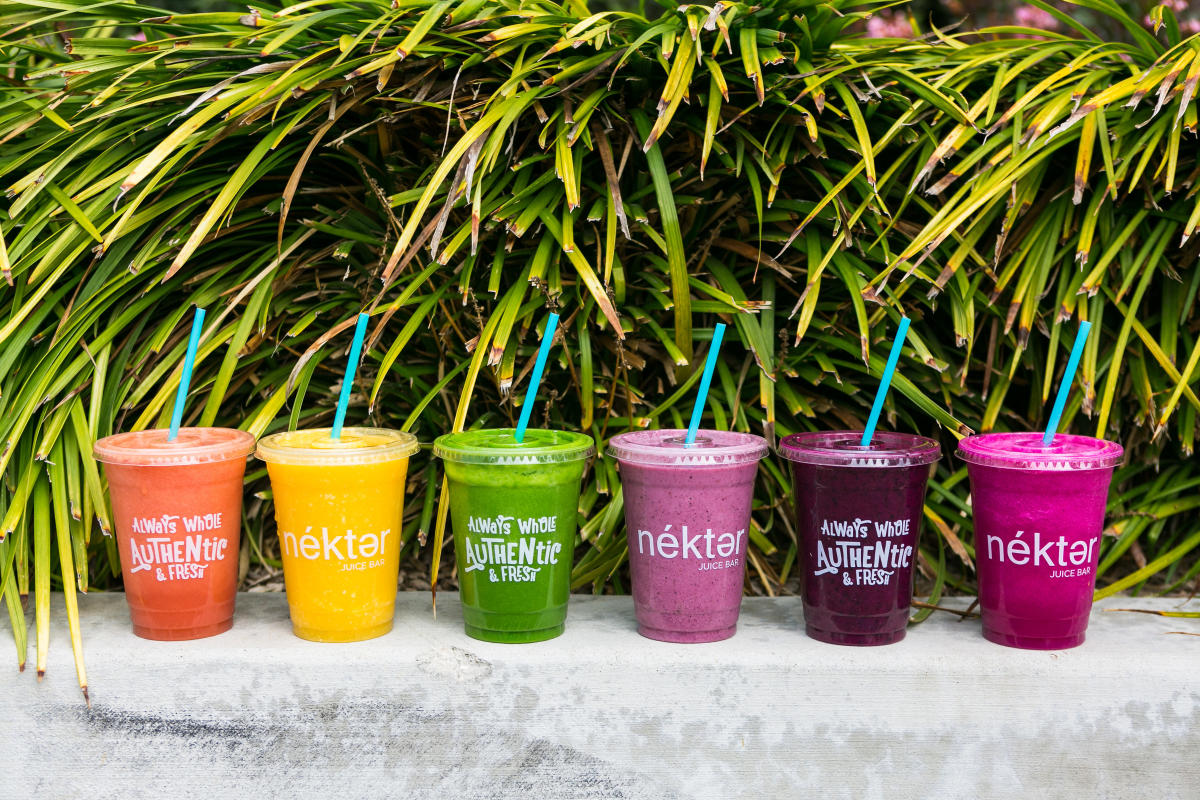 Nekter
At Nekter you'll find a wide variety of healthy options that are sure to boost your immune system and leave you feeling satisfied. Their signature drink is The Greenie, a nutrient-rich blend of parsley, spinach, kale, celery, cucumber, lemon and apple. The veggies provide a natural appetite suppressant, while the apple imparts the perfect touch of sweetness. And if you need an energy boost, opt for The Buzz – a zippy blend of carrot, orange, lemon and ginger. You'll feel an instant burst of energy and brightness!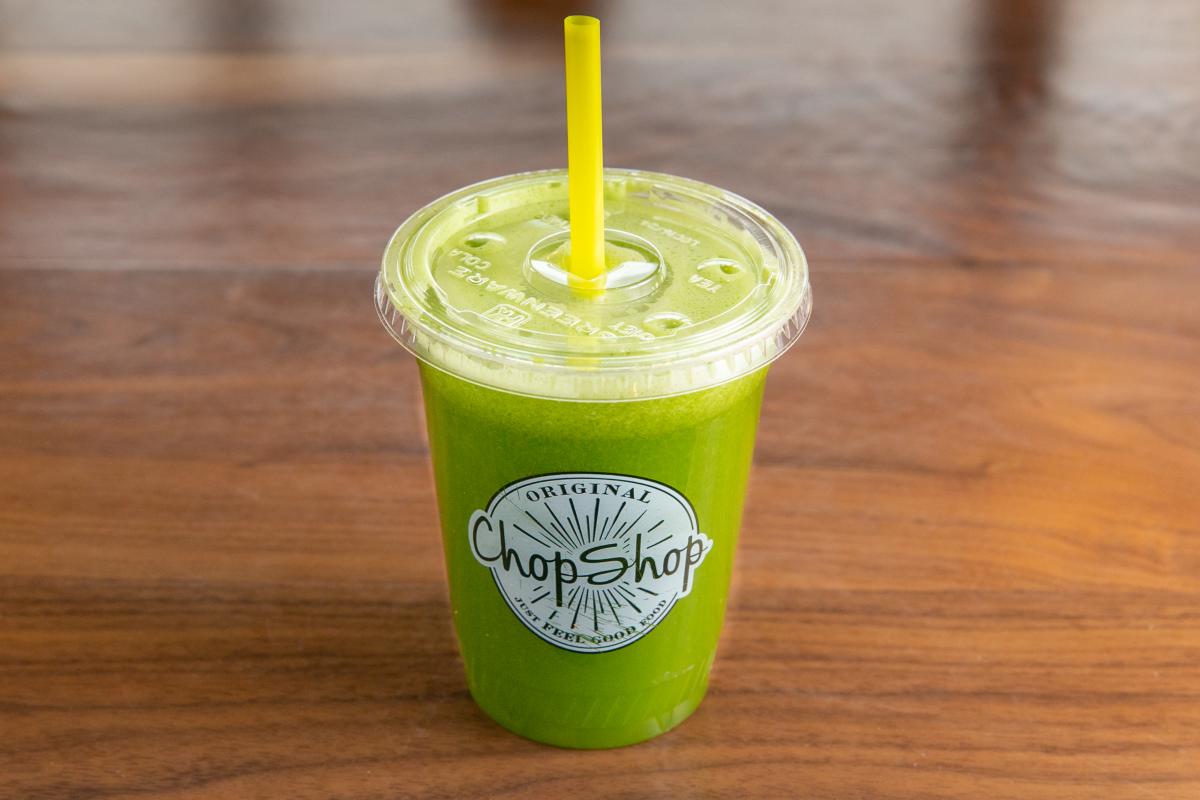 Original Chop Shop
With 10 different fresh juice blends from which to choose, you're sure to find something to tantalize your taste buds at Old Town's Original Chop Shop. Get your day off to a good start with the Hydrator, which combines cucumber, pineapple and lemon juices with coconut water and aloe vera for healthy hydration. Other favorites include the Cool Down (watermelon, pineapple, apple, lime and ginger) and the Green No. 4 (kale, romaine, spinach, pineapple and coconut water).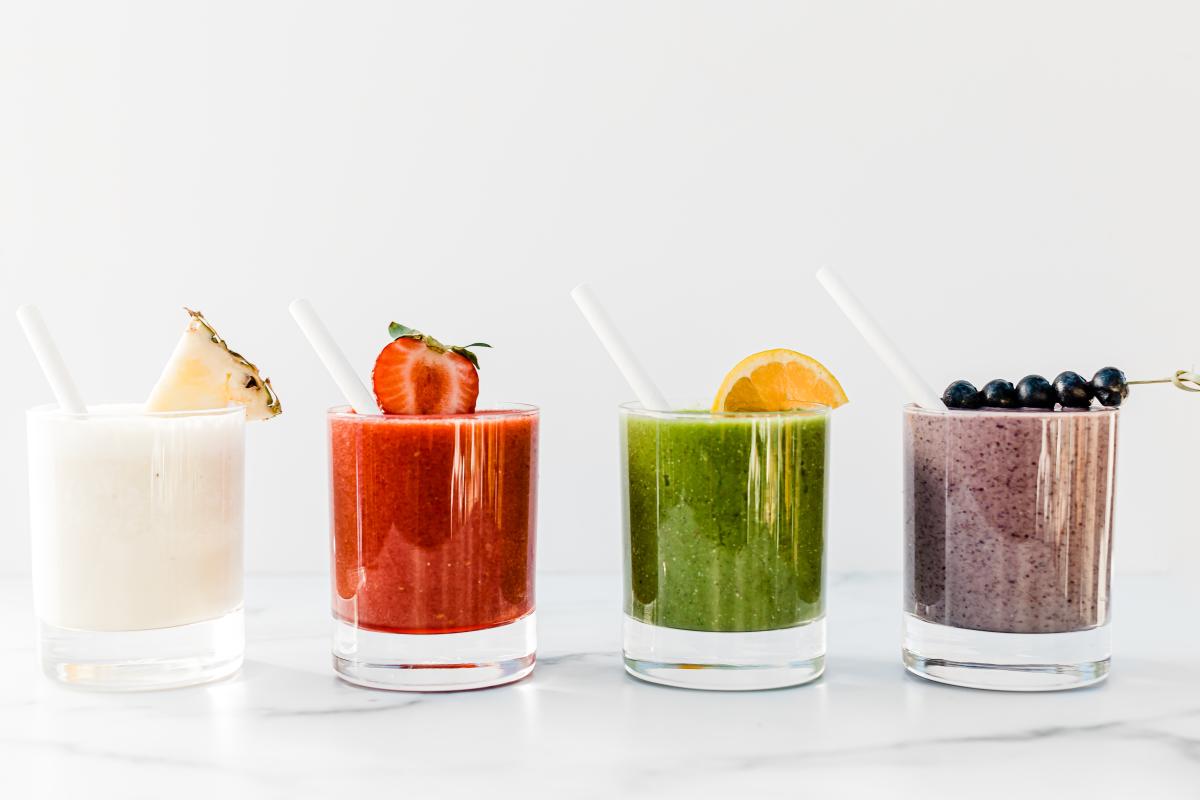 Seed Café + Market at CIVANNA Wellness Resort
CIVANNA, the ultimate wellness resort located just north of Scottdale, is home to a chic café and market named Seed. The breakfast menu boasts three delicious smoothies, including the decadent Hemp Cacao. This treat starts with an oat milk base then packs in the flavor and nutrients with hemp seeds, avocado, cacao, banana and a touch of maple syrup. Optional add-ins to any Seed smoothie include fresh fruits and vegetables, nut butters, protein powder, and superfoods like spirulina, maca and ashwagandha.